Facebook Shops giving DTC brands hot and new marketing features
Facebook continues to add new features to help retailers improve marketing and sales strategies as social commerce becomes a go-to choice for DTC merchants to scale operations.
Online retailers are rethinking their marketing and sales strategies as more shoppers turn to social media. Sprout Social Index shows that 50% of consumers increased their social media usage in the past six months.
The study also shows that 57% of consumers will follow a brand on social channels to learn about new products or services. Shoppers continue to engage with brands after following, with 90% visiting the retailer's website or app, 89% buying products, and 85% recommending the store to others.
With the number of social commerce buyers in the US alone accelerating to 80.1 million in 2020 and expected to grow to 90.4 million in 2021, now is the time for Direct-to-Consumer (DTC) merchants to go social.
Facebook is becoming a go-to social commerce channel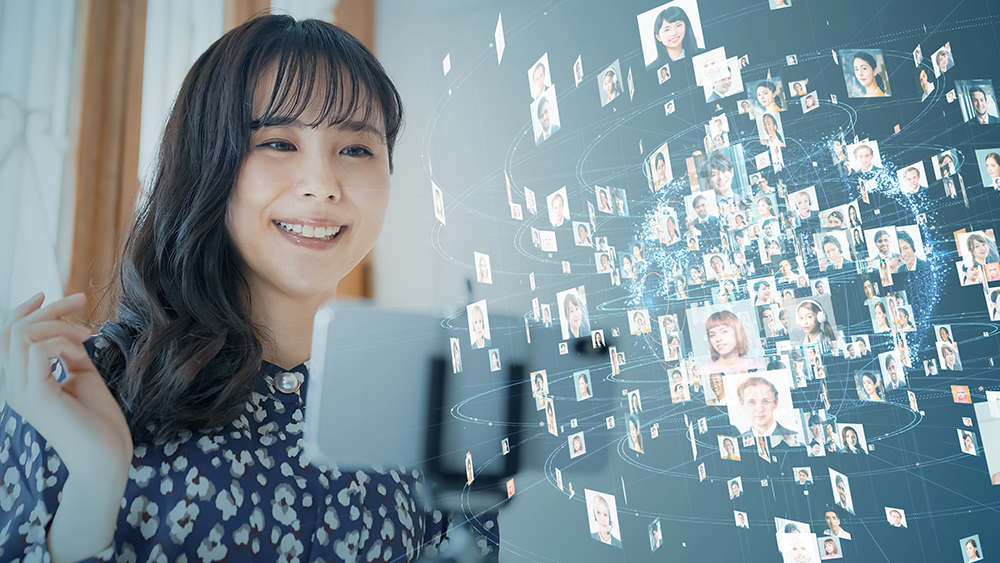 Social channels are integrating more online shopping features as the e-commerce market continues to grow. Facebook is a top choice for social commerce among the different social media platforms, thanks to its large user base.
With 2.85 billion monthly active users, Facebook provides a massive potential audience for businesses. In its Q4 2020 earnings report, the company stated that over 200 million businesses use the platform as a marketing and sales channel.
Facebook's push for online shopping goes beyond marketing solutions as it successfully launched Facebook Shops in May 2020. It has gained traction among merchants and consumers, with 1 million active Shops and 250 million monthly user interactions.
The Cafe24 and Facebook Shops partnership makes it easy for brands to add Facebook to their marketing and sales channels. The integration allows merchants to manage their Cafe24 storefront and Facebook and Instagram Shops more efficiently through real-time data integration. Merchants can use their DTC store as the central operating hub and plug in various social channels to disseminate their marketing efforts.
Cafe24 merchants need not worry about doubling their efforts when adding social channels. They can use the Facebook Business Extension (FBE), which automatically creates an official business page for the DTC store. FBE also installs Pixel, a customer behavior analysis tool, on the store admin page. These tools make it easier for merchants to study consumer behavior and develop granular marketing campaigns on social platforms.
Merchants can also install Edibot Social and Edibot Banner, which can help streamline marketing efforts. Edibot Social integrates the DTC storefront with all social media channels, making it easy to post new items and store updates on social media. Edibot Banner uses AI to help merchants easily create collateral optimized for each marketing channel.
New Facebook features working in synergy with Cafe24 services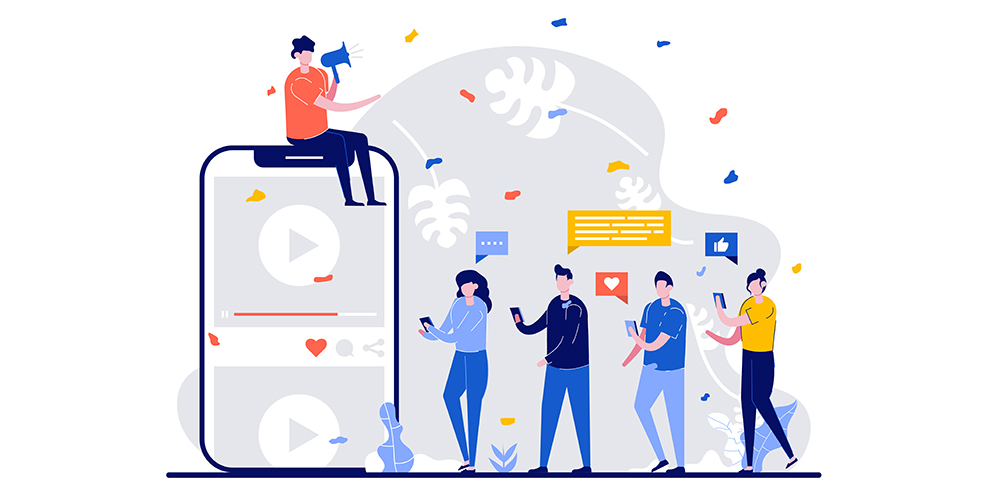 Facebook frequently releases new features based on rising marketing trends to address business needs.
The social platform is currently testing Instagram Reels ads to help creators and merchants improve discoverability. Reels are easy to create, which is great for smaller companies and one-person-led brands with fewer resources. With Instagram video content encouraging 49% more engagement than static images, Reels is becoming something deserving of brands' attention.
Custom Sticker Ads for Facebook Stories are also undergoing testing. The feature will allow brands to create custom stickers that creators and businesses can place as ads in their Stories to encourage more immediate conversion.
Reels and Sticker Ads are great marketing avenues for small business owners to explore. Merchants can collaborate with influencers and accelerate marketing efforts through the Cafe24 Marketing service. Influencers can create Reels content or use Sticker Ads to endorse products, raising brand awareness among their thousands or millions of followers. Merchants can also leverage user-generated content from Reels and Stories to increase brand loyalty.
Through the Cafe24 and Facebook integration, merchants can also use the Facebook Business Suite, which enables businesses to post to Facebook and Instagram simultaneously, understand performance metrics, and manage comments and messages in one place. In combination with Cafe24's Specialized and Enhanced Realtime Admin (SERA), merchants can analyze store data and Facebook metrics to identify popular products to highlight in marketing campaigns.
Using a combination of Facebook's marketing tools, brands can make relevant connections where people are viewing their content. An excellent example of this practice is The Vacation Shop. The urban resort wear brand manages its Instagram Shop using the Cafe24 integration. Kim Min-jung, the brand's CEO, says the company has grown since using Shops. The integration encourages customers browsing on social media to continue their shopping experience on the brand's DTC store.
Cafe24 and Facebook help brands gain digital agility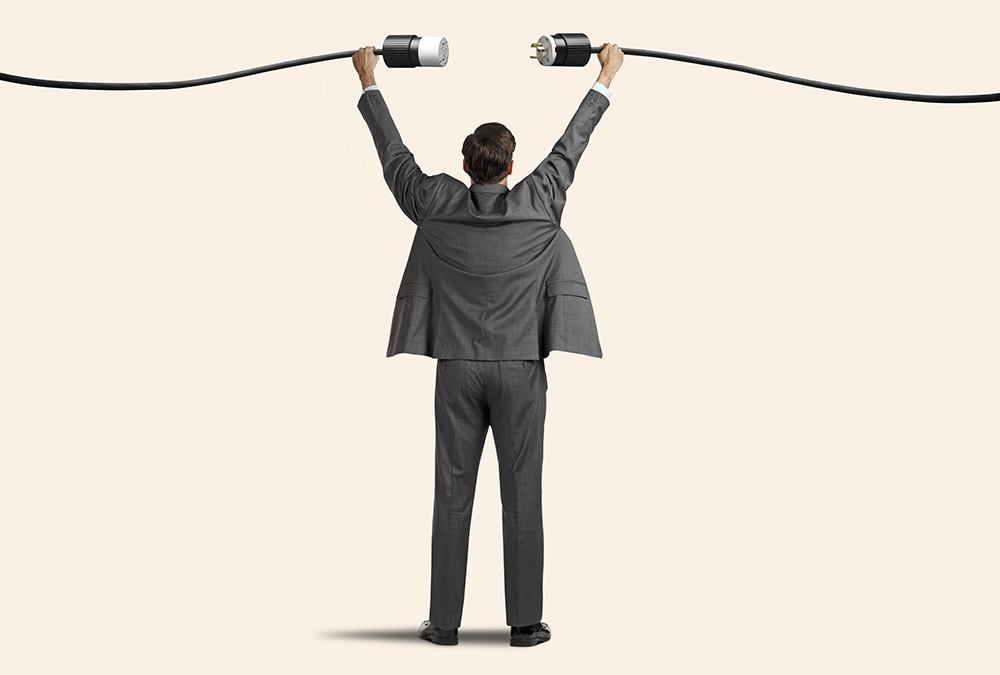 Digital channels have grown in importance over the past few years, with social media success and online sales becoming synonymous. Facebook drives 40% of traffic for e-commerce brands, while 66% of Instagram users seek interactions with brands on the app.
Brands must become digitally agile, which means being ahead of online marketing and sales trends to captivate the evolving consumer. Through the Cafe24 and Facebook partnership, DTC merchants gain access to a suite of e-commerce and marketing tools that allows for a more robust omnichannel approach. More companies are taking advantage of this partnership, including home and living brand Comma C, which recently expanded its sales channels through Facebook Shops to make business management and customer access easier.
Moreover, the Cafe24 and Facebook Shops integration helps business owners analyze customer purchase information. With this, merchants can identify shopping patterns that can help improve their overall sales strategies and offerings.
The continuous development of e-commerce and marketing tools across both platforms allows DTC merchants to stay on top of trends. Merchants can save time and effort on researching and testing strategies to capture consumers that are already actively engaging on social media.