Social proof wins over more customers for DTC merchants
At a time when consumers are keen to explore new brands, harnessing the power of social proof is a difference-maker for DTC entrepreneurs that want to compete with big names.
E-commerce is now part of the world's collective consciousness. Online shopping is no longer an occasional activity, but a regular habit. Consumers now allot time to browse products and content from key opinion leaders (KOLs) or influencers every day. Moreover, shoppers are spending more money online. Consumer goods purchases now average 1,017 dollars per person, per year – a 7.4% increase from the previous year's figures.
Consumers are more open than ever to try new products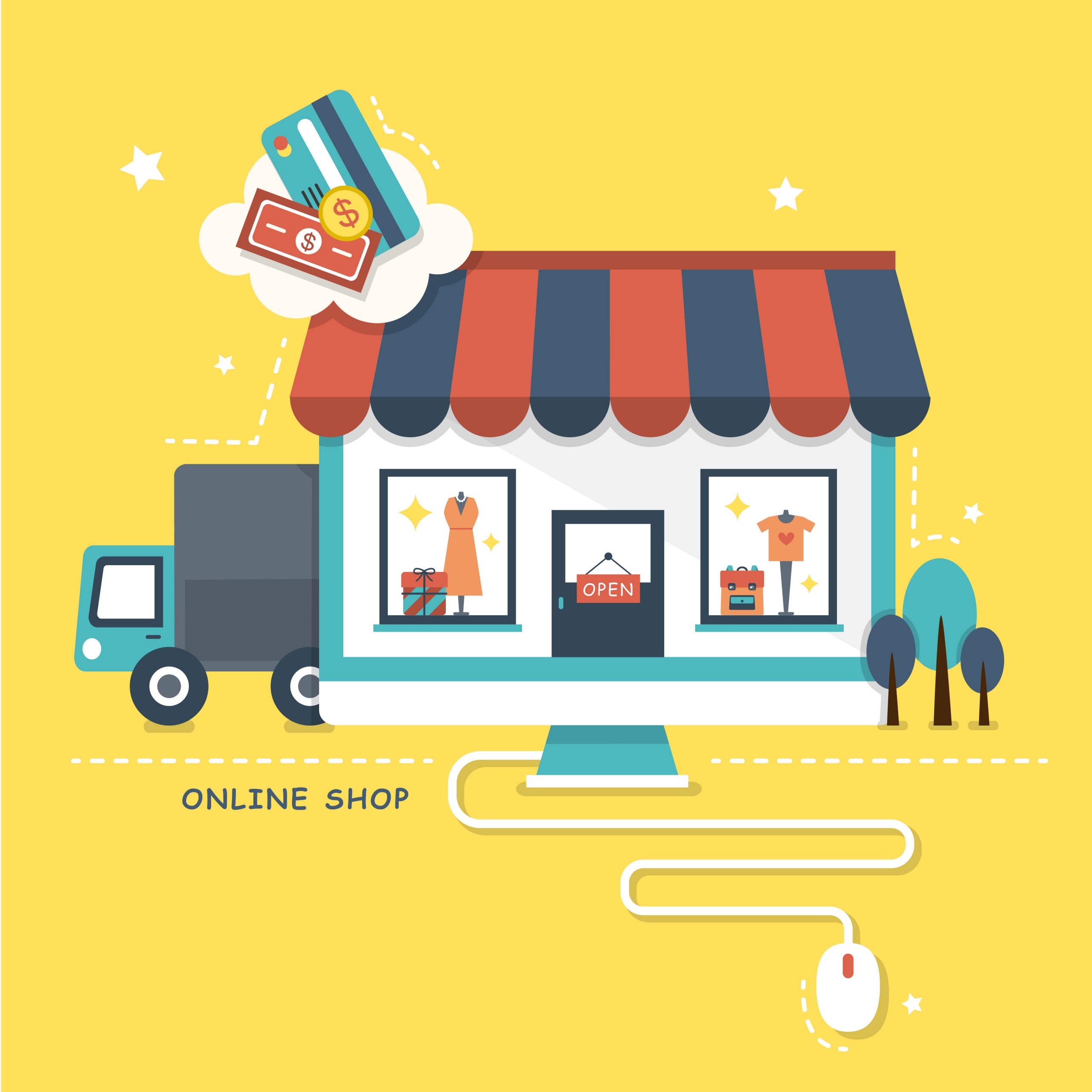 With shoppers devoting part of their day-to-day routine window shopping, consumers have become more exposed to a wider range of brands. They see more ads and discover new products at a faster rate than before. In turn, they have also become more open to trying out new merchandise and looking for alternatives to favorite products.
A study from the Massachusetts Institute of Technology (MIT) has found that over half (54%) of consumers have recently bought products from brands that were new to them. Respondents cited the "unavailability of their favorite brand's stock" and "willingness to try new brands" as their top reasons for doing so. The research also notes that the consumer mindset has shifted towards a focus on function where purchase behavior hinges more on the product's benefit and availability over the shopper's brand preference.
Figures from McKinsey support MIT's findings. Per McKinsey, 36% of consumers have tried a new brand since the pandemic started. Another 25% of shoppers have bought from a private-label brand, too. On top of that, 73% of shoppers intend to continue with their behavior of buying products from new or different brands.
Shifting loyalties present fruitful opportunities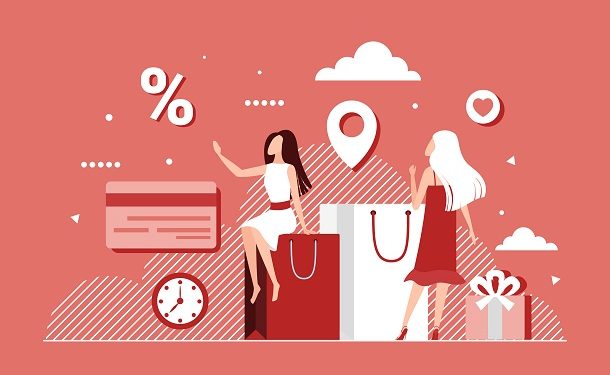 The findings from MIT and McKinsey highlight how much consumer behavior has shifted and how these drastic changes will become the new baseline for brands moving forward. Long-held orthodox beliefs regarding brand loyalty have already lost their luster and no longer apply in today's landscape. Thus, there is a pressing need for entrepreneurs to adjust strategies accordingly.
As consumers' loyalties shift, Direct-to-Consumer (DTC) entrepreneurs have a window of opportunity to capture the interest of shoppers, forge connections with their target audience, and – more importantly – secure their business. One way of doing so is through tapping into the persuasive power of social proof.
Social proof is instrumental in persuading customers
In psychology, the concept of social proof asserts that others' opinions and experiences help convince someone unsure of what to do. The theory has long been used in e-commerce and digital marketing to influence purchase decisions. It can come in multiple forms, such as but not limited to:
Customer testimonials
Product reviews and ratings
Celebrity, influencer, or KOL endorsements and content
Trust icons and certifications from respected organizations
Publications like whitepapers and case studies
Website and social media metrics
Social proof serves as trust signals that customers already patronize a brand, that it has been tried and tested, and worthy of a customer's time and money. Statistics show that using social proof works in converting visitors into buyers, as 9 out of 10 consumers read reviews and consider these as influential in their purchase decisions. Moreover, 83% of visitors find websites trustworthy when they display user reviews. Meanwhile, influencer marketing yields 6.50 dollars per every dollar spent on it. Six out of 10 customers are also likely to trust recommendations from KOLs that they like.
Displaying social proof also has a benefit in terms of reputation management. Displaying and addressing concerns posted on reviews and interacting with customers who leave positive feedback give merchants the chance to build stronger connections with their audience. The numbers show the merit in doing so, too. About 83% of consumers pay attention to how brands treat them – and those who feel connected to a brand are likelier to increase spending and patronize it over its competitors.
Winning consumers' trust is easy with Cafe24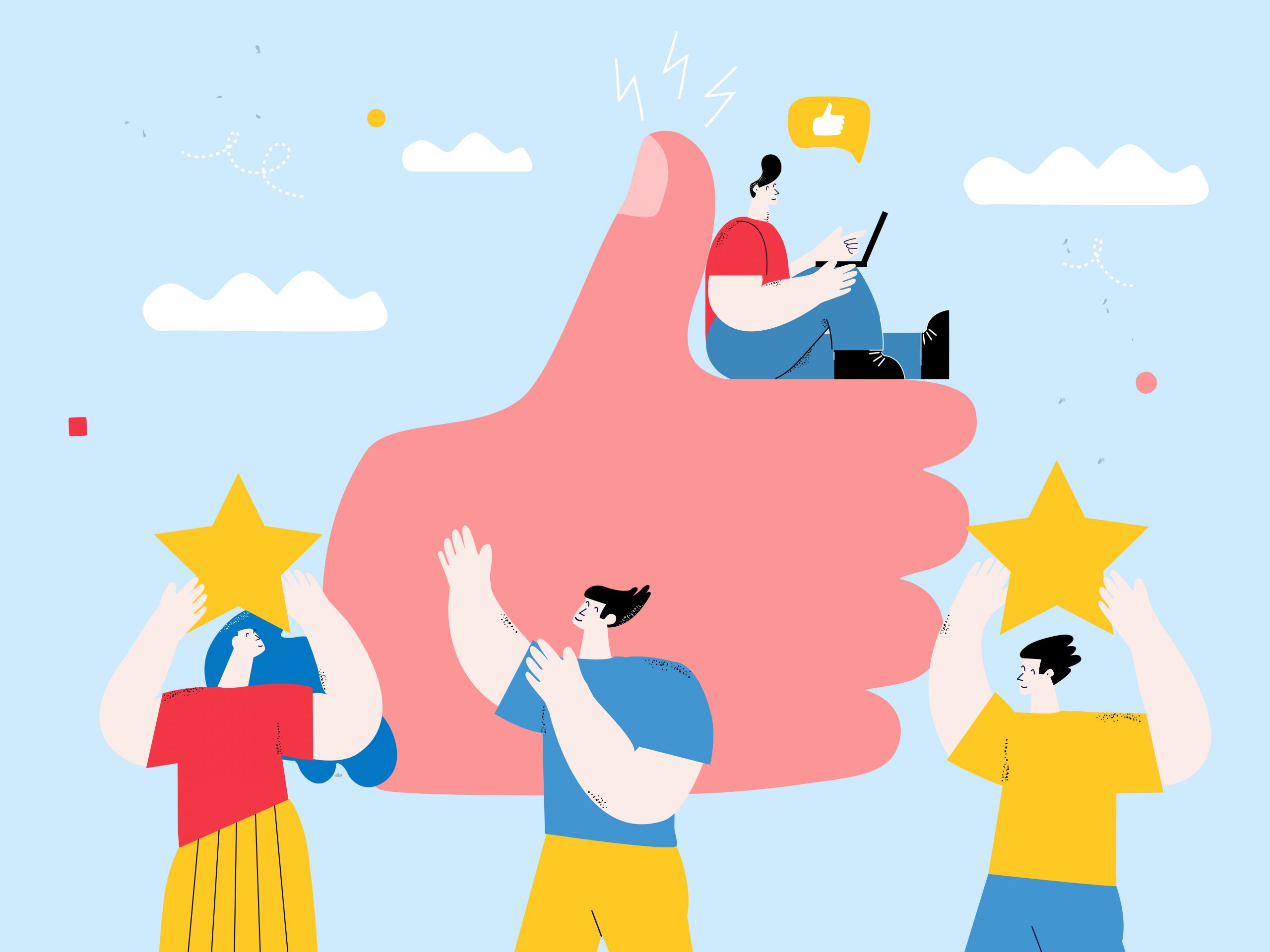 Cafe24's e-commerce platform empowers DTC merchants to utilize social proof as effectively as possible. Through the company's robust tools and offerings, online entrepreneurs can leverage the power of customer reviews, testimonials, and influencer endorsements in fostering brand loyalty, establishing trust, and winning over customers.
Through Cafe24's self-developed Edibot Review app, brands can integrate authentic and user-generated reviews on their product pages. The Cafe24 Store is also home to apps like Review Talk Talk, which encourages shoppers to leave reviews by providing them an easy avenue to do so.
For KOL endorsements and content, Cafe24 Marketing is ready to step in help merchants achieve their goals. Cafe24 works closely with online businesses to discuss their social media strategy and plot out their respective courses to success. Cafe24 Marketing can also connect brands with influencers that best suit their industry niche and target audience.
With these apps and support available for entrepreneurs, DTC brands can maximize this window of opportunity available to them and go toe-to-toe with the big names out there.