How influencers accelerate DTC brands' marketing efforts
E-commerce brands have long turned to influencers for help in marketing to shoppers. Will this partnership continue in 2021?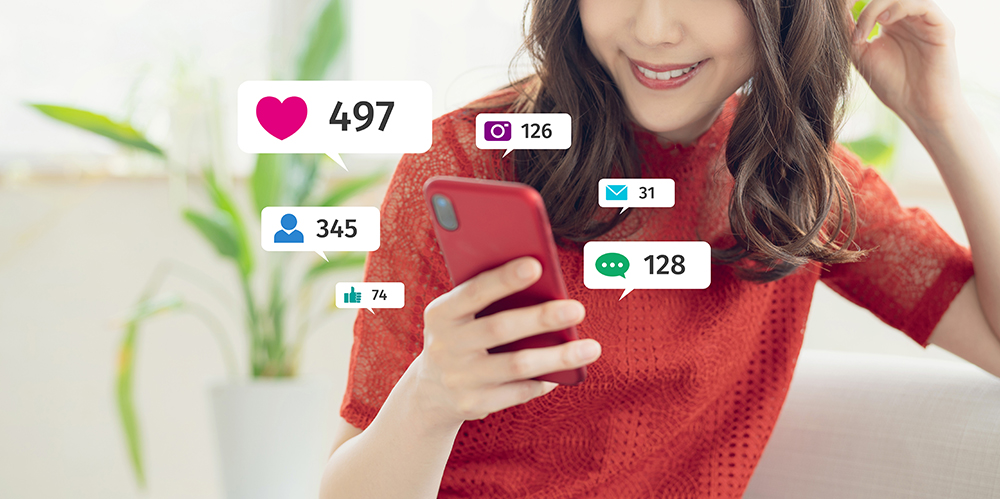 The number of social commerce buyers in the US rose by 25.2% to 80.1 million in 2020 and will continue to grow an additional 12.9% to 90.4 million in 2021.
Social platforms are turning into spaces for brand discovery. They are growingly employing e-commerce features to bridge the gap between discovery and conversion. Although consumers are turning to these platforms to start their purchasing journeys, they are also simultaneously weary of too many digital ads in their feeds. Hence, many brands are now experimenting with entertaining content to get their products in front of consumers.
More companies are partnering with influencers to create entertaining and engaging content for more brand discovery and awareness among shoppers. According to eMarketer, approximately 40% of US shoppers say influencers and celebrities turn their attention to Direct-to-Consumer (DTC) brands. Another third of shoppers research what influencers say about a brand before making a purchase.
Why DTC brands need to consider influencer marketing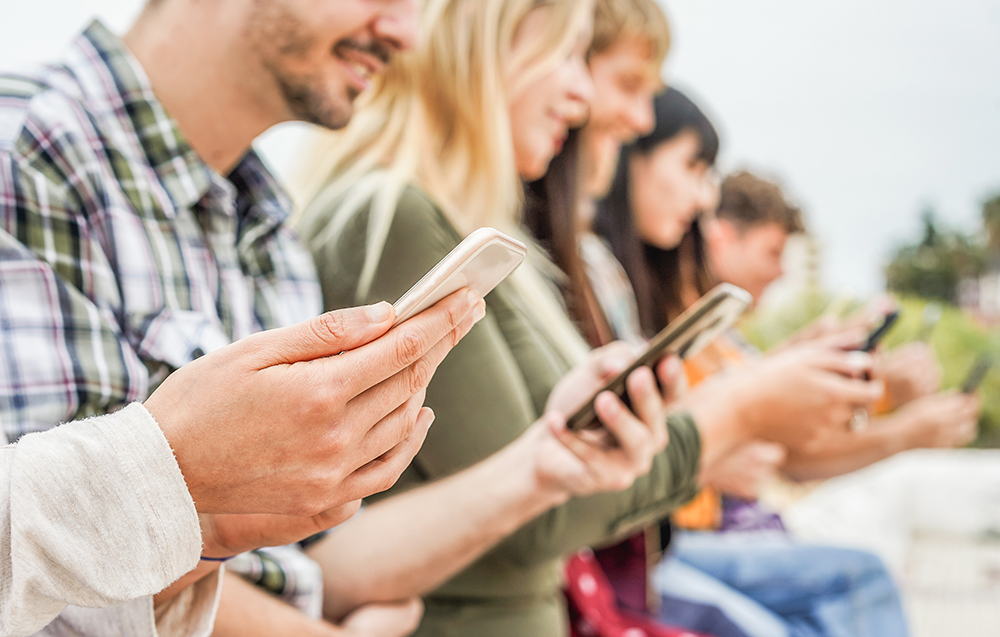 Influencers are adept at using social media platforms. A recent Rival IQ report shows that influencers have higher engagement per post than brand-owned accounts in fashion, beauty, home decor, and retail industries. The report suggests that influencers have mastered the skill of how often to post to get the most interaction from their followers.
Their savvy with marketing and engagement has gained them a spot at the top of the list whenever new services are rolled out. Companies like Facebook are actively seeking out influencers for test-running new features like Reels and Instagram Shopping before making them available to the general public. Accordingly, working with these social personalities can prove beneficial for brands trying to establish a social presence through an array of appealing content quickly.
Oh Sunhee, CEO of handmade jewelry brand Manar, reduced the time spent on online marketing activities by 30% after linking her Cafe24 store with Facebook Shops. A CEO using Shops is gaining significant operating efficiency by running marketing on her own. But handing it over to marketing-savvy influencers can yield even higher engagement and sales. Influencers can help streamline marketing activities, giving solo entrepreneurs and small businesses more time to focus on improving their products and services.
How influencers can improve brand awareness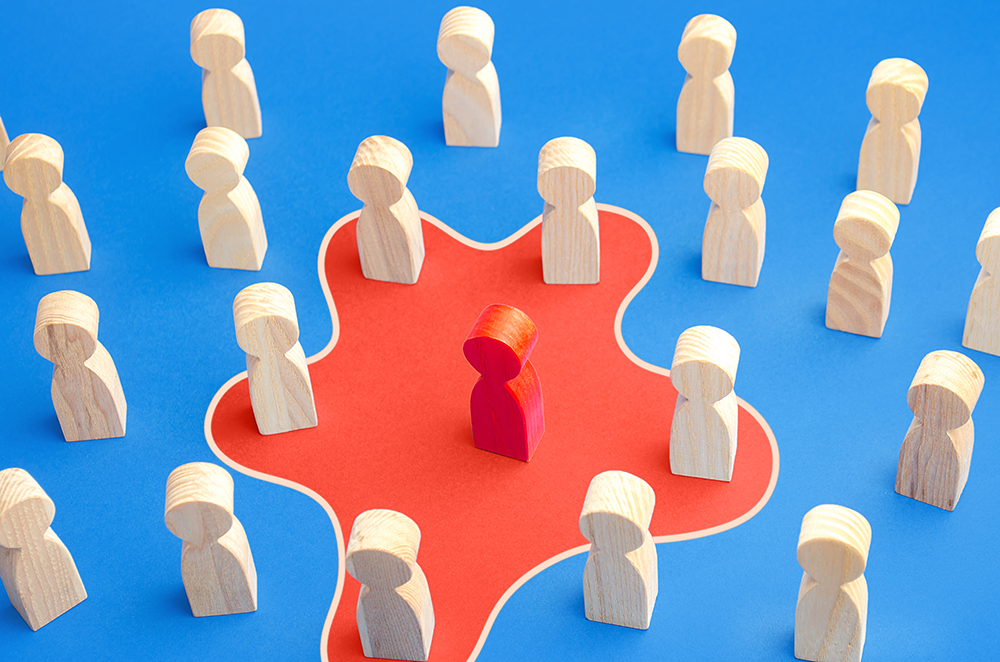 Influencers are consumers themselves. An influencer who also happens to be a brand's target consumer can bring a more authentic voice, thus attracting other shoppers to check out the brand.
Shoppers trust real customer reviews over brand-generated content. Many influencers are very good at approaching products from the customer's perspective, allowing followers to experience items vicariously through their reviews. Influencers present detailed pros and cons about each product, thoroughly examining, reviewing, and recommending different aspects. This process helps substitute for an offline shopping experience as customers gain a better understanding of each item before making an online purchase. A good example is backpacking YouTuber Chase Reeves who provides unfiltered opinions on different branded shoes after wearing them in his daily life. His reviews help followers narrow down the product that best fit their needs, cut their research time, and help them have realistic expectations. Consumers view his videos as a customer review because he shares thoughts on things he purchased and experienced first-hand.
Influencers can also direct buyers to a brand with which they share values, interests, and causes. With this type of partnership, they can help boost a brand's reputation by showing their audience relatable content. For example, micro-influencers who regularly post hobbies and lifestyle content frequently partner with sports brand GILI. The influencers present real-life uses of the brand's products that make them more relatable to everyday consumers. GILI then features these posts on their Instagram page as user-generated content.
Building effective relationships with influencers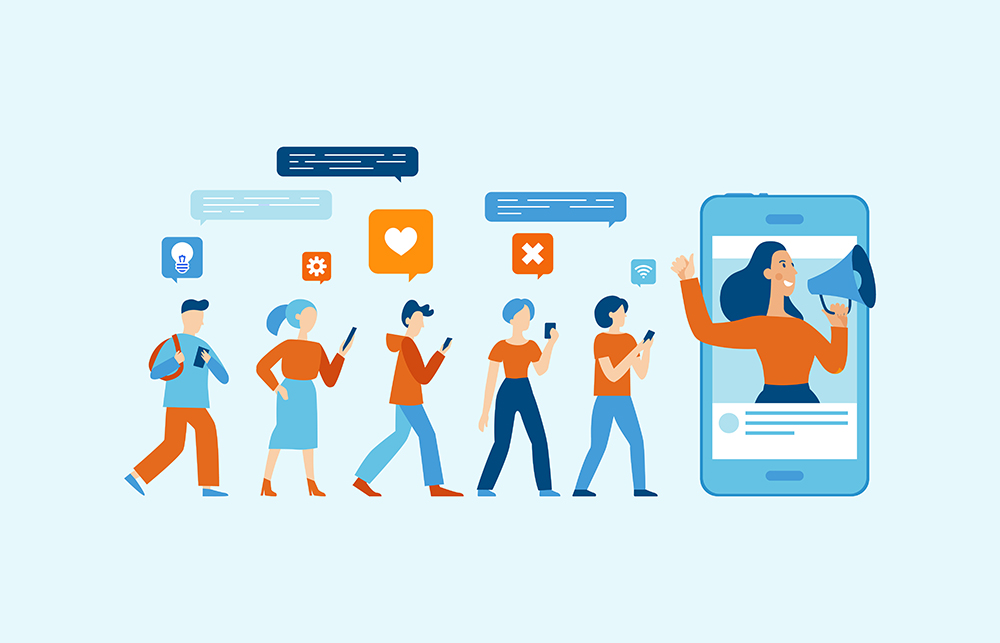 Influencer marketing platform ZINE notes that the influencer partnership trend will continue to be a boon for e-commerce, saying, "In 2021, a trend we will see is brands looking to influencers as content creators to support the content creation process in lieu of a content agency."
It's important to note that brand and influencer partnerships aren't just about generating content. Some brands reach out to influencers to introduce their products and send them out for free to try. Some companies will ask for an honest review, while others will ask influencers to promote the product only if they feel satisfied. Brands can learn from influencer feedback to improve their offerings. Online social figures are also some of the most avid consumers in certain industries, making them experts on what products should deliver.
The success of brand and influencer partnerships will depend on how well they align their goals and strategies. Cafe24 Marketing connects online DTC brands with influencers that are a good fit with their social media strategies. The e-commerce merchant-support service also identifies popular online personalities by country. It helps brands reach international audiences and successfully make inroads into foreign markets.
Connecting with the right influencers, allowing them to choose how to promote brands, and using their feedback to improve products can give influencer marketing campaigns more authenticity. Showcasing authentic voices can help brands' marketing efforts to succeed, driving more customer interaction and recognition.