Cafe24 launches FBE, an integrated Facebook marketing suite
Press release
Easy integration of all necessary Facebook marketing tools
DTCs to effectively target 2.3 bn global Facebook users
Cafe24 is increasing DTCs' competitive edge in Facebook marketing.
Global e-commerce platform Cafe24 announced on Mar 7 the launching of its Facebook Business Extension (FBE) Service, which provides easy integration of all necessary Facebook marketing tools in a single downloadable suite.
The newly-launched FBE Service integrates the API (Application Programming Interface) of Cafe24's platform and Facebook, allowing DTC merchants to easily utilize Facebook's various marketing tools via their Cafe24 administrator page.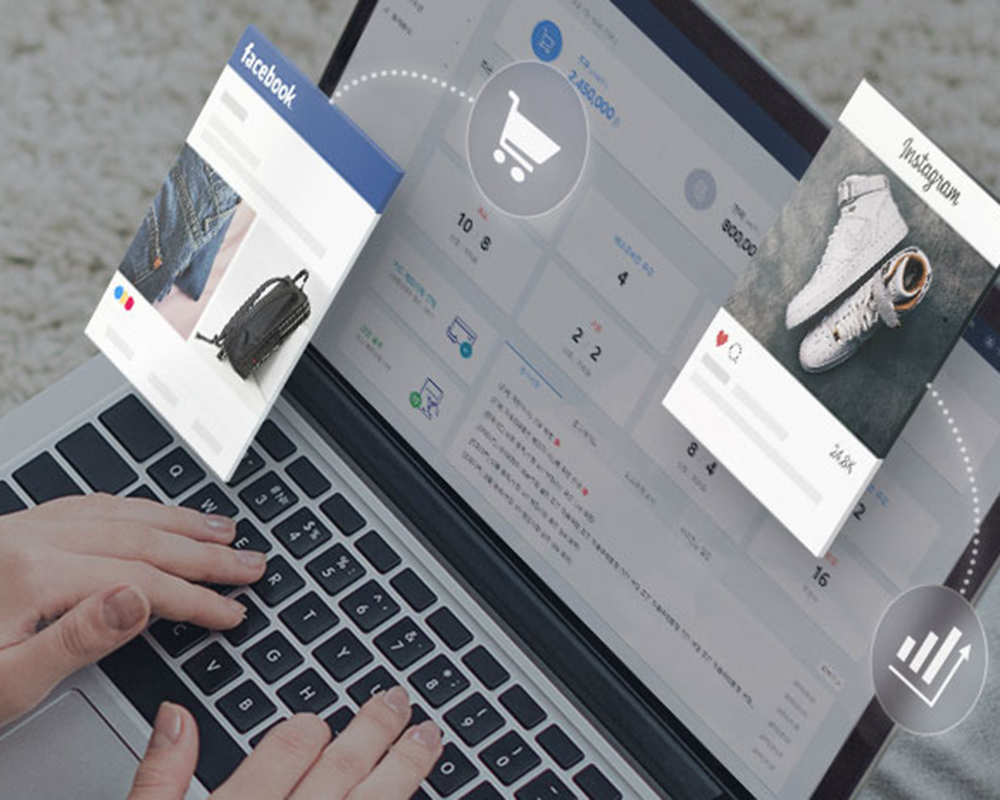 The FBE Service offers various auto-generated functions including auto-creation of an official Facebook business page, auto-installation of customer behavior analysis Pixel Code tool, and auto-creation of a product catalog. This makes it easier for merchants to initiate Facebook marketing ad campaigns for customized targets.
The FBE Service also enables merchants to maximize marketing effectiveness by instantly displaying cataloged products within their Facebook Shop and responding to customer feedback through Facebook Messenger.
Going forward, Cafe24 plans to update its FBE Service with all future Facebook and Instagram marketing service updates.
Jaesuk Lee, CEO of Cafe24, said, "Cafe24's new service launch makes it easier for merchants to utilize Facebook's 2.3-billion-user-platform for their marketing endeavors." He added, "Cafe24 will continue to enhance our platform so that online merchants can conveniently use different marketing channels to increase customer base and go global."
The FBE Service is free to download for all Cafe24's merchants in the Cafe24 Store.
About Cafe24

Cafe24 is a global success platform that provides a one-stop business environment for e-commerce merchants so that they can achieve continued growth by focusing on their creativity.
Cafe24 has established an e-commerce ecosystem with 1.7 million Direct-to-Consumer (DTC) merchants and various global partners in areas like payment, shipping, and marketing. Cafe24 is poised for growth as more DTC brands and e-commerce participants continue to join the burgeoning industry.