Human customer experiences: the next phase of DTC shopping
The e-commerce customer experience will continue to evolve. After technological advancements in AI, AR, and VR, the next phase of DTC shopping will involve more human connections.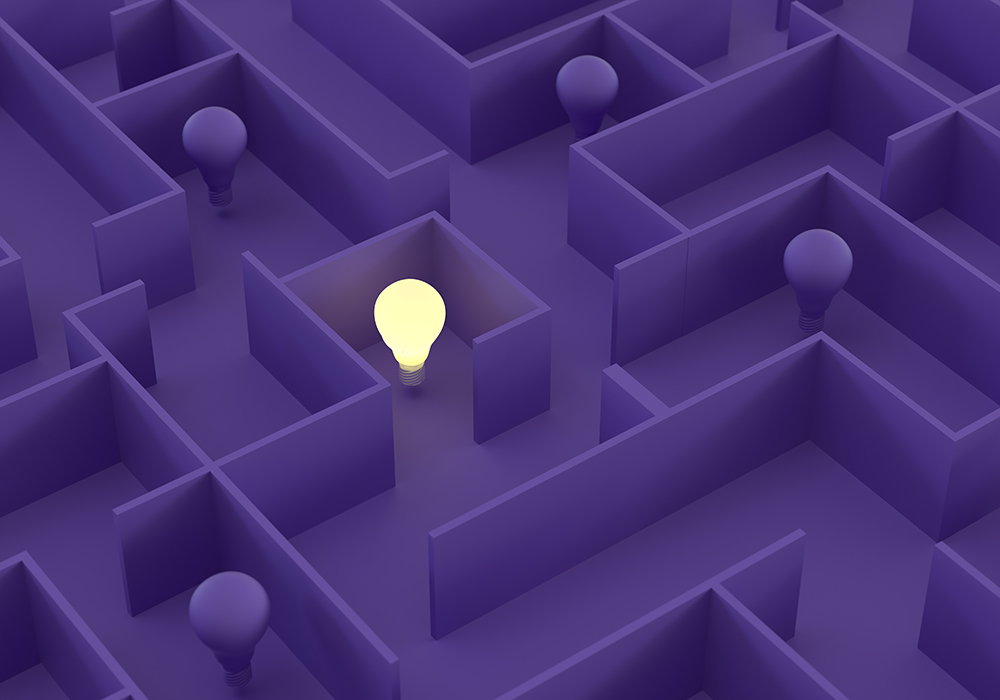 The global pandemic forced consumers and businesses to go digital. This massive shift to online consumerism made differentiation a critical factor for brands. Not only are Direct-to-Consumer (DTC) brands facing competition from small business owners, but also big-name brands that have shifted online.
Although physical restrictions conditioned consumers to focus on digital solutions, their idea of the online customer journey relies on previous in-person experiences. Technologies such as machine learning (ML) and augmented reality (AR) help bridge that gap. Granting customers access to offline-like shopping experiences is making immersive technologies a must-have for e-commerce stores.
These features can help a DTC brand set itself apart from third-party marketplace sellers by providing more dynamic and personalized experiences. But as more brands adopt these technologies, how will one store differentiate itself from another?
Determining shopper's intent
Retailers can analyze big data generated by online shoppers to identify consumer trends and predict customer behavior with the help of data analytics and artificial intelligence (AI).
Insights into customer intent is a powerful asset at a time when market share is becoming a challenge. With more shoppers online, cross-border e-commerce on the rise, and more brands competing against each other, customers have access to tons of promotions. This makes it harder for merchants to build and sustain engagement.
Personalization helps brands demonstrate a better understanding of their shoppers. Thus, it fights the challenging effects of the e-commerce boom, which is a lack of in-person experiences that drive them throughout the shopping journey. By providing personalized experiences, retailers can inspire conversions and encourage loyalty without aggressive offers and promotions.
Whether it's generating and analyzing data insights or developing personalized experiences, merchants can rely on Cafe24's suite of tools and services to provide consumers with a seamless shopper's journey. With Specialized and Enhanced Realtime Admin (SERA), which helps with consumer behavior analysis, these tasks are more manageable for merchants to complete.
In addition to customizing the experience for individual shoppers, it should also tailor the experience for each session based on customer intent and interest. When it comes to digital transformation and personalized experience, e-commerce expert Joo Ho-jae, CEO of Digital Initiative Group, said that it's best to look at what each person is interested in before introducing them to other things. Understanding why, when, and how people shop online can help merchants provide better customer journeys to stay ahead of the market.
Connecting on a personal level makes the difference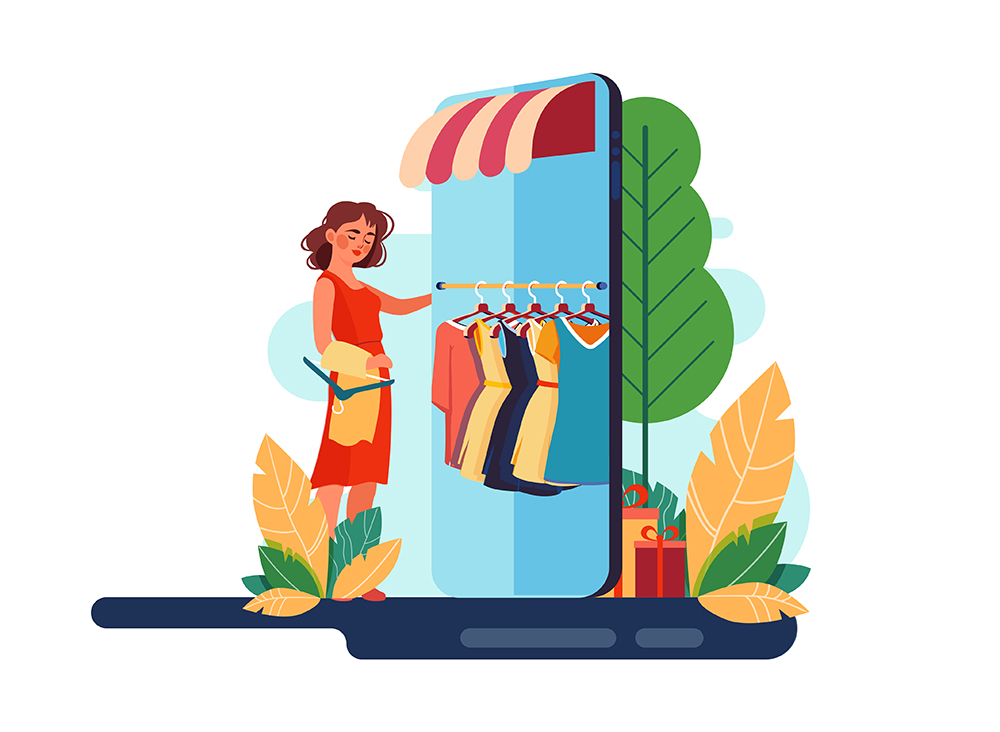 From YouTube's algorithm to e-commerce product recommendations, almost every digital service is personalized. Recommendations aim to inspire discovery and lead shoppers to buy other products on impulse. However, in addition to growing concern over privacy, automated suggestions can still miss the mark.
The good news is that online experiences that provide for discovery and impulse are emerging. Research shows that 64% of American consumers make impulse purchases per month. Brands can benefit from increased sales if they can integrate experiences that target that purchasing power.
Strategies that involve giving the consumer more choice are driving the purchase journey better than automated personalization. These experiences allow the consumer to drive discovery and impulse through a series of prompts that focus on their needs and interests.
A great example of this is LEGO's Gift Finder. The experience involves answering questions, including the age range, interests of the customer or who they're shopping for, and how much they plan to spend. The site generates product recommendations based on the customer's choices.
The experience is similar to in-store shopping. Sales attendants assist customers who aren't sure what to get and what options are available. It appears less invasive because the customer willingly provides information, and the recommendations are more accurate and personal.
Combining these experiences with Cafe24's AR, AI, and ML solutions like virtual try-ons, translations, and product recommendations can enable retailers to provide an individualized customer journey. In other words, the tailored experience can increase a shopper's perception of their value for a brand.
Engage and inspire emotional responses through video content
With social media platforms and technological advancements making video products more economical, the format will be an essential part of the e-commerce experience moving forward.
Consider the following statistics from Depositphotos' State of Video Marketing 2021:
People spend an average of 18 hours per week watching videos online.
62% of people said interest increases after seeing a brand's content on Facebook Stories.
80% of Instagram users prefer watching how-to videos.
83% of consumers said that videos increase the time they spend on a page.
85% of respondents would like to see more video content from brands.
Like personally connected experiences, relatable content wins over consumers more than the usual product marketing and sales posts. Content that they find helpful, such as product tutorials and style guides, gives consumers reason to seek out and keep coming back to a retailer.
"Product storytelling is a huge component of retail branding. It offers an opportunity to showcase your items in an entirely fresh and new light," said Melissa Kandel, a member of the Forbes Communications Council and CEO of craft content company little world studio.
Brands that tell stories through their content can invoke emotional responses that move consumers through the shopping journey. It's especially the case throughout the pandemic when many people crave those personal, human connections.
When consumers see a familiar face, it establishes trust for a new beauty product. When they see how to assemble a piece of furniture, they better understand how it works. When they learn the backstory of a sustainable brand, it compels them to purchase and support the cause.
Merchants who want to develop these types of content and experiences can do so with the help of Cafe24 Marketing. The service provides online advertising and marketing strategies using big data. It also connects merchants with the most fitting personalities. It develops social media and influencer marketing strategies to engage consumers.
Cafe24 helps brands create connected experiences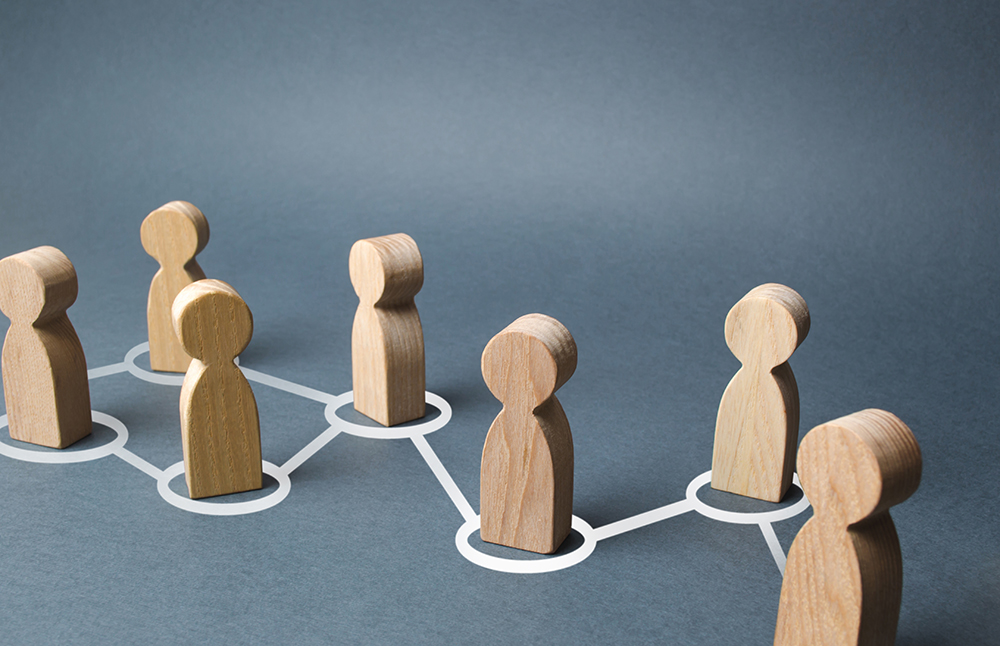 The next wave of e-commerce growth will depend on how companies elevate and evolve their shopping experiences to provide consumers with what they need in ways that they love.
Entertainment is also directly integrated within the e-commerce customer experience. Consider how the virality of TikTok videos allows for 52% of users to discover new products on the platform.
Social media integration puts brands in front of consumers and gives them the ability to create content in entertaining formats. Maintaining a presence on these platforms is easier through Edibot Social and Cafe24's partnership with Facebook.
Brands can further add entertainment into their customer experience with live shopping through Cafe24's live commerce service. With live shopping, merchants benefit from the human interactions that many consumers seek.
Combining human customer experiences and immersive technologies enables DTC brands to provide unique shopping sessions that will ultimately set them apart from the competition.