Conversational commerce: the next big thing in online shopping?
With consumers looking for more personalized experiences, is conversational commerce part of the future of online shopping?
Personalization is becoming key to online shopping. Consumers are now looking for experiences that make shopping more convenient and cater to their personal buying preferences.
Shoppers want businesses to continue to shift their marketing, sales, and support efforts online after COVID-19 accelerated everything towards digital. And with mobile users now at 7.1 billion worldwide, social media and messenger apps are becoming more convenient means to communicate and transact with businesses. This convenience has led to the increasing use of conversational commerce.
Conversational commerce is the intersection of messaging and e-commerce, where brands use messaging tools to engage customers and assist in the buyer's journey. It's no longer just a means to establish rapport between customers and brands. Messaging channels now provide online shopping solutions without needing to step away from the conversation.
As consumers and brands communicate increasingly through messaging apps, will conversational commerce be the next big thing in online shopping?
Conversational commerce is on the rise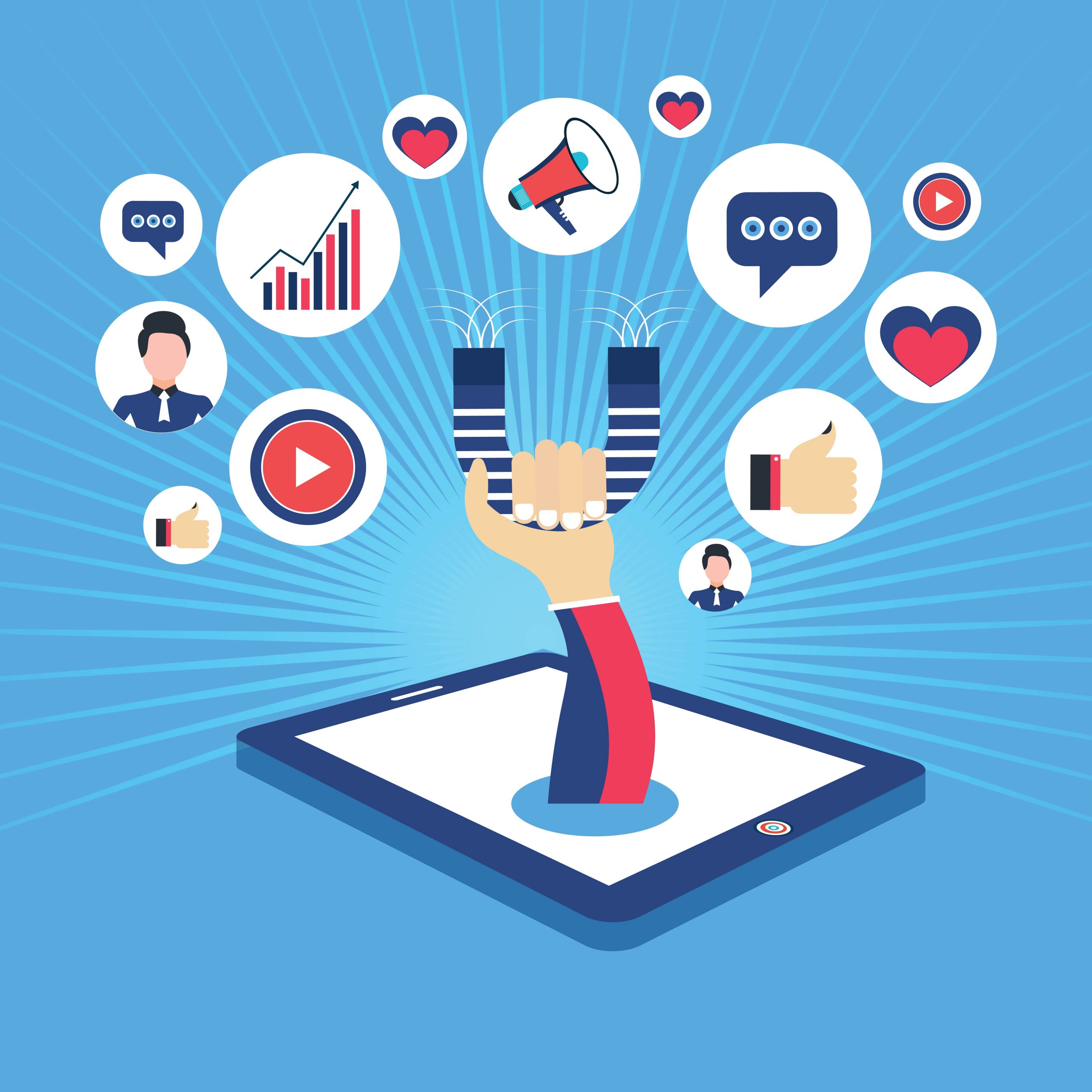 The desire for conversational commerce is at an all-time high, with 83% of consumers more willing to browse or buy products via a brand's messaging channels.
WeChat has been the center of mobile commerce in China and has become more than just a chat app. With over 1.25 billion monthly active users, anyone who has linked their credit card to WeChat's wallet can do virtually everything on the app, from hailing a cab and booking a flight to ordering food and shopping for clothes.
The rest of the world follows suit as various social media platforms gradually become super apps similar to WeChat. As businesses shifted online, social media platforms and messaging apps began integrating features that cater to both brands and consumers.
It has also become more convenient for Direct-to-Consumer (DTC) brands to add conversational commerce to their marketing and sales strategies. Technological advancements in artificial intelligence (AI) and personalization have made chatbots easier to develop and integrate. Brands can positively impact customer care and drive marketing and sales by using conversational AI.
Only time will tell if conversational commerce will be the next significant driving force of e-commerce. However, what's clear is that its development provides solutions to changing consumer behavior and market trends that merchants cannot ignore.
Why adopt conversational commerce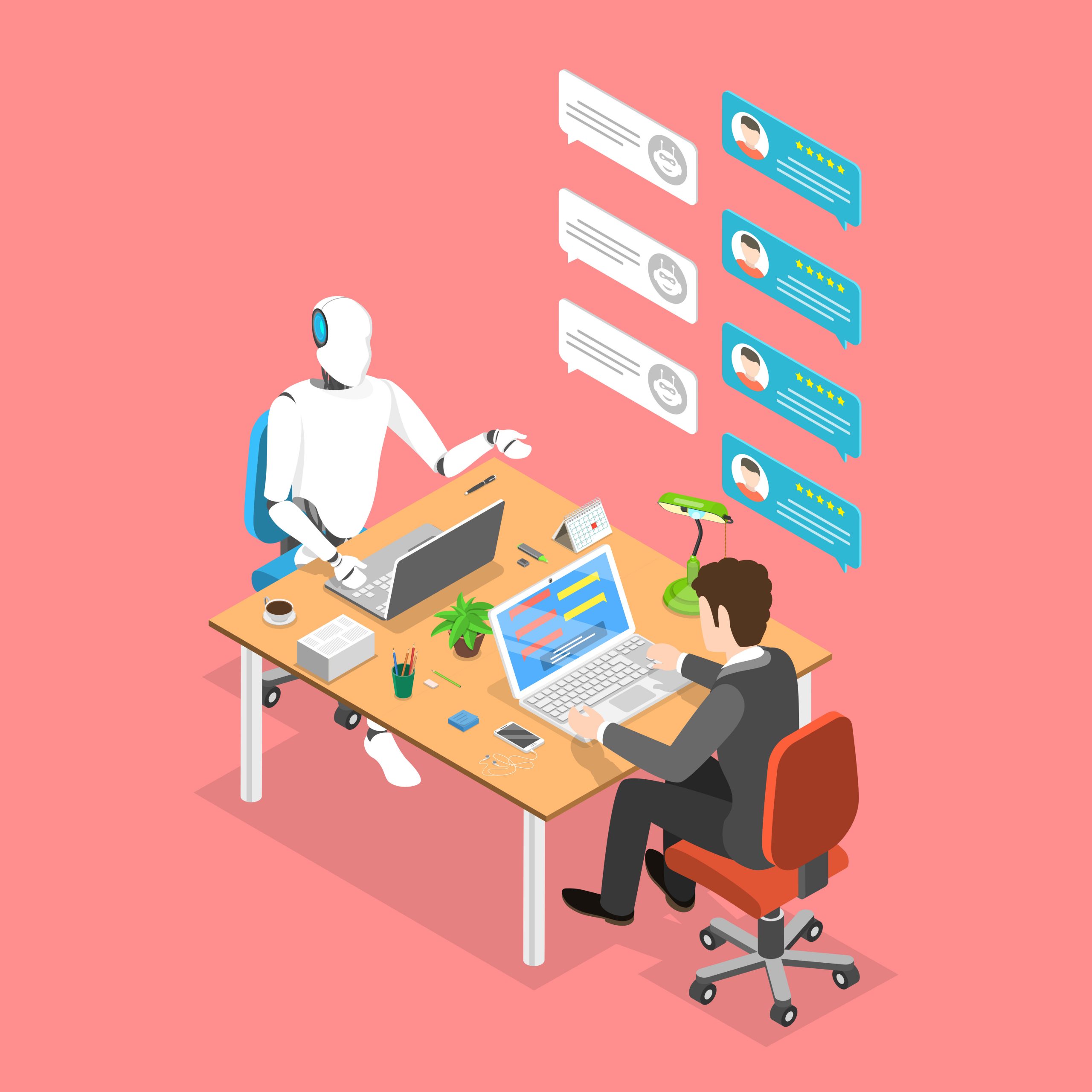 Due to Apple's privacy update and Google's cookieless future, businesses need to find other ways to gather consumer insights and shopping data. Conversational commerce provides a simple solution by enabling brands to initiate conversations with their customers. While data protection is still top of mind for consumers, 64% of shoppers are okay with retailers using information they shared directly in conversations.
Several studies indicate that conversational commerce is a must-have for DTC brands, showing that:
Conversational commerce brings numerous benefits, which is why brands need to consider adopting the strategy. Consumers are looking for frictionless shopping experiences for all stages of the customer journey. Through conversational commerce, merchants can assist potential customers immediately, helping maintain interest that can ultimately lead to conversions. Additionally, the combination of live agents and chatbots enables brands to connect with customers shopping around the clock. The strategy is also a great way to deliver personalized support, gather customer feedback, and provide supplementary content and offers.
Cafe24 readies merchants for current and future e-commerce trends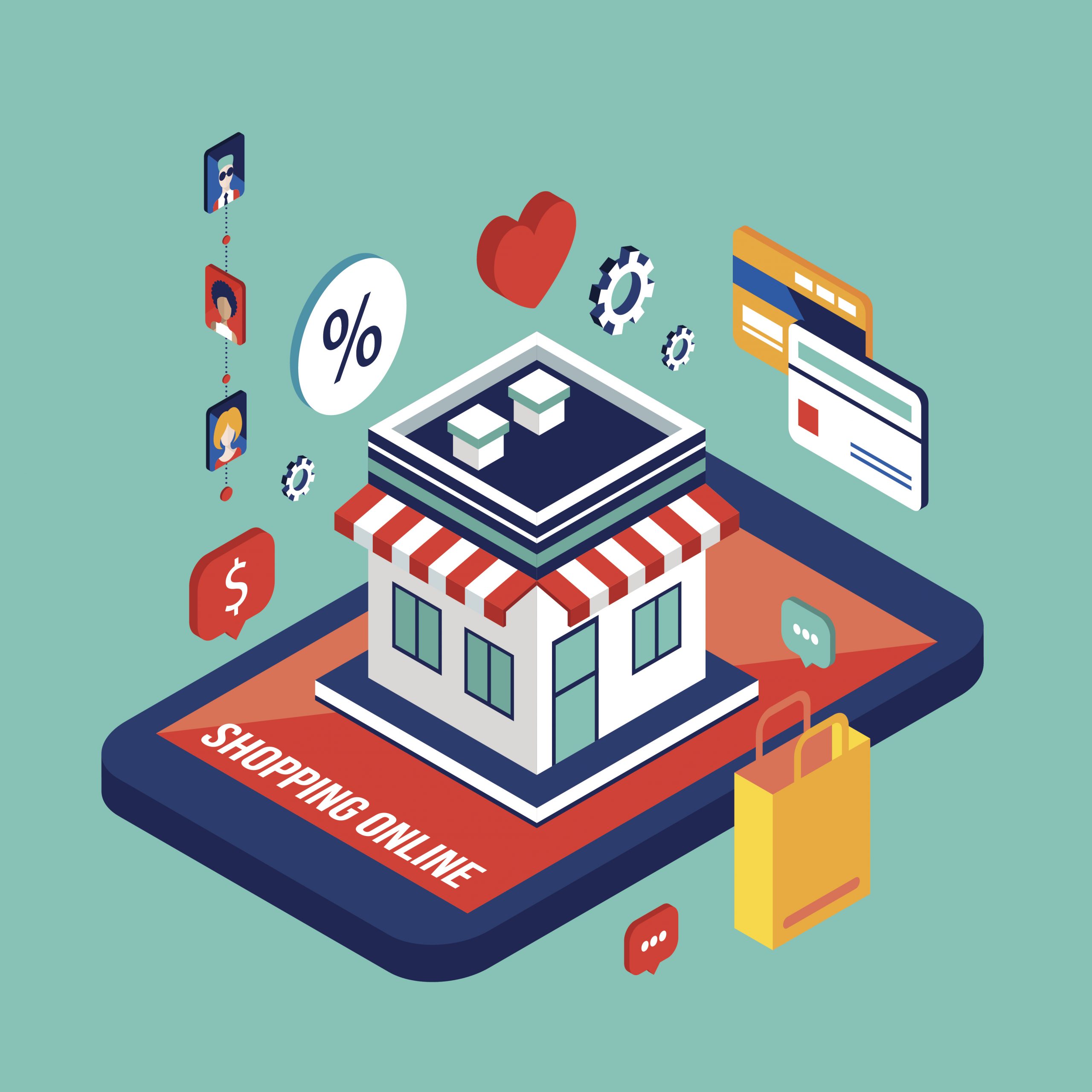 Cafe24's mission is to empower businesses of all sizes to explore different marketing and sales opportunities as new e-commerce trends emerge.
Merchants who want to adopt conversational commerce can do so with Cafe24. The e-commerce platform provides various tools and services to aid in the strategy, including:
Channel Talk: The Global Customer Management Service provides an AI-based messenger solution for one-on-one customer consultation and automated responses. Channel Talk enables DTC stores to offer active support through live agents and chatbots.
V Review: Through conversational commerce, merchants can gather valuable customer feedback with the help of V Review. The customer review function uses chatbots to encourage customers to make video reviews after purchasing a product. Merchants can use these reviews as user-generated content and as a means to improve their products and services.
Facebook Partnership: Cafe24's partnership with Facebook provides merchants with marketing and sales tools to create greater synergy between DTC stores and Facebook Shops. The partnership enables merchants to use Facebook Messenger and Instagram Direct Messages for conversational commerce strategies.
The platform's open application programming interface (API) ecosystem also enables merchants to integrate all the tools they need to create shopping experiences that best suit their brands and their customers.
Cafe24 strives to develop new tools and enhance existing services to continuously allow merchants to adapt to changes in the e-commerce landscape. From tech advancements in AI to the adoption of conversational commerce and other emerging strategies, Cafe24 readies merchants to navigate current and future e-commerce trends, enabling them to remain competitive.