Visual commerce is the strategic use of pictures, videos, and virtual or augmented reality to help consumers connect with the brand and gain more knowledge about their products.
Understanding visual commerce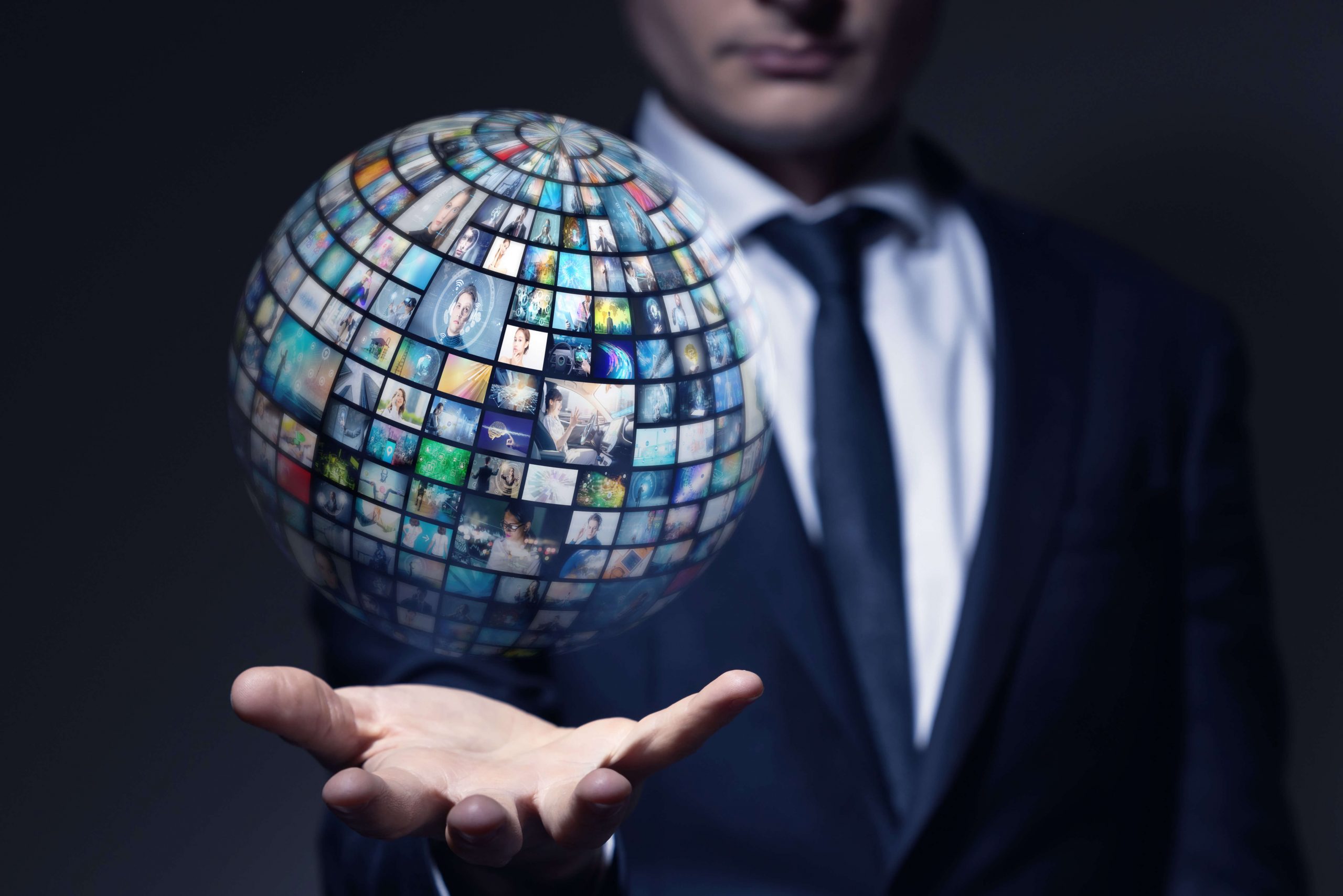 The rise of mobile technology and photo- and video-focused social platforms like TikTok and Instagram lead to the increasing preference for visual content among consumers. Users today have come to expect engaging visuals when they consume news, attend events, learn, connect with other people, and shop online. With that, businesses started employing visual commerce in their marketing and e-commerce strategies.
Visual commerce is a blanket term that refers to the many methods brands use to connect with customers and help them gain more knowledge about their products. It can be in pictures, videos, virtual reality (VR), and augmented reality (AR).
Here are a few examples of visual commerce strategies:
Creating product pages and online storefronts that feature compelling product photos and in-action videos
Leveraging user-generated visual content from social media sites for marketing
Utilizing "shoppable" features that allow simple images and clips to direct users to the product pages
Employing VR or AR to power try-on features and immersive product experience on e-commerce site
The goal of visual commerce is simple: leverage powerful and enticing visual content to attract, engage, influence, and convert consumers. Businesses also utilize this strategy to form a preference for a brand or an online retailer among customers.
Visual commerce deserves attention
Today, visuals are no longer mere eye candies or supplements to a text. Images and videos are now the primary drivers in a product's or a business's branding and storytelling as modern users become more reliant on visual content. In the Nielsen Global Authenticity Study commissioned by TikTok, 83% of users said they prefer to see video ads from brands. Furthermore, 89% made an unplanned and impulsive purchase after viewing a video in the platform. This highlights the increasingly vital role that visual content in e-commerce and the need for businesses to invest in visual commerce.
Employing visual commerce in a marketing strategy can help immensely educate consumers on products and services. A study found out after conducting 55 experiments that participants who learned with illustrated text performed 323% better than those who followed text alone. The findings show how people better comprehend visual cues over simple, pure text messaging.
Visual content ensures that customers understand more about what the brand is offering and why it is relevant in their lives. Moreover, brands can efficiently respond to meticulous shoppers who want to know as much as they want about the products they purchase.
Additionally, the engaging nature of visual content makes it easy for brands to establish a connection with their customers. Indeed, 83% of consumers found product images and photos influential in purchasing decisions. Product videos are also top of mind as 34% of e-commerce professionals offer them as tools to drive sales.
A quality connection with its target customers can help businesses become relevant and trustworthy. A study conducted by social commerce software company Bazaarvoice showed that 66% of consumers are more likely to shop on a site that features social media posts with pictures and videos from actual customers. These data show that investing in quality visual commerce can help promote a brand and its products, translating to better engagement and sales.
Cafe24 tools to help maximize visual commerce
Direct-to-Consumer (DTC) merchants on Cafe24 are equipped with intelligent and powerful tools that allow seamless implementation of visual commerce. Cafe24's content editing tool, Edibot, helps owners create better content for their online storefront. It automatically creates a blog-like interface that uses texts, images, and videos attractive to shoppers.
Edibot also sorts through hundreds of photos and analyzes each image using AI. It then categorizes product-only and model-shot pictures and places them on the product detail page. Additionally, it can identify the product's color for easy filtering and customize the images through frames and stickers.
The Cafe24 Store also provides merchants with additional solutions that make it easy to integrate various visual commerce strategies in their e-commerce store. Apps such as Lololooks and StyleAR employ AR and VR technology to allow visual try-on of products. Meanwhile, the Video Catalog and Embedded Video player tools let merchants embed videos in their shops. Merchants can also utilize the Edibot Review to feature user-generated content on product detail pages. The Review Talk Talk and V Review apps also enable customers to create photo and video reviews for the brand.
Partnerships with social media companies like Facebook and TikTok also equip Cafe24 merchants with more visual commerce strategies. They can post images or short video clips on these platforms and turn them into shoppable posts so interested users are directed to the product detail page of the featured item.
As e-commerce continues its global acceleration, providing quality and engaging information about products becomes more important. For businesses, delivering detailed product knowledge can help customers make sound purchasing decisions. Visual commerce addresses consumer concerns on unfamiliarity with the products when shopping online. And if implemented correctly, this strategy elevates a brand's visual quality and sales figures.