Scalability refers to the capability of a brand or organization to keep up with increases in demand or workload.
Explaining scalability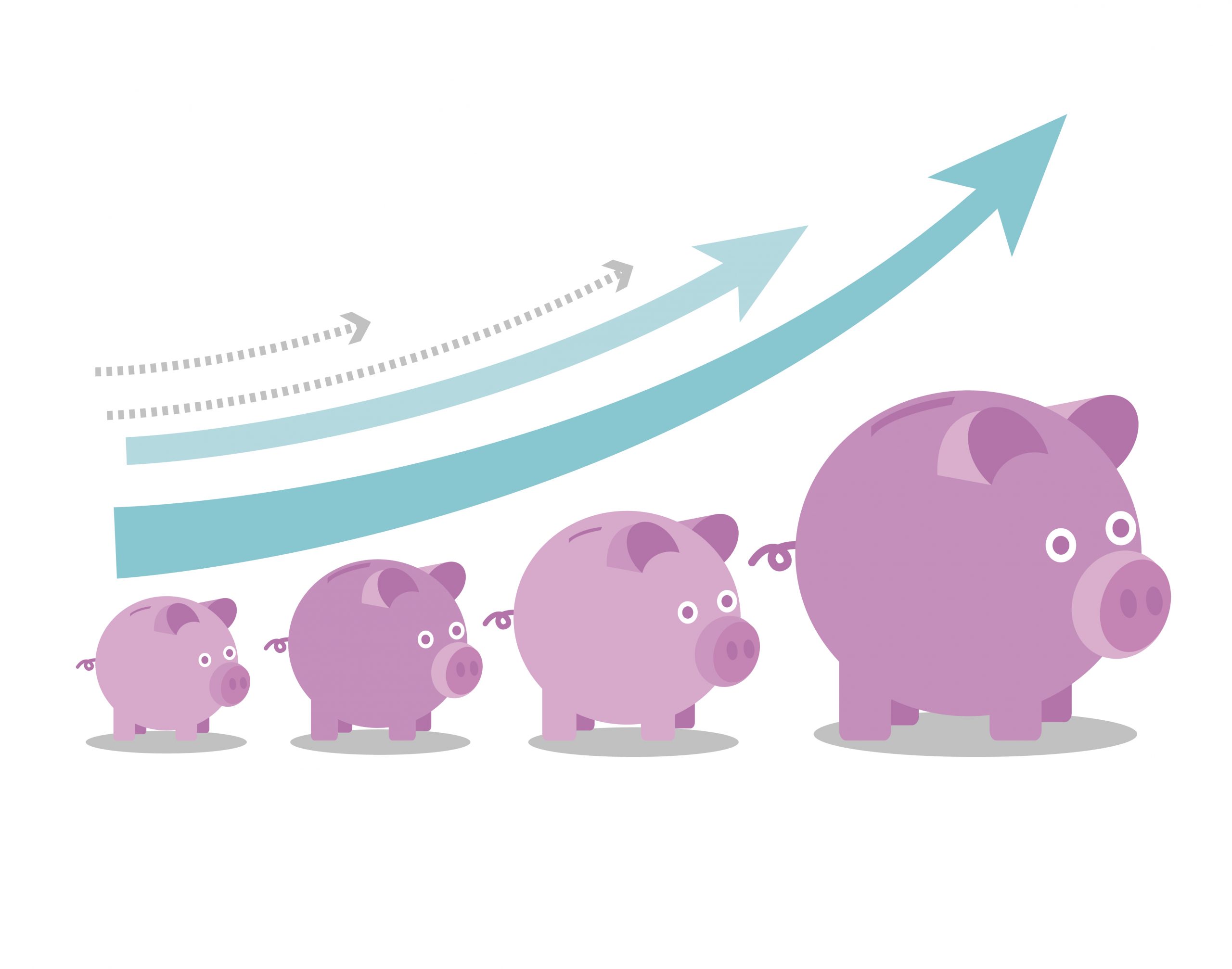 The concept of scalability determines a system's ability to adjust its performance accordingly as the demand for application or system processing changes. It checks whether or not a business can continue to function when more people use its services or buy its goods. For example, scalability measures if a database can handle a growing number of queries or if server hardware can manage high loads of visitor traffic without crashing or becoming unavailable.
In the context of e-commerce, scalability is all about utilizing robust digital infrastructure that can sustain a brand's operational efficiency as it grows. It encompasses all facets of an online business, including sudden traffic spikes, customer management demands, inventory and order fulfillment, and cybersecurity – ensuring that each one functions without a hitch amid high demand. Essentially, running a scalable online business means providing that same top-notch shopping experience to every shopper, especially as the number of customers grows exponentially.
The necessity of scalability for online entrepreneurs
All retail businesses strive for growth. In e-commerce, scalability is instrumental in achieving this objective. Google statistics show that 90% of prospective customers will head to a competitor if a website doesn't load within five seconds. Thus, there is a need to ensure a consistent and frictionless shopping experience for all customers. In other words, an online store must be scalable enough to handle surges in visitor traffic during events like Black Friday and Cyber Monday and sudden media exposure via television shows or social media.
With an influx of traffic comes an influx of orders, and scalable brands must be capable of processing these orders efficiently. Scalability proves invaluable as it enables merchants to manage scores of orders while also simplifying several steps of the purchase journey from checkout to order fulfillment. Automation helps significantly in processing new orders, plus payment gateways make paying for goods a breeze. Scaling up can minimize cart and checkout abandonment, increasing overall sales and boosting growth.
Scalability is also a powerful tool that helps a brand compete and expand globally. Being scalable opens new avenues for growth beyond a merchant's home country, allowing them to tap new demographics and strengthen their sales figures and online presence. These factors are all compelling reasons for entrepreneurs to use an e-commerce platform that's ready and fully committed to helping brands grow – like Cafe24.
Cafe24's e-commerce platform is scalable by design
Cafe24 merchants are ready to maximize every growth opportunity that comes their way and scale accordingly. The Cafe24 platform helps entrepreneurs build Direct-to-Consumer (DTC) online stores that are scalable by default, making it the perfect launchpad for local and global e-commerce success.
The invaluable scalability of the Cafe24 platform stems from its Software-as-a-Service (SaaS) nature. Cafe24 hosts online stores on its tried-and-tested platform, giving business owners a convenient, cost-effective, and readily available way to start their e-commerce journeys – even if they have zero experience in coding. Cafe24 takes care of hardware, software, and platform optimizations so that entrepreneurs can focus on their core offering and devote all their energy towards growing their business.
Beyond being a SaaS provider, Cafe24 is a platform that publishes open application programming interfaces (APIs). Outside developers have free access to these APIs, which they can use to develop new tools or improve existing processes. Open APIs are more flexible and easier to integrate into online stores to suit specific use cases while simultaneously providing a layer of security and fostering a culture of innovation.
Hundreds of e-commerce apps are also available on the Cafe24 Store, many of which can help brands scale their business. These tools may include automating specific business processes, collecting higher-quality insights and analytics on site performance and customer behavior, and creating engaging content to attract a brand's target audience. Businesses using Cafe24's platform can harness these tools to ramp up their operations and propel their growth.