A new economy arise amid the pandemic
COVID-19 has transformed people's lives all over the world. It fast-tracked the digital transformation across various industries, in particular, accelerating the growth of e-commerce. In its Contactless Commerce series, Cafe24 focuses on the next normal in commerce and retail. The series looks at the emerging e-commerce strategies and technologies that cater to the rapidly changing global retail environment, the challenges presented by the pandemic, and the emerging consumer habits and expectations.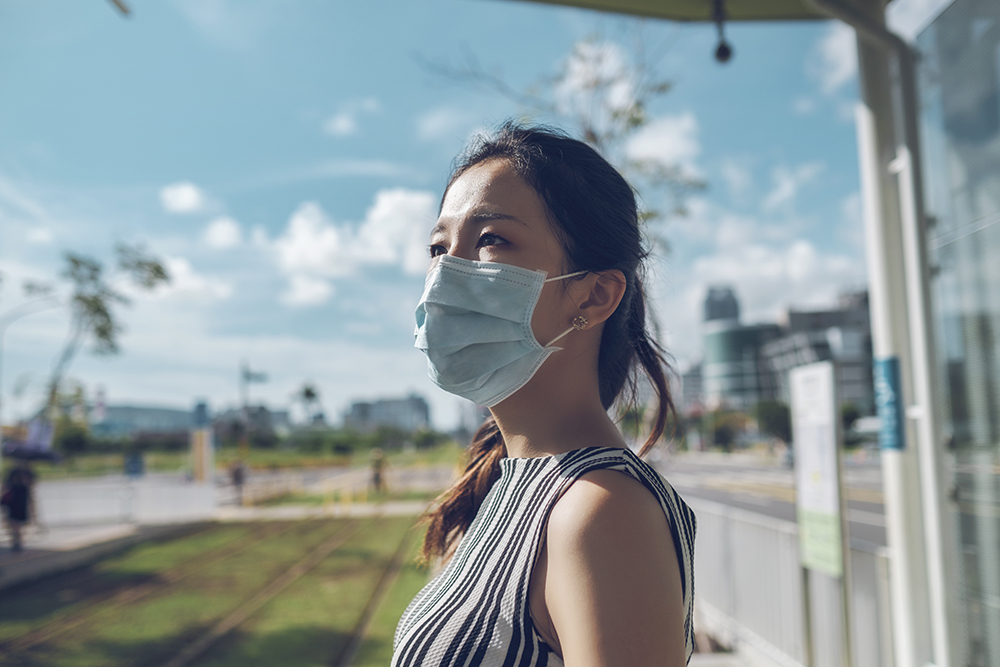 The COVID-19 crisis brought about massive changes in the way people conduct their lives. With lockdowns and community quarantines imposed in many parts of the world, people turned to online transactions and processes to go about their everyday lives. On a much larger scale, businesses and institutions had to fast-track long overdue digital transformation plans to address consumers' changing needs.
The pandemic proved to be a decisive turning point for many industries, including digital commerce. E-commerce was already poised to surge, with a projected 18.4% growth for 2020. What the global health crisis did was accelerate this anticipated advancement. By the end of the year, worldwide e-commerce expanded by 27.6%, with 4.28 trillion dollars in total sales.
However, the industry's shift is more profound than that. Disruptions happened in various retail sectors, from consumers' changing behavior to industry-wide digitization. This change in customer expectations and business imperatives paved the way for the rise of contactless commerce or touch-free retail.
Contactless commerce operates within an environment that requires minimal to no physical contact. Today's consumers want to buy products safely and conveniently from the comforts of their homes. Thus, merchants and companies have to reimagine the shopping experience using digital technologies such as 5G, cloud platforms, artificial intelligence, and analytics. This change in strategy is spurring significant reforms and shaping the next normal in e-commerce.
Customers forge new shopping habits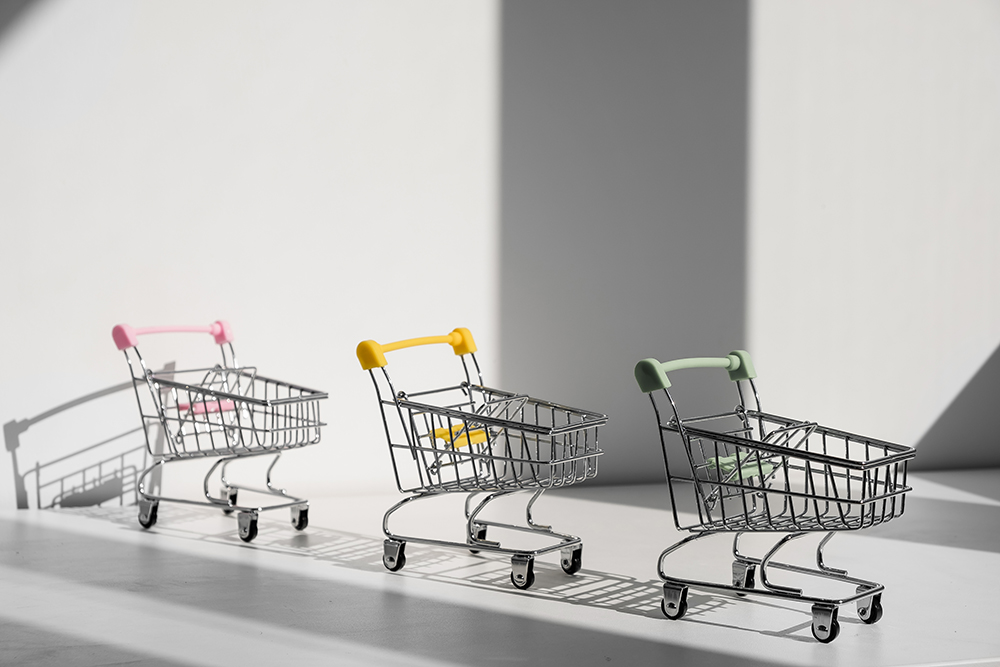 The way people live, work, study, and communicate has significantly changed. But the biggest evolution has occurred in the way they shop. People have formed new values and attitudes toward consuming and purchasing products to endure the crisis and reshape the new reality.
Individuals have reevaluated and reset their lifestyle choices, giving rise to new customer segments. Deloitte identified the possible new personas emerging from the contactless economy: the Touchless Store Experiencers, the Drive-through Customers, the Shut-in Shoppers, and the Virtual Patrons. These segments reflect the customer's choice of what to consume, where to consume, and how to react to offerings.
Health and safety have remained among the top priorities. Many are choosing to stay at home even when lockdowns have eased up, and businesses have reopened. According to Placer.ai, foot traffic collapsed by 26% in March 2020 compared to the previous year. It improved by June but is still down by 13% to 18% every month. This means that people are still wary of entering physical stores, so they do so less frequently and tend to pass through quickly.
Even though people are still careful about going out and shopping in physical stores, many are not hesitant to go online to buy from outside their home countries. Cross-border online sales worldwide have increased by 21% during the first half of 2020 compared to the same period of the previous year. Even cross-border luxury e-commerce sales have increased 17.5% across 185 countries.
Estimates say that e-commerce purchases from new or low-frequency users will increase by 169% after the outbreak. Consumers have increased digital services usage, including contactless payments, shopping via social media, virtual consultations, and home delivery. In Southeast Asia, one in three of all digital service consumers are new users due to the pandemic. More than 90% intend to continue using these services in years to come.
Entrepreneurs go online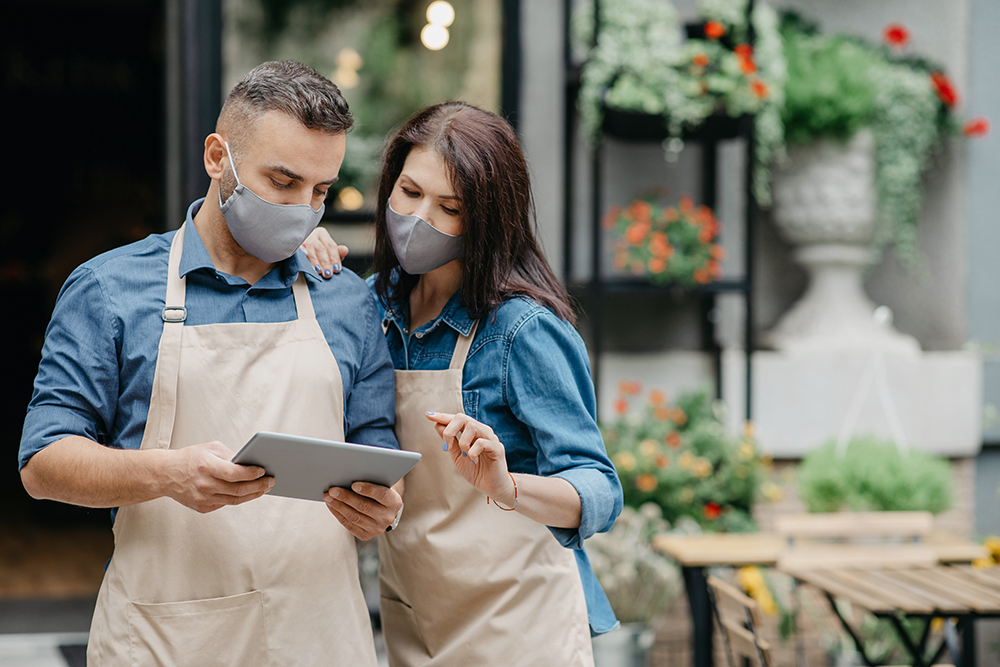 There is a new wave of merchants going online, dubbed the pandemic-preneur. Forbes characterizes this group of entrepreneurs as those looking for new income streams due to recent developments. Entrepreneurship is quickly becoming a go-to strategy for setting up shop quickly, finding new opportunities online, establishing new income channels, and growing a business remotely.
This new trend in online entrepreneurship is accelerated by one-stop solutions that provide everything necessary for starting an online business. Anyone can start an online business for free on Cafe24's e-commerce platform. By simply creating an account, entrepreneurs gain access to a Direct-to-Consumer (DTC) store-builder, payments, logistics, and marketing services. Cafe24 saw over 132,000 stores open on its platform in 2020, breaking the company's five-year record for new store count. This 23% increase from the previous year brings the total number of Cafe24-powered stores to more than 1.84 million. Numbers will continue to grow as global e-commerce scales.
Recent events have also prompted social media giant Facebook to provide quick-start online business solutions for entrepreneurs. Facebook announced Shops, its e-commerce initiative, in March to help merchants find growth opportunities online. The social platforms' reach is undeniable with 3.3 billion global users across its apps. There are already 200 million businesses using Facebook's free tools to connect with customers, up from 140 million in 2019. The global roll-out of Shops is expected to draw much more merchants and businesses to board the platform.
The two companies recently partnered to stimulate DTC and Shops integrations. The partnership harnesses e-commerce companies' expertise and the social media platform's massive reach to help businesses of all sizes achieve global market success.
SMBs and enterprises take up DTC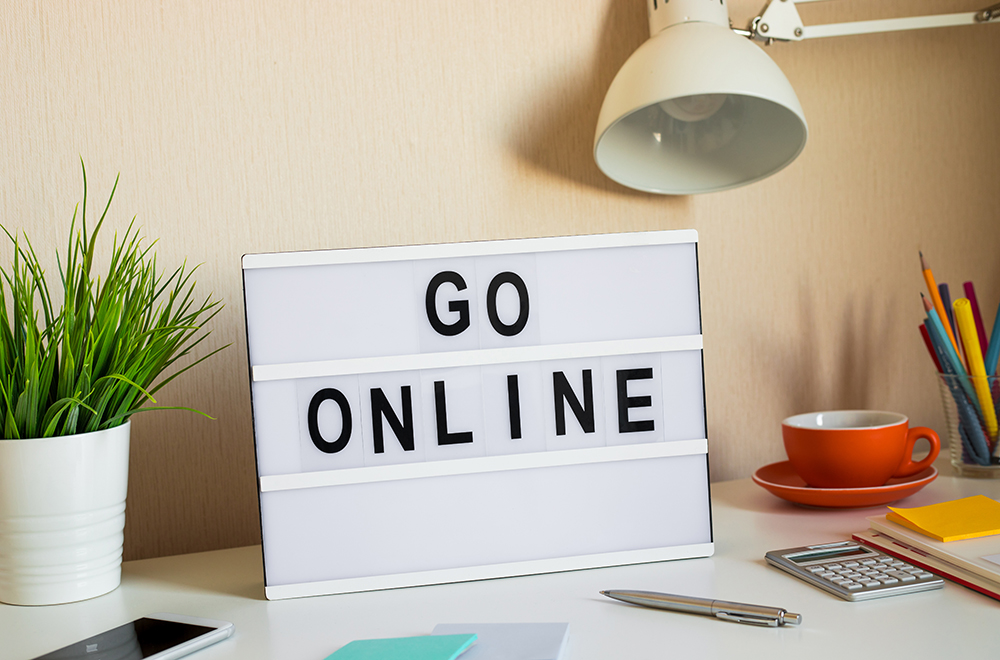 Even before the coronavirus, DTC has been one of the fastest-growing trends in e-commerce. The DTC model allows brands to sell directly to customers through an independent online store. It provides more control over customer relationships and data. Because face-to-face interaction is limited, assessing and catering to the shoppers' needs can be challenging. A robust big data system provides valuable insights for establishing a seamless online customer experience, driving better conversion and retention, improving customer relations, and enhancing supply chain management.
The DTC model shows resilience in these tough times. Amidst offline store closures, agile DTC and digitally native brands are responding quickly to the shifting market environment. With 80% of larger, traditional retailers suffering sales decline last year, only 22% of DTC brands reported a sales dip, and 52% even reported a surge in demand. Now more than ever, brands across industries are moving toward DTC – even traditionally offline categories like the food and beverage industry.
Existing businesses are recognizing the rising demand for contactless business in the current times. Small and medium-sized businesses (SMBs) swiftly transferred the focus of their business strategies from brick-and-mortar to online. They quickly adopted a DTC-centric business strategy to connect their DTC stores to various external channels for a touch-free, yet seamless shopping experience.
Enterprises are also turning their attention to fast-track digitization. A large number of traditionally offline-based enterprises have been stalling their digital adoption for years. Recent physical store closures and consumers' crusade to digital channels have finally pushed large companies to launch or improve their online platforms. They are now taking up DTC and even scoping out more effective global sales channels.
During the pandemic, businesses overall have experienced the positive effects of taking operations online. Such online migrations will continue on into the future.
Hyperconnectivity future-proofs e-commerce businesses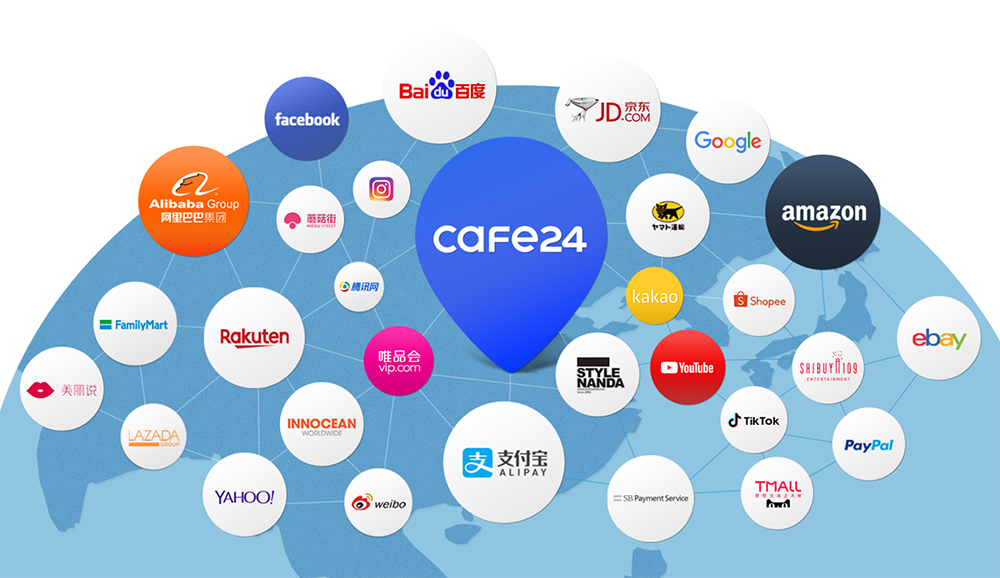 Today's fast-tracking of digitization pushes the commerce industry deeper into the Fourth Industrial Revolution (4IR) era. The contactless economy is a great manifestation of this advancement, wherein smart tech powers the automation of traditional retail practices and fuses the digital and physical world.
Hyperconnectivity plays a vital role in 4IR and contactless economy. It systematically links various processes in a single network, ensuring an optimal connection between people and machines through devices, social networks, and other platforms. In e-commerce, a hyperconnected ecosystem allows merchants to instantly integrate with multiple service providers and partners for seamless business operations. They can streamline various aspects of business like product registration, marketing, payment, order management, shipping, and customer service from within the ecosystem.
Seeing this online-heavy world, Cafe24 built its e-commerce platform with hyperconnectivity at the core. The company has long been developing the right infrastructure and partner networks to accommodate such an era. "Cafe24 identified the potential in hyperconnectivity early on," says Lee Jaesuk, CEO of Cafe24. "We invested more than a decade in research and development for a hyperconnected e-commerce ecosystem."
The result of this strategy is a robust one-stop platform that can take care of the product supply, operations, and marketing tasks of businesses of all sizes. Additionally, Cafe24 has a vast network of industry players like developers, agencies, and partners who are all in the business of connecting with and serving e-commerce merchants. "Cafe24 is on its way to achieving advanced hyperconnectivity in design, applications, payment, shipping, logistics, Business Process Outsourcing (BPO), and marketing by collaborating with various e-commerce service partners," Lee adds.
Such layers of support allow Cafe24 merchants to receive all the help they need to run their business operations smoothly. They only need to focus on developing their products and branding to differentiate their offerings and grow within the new online-centric commerce environment.
Contactless Commerce Series:
① A new economy arise amid the pandemic
② AR and VR experiences take the front seat in online shopping
③ Personalization is central to the future of contactless commerce
④ Merchants find growth, new customers across borders
⑤ Social and Live shopping are the future of e-commerce
⑥ Cafe24's partnerships set up merchants for success