Social and Live shopping are the future of e-commerce
COVID-19 has transformed people's lives all over the world. It fast-tracked the digital transformation across various industries, in particular, accelerating the growth of e-commerce. In its Contactless Commerce series, Cafe24 focuses on the next normal in commerce and retail. The series looks at the emerging e-commerce strategies and technologies that cater to the rapidly changing global retail environment, the challenges presented by the pandemic, and the emerging consumer habits and expectations.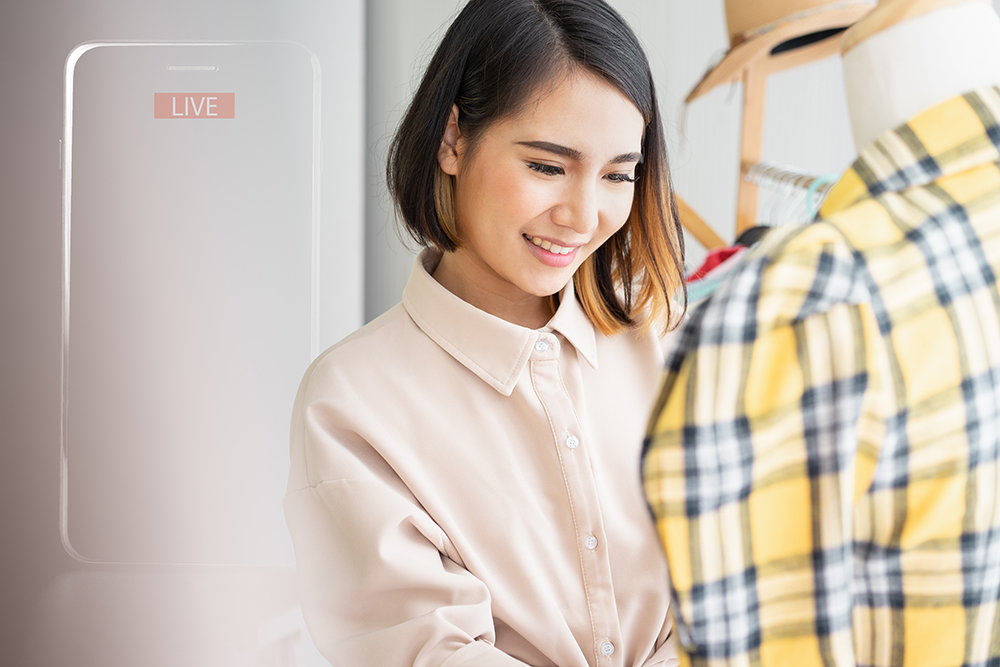 Brick-and-mortar drove revenue in retail until the end of 2019. But the global pandemic changed everything, taking people and businesses online and accelerating e-commerce growth ahead of previous forecasts. Current forecasts say that the number of digital buyers will reach 2.14 billion in 2021, a 90 million or 4.4% year-over-year increase from 2020. The climb comes as no surprise. Not only has online shopping become more convenient, but it has also become the preferred shopping method while the pandemic still looms.
Businesses now have more opportunities to reach and convert customers online. But it's not just brands that are pivoting; platforms are too. Facebook Shops, Instagram Checkout, TikTok shoppable ads, and more launches by social media giants give merchants new online commerce capabilities. And with many of these updates available on mobile apps, social platforms are empowering businesses of all sizes with their e-commerce efforts in mobile-first economies.
Les Green, Vice President of Marketing for social commerce platform Teespring and ten-year veteran from Nike, said, "The future of commerce will be social. We already see that content and culture have moved to being primarily driven by social media, so it's inevitable that commerce will follow suit."
Social media platforms' e-commerce shift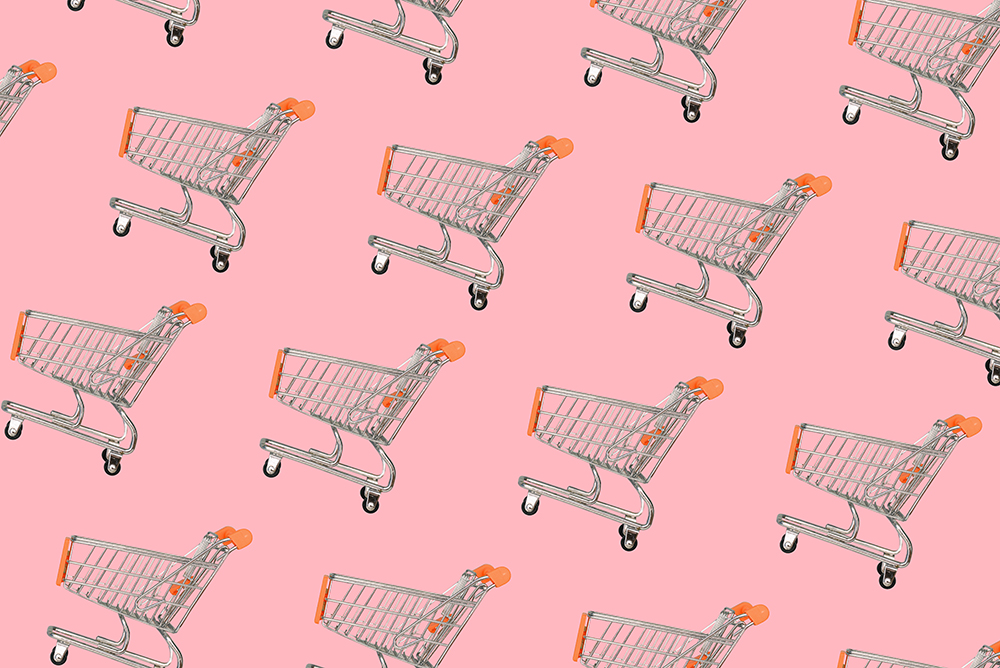 The closing of physical stores, combined with changing consumer demand and behavior, continues to drive businesses to become more digital. According to Facebook's US State of Small Business Report, 34% of businesses have increased their use of digital tools since the start of the pandemic. Many have turned to various digital channels to advertise, with 57% using social media to increase brand awareness.
GlobalWebIndex reported that over 40% of users in the US are spending more time on social media during the pandemic. And with 83% of users using Facebook and Instagram to discover new products or services, it's ideal for brands to have a social presence and offer unique shopping inspirations. In such circumstances, Cafe24 provides merchants with tools that can help manage their branded content on social media. The company's Edibot Social allows merchants to integrate all of their social channels and simultaneously post engaging shopping content. They can also include direct links to their Direct-to-Consumer (DTC) online stores in their posts. Engaging content helps brands continue to build relationships with existing customers while creating opportunities for reaching new ones.
Facebook aims to help small businesses find success online. Arguably the biggest social media platform, over 200 million businesses use Facebook's family of apps to create virtual storefronts and reach 3.3 billion potential customers. As Facebook Shops' only partner in Asia, Cafe24 allows its merchants to link their online stores to Facebook and Instagram to expand their global reach. Meanwhile, Facebook is testing other features such as live shopping and payments via Messenger and WhatsApp.
Social media makes it easier for shoppers to learn more about products and brands. Users can look up friend recommendations, online reviews, and influencer posts all in one platform. Beyond brand discovery, people want a simple user experience. The less friction they experience while shopping online, the more likely they are to make a purchase. The new Shops allow users to save items they are interested in into a shared shopping cart across all Facebook platforms, creating a seamless buying process. Instagram also offers Shopping from Creators and Live Shopping, which allows users to buy products from influencers.
With these shifts, eMarketer forecast that US social commerce sales will rise by 34.8% to $36.09 billion in 2021, equivalent to 4.3% of all retail commerce sales.
Live shopping is going mainstream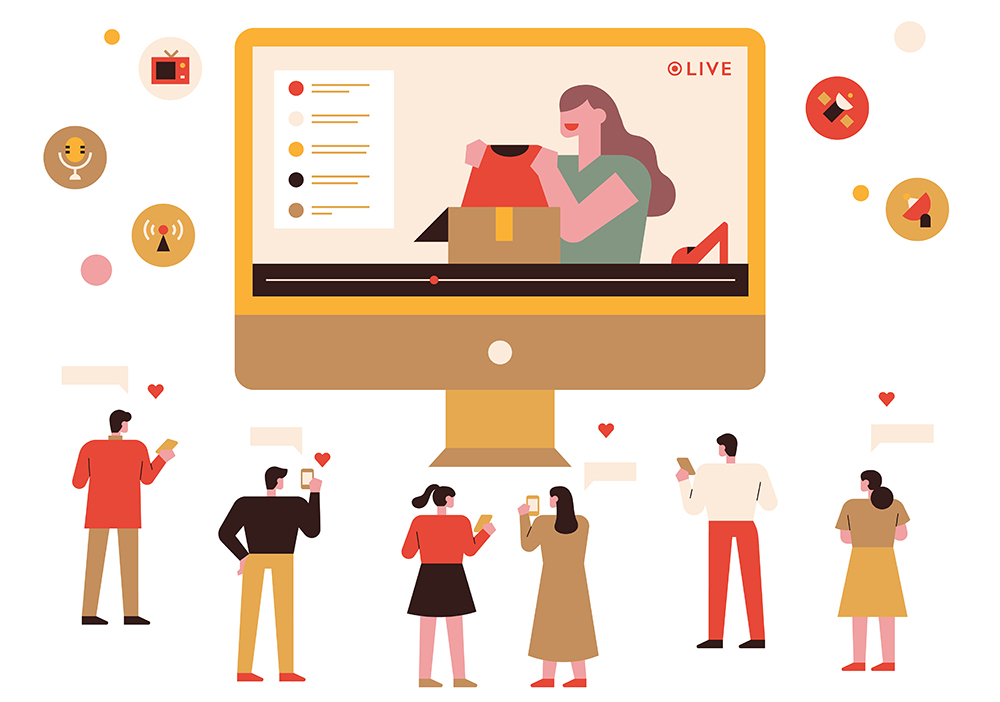 The move online is causing consumers to favor brands that provide plenty of product information to help them make a purchasing decision. This has prompted businesses to adopt immersive technologies that mimic offline-like experiences in an online setting. In addition to technologies like augmented reality (AR), brands realize that live streams conducted on social media platforms can improve consumer trust and customer relations. It's especially the case now that consumers are looking for more ways to socialize and interact.
China leads the live commerce market. The country's ability to generate lucrative sales numbers even during the pandemic has gained the rest of the world's attention. In Southeast Asia, online marketplaces Shopee and Lazada hope to garner similar success in live shopping. For western shoppers, Amazon recently increased its live commerce efforts by bringing in influencers to sell products during Prime Day 2020. Luxury brands like Louis Vuitton and traditional retail stores like Walmart are also trying their hands at live streaming. While jewelry, fashion, accessories, and cosmetics still dominate this shopping method, traditionally offline industries such as home appliances, cars, and even produce are building traction.
Already worth 60 billion dollars in 2019, live commerce is snowballing. Sales from live streams were expected to grow more than 100% from 2019 to 2020. And with the pandemic still discouraging people from shopping offline, it stands to gain more of the market even when economies reopen. Coresight analyst Eliam Huang said, "The epidemic will reinforce the use of live streaming as an effective selling channel. We will see more merchants across various sectors and industries use live streaming to sell and reach consumers. Consumers will rely more on live streaming to buy things and form a habit of doing so. When the epidemic ends, buying through live streaming will offer different alternatives for consumers to shop."
Merchants can now use this on-trend capability thanks to the Cafe24-supported live streaming service. Before, online retailers had to go through complex processes and restrictive services that made it difficult to host a live stream that aligns their individual preferences and brand identity. With the live commerce service, merchants can schedule their stream, input featured product links, and start selling. The e-commerce platform also allows real-time data integration. This enables merchants to display numerous products in a few clicks, manage the scale and frequency of events, and distribute promotional benefits during streams.
Influencers are driving brands forward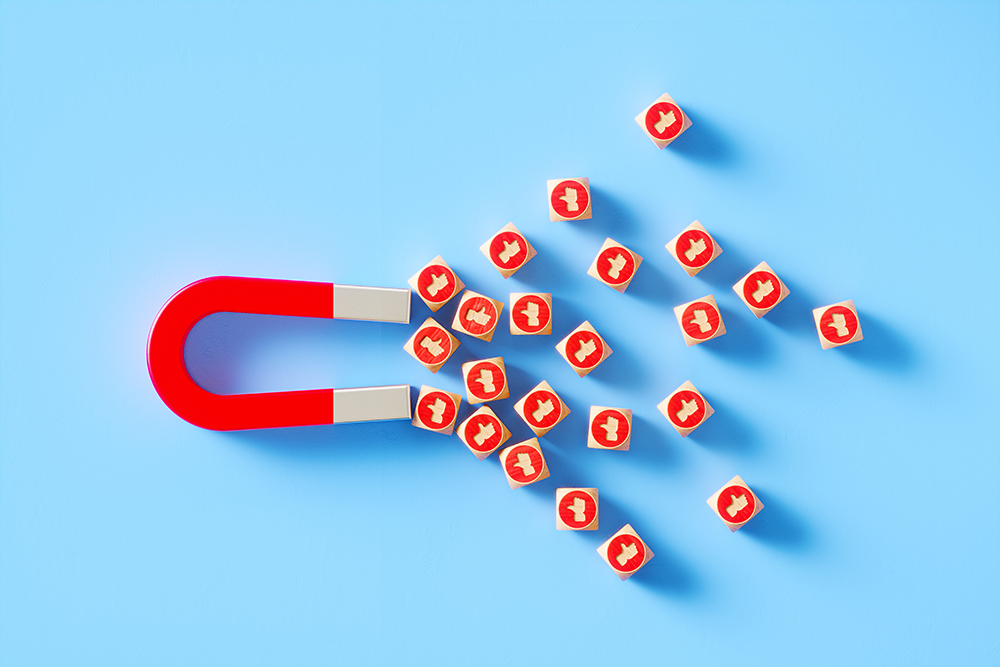 Discerning shoppers will continue to expect more authentic content as social commerce becomes the norm. These days, nano and micro-influencers bring more value to brands as they cater to smaller audiences but have higher engagement.
According to Influencer Marketing Hub, COVID-19 impacted the number of influencer marketing campaigns throughout 2020. As businesses pivoted to social media, influencer marketing campaigns grew to 2,163 in Q3 and 2,901 in Q4. Viewership of influencer-led live streams is also up. Popular live-streamer Jiaqi Li, also known as the Lipstick King, used to have a nightly audience of 2 million viewers. Recently, his monthly viewership figures are at 839 million.
It's not just brands that trust influencers with marketing. Social media platforms have recently been testing new e-commerce functions with influencers and creators first and foremost before they hit the market. Instagram sought out influencers and creators to test its new IGTV and Reels shopping features, as did TikTok with its shoppable video ads.
Although the pandemic caused businesses to reevaluate their marketing efforts and investments, experts believe that working with influencers is now a strategy for businesses to succeed in the new commerce landscape. Ismael El-Qudsi, CEO of SocialPubli, said, "By partnering with influencers, brands are able to create stronger connections and find a way to be included in their prospects' and customers' daily lives. Businesses are relying on influencer marketing to uphold their positive brand image, increase awareness, and reach new audiences during these difficult times. By investing in influencer engagement, they'll be more likely to forge a lasting connection, one that will extend far beyond the impact of COVID."
The future of commerce is about being agile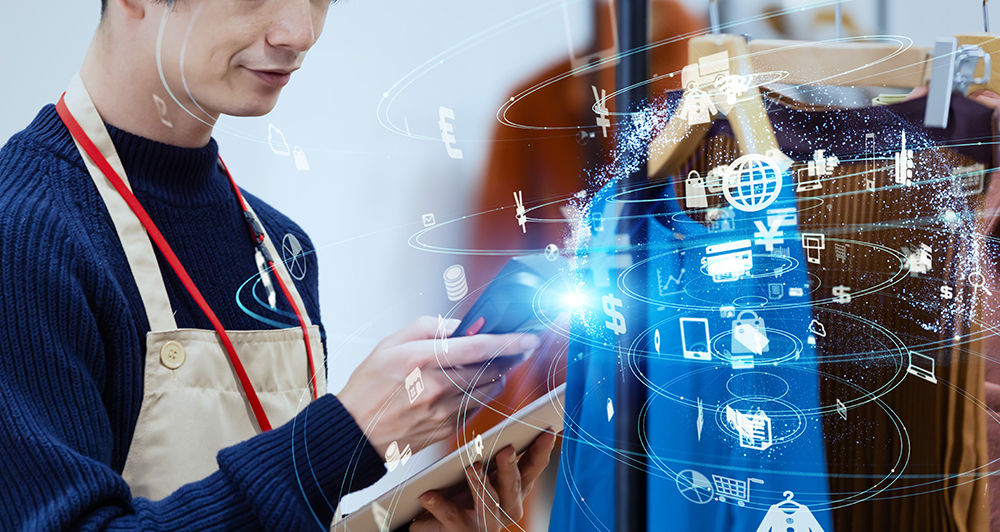 Staying informed and aware of the changing e-commerce landscape is crucial for brand owners. Given how social media has become an integral part of society, the shift toward social commerce and live shopping will only intensify. Brands that can quickly pivot and adopt new features, strategies, and technologies are those most likely to succeed.
Being agile isn't just about the brands but about the platforms too. When shoppers and businesses moved online, social media also had to adapt to changes in user behavior. The Drum notes how discoverability and purchase intent are becoming topics of discussion across all social media platforms, powering the trend of social commerce. Not only are shoppers using social media to discover and purchase products, but they're also keener on user and influencer content in guiding their purchase decision.
With the continuous development of services and tools, strategic partnerships, and fundamentals in hyperconnectivity, Cafe24 partners with platforms in the center of all the action to help merchants stay on top of trends. The e-commerce platform's integration with Facebook Shops enables merchants to secure an online social presence while upping operational efficiency. Merchants already see success through these strategies. Oh Sunhee, CEO of the handmade jewelry brand Manar, reduced the time spent on online marketing by 30% after integrating her DTC store to Shops. Meanwhile, Jinseok Kim, CEO of watch distribution brand Seok Watches, plans to add Shops to his brand's core strategy to expand his business overseas.
① A new economy arise amid the pandemic
② AR and VR experiences take the front seat in online shopping
③ Personalization is central to the future of contactless commerce
④ Merchants find growth, new customers across borders
⑤ Social and Live shopping are the future of e-commerce
⑥ Cafe24's partnerships set up merchants for success