The fundamental to Cafe24's future strategy: Hyperconnectivity
Cafe24 is focusing on hyperconnectivity as a central part of its future strategy to become a more sustainable company. It is employing a two-track approach: direct connection to partner companies for strengthening its core business and indirect connection to third parties for invigorating its ecosystem.
Directly connecting with partners to solidify core functions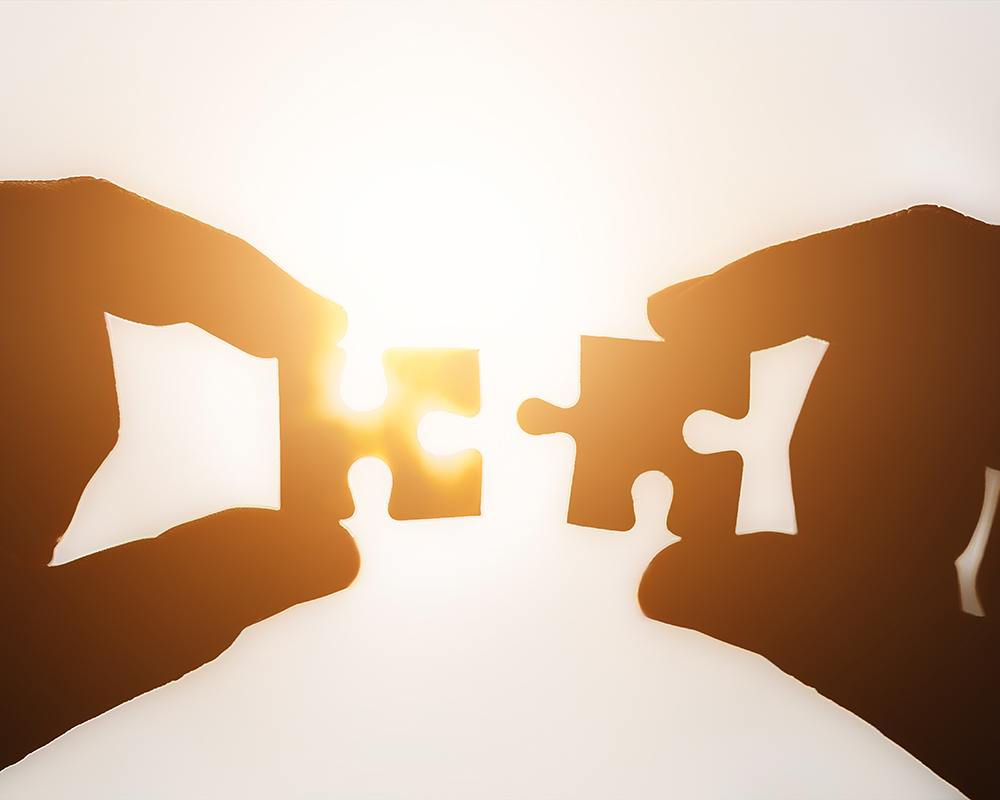 Spearheading multichannel strategies by linking marketplaces
It is a challenging task for merchants to juggle their Direct-to-Consumer (DTC) stores and external sales channels at the same time. They are limited by the amount of time they can invest and the number of staff available to handle tasks, which forces them to focus on just a few things at the top of their priorities list.
However, it is best for merchants to take advantage of all existing channels. DTC stores and marketplaces each have distinctive advantages — profitability and customer acquisition, respectively. Therefore, leveraging both types of channels is essential to the success of an online business.
The core function of Cafe24's platform is to provide merchants with improved operational capabilities so that they can thoroughly manage multiple channels. To that end, the company partners with leading online marketplaces worldwide to offer its Multimarket Management service, which centralizes management across all channels into a single admin page. The service enables merchants to simultaneously upload products and manage detailed information on their multilingual Cafe24 stores and external channels.
"Ultimately, we want to make the merchant experience consistent across all channels," said Hyungsuk Kwak, Strategic director of Cafe24's platform innovation team. "Our objective is to equip our merchants with the operational capabilities they need to sell on various channels."
At present, Cafe24 integrates a total of 45 local and global online marketplaces through its Multimarket Management service, including Amazon (North America), Shopee (Southeast Asia), Rakuten (Japan), and Coupang (South Korea). The company plans to add more sales channels in the coming future. In May, Cafe24 announced its participation in Facebook's new Facebook Shops e-commerce initiative.
Achieving platform localization through networking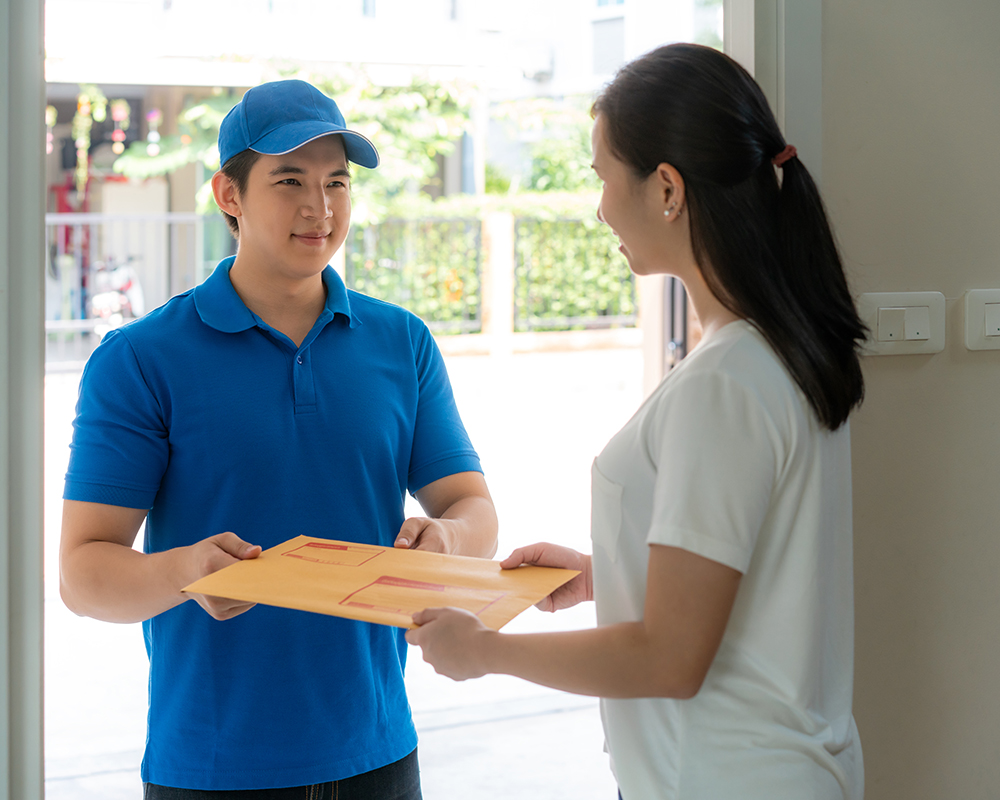 Direct connection to partner companies is also important in localizing Cafe24's platform in the regions it serves. Each country has dramatically different e-commerce conditions in terms of infrastructure, payment, and delivery methods, to name a few.
For instance, Cash on Delivery (COD) is a popular payment method for online purchases in Southeast Asian countries like Vietnam. This has to do with lower credit card penetration rates and concerns for packages getting lost or stolen in transit, which lowers overall consumer confidence in e-commerce. Furthermore, using social media channels like Facebook Messenger to receive orders and respond to customers is a common practice among merchants in this region.
Accordingly, Cafe24 has connected Southeast Asian couriers Ninja Van and Vietnam Post to its platform to provide COD payments as well as delivery. The company also connects with social media companies so that merchants can use messaging services to receive orders, input order information into their stores, and handle other tasks.
Indirectly connecting with third parties by stimulating the ecosystem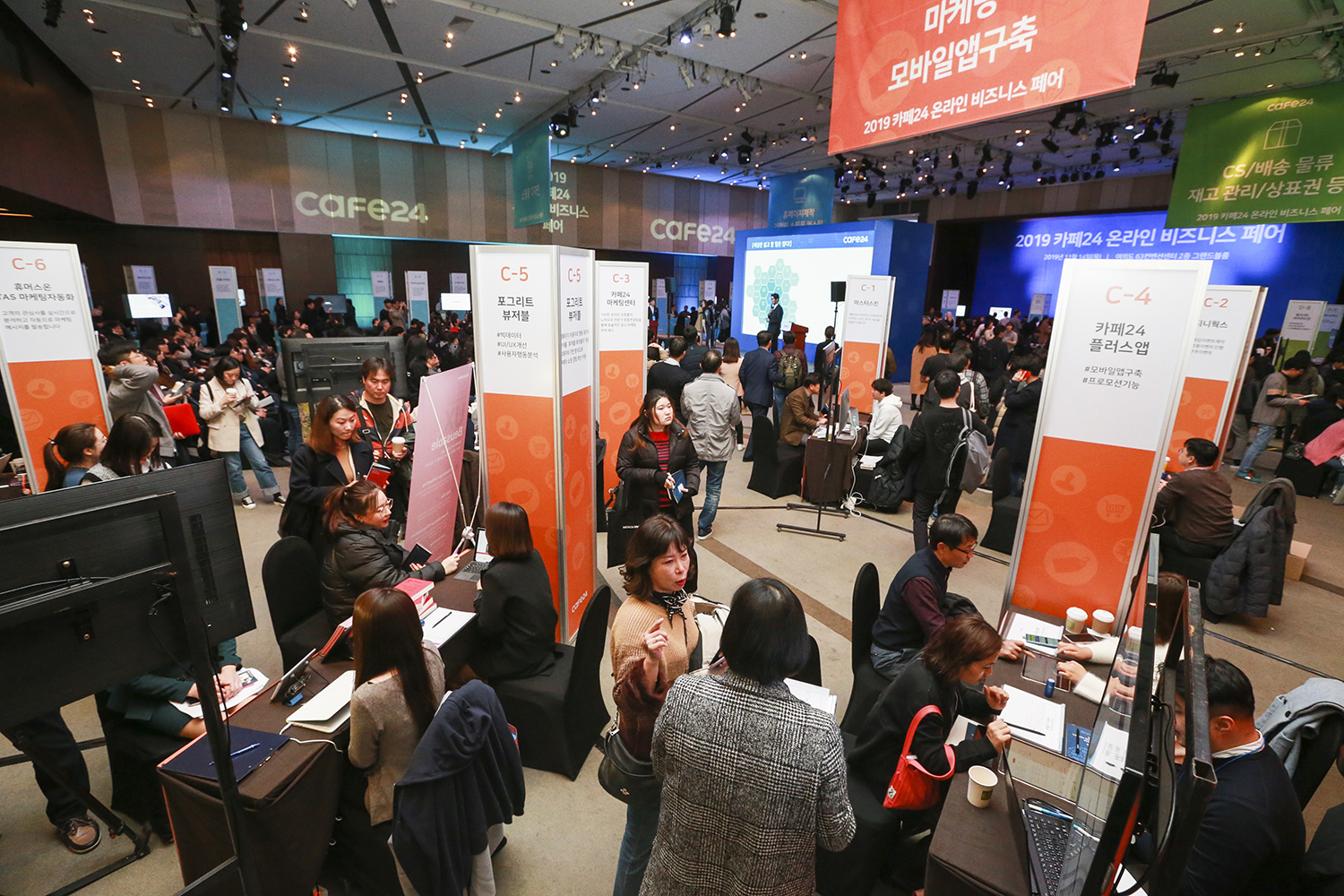 Cafe24 also pursues hyperconnectivity by indirectly connecting to third parties through stimulating the e-commerce ecosystem. The reason being that the company alone cannot cater to all merchants' vast e-commerce needs.
Accordingly, Cafe24 made its Application Programming Interfaces (APIs) available to third-party developers and designers so that they could freely build functions and themes. Through the Cafe24 Store, the company provides a market environment where these third parties can sell their creations to merchants. Both APIs and the Store allow merchants to enjoy a wide range of third party offerings in addition to the core functions available on the Cafe24 platform.
"The Cafe24 ecosystem has been continually gaining traction – the Store achieved a milestone of 100,000 total app downloads this May," said Kwak. "We will continue to uphold hyperconnectivity to respond quickly to the trends in platform specialization and diversification."