Bundling is a marketing strategy where companies package several products or services together as a single unit, often for a lower price than the cost of buying each item separately.
Understanding how bundling works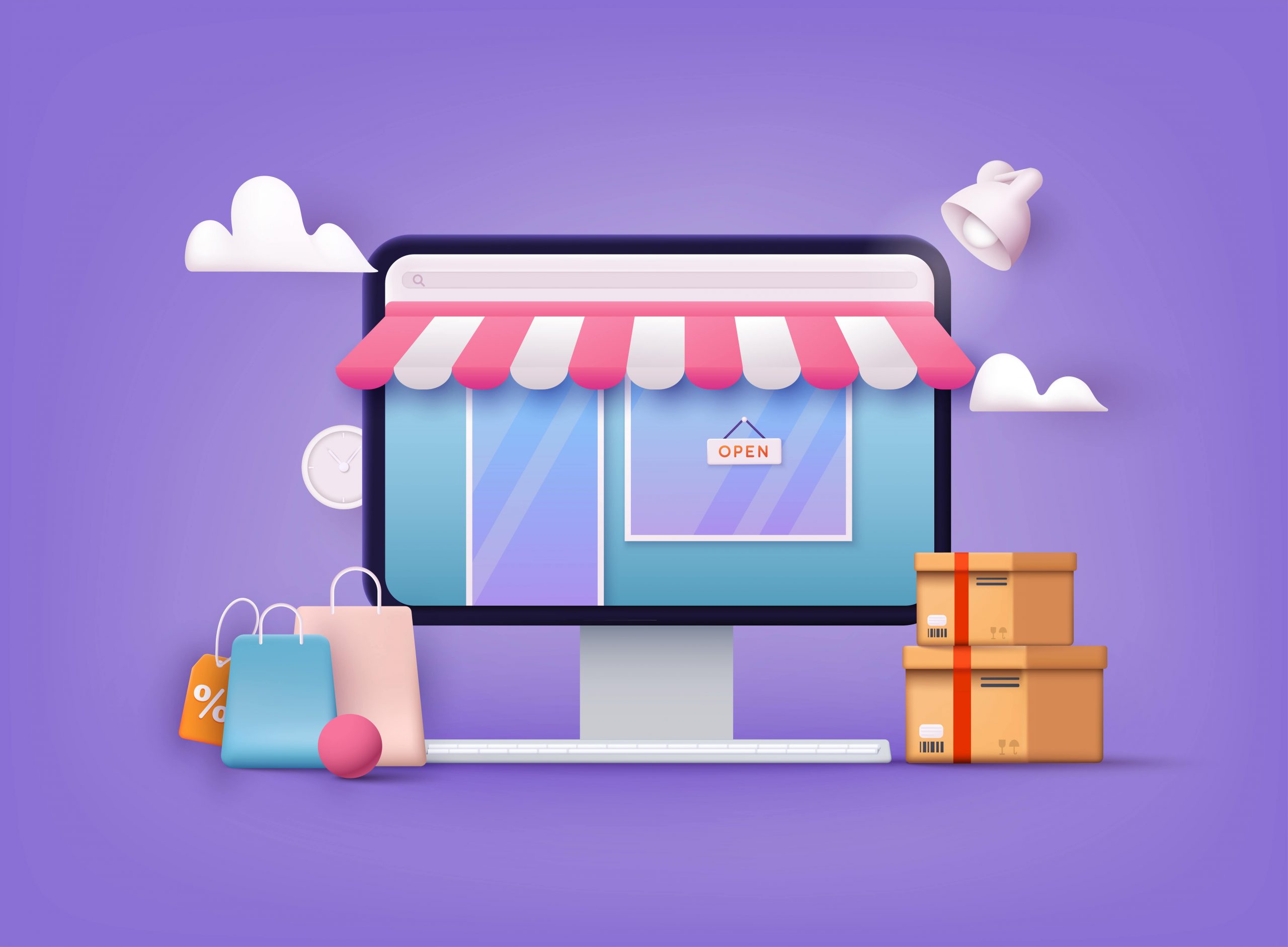 Bundles usually consist of related items, but they can sometimes include dissimilar items that appeal to customers. Nowadays, almost all traditional retailers and Direct-to-Consumer (DTC) brands offer consumers a package or set of products based on their needs and preferences.
Also known as product bundling or price bundling, this strategy helps brands encourage customers to purchase more items or services in one go. Think McDonald's Happy Meals, makeup brush sets, and bath and body kits. Since they are sold as a combination, it leads to more sales of the package deal.
Customers buy bundles because they help them save money and try new products at low risks. Various bundling techniques can help increase a company's average order value (AOV), sales, and revenue while decreasing marketing and inventory management costs.
Different types of product bundles
Merchants can use several different bundling techniques when grouping products together. These include:
Pure Bundling
In this technique, the individual products that are part of the bundle are only available as part of the package and not as standalone products. One brand that does this is HelloFresh. The subscription-based company bundles ingredients according to the portion size and recipes that a customer orders, but it doesn't allow buyers to choose ingredients as individual items.
New product bundling
For this type of bundling, newly-launched products are in a group along with existing or popular items as part of a promotion. This technique helps customers discover a brand's latest offering. The more popular the existing product is among consumers, the more it brings buyers closer to the new release.
Mix-and-match bundling
This technique offers customers the choice of inclusions in the bundle. Brands can specify a list of products for buyers to choose from, and they can create a custom bundle from the options available. Mix-and-match bundling makes the customer feel that they're in control of what they want to buy, thereby increasing the perceived value of the purchase. For example, clothing stores can offer any choice of three t-shirts for a specific price.
Cross-sell bundling
Based on the concept of cross-selling techniques, this bundling method sees retailers sell a complementary product as an add-on to the initial purchase. Examples of cross-sell bundles include products and their various accessories. For instance, brands can offer a protective case or earphones with a new phone.
Gift bundling
As the name suggests, this method helps customers choose gifts with the logic that the more products are in a set, the better the gift and the greater the perceived value. Gift bundles are especially popular during the holiday seasons. Beauty brand Estee Lauder offers a protect-and-hydrate gift set containing four skincare products that work together.
Buy-one-get-one bundling
This bundling technique encourages customers to purchase full-price items to get another item for free or with a considerable discount. The initial product is either expensive or a one-time purchase item, such as kitchen appliances. By offering a free product, discount, or gift card, brands will encourage customers to add more to their shopping carts at a lesser price.
Inventory clearance bundling
Dead stock prevents businesses from investing money into producing or procuring new products. With inventory clearance bundling, brands can pair fast-moving stock with slow-moving stock at a discounted price. Shoppers interested in the popular item will see the whole bundle as a bargain and will consider buying it. The strategy helps clear inventory space, sell excess and old items, and increase revenue.
Benefits of product bundling
Bundling is an effective pricing strategy and a compelling way to upsell and cross-sell products. It provides several benefits, which can positively impact a business and its bottom line.
Generate more sales and increase AOV
Bundling is a great way to move products quickly, sell off less successful stock-keeping units (SKUs), and offer more value to customers. It increases the profits and sales of individual items over time by making customers buy more than one product during a single purchase, thereby increasing the AOV(Average Order Value).
Save on marketing, distribution, and inventory management costs
Bundling enables DTC brands to save costs across various aspects of the business. Merchants can group complementary products and promote them as a bundle instead of launching marketing campaigns for each item. Packaging items together means needing fewer warehouse bins. Bundling prevents the pile-up of dead stock, thus lessening inventory holding costs. It also helps merchants ship fewer boxes of individual items.
Enhance the customer experience
In addition to generating sales and saving money, bundling is a practical way to enhance the customer experience. Bundles give consumers the opportunity to choose the products or services that have been grouped with their preferences and needs in mind. Giving them the ability to remove, add, or edit products from the base bundle can further increase customer satisfaction. Bundling can also relieve buyer fatigue by directing consumers towards the types of products they're likely to be interested in.
Creating product bundles made easy with Cafe24
Offering unique and carefully curated bundles can help brands stand out in the competitive e-commerce market. Merchants interested in trying bundling strategies can easily do so with Cafe24.
Cafe24's Specialized and Enhanced Realtime Admin (SERA) is a big data analysis tool that helps merchants access real-time insights into the most popular products among customers. The service gives merchants the ability to analyze the shopping behavior of online visitors, and they can use this information to develop the best bundling strategy to improve sales and marketing efforts.
SERA can be used in tandem with EZ-Admin, which links product, order, and inventory data. The service enables merchants to analyze product sales data to make better-informed decisions regarding moving, clearing, and replenishing stocks. By identifying which stocks move fast or slow, merchants can create bundles to boost sales and improve inventory management.
With a wealth of insights available to them, Cafe24 merchants can get creative with their bundling techniques and satisfy varying consumer needs and business goals.