What is Direct-to-Consumer(DTC)?
Direct-to-Consumer (DTC) is a Business-to-Consumer (B2C) retail model where a brand creates, markets, sells, and ships its products directly to the consumer.
DTC becomes the new trend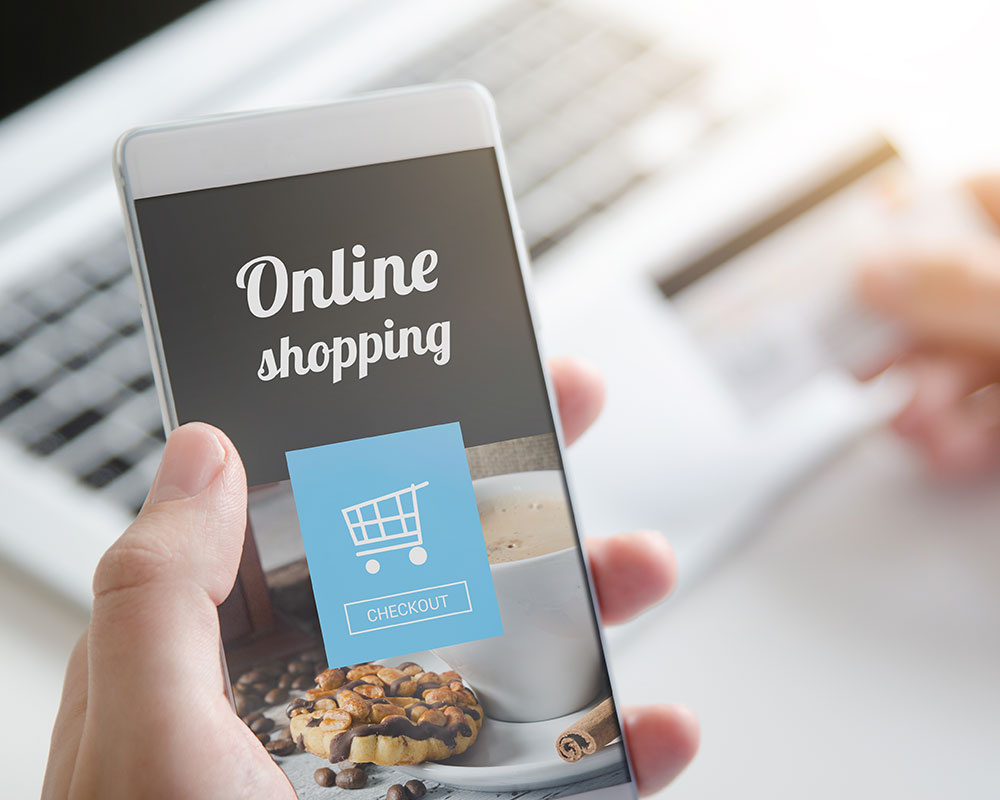 In traditional retail, manufacturers tap distributors, wholesalers, and retailers to sell a product to end consumers. DTC removes the middlemen in that process. In the DTC model, the brand markets and sells goods by directly interacting with its customers.
This model first emerged in the late 1990s during the dot-com bubble. At the time, retailers that were selling goods through the internet adopted the DTC model. However, DTC failed to gain mainstream traction because online marketplaces were more popular at the time.
It wasn't until 2010 when eyewear retailer Warby Parker pushed DTC into the limelight. The company used digital marketing channels to control the entire customer experience journey. Warby Parker's DTC approach in engaging customers enabled the brand to reach a valuation of 1.75 billion dollars in just eight years.
Big brands are also attempting to find new opportunities through DTC. In 2018, L'Oréal announced its 100% acquisition of Nanda, which owns DTC make-up brand 3CE and fashion brand Stylenanda.
DTC is on the rise globally. DTC e-commerce sales will likely reach 17.75 billion dollars in 2020, up 24.3% from 14.28 billion dollars last year, according to eMarketer. Korea is at the forefront of this trend, with DTC brands making up 38.4% of the country's fashion items market in 1H 2019, up from 35.1% in 2017.
Merchants gain a DTC-edge
The DTC model is especially beneficial for e-commerce merchants because it gives them greater control of their business. For instance, the absence of a retailer, third-party, or middleman allows brands to maintain more competitive pricing without sacrificing bottom-line profits. They can take charge of the entire customer journey, brand image, and reputation, making business management easier.
Selling directly to consumers also means that businesses have a direct communication channel with their customers. Having a clear line of communication makes it easier to identify customer preferences and build brand loyalty.
Online stores collect data from customers, which could be invaluable for businesses. Data include buyer behavior, preferences, and opportunities for re-marketing. With a DTC model, companies don't have to surrender this data to the middleman. With data, merchants can make data-driven decisions to offer more products that their customers want, fast-tracking their business growth.
Cafe24 helps merchants tap the full potential of DTC
Global e-commerce platform Cafe24 offers merchants everything they need to run a DTC business in one-stop. Merchants can access an online store builder, web hosting, fulfillment, marketing, and inventory management services to scale their business and go global. 1.75 million merchants have started their DTC business on the platform.