SEA's accelerated digital adoption is here to stay even after the pandemic
COVID-19 had tremendous effects on Southeast Asia, causing an accelerated digital adoption. What will the post-pandemic future look like for the region?
Analysts projected Southeast Asia's digital adoption to progress over the next couple of years, but the global pandemic sped things up. With the region having a combination of diverse populations, mobile-first economies, and tech unicorns, it can help shape the digital future in Asia-Pacific and beyond.
Approximately 70% of Southeast Asia's population is now online, up by 11% from 2019. The region saw an increase of 40 million new internet users, a massive jump compared to the 100 million new users accumulated over the five-year period between 2015 to 2019. As more people migrate online, more are starting to use new digital services. As a result, Southeast Asia's internet economy is poised to triple to 309 billion dollars in gross merchandise volume (GMV) by 2025, topping the 300 billion dollar forecast made in 2019.
SEA's growing online sectors: e-commerce starts its uphill climb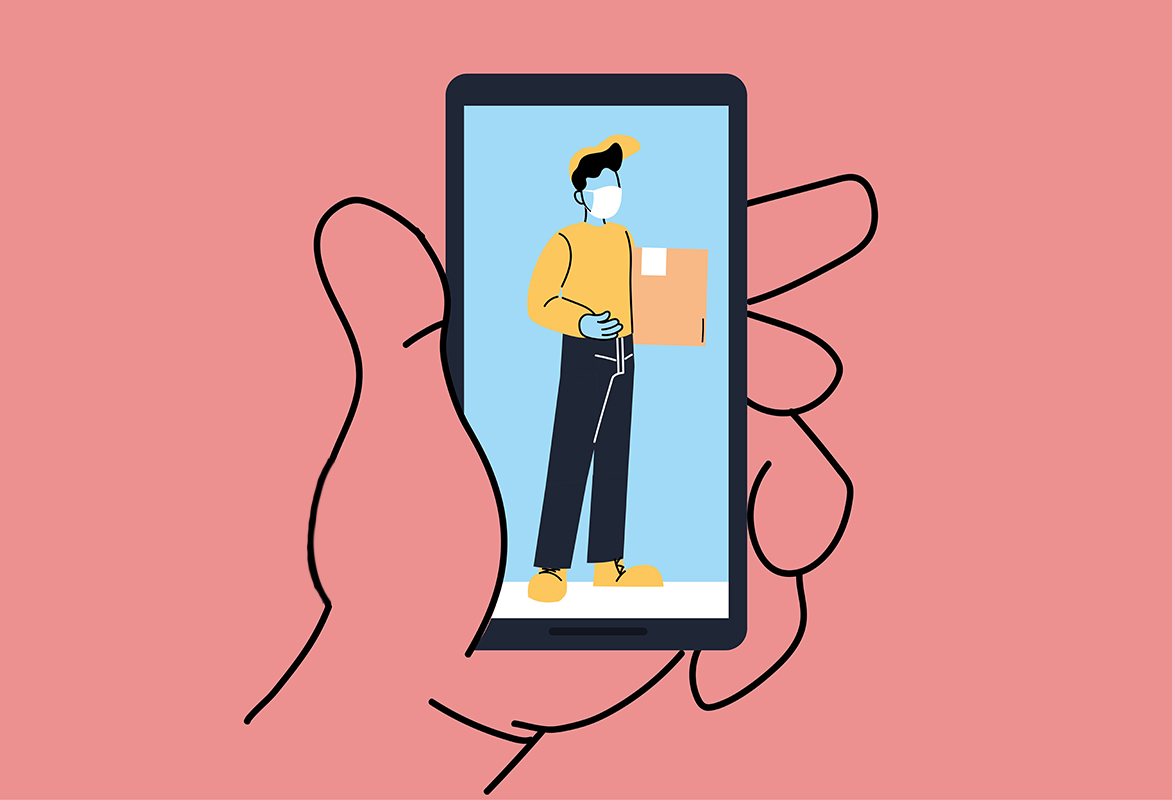 The five leading sectors of Southeast Asia's internet economy include e-commerce, transport and food, online media, online travel, and financial services. E-commerce experienced the biggest gains in 2020. Showing a 63% growth with a value of 62 billion dollars, it nearly doubled its value in 2019. Google's joint report with Temasek and Bain & Company reveals the pandemic's impact on the uptake of digital technologies, noting that the use of e-commerce platforms, food delivery apps, and online media surged since the start of lockdowns. "COVID-19 has changed people's daily lives in fundamental ways," said Stephanie Davis, Vice President for Google in Southeast Asia. "The digital adoption that was projected to happen over several years has accelerated."
Several factors added to the growth of e-commerce across the region. More traditional merchants began adopting digital-first strategies such as Direct-to-Consumer (DTC) and online payments. By going online, merchants grasped the opportunity to meet sales goals and help alleviate pain points for consumers shopping from home.
Closed economies and hostile brick-and-mortar business environments led to the rise of what Forbes calls the pandemic-preneur. Entrepreneurship during this period shifted heavily online and existing offline businesses began to quickly adopt online strategies. Fortunately, various platforms are available today that help new entrepreneurs build their businesses and tackle daily tasks with ease.
As awareness and trust in digital services continue to grow, changes across businesses, consumer behavior, and buying patterns will continue to favor what's online.
How e-commerce can drive SEA's digital future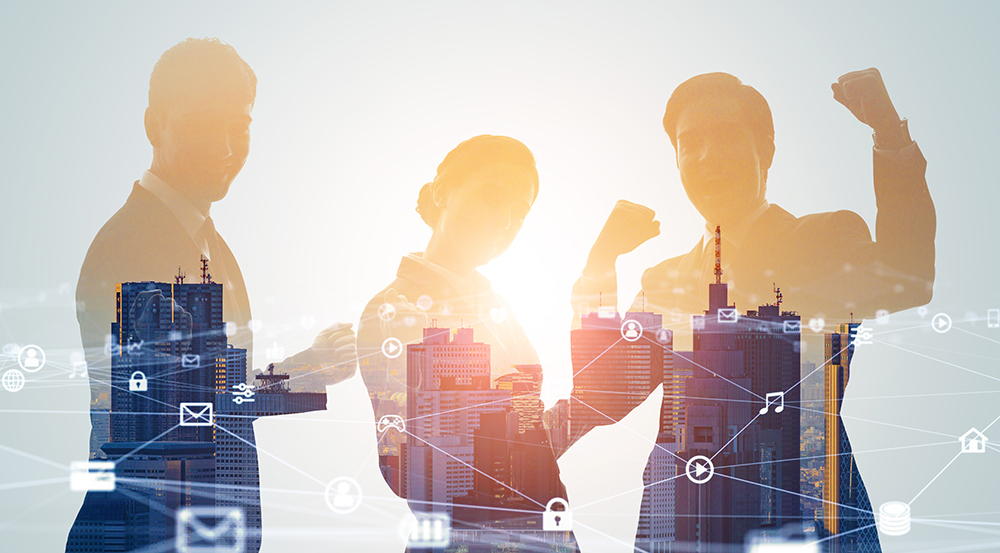 Like the rest of the world, Southeast Asia faces significant challenges in rebuilding after the pandemic. The accelerated digital adoption makes the region poised to build a strong, diverse, and inclusive internet economy. Six unicorn startups are leading the way, with e-commerce platforms Shopee, Lazada, and Tokopedia propelling the digital economy forward.
Shopee, Lazada, and Tokopedia are online marketplaces that take a large share of Southeast Asia's total online retail sales. Shopee ranks first with 198 million site visits per month. Lazada is a close second with 162 million. Both platforms operate across the region, but their popularity varies by country. Shopee gets 29% of its traffic from Indonesia, the largest economy in Southeast Asia. Most of Lazada's traffic comes from Thailand and the Philippines. Tokopedia, which is almost exclusive to the Indonesian market, receives 73 million visits monthly.
According to research from iPrice Group, App Annie, and SimilarWeb, Shopee overtook Lazada as the leading online shopping app in the region in 2019. Shopee processed 1.2 billion orders worth 17.6 billion dollars throughout the year. From gaming and ride-hailing to e-commerce and digital payments, these tech companies reached a large part of the population to provide their services.
E-commerce demand in the region is expected to grow into the future, even as lockdowns ease and economies reopen. Businesses and consumers are now more willing to stay online. A Bain & Company survey shows that 83% of Southeast Asian shoppers say they are likely to continue shopping online after lockdown restrictions are lifted. The survey found that 30% of consumers increased their online shopping spending, especially with sales of essential goods also moving to e-commerce.
Cafe24 supports SEA's growing internet economy
Entrepreneurs, startups, and businesses that want to create or improve their online presence can do so with Cafe24. The e-commerce platform provides a one-stop service that gives merchants access to systems, tech, apps, and other tools to build, run, and grow their DTC stores. The platform also has a lower entry barrier, so merchants can start selling to earn much-needed revenue to grow their business. What's more, Cafe24's service is free, which means pandemic-preneurs can launch their business right away.
Cafe24 launched its platform for merchants in Vietnam and the Philippines to start their DTC stores for selling globally. Understanding the region's mobile-first economies, the company provided their tools and services mobile-first, enabling merchants to manage their DTC stores on their phones. The company's Multimarket Management system also gives merchants the convenience of connecting to online marketplaces Shopee and Lazada, allowing them to directly sell to 660 million consumers throughout the Philippines, Indonesia, Thailand, Singapore, and Malaysia.
Cafe24, in partnership with Facebook, is working to lower the entry barrier to online entrepreneurship even further. The two companies rolled out a real-time integration service for Facebook Shops so that merchants can link their DTC stores to the world's greatest marketing channels, Facebook and Instagram. Cafe24 also joined "Re-Imagine Retail by Facebook Philippines" virtual retail expo to support merchants growing their business during the pandemic. The two companies will continue to collaborate to provide quick and easy ways for Southeast Asian merchants to start their business and grow online.
In all, Cafe24 provides the right combination of tools and services so that merchants can easily harness online business opportunities and reach consumers all across the globe.