Approaching SEA's e-commerce market mobile first
In developing countries, the adoption of technology does not occur incrementally. Instead, they immediately adopt the latest technology, also known as leapfrogging. Southeast Asia's internet economy and e-commerce are no exceptions.
Leapfrogging: Jumping ahead to the newest technology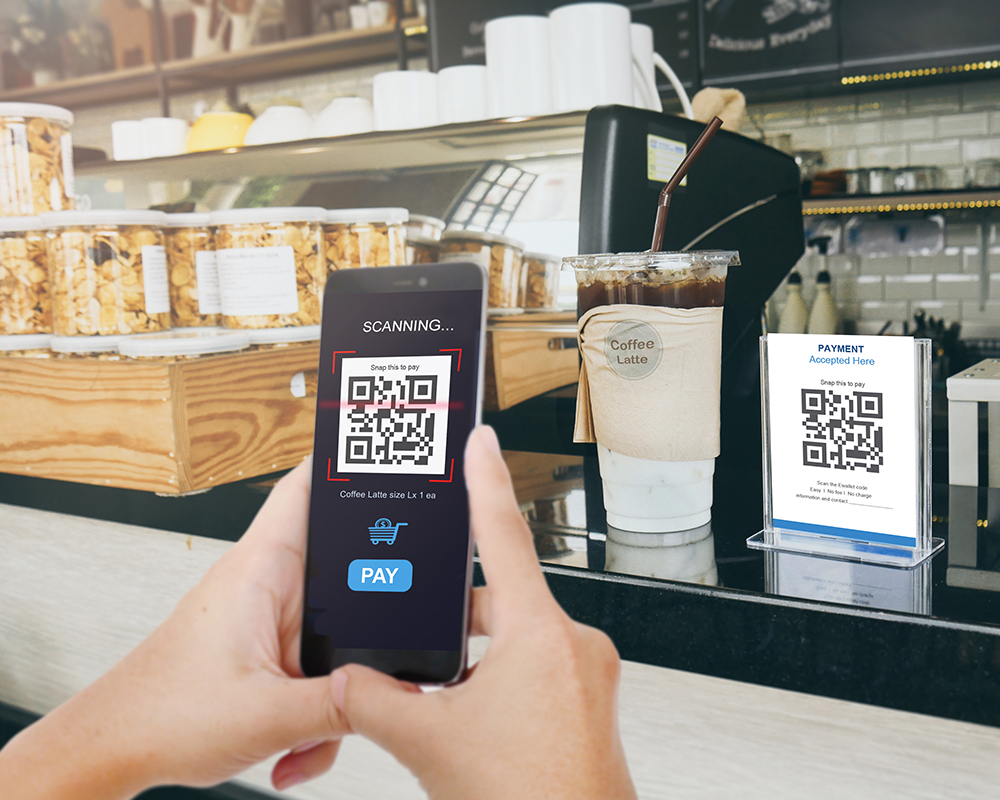 Many assume that the adoption of new technology and infrastructure in developing countries occur in phases. Take, for instance, a cash-based society. The assumption is that members of that society would start replacing cash with credit cards. Once credit card penetration is high enough, the country would then move on to become a cashless society based on digital payments.
But this assumption is mistaken. Instead, the adoption of new technology happens like bounding up the stairs in broad strides, leaping over some steps. Developing countries that skip traditional stages of technological development and achieve rapid advances are said to be leapfrogging. In some cases, they even outpace developed countries.
For instance, China has the highest mobile payment penetration rate in the world. According to Alibaba Group, its mobile payment system Alipay has about 900 million domestic annual active users. Tencent's WeChat Pay also has a high usage rate with over 800 million domestic monthly active users. Using a smartphone for payment is extremely commonplace in China today. People make everyday transactions via mobile not only in the biggest cities like Beijing and Shanghai, but also in small cities and suburban areas.
Leapfrogging in SEA's e-commerce market
With rapid industrialization, Southeast Asian countries are leapfrogging. The phenomenon is most pronounced in the internet economy. Countries are skipping the adoption of the PC-based stationary internet to advance straight into accessing mobile internet via smartphones. This unique adoption is driving the rapid growth of mobile-based platforms like e-commerce and ride-hailing.
The
"Digital 2020"
report released by We Are Social and Hootsuite reveals that the Philippines has the most active mobile internet users in the world. Filipinos spend an average of 5 hours and 11 minutes a day accessing the internet through their smartphones. The average Thai and Indonesian mobile internet users spend 4 hours and 57 minutes and 4 hours and 46 minutes, respectively, exceeding the global average of 3 hours and 22 minutes. Meanwhile, the average American, South Korean, and Japanese mobile internet users spend relatively less time – 2 hours and 42 minutes, 2 hours and 20 minutes, and 1 hour and 32 minutes, respectively.
As a result, Southeast Asia's mobile e-commerce adoption has been very quick. About 80% of Indonesian internet users between the ages of 16 and 64 have made a purchase online using their mobile phones in the past month, as well as 69% of Thai, 66% of Filipino, 64% of Malaysian, and 59% of Vietnamese users.
Cafe24's 'Mobile First' strategy to scale up its e-commerce ecosystem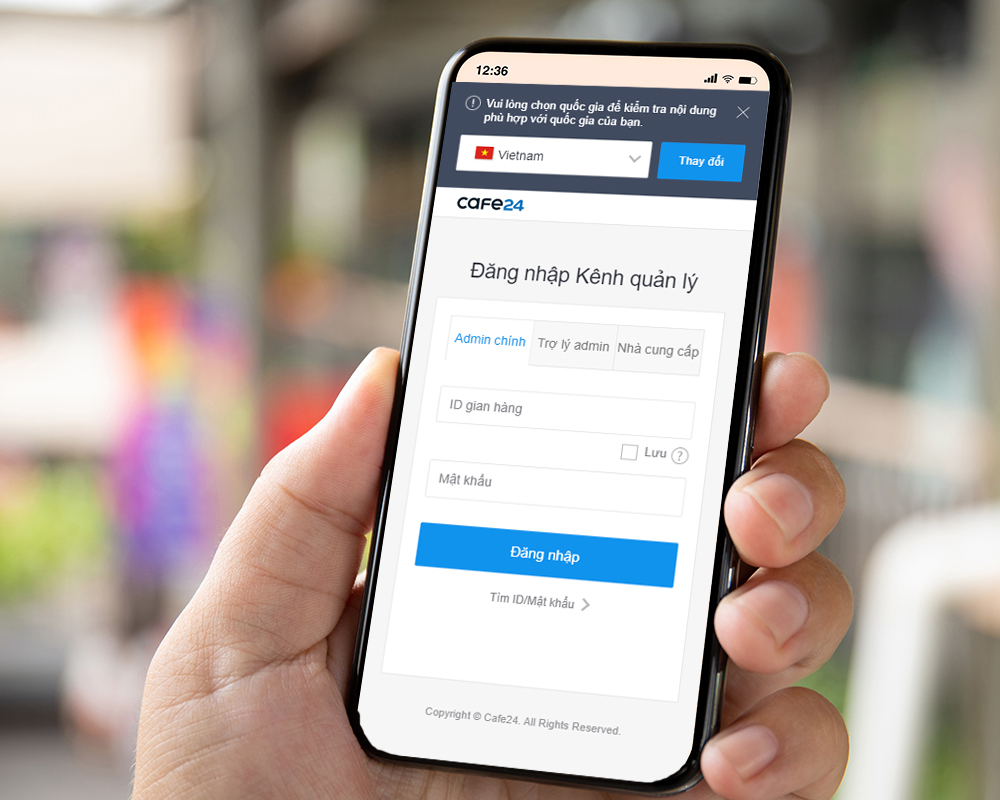 Accordingly, Cafe24 is employing a 'Mobile First' strategy to expand its e-commerce ecosystem into the Southeast Asian market. Immediately following its official platform launch in Vietnam this March, Cafe24 is releasing a platform upgrade in April that enables merchants to manage their Direct-to-Consumer (DTC) stores via mobile. Merchants will be able to use mobile apps to access key features, including order and product management, customer relationship management (CRM), and promotional events management. The company's technologically innovative tools like AI-based content editor, Edibot, will also be available for smartphones.
Cafe24's platform provides functions that are optimized for Southeast Asian's heavy use of smartphones and social media. For instance, Buy Now links take consumers directly to the product checkout page when they click on a link inserted into social media posts. Such functions allow merchants to use their social media channels for marketing and sales more effectively.
"While merchants in developed countries like Korea and Japan prefer to manage their stores using a PC, Southeast Asian merchants want a 'Mobile First,' or even a 'Mobile Only' approach," said Changkyu Choi, EC Director of Cafe24. "That's why we are introducing Cafe24's mobile platform upgrades to the merchants in Vietnam first and foremost."