Social commerce brings buyer's journey to DTC brands
Social media platforms are looking to capitalize on the growth of e-commerce by rolling out new shopping features. Cafe24 offers a run-down of this growing trend's highlights and the growth opportunities it provides for merchants.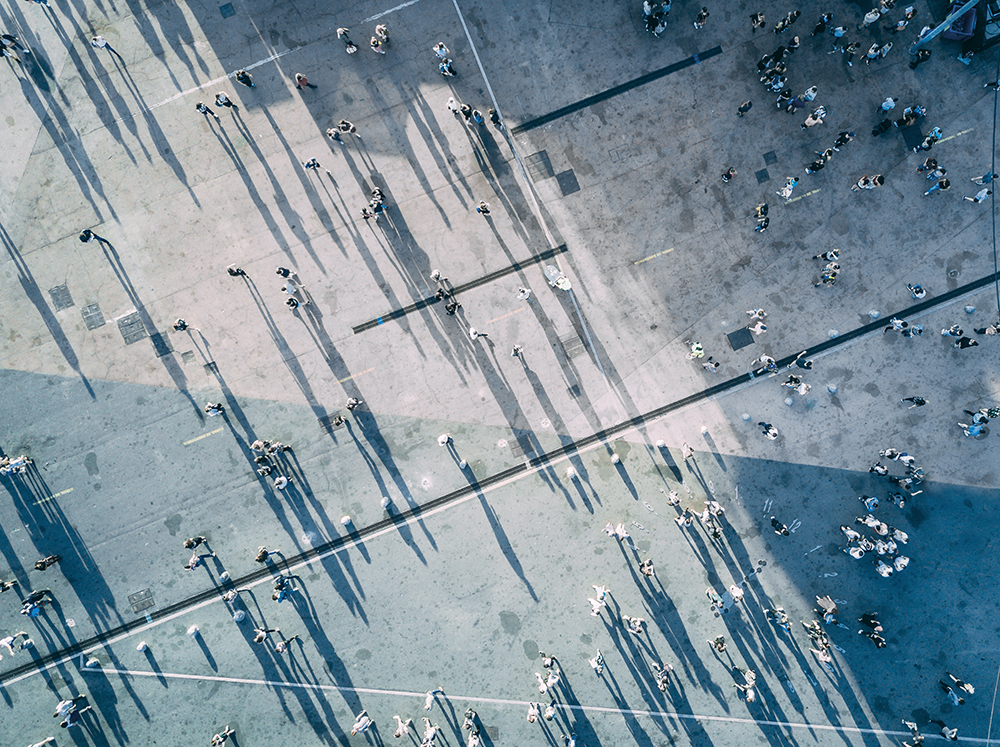 Social media and e-commerce are converging. According to an eMarketer report, there are 80.1 million social commerce shoppers in the US as of 2020, a 25.2% increase from the previous year. That figure will continue to grow to 90.4 million buyers in 2021.
To capitalize on this consumer behavior, brands must harness the power of data. The rise of social commerce buyers has also prompted various platforms to adapt and integrate e-commerce features.
However, with social media companies facing new and upcoming privacy features, are these channels still viable options for Direct-to-Consumer (DTC) brands?
Social channels can help mitigate privacy changes
Marketers and brands are facing problems due to Apple's ad opt-out and Google's upcoming cookieless future. Limited access to device-level tracking data makes it more difficult for brands to capture consumer behavior. In other words, brands have less access to the feedback they need to improve their marketing and sales efforts.
Forbes has an in-depth discussion on the matter, explaining that each social platform has first-party data. Lack of access to device-level data and limitations on ad tracking due to privacy policies are applicable to cross-company and cross-app marketing. However, they do not apply to first-party audiences living within a platform.
For example, running an ad campaign on Facebook for installing a DTC brand's third-party app will require full ad-tracking permissions across Facebook and the brand's app. However, ads on Facebook for conversions on the platform do not need those permissions. The same goes for ads on Twitter for conversions on Twitter, and so on. In short, a social media channel can use its targeting data within its platform without privacy restrictions.
Brands need to take advantage of this scenario by being more active on social channels. The July 2021 We Are Social report showed that there are now 4.48 billion social media users worldwide, a 13% jump from last year. Brands can build their customer base and boost brand loyalty by being where audiences live instead of relying on third-party data tracking.
Social media needs to be at the forefront of content efforts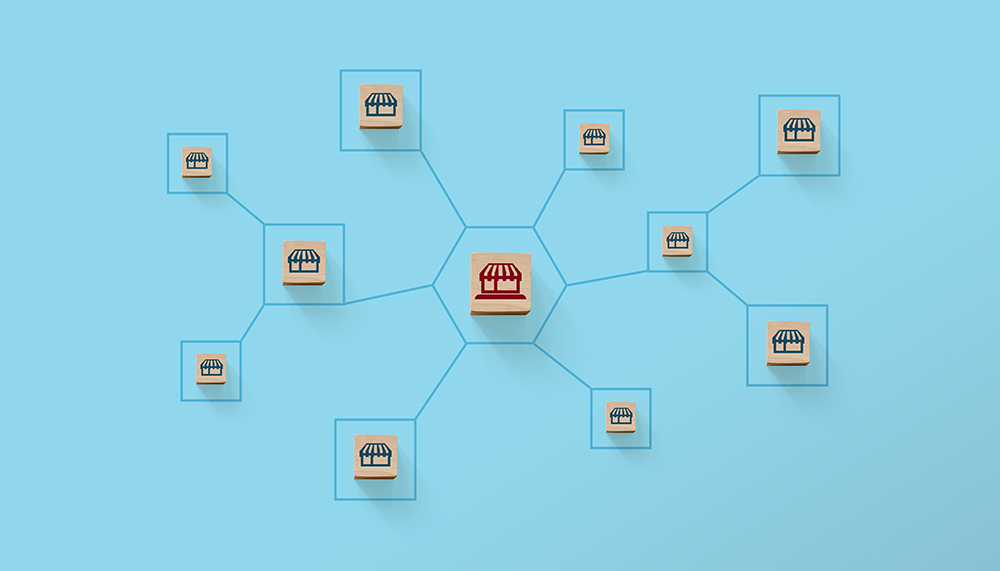 Although 52% of TikTok users say they find products from ads on the platform, it's important to note that brands shouldn't just rely on ads. Rather, brands need to push content that will connect with consumers in every part of the shopping journey.
A whopping 66% of users interact with brands on Instagram. Considering this, companies must create content that drives action, such as commenting on brand posts, engaging with influencers, posting user-generated content (UGC), or visiting the DTC website.
Merchants looking to improve their social media presence, build an audience, and engage consumers can do so with Cafe24's various tools and services. Some solutions include:
Cafe24 Marketing: helps connect merchants to the appropriate influencer to form partnerships and build their audience.
Edibot Social: makes it easier for merchants to integrate social channels and manage their online presence.
Review Talk Talk and V Review: helps merchants utilize photo and video reviews and use UGC to improve brand authenticity on social media.
Facebook Channel: sets up the necessary services needed to market a store on social media, including Facebook Shops and Instagram Shopping. It also installs Facebook Pixel to optimize ad integrations and audience engagement.
By engaging customers on social media, brands can better understand their target audience using the platform's first-party data. Merchants can use this information to improve their content and marketing strategies across all channels.
Social media and e-commerce are coming together for growth
Consumers are already going to social platforms to discover new brands and products. A Hootsuite study showed that 27.5% of global social media users' primary reason for logging into their accounts is to research products to buy.
Today's consumer behavior and social media's shift to e-commerce make it a good time for brands to push their products in front of their target audience. By having discovery and purchase phases on one channel, merchants can lessen the friction in the buyer's journey.
For example, Cafe24 and Facebook's partnership allows merchants to manage their DTC storefronts and Facebook Shops with real-time data integration. The multichannel approach helps brands reach more audiences without doubling efforts for online store management. Alternately, consumers can lessen the steps in their online shopping journey.
Tech-savvy shoppers will likely engage more in social media as more brands take advantage of new e-commerce integrations. But discerning consumers will also want for more seamless shopping experiences that DTC websites provide.
Social media and DTC go hand-in-hand for the future of e-commerce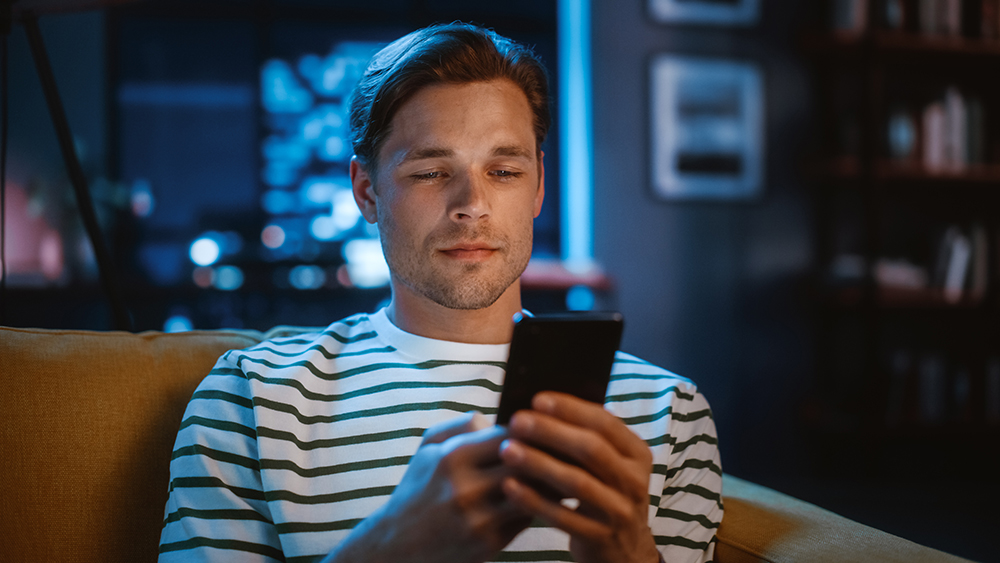 Some social media platforms are still in the nascent stages when it comes to e-commerce integration, so they may be refining their platform for a more seamless and comprehensive shopping experience. In these cases, social networks act as key drivers for e-commerce traffic. For instance, Facebook drove 40% of traffic for DTC brands in Q4 2020, while 130 million Instagram users tap product tags every month. Consumers then complete their online shopping experience on the brand's website.
DTC stores like those on Cafe24 can take advantage of a suite of tools and services that enhance the shopping experience. These solutions include multiple payment methods for added convenience, immersive technologies for virtual try-ons, and language options for global consumers. These tools enable brands to cater to consumers with varying shopping behaviors and preferences, allowing them to reach a bigger audience.
With e-commerce penetration still on the rise and big tech seeing social as a driver for sales growth, brands need to gain momentum for marketing initiatives on these platforms. Merchants need to focus on community building, content creation, and lean into new features and channels as they emerge. By doing so, brands can get ahead of upcoming privacy changes that can ultimately affect their sales efforts.
The faster brands can adapt to emerging social media and e-commerce integrations, the better positioned they can be for long-term growth.
① Social media platforms are racing to integrate e-commerce features
② Social commerce brings buyer's journey to DTC brands
③ DTC brands leveraging social media's interactive benefits to succeed