Facebook Shops: Easier DTC Brand Discovery for GenZ
Facebook and Instagram are leading the way for brand discovery, making them essential channels for Direct-to-Consumer (DTC) stores to reach new markets worldwide.
Social media is an ever-changing landscape with new trends popping up at a fast pace. The launch of new features and algorithms are also factors that affect user behavior. This characteristic makes it essential for brands and marketers to keep an eye on social media trends that could influence consumer decisions to adjust their strategies accordingly.
One of these trends is how more Gen Z consumers, otherwise known as those born between the mid-1990s and the early 2010s, are using social media. According to an August 2020 Statista report, the number of Gen Z users on Instagram was rapidly growing to reach 22.9%, closely following the number of Millenials at 33.2%. These numbers are worth noting as Gen Zers are emerging as the new purchasing power.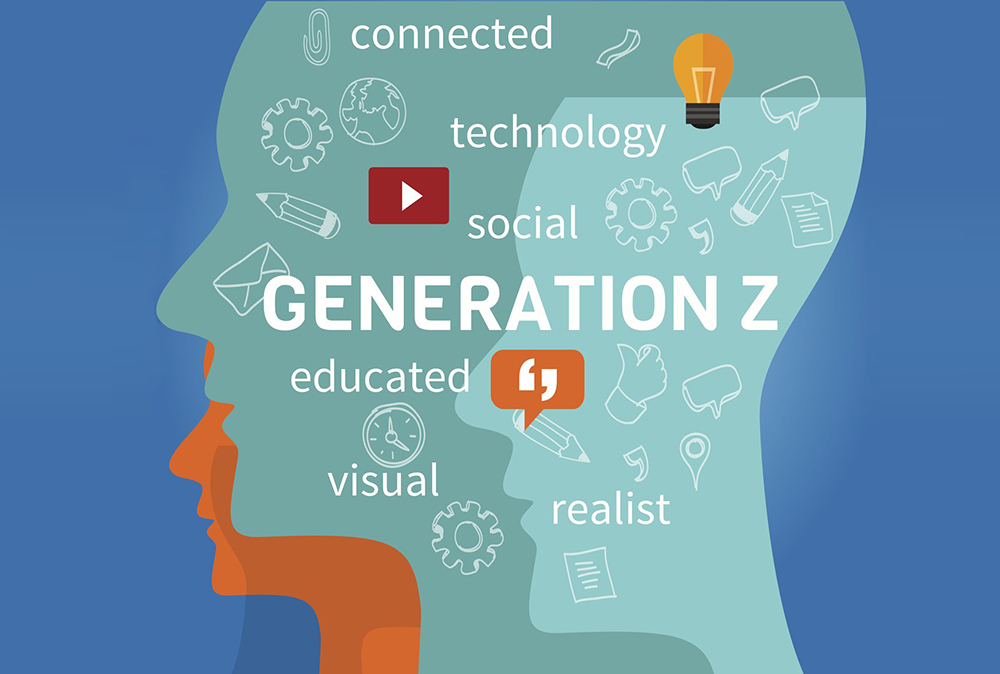 While socializing continues to be a top driver for social media use, more and more people seek out these platforms for a variety of other content like news and entertainment. These platforms are also embracing their new roles in e-commerce by acting as effective marketing, shopping, and product research channels. Up to 40% of people use social media to find information on brands and products. Among them, Gen Zers are most actively choosing these platforms over search engines for product research. As more product research happens on social media, DTC brand discovery becomes easier for the younger generation.
Facebook and Instagram leading in brand discovery
Having an online presence is vital to any brand's success, especially now that people spend more time on the internet. However, brands and marketers still need to utilize various channels wisely by taking features, audiences, and trends into consideration.
Today, more than half of the world's population is using social media. According to the July 2020 We Are Social report, Facebook remains the most popular, with a whopping 2.7 billion monthly active users. Instagram also showed growth, with its latest advertising audience data showing that it now has over 1.08 billion monthly active users. The growing number of users on both platforms means that businesses on Facebook and Instagram have access to a large addressable audience. These users, who are constantly discovering new brands and searching for product information, can be turned into new customers.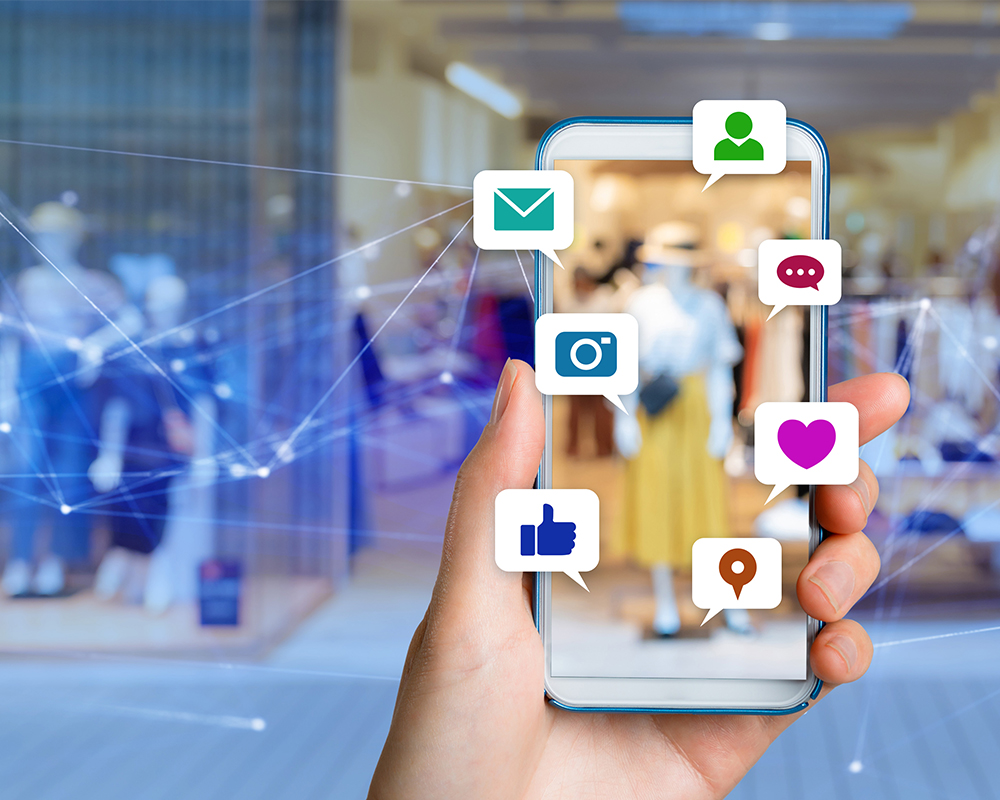 A recent Facebook study also showed how an Instagram presence boosts brand awareness and drives sales. According to the data, 87% of users took action after seeing product information on Instagram, with 65% visiting the brand's site or app and 46% making a purchase.
Leveraging Facebook Shops to target Gen Z
Cafe24 merchants are well-poised to succeed with Facebook Shops. The company continues to develop its platform to keep up with changing social media trends and shopping behavior. Thus, allowing merchants to create shopping experiences that appeal to today's consumers.
Cafe24 and Facebook have been involved in partnerships for several years, allowing merchants to optimize their shopping experience on both channels. New integrations through Shops allows merchants to provide their customers with a more seamless shopping journey. This can further DTC brands' business operations and growth online. Other cross-channel collaborations like big data from Cafe24's DTC stores generating effective advertising on Facebook and Instagram are expected to gain a boost.
Shops is a digital storefront accessible on Facebook and Instagram, which means brands can leverage it to grow their market and offer their products to global consumers. Its accessibility makes Facebook Shops a strong strategy for DTC brands wanting to target Gen Z consumers worldwide. By having a strong presence where most brand discovery happens, merchants can provide a seamless shopping experience to their target audiences.