DTC brands leveraging social media's interactive benefits to succeed
Social media platforms are looking to capitalize on the growth of e-commerce by rolling out new shopping features. Cafe24 offers a run-down of this growing trend's highlights and the growth opportunities it provides for merchants.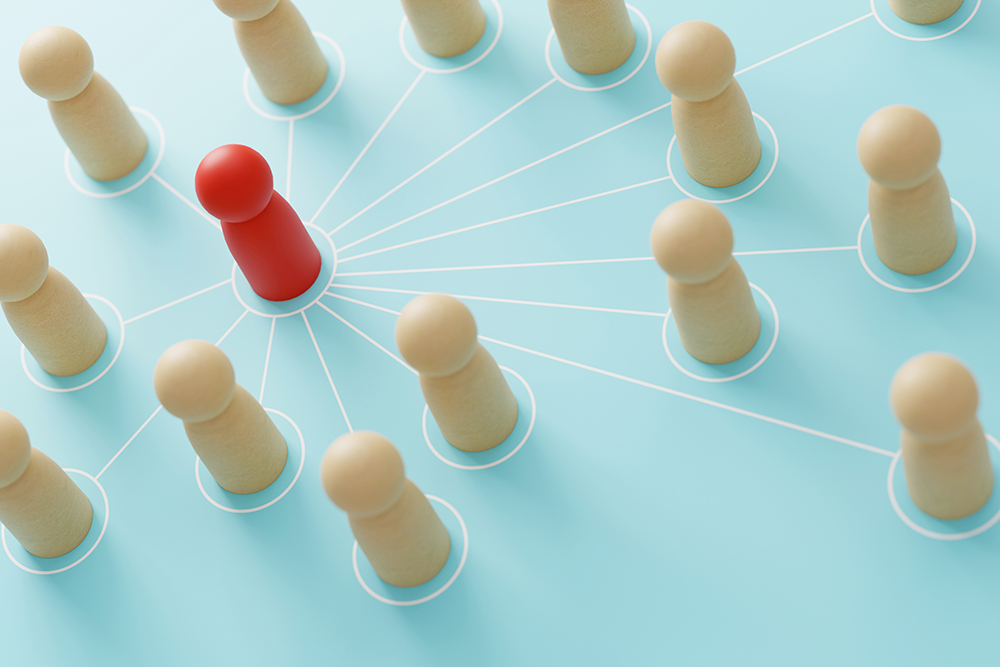 The traditional and linear customer journey has swiftly evolved into an omnichannel, omnipresent, and on-demand experience. It is powered by the accelerated advancement of technology and the internet.
A shopper can now interact with a brand through multiple touchpoints — email, website, social media, text messages, chat. Businesses must meet consumers where it's most convenient and provide a positive experience for them in their platform of choice.
One internet users' most visited online channels, social media is essential in today's commerce environment. Brands can boost their growth by leveraging the customer traffic and potential consumer reach from these platforms.
Additionally, many social media companies have started to adopt an e-commerce-focused direction. These channels have consistently rolled out commerce tools that benefit both the shoppers and sellers on their platforms. Brands can utilize these solutions to streamline their customer engagement, provide a seamless shopping experience, and drive traffic and sales to their online stores.
Social media advances the DTC strategy
Social media has become a powerful tool for a Direct-to-Consumer (DTC) strategy. According to Data Reportal, nine in 10 internet users use social media each month. Businesses can easily reach their customers on platforms. Additionally, brands can significantly benefit from marketing on such channels as the potential consumer reach is undeniable.
In recent years, social media has become an integral part of the shopping experience. In 2020, 42% of people used social media channels for product research. Meanwhile, 55% of consumers use social for brand discovery — a big chunk of the group is from the Gen Z and Millennial generations.
Brands and retailers need to consider the integration of social media in their strategies. For one, social platforms have been adding more marketing capabilities to advocate themselves as friction-free e-commerce touchpoints. Brands can create unique communities with relevant, dynamic content through user-generated content and influencer marketing.
Moreover, businesses can create seamless purchase paths for shoppers on social. Brands can serve relevant content and products to users based on the gathered customer data. Instead of going to different platforms, customers can conveniently search and research within the same channel. The customer's shopping journey ends with the customer directed to the brand's DTC site to complete the purchase.
The power of influencers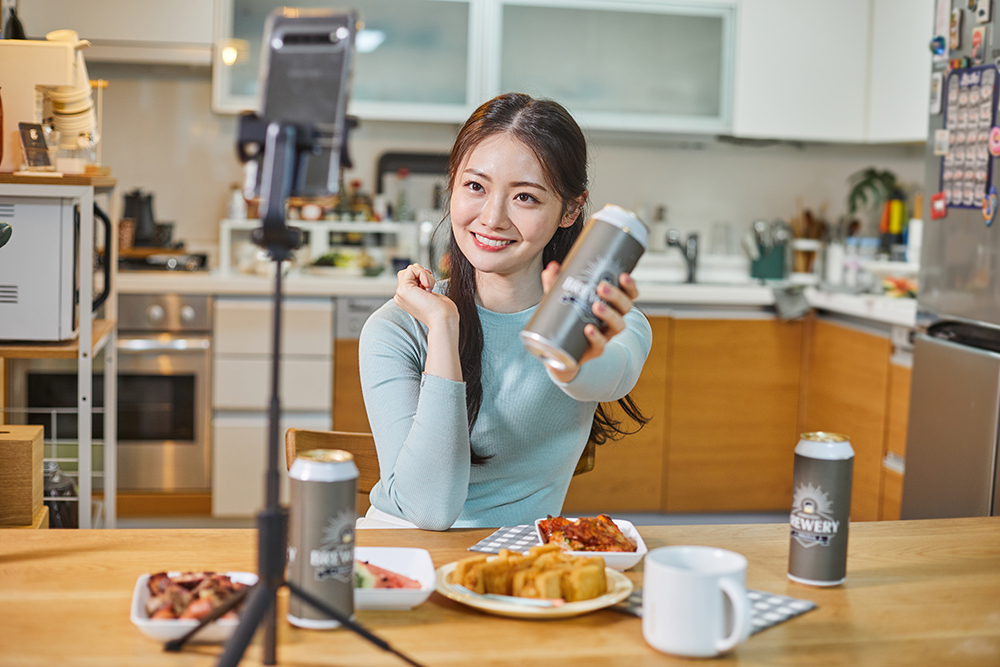 By far, the most common way of discovering products and brands on social media is through influencer marketing. Indeed, 49% of consumers today depend on influencer recommendations.
The top goals of influencer marketing for businesses include:
Increase brand awareness. Businesses can leverage the audience-building work by harnessing influencers' reach and their existing followers. These personalities can drive conversations about the brand, product, or campaign within their sphere of influence.
Reach new audiences. Influencer marketing presents valuable opportunities to attract more traffic for the brand. Retailers can target customers with specific interests by employing an individual or group regarded highly by the community.
Generate sales and conversions. Ultimately, the traffic generated by influencers converts to sales. There is a vast potential for return-of-investments (ROI) for brands big and small. Campaigns utilizing influencer content saw more than eight times ROI compared to alternative methods such as paid social ads.
Arguably, social media is the biggest platform for influencers, with Instagram, YouTube, and Facebook taking the top spots in the most strategically important social channels. Thus, to make influencer marketing work, brands must provide a complementary seamless customer experience on social media.
Eliminating obstacles for customers encourages them to engage with and purchase more from the brand. By utilizing the myriad of commerce features on social media to boost influencer marketing, businesses present customers with a bespoke quality journey that translates to brand loyalty and an increase in sales.
The influence of user-generated content
People are generous in sharing their thoughts online, whether via a product recommendation or a comment on a brand. These come as user-generated content (UGC) — or any text, image, review, and video created by people rather than brands. Social media is the top channel to find these UGCs.
Employing UGC works to the advantage of a business as consumers view this type of content as authentic and neutral, thus more trustworthy. Indeed, 93% of marketers agree that consumers trust content created by customers more than those brands developed by themselves. Additionally, online shoppers gravitate more to products used by people who they can relate to in real-life scenarios.
The influence of user-generated remains unmatched across industries. People are far more likely to share messages containing UGC. Up to 79% say this type of content highly influences their purchasing decisions. UGC makes consumers feel that they are working with a brand instead of being fed with a message. More than half of people are more likely to continue engaging or buying from a business if they share their photo, video, or post.
Directly engaged consumers are a brand's biggest advocates. It is the same reason why user-generated content, especially on social media, has risen in importance for marketers. Instagram Stories, TikTok videos, trending Twitter hashtags, Facebook reviews, and the likes help build on a product or brand's credibility. E-commerce businesses must welcome and boost this type of content on their social pages.
Cafe24 helps harness social media traffic for growth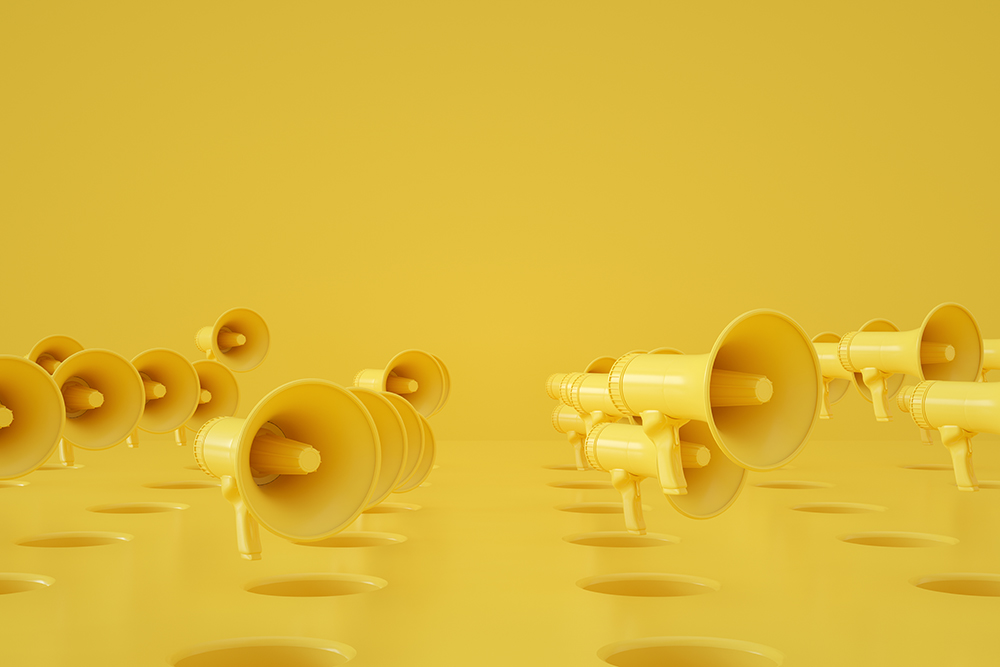 The growth of e-commerce continues to accelerate. Businesses now have more opportunities to engage a wider audience and convert customers online. As brands pivot to digital marketing and sales, many platforms also see the gains of catering to businesses' commerce needs. In particular, social media giants have been steadily rolling out tools to give merchants new e-commerce capabilities.
Cafe24 recognizes the opportunities that social media presents to businesses of all sizes. The company is ready to support merchants in exploring and utilizing new e-commerce services and tools. It has built solid partnerships with major and rising platforms and developed solutions that make it easy to integrate third-party functions into DTC stores. The e-commerce provider offers exceptional support for DTC entrepreneurs who want to maximize user-generated content and influencer marketing on social media.
Cafe24's partner network includes big players in social media, including YouTube, Pinterest, and TikTok. These alliances allow merchants to adopt new social commerce services and scale on demand. The recent integration of its DTC stores with Facebook is a product of Cafe24's collaboration with innovative names in social media. Cafe24 merchants can utilize channels like Facebook and Instagram to market their products and brands to broader audiences.
The partnership with social media companies allows Cafe24 to offer powerful capabilities such as Edibot Social. The social media management service integrates an online business's social media channels into a merchant's DTC Store. Entrepreneurs can launch and oversee all their marketing efforts from a single place. They can create and schedule posts, automate customer inquiry responses, and manage individual customer's shopping history.
Cafe24 continues to develop e-commerce solutions that help merchants win over their competition, no matter the platform. Moreover, the company partners with leading tech organizations to bolster its e-commerce ecosystem. All this is toward supporting entrepreneurs on its platform and providing them the necessary tools to succeed.
① Social media platforms are racing to integrate e-commerce features
② Social commerce brings buyer's journey to DTC brands
③ DTC brands leveraging social media's interactive benefits to succeed