What is a product description?
A product description is a marketing copy that provides all the information and details of an item being sold, including its benefits and uses, to visitors of an e-commerce site.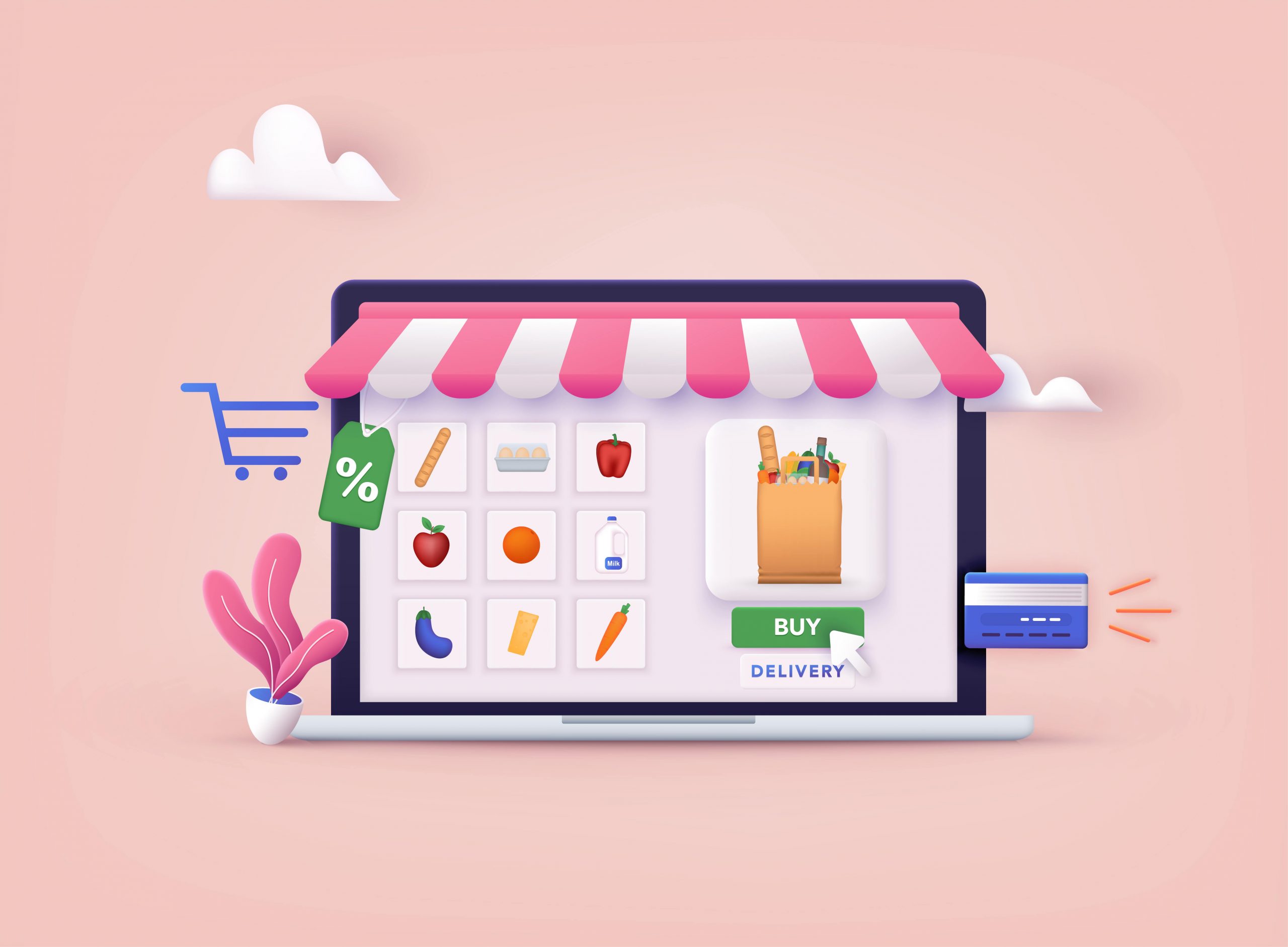 Benefits of a good product description
Product descriptions explain what the item being sold is and why customers should purchase it. Its goal is to provide consumers with important information about the merchandise and entice them to buy it.
On an e-commerce site, visitors can usually find these details beside or underneath the product title and product images. It can be a one-sentence description, a short paragraph, a bulleted list, or a combination of these different formats. The descriptions may be written in a straightforward manner that lists down the item's specifications and use, or they can be presented creatively through compelling copies.
Product descriptions play a vital role in the success of an e-commerce business. According to Oberlo, 81% of buyers conduct online research before making an e-commerce purchase. Online businesses then should provide detailed and accurate outcome pages that answer every question a customer may have. Product pages should include high-quality images, videos, detailed specifications, and well-written product descriptions. Indeed, market surveyor Salsify reported that more than 87% of consumers consider product descriptions as an important factor in deciding to buy online.
Good product descriptions can attract potential customers, influence consumers to make a purchase, and ultimately help improve conversion rates and increase sales of an online store. On the other hand, 98% of shoppers have been discouraged from pushing through a purchase because of incomplete or incorrect content. Moreover, good product descriptions help boost the site's online visibility and Search Engine Optimization (SEO).
How to write effective product descriptions
There is no question that product descriptions can help in the success of an online business. But there are multiple ways and styles in writing descriptions, and different formats may work for different e-commerce sites.
The first step, however, is to determine the five W's (who, what, when, where, why) and one H (how) of the product. Note all the necessary data about the item by asking the following questions: Who is the product for? What is the basic information about the product? When and where should someone use this product? Why is this product better than others? How does it work and benefit the user?
Once the questions above have been answered, store owners can proceed with creating the product descriptions. Here are some guidelines to help entrepreneurs write effective descriptions for their business:
Determine the format. An engaging product description follows a simple formula: a paragraph of prose plus a bulleted list of features. Retailers can set the tone and provide highlights on the product by writing an intro paragraph. The bullet points will then cover the important specifications. However, owners need not be confined to this format. They can play with style depending on their goal and strategy.
Be creative; always add value. Utilize different ways to present the product. Share a backstory. Use sensory words to elicit a response from the customer. Appeal to the reader's imagination by creating relatable scenarios. However, while creativity helps engage buyers, it's also important to keep descriptions concise and clear. Use conversational sentences and avoid words that don't add value to the description.
Boast and provide expertise. Include tidbits of information to prove why the product is the better choice. Additionally, sellers can show expertise by including more technical data about the product.
Add social proof. Positive reviews can sway buyers to purchase the item. Add a testimonial from a well-known personality or a quote from a credible publication in the product description to boost its impact.
Show and not tell. Text may not be the only way to describe a product. Images can provide a visual explanation of the features and benefits of the product. Videos may provide a clearer demonstration of how to use the item.
Don't forget SEO. Include keywords in the descriptions that will make it easier for search engines, consequently online customers, to find the store's items.
Make the description readable. Present descriptions in a clear and clean design. Provide eye-catching headlines, easy-to-read bullet points, and plenty of white spaces. Make sure to use a readable font style and size.
Create effective product content with Edibot
Cafe24 streamlines the creation of high-quality product content for merchants on its platform. The global e-commerce company equips online entrepreneurs with Edibot. The content editing tool allows owners to easily build product pages for their digital storefront with its blog-like interface and drag-and-drop features. Additionally, Edibot uses artificial intelligence (AI) to help produce professional-quality content for the e-commerce site. Even with little to no coding knowledge, users can easily create product information pages with beautifully laid out product images, videos, and information.
Adding the specifications to the product description becomes a much simpler process with Edibot Fit. The tool can detect product type and color from images and list them down as additional item details. Meanwhile, Edibot Review makes it easy to insert customer reviews within the product page. It helps enhance brand trust and influences customer buying decisions. Edibot also helps in the selection and editing of photos. Store owners can add graphics to images and use them as visual descriptions in the product pages.
Merchants who sell internationally also benefit from Edibot's automatic translation service. The AI tool supports English, Spanish, Portuguese, Japanese, Vietnamese, and simplified and traditional Chinese. Moreover, Cafe24 has updated Edibot to increase the visibility of online stores on search engines. The tool now determines the best keywords for boosting the product page's SEO, which increases visibility and drives more customer traffic.
Lastly, Cafe24 provides support to merchants through its wide array of marketing services. Businesses can utilize the e-commerce platform's marketing consulting programs and get guidance on how to further optimize their online store for local and international markets.