Personalization in e-commerce is the act of customizing different aspects of the shopping experience to satisfy individual customer preferences.
The value of personalization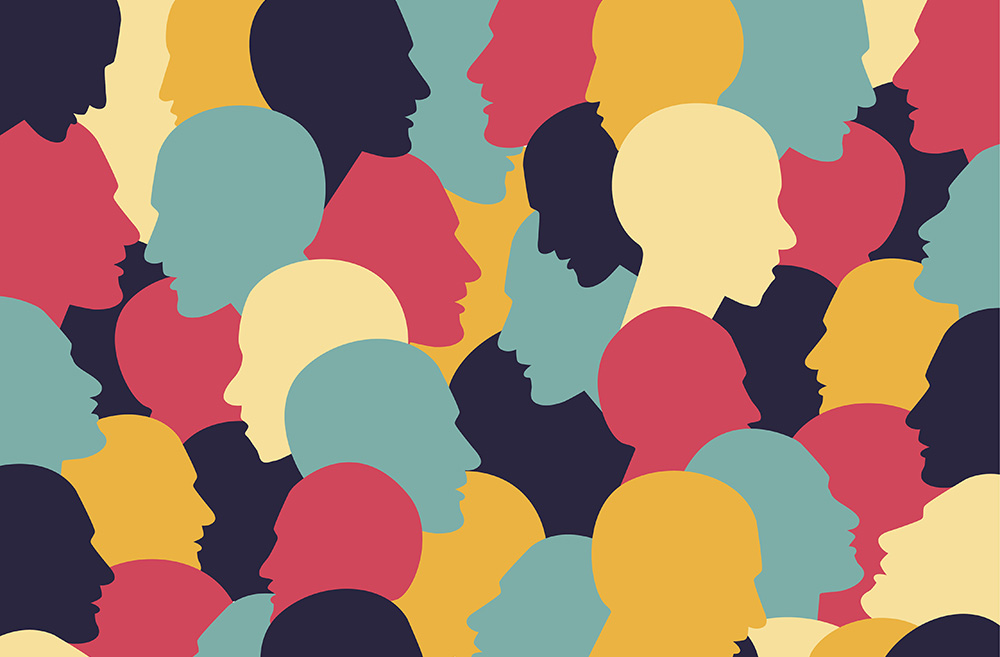 At its core, personalization aims to create a one-on-one relationship between a brand and its customers. It transforms the shopping experience from mere transactions into more intimate connections. In the increasingly competitive e-commerce space, personalization has become a vital strategy for merchants to establish unique brand-to-customer relationships.
Modern consumers expect a degree of personalization in their shopping journeys. They prefer to shop from brands that understand their needs. In a 2018 survey, 91% of consumers said they are more likely to patronize a brand that remembers their previous purchases to make relevant offers. Likewise, 79% of consumers engage more with brands that offer promotions tied to their prior interactions.
Businesses that adopt personalization strategies tend to reap financial benefits. Up to 80% of companies that implemented personalization saw an uplift in conversion rates. Ultimately, an adequately customized shopping experience fosters brand loyalty and creates repeat business.
Data richness makes for more strategic personalization
Personalization depends heavily on shopper data. By using data, brands can learn about their customers and how they shop. The basis for a well-tailored shopping experience depends on extensive data collection.
Data provides basic information about customers, such as age group, geography, special days, and more. It also helps to understand more layered information, like the purpose of their visit and how they discovered the brand. Digging deeper into transactional data offers even more insight. Data like purchase histories, purchase frequency, geolocation, and traffic source can help identify purchasing patterns by customer demographics. These pieces of information can be combined to create customer profiles. Brands can build and expand these profiles to learn more about their audience and adjust their business strategies accordingly.
The importance of data in personalization puts Direct-to-Consumer (DTC) brands at an advantage. Unlike online marketplaces that prevent merchants from accessing sales data, DTC merchants have total access to shopping data on their stores. In effect, businesses that value data are recognizing the benefits of going DTC. From 2016 to 2019, DTC e-commerce sales grew three to six times faster than overall e-commerce sales. Estimates for 2021 show that there will be 95.4 million online buyers purchasing from DTC brands in the United States.
Tailoring content for the customer
Brands can utilize customer shopping data in many ways, one of them being personalized experiences. Customers are twice more likely to consider tailored offers to be more important than generic ones. The most basic strategy is customized email marketing that contains relevant product recommendations and reminders for items left in the cart.
Special offers and coupons are also effective choices for personalization. For instance, brands can send coupon codes to customers on their birthday. A study shows that 90% of consumers are willing to share information like their birthday to receive exclusive discounts. Brands can use this information to personalize online ads, chat customer support, websites, and apps even further.
Cafe24 tools empower merchants to win at personalization
Cafe24 recognizes the value of personalization for merchants. The company's full suite of tools not only helps them launch their DTC brands online but also helps gain better customer data and insights. Big data-based service Specialized and Enhanced Realtime Admin (SERA) helps merchants understand customer shopping patterns in real-time. This enables merchants to adopt the most effective sales strategies for shoppers quickly. Also, various tools offered through the Cafe24 Store provide easy ways to develop personalized email marketing, web-ads, and customer support through chat services. Merchants can utilize these tools to understand their customers' preferences, tailor their offerings, and accelerate their business growth.
Leveraging customer shopping data to advance personalization is essential to businesses of all sizes. SM Entertainment, one of Korea's Big Three entertainment companies, tapped Cafe24's e-commerce, data, and personalization capabilities for its online store. It launched SMTOWN&STORE in 2019, which has a unique feature of automatic recommendations. The store offers each visitor tailored product suggestions based on the artists they like. It also highlights products that SM's artists recommend for their fans.
With Cafe24's ecosystem, merchants can chart their course to success through insightful data and personalized content.