What a thriving app ecosystem means for Cafe24's business
Cafe24 solidifies its position as the leading end-to-end e-commerce platform for businesses of all sizes by boosting its app ecosystem.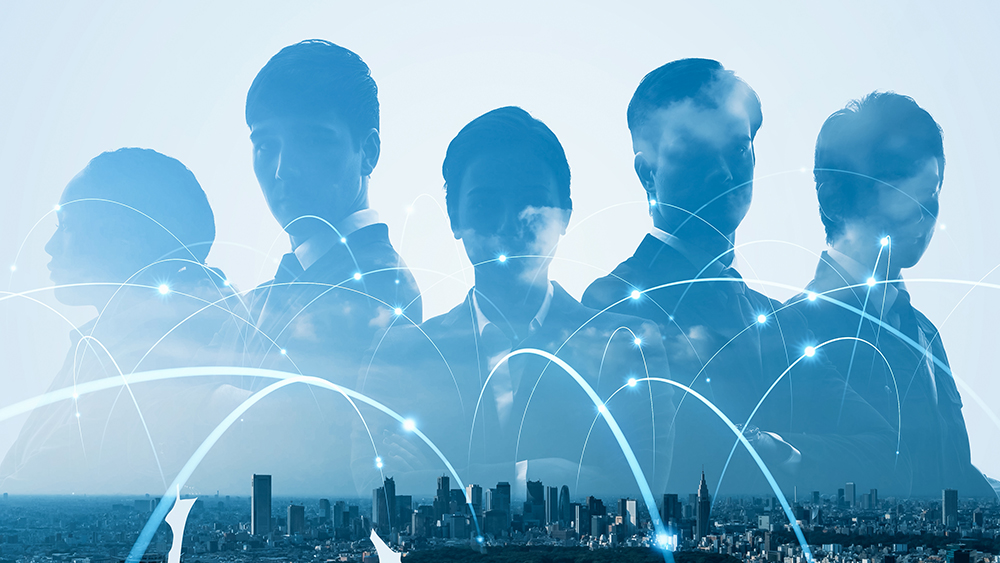 Cafe24 prides itself as a one-stop platform that serves merchants all their e-commerce needs in one place. Part of the company's strategy to earn such a position is creating a robust app ecosystem and giving strong support to its partner developers. On top of providing a dedicated place to sell their apps directly to merchants, Cafe24 also equips developers with technologies and resources. It offers open Application Programming Interface (APIs), developer guides, case studies, online and offline seminars, and other tools to support developers' growth in local and international markets.
Putting up the work to build this partner relationship and creating an open environment to innovate is a win-win strategy for developers and Cafe24. It benefits everyone, especially the merchants on the platform.
A thriving ecosystem full of potential
There are over 1.9 million Direct-to-Consumer (DTC) merchants on Cafe24's platform. This number continues to increase as more businesses turn to e-commerce. In 2020 alone, the company saw around 132,000 new stores — a 23% increase from the previous year. Cafe24 also makes it easy for developers to connect and serve their solutions to merchants. The Cafe24 Store gives them a dedicated place to publish and sell their apps to merchants. Developers can make revenue from the Store and even reinvest surplus funds back into the app's marketing costs.
To date, 350 applications — under categories such as Social Media, Display, Sales, Report, and more — are available for download on the Store to address the different needs of online store owners. These solutions are accessible to merchants in countries where Cafe24's platform is currently available, including Korea, Japan, Vietnam, and the Philippines. The company looks to make its Store available to more locations as it grows its platform globally.
In turn, the e-commerce platform strongly builds itself as a one-stop-shop for all online business needs. There is little to no need for merchants to tap developers outside the platform as the number and range of apps grow in variety within the Cafe24 Store. The Store makes these apps easily accessible and more affordable for merchants, acting as the one-stop-shop for the tools they need for their digital storefront. All apps on the Cafe24 Store are plug-and-play and instantly equip online store owners with advanced tech capabilities. Admins can integrate new tools on their site with just a few clicks and no prior programming knowledge.
The efficient and seamless system encourages online DTC businesses to frequent the Cafe24 Store for their e-commerce needs. Indeed, the platform has recorded more than 200,000 cumulative app downloads since its launch. It means that merchants are downloading more than 6,600 times per month. There's massive room for developers to grow their business with Cafe24. Meanwhile, the e-commerce company can continue strengthening its hyperconnected ecosystem, expanding its services, and reaching more audiences over time.
Fully equipped developers, satisfied merchants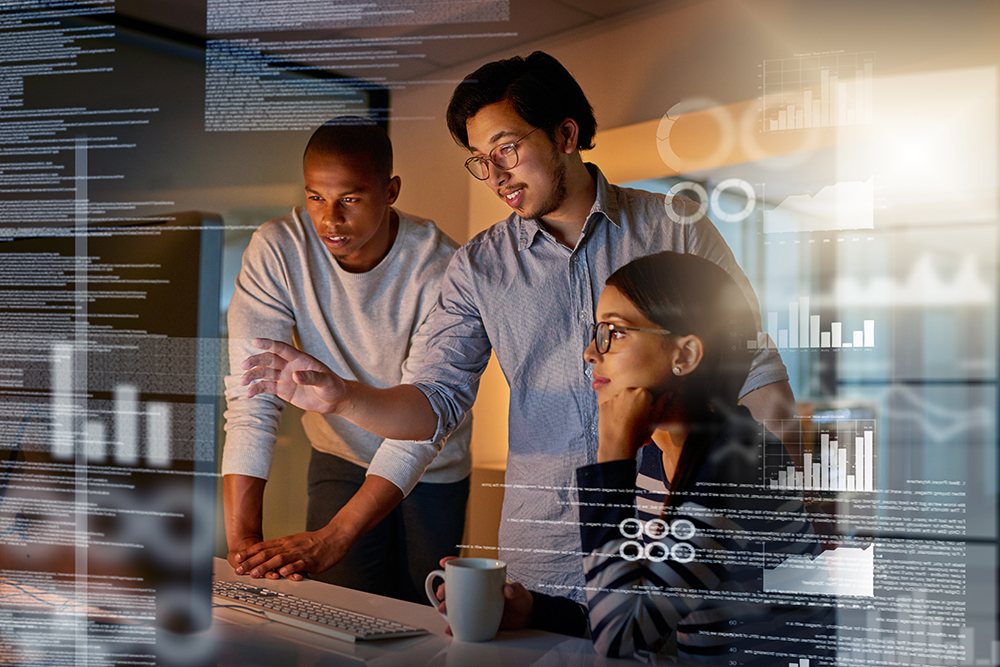 Cafe24 helps developers thrive together in its ecosystem and use its platform with ease. The company gives access to its technologies and resources so developers can further advance the solutions they offer to merchants.
In 2018, Cafe24 started offering standardized open APIs to build an ecosystem around its e-commerce platform. Developers can freely use over 350 APIs to create competitive services and functions that integrate well with Cafe24's system. These APIs are built on the latest technology, such as artificial intelligence (AI), augmented reality (AR), big data, and virtual reality (VR).
APIs offer several benefits, including shorter development time and lesser coding requirements. Third-party designers and engineers can build and deploy apps quickly and more efficiently. It ensures that merchants always have the tools they need to operate optimally on the platform.
Cafe24 also launched its Partners space in the first quarter of 2020, intending to create a Global-to-Global (GTG) ecosystem between the company and developers. Cafe24 Partners allows developers to manage all their apps sold in different countries from a single admin. They can expand to international markets and add service languages accordingly without difficulty. Through this program, developers can quickly scale up with the company.
And as it expands to more markets, Cafe24 also ensures that it can cater to the varying needs of each region. The company works closely with local developers where it has a presence to expand its app ecosystem further to include more markets. The platform can offer app solutions tailored to the location's e-commerce environment and specific requirements. It opens the door for merchants to engage in business with overseas customers seamlessly.
Currently, over 4,100 developers benefit from Cafe24's platform innovation and ecosystem expansion. But more are joining as they see the advantages of utilizing its public app marketplace, cutting-edge and open technologies, and global network of partners. With the growing network of partner developers and a continuously thriving app ecosystem, the company is at an advantage to offer new solutions to businesses even as e-commerce trends and technological advancements rapidly change.
Cafe24: a one-stop platform at the forefront of innovation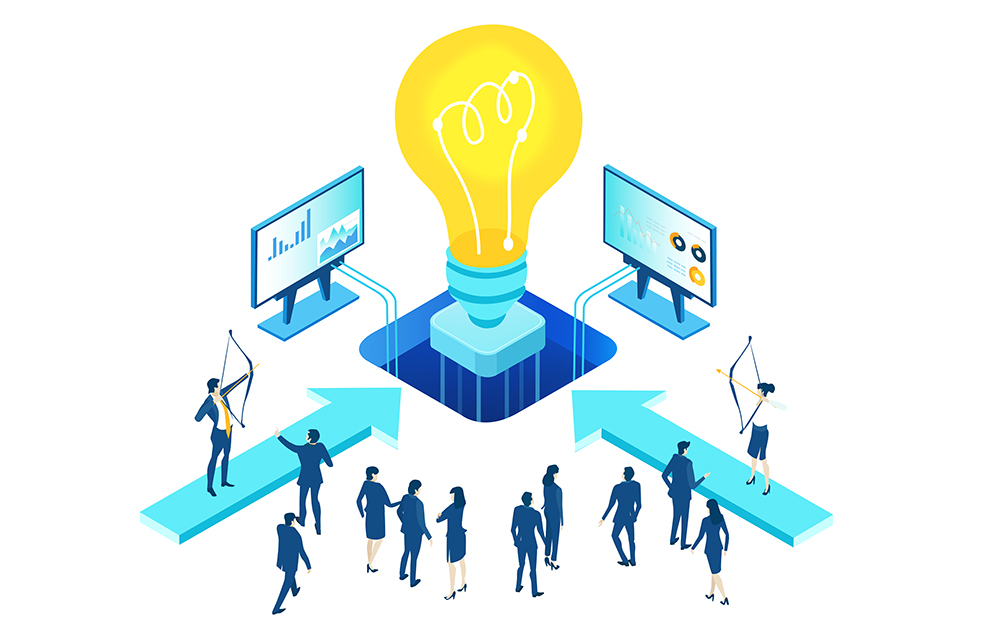 The sudden growth of the e-commerce industry and the fast-paced advancement of technologies put online merchants in need of a variety of solutions and services. Cafe24's robust app ecosystem ensures that they can readily get everything they need for their online stores, minimizing operational expenses and the need to scope out their own third-party engineers. It lowers the barriers of launching an e-commerce site for all merchants, from one-person businesses to small and medium-sized companies.
Developers who join the Cafe24 ecosystem open themselves to more opportunities as the global e-commerce platform expands its business to different markets. They can enjoy the benefits of launching apps on the Cafe24 Store, increasing demand for customization from businesses wanting to get on DTC, and the growing network of partners on the Cafe24 platform. The open environment also allows developers to utilize company technologies and data to upgrade their offerings to merchants, further boosting the e-commerce ecosystem.
For Cafe24, the thriving app ecosystem makes it a lucrative go-to end-to-end platform for entrepreneurs looking for an easy-to-use system packed with tools needed to run an e-commerce site. To that end, the company's strong relationship with developers can help the company offer merchants better services and be up-to-date with innovations required in the fast-accelerating commerce space.
"Using the hyperconnectivity strategy, Cafe24 helps merchants build online stores and offer various solutions that they need to run their e-commerce business," said Lee Jaesuk, CEO of Cafe24. "We constantly work to create and scale an ecosystem where developers and merchants can grow together."
As it refines its app ecosystem and grows its developer network, Cafe24 moves closer to its vision of a hyperconnected future and advances the e-commerce industry as a whole. The company also remains at the forefront of innovation, responding quickly to platform specialization and diversification trends.