Seamless, convenient digital payments propel online biz success
Consumers increasingly favor the convenience of digital payments over banknotes, ushering in promising growth opportunities for online businesses.
Digital payments are chipping away at the dominance of cash. Although cashless transactions have long had an upward trajectory, the coronavirus pandemic catalyzed its growth – much like how it accelerated e-commerce.
Consumers are embracing digital payment methods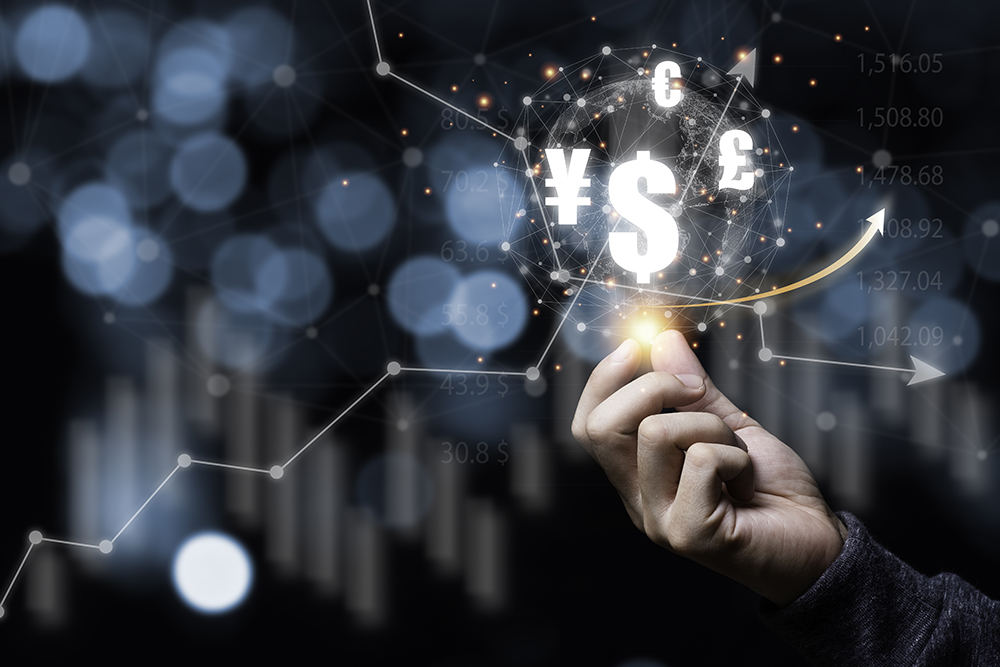 Contactless and real-time digital payments are on the uptake at a global scale. At the forefront of this trend is the Asia Pacific (APAC) region. APAC has so far recorded the fastest growth in digital payment adoption, where 58.4% of consumers use e-wallets for online transactions. Buy now, pay later (BNPL) is also becoming increasingly popular among APAC consumers, further driving the adoption of cashless payment methods.
Other markets tell the same story, too. In the United States, 67% of retailers now accept at least one form of touch-free payment method, including mobile payments and contactless cards. The US also saw a 30% year-over-year increase in tap-to-pay transactions. These figures align with public sentiment, as nearly half or 47% of consumers would not shop at a store without a contactless payment method.
Mobile wallets have also grown more popular in South America, especially in Latin American countries. Merchants there have introduced QR codes for a smooth, automated checkout process. About 66% of Latin American and Caribbean consumers expect to use such technologies within the following year. The region is also keen on using blockchain-enabled technologies like cryptocurrencies and non-fungible tokens (NFTs) as potential payment methods in the future.
Governmental push, most notably in Asia, has helped drive the popularity of contactless payment methods. The Philippines believes that digitalizing payments will bolster financial inclusion and aims to have electronic payments comprise 50% of financial transaction volume by 2023. Singapore's financial regulator urged the use of e-payments as part of their distancing measures against Covid-19. Vietnam's top officials, including the Prime Minister himself, also promoted digital payments in the country.
Entrepreneurs and consumers alike are more eager to adopt digital payments and contactless transactions with broad support from regulators and governments. This combination of support and adoption are telltale signs that digital payments are here to stay, even as consumers return to in-person shopping.
Rise of digital payments spells good news for e-commerce
E-commerce merchants stand to gain from this trend towards digital payments. As online entrepreneurs ride the wave of e-commerce acceleration, seamless payment and checkout processes serve as a powerful multiplier for their brands' success. Payments and e-commerce have a symbiotic relationship. As Cafe24 CEO Lee Jaesuk said, "The increase in various global payment services will activate online merchants' global e-commerce expansion further."
Growth or innovation in one yields a positive influence on the other. For instance, the addition of mobile payments to e-commerce stores helps increase sales and profits of companies diversifying their services. Digital payment methods also broaden entrepreneurs' target audience, allowing them to solidify their clientele in their home market and expand well beyond it.
As this trend takes hold, e-commerce merchants – especially Direct-to-Consumer (DTC) ones – who offer easy payment options and convenient, frictionless checkouts gain an edge against their competition. Long, complex processes and lack of payment options are two common reasons for checkout abandonment. Thus, streamlining the checkout process, offering customers' preferred payment methods, and making it easy to pay for goods all go a long way in reducing that abandonment rate.
Regardless of whether the shopper is purchasing through a website or a mobile app, checking out should ideally be as smooth as adding products to a cart. Providing a seamless purchase journey, especially during payment and checkout, is an indispensable technique for increasing conversions and building customer trust in the process.
Cafe24 helps merchants integrate localized payment methods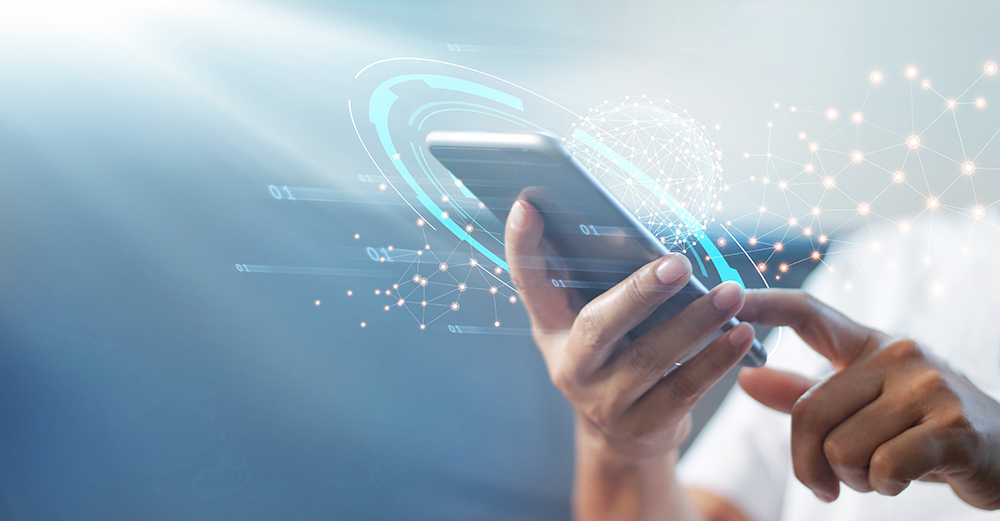 With Cafe24, DTC merchants can reliably optimize their online stores' checkout process by making payments frictionless and convenient. Cafe24 takes a hyperlocalized approach to e-commerce. It forges partnerships with popular payment gateways where the company has a market presence.
In the Philippines, Cafe24 enables payments through e-wallets, over-the-counter transactions, and even cash on delivery through partnerships with Dragonpay and PayMaya. Cafe24 Japan has long-existing collaborations with SoftBank for mobile and convenience store payments and Eximbay for convenient cross-border payments. The company is also collaborating with PayPal in the United States.
Cafe24 has also recently inked a partnership with Paymentwall, a payment gateway with about 4 billion users. Paymentwall offers over 200 payment methods globally, covering credit cards, e-wallets, bank transfers, prepayments, and cash payments. Now, entrepreneurs under the Cafe24 banner can integrate Paymentwall into their stores and cater to local and international customers.
For merchants who want to offer BNPL to their customers, the Cafe24 Store has an app developed by Master Skin for facilitating installment payments. The tool displays BNPL options on product detail pages and automatically updates the amount depending on the customer's payment gateway of choice.
With these partnerships, Cafe24 ensures that merchants within its ecosystem have the right experts in their corner to scale their business, grow beyond their home countries, and succeed in the global e-commerce space.