Live commerce gains global steam
Live commerce has been popularized in China and is now gaining recognition from the rest of the world. Marketplaces and tech companies are stepping up to capitalize on this new e-commerce trend.
Online shopping has taken a new turn with the integration of live streaming, proving to be a phenomenal trend for businesses thus far. Alibaba-owned Taobao's live streaming platform, Taobao Live, sold 7.5 billion dollars' worth of products in the first 30 minutes of its 11.11 Singles' Day pre-sales campaign in 2020. Taobao Live's gross merchandise volume (GMV) for 11.11 grew 100% year over year, and 300 million users tuned in for live streams from November 1 to 11. Nearly 500 live streaming channels generated 1.5 million dollars in sales, with 33 of them making over 15 million dollars.
China is at the forefront of the live commerce trend. Its popular platforms like Taobao Live and Douyin have been around since 2016. About 29% of internet users in China have purchased a product from live streams. Its live commerce market exploded by roughly 5000% in just three years, jumping from 2.9 billion dollars in 2017 to an estimated 146 billion dollars in 2020. Chinese e-commerce companies have begun tapping international influencers to bridge the gap between local brands and foreign consumers. However, China is no longer alone in capitalizing on live commerce. The global e-commerce sector has begun to embrace it.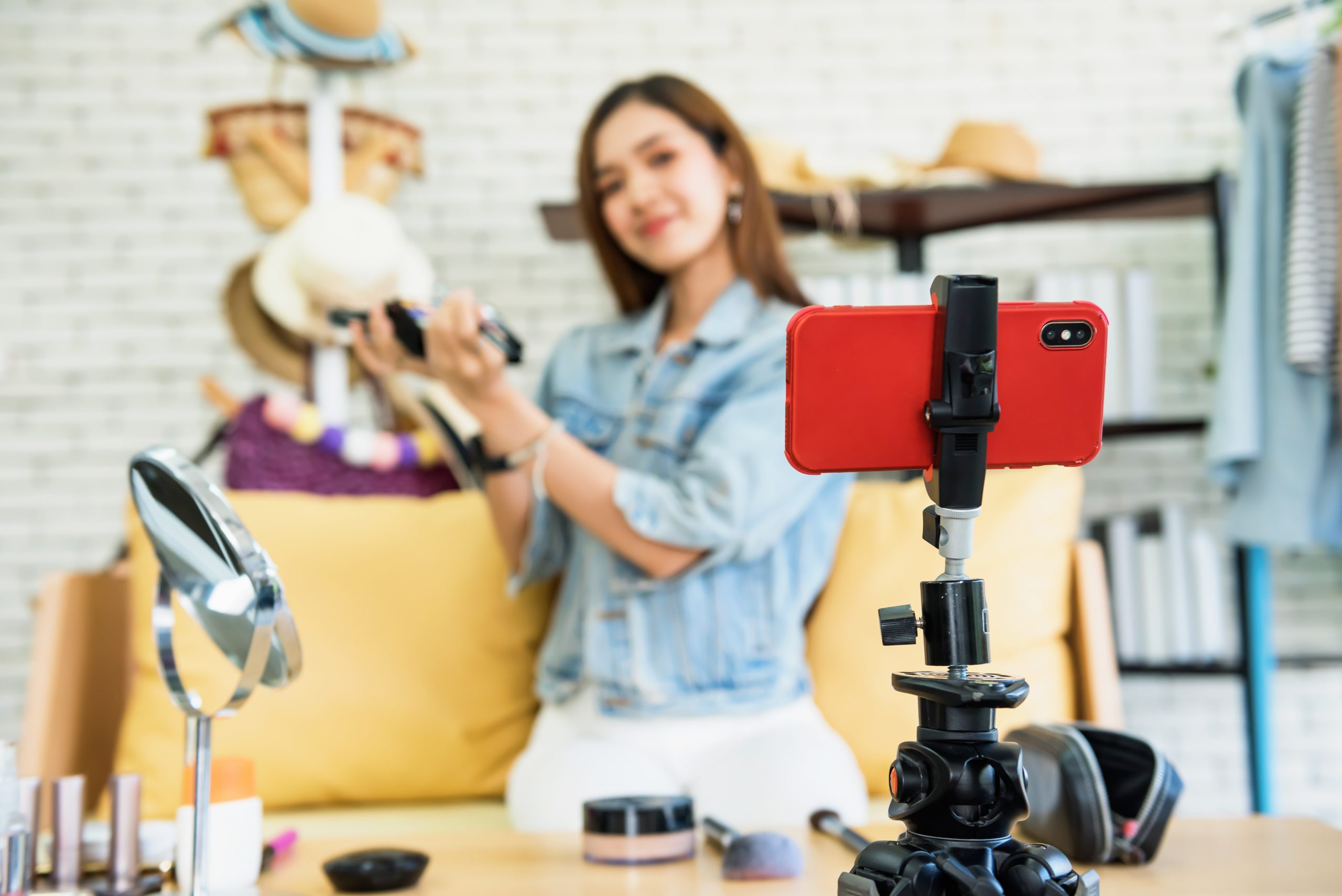 Live commerce makes its way onto global platforms
Southeast Asian e-commerce marketplaces are hoping to replicate China's multi-billion-dollar success with live commerce. Shopee and Lazada now have live streaming features in their apps. Lazada's LazLive in-app feature hosts on average 6,000 live stream sessions per week across the region. Shopee Live saw a 200% increase in hours streamed since February 2020 and hit a record 120 million views in Indonesia in the following April.
In the run-up to 11.11, both marketplaces hosted live streams featuring local celebrities in their target markets. Lazada reported 11 million views and 380% year-on-year GMV growth via LazLive on November 11 alone. Shopee reportedly had over 20 million hours watched on Shopee Live and sold 200 million items throughout the 24-hour shopping event.
The West has also taken notice of the "shoppertainment" phenomenon. Amazon began experimenting with live streams in 2017 with Style Code Live, which it scrapped. Prime Day 2017 and 2018 had live streams, too. But Amazon Live, as we know it, only really began in 2019. The live commerce feature allows customers to buy products straight from the real-time videos they watch. In Prime Day 2020, Amazon ramped up its efforts to bring in influencers and opinion leaders to sell products with exclusive deals to increase live stream sales.
The launch of Facebook Shops in May strengthened the platform's existing live shopping feature. Shops allow product tagging, which makes items purchasable from live streams. Facebook plans to integrate these functions across its other apps and build tools around messaging apps like Messenger and WhatsApp. Meanwhile, Instagram redesigned its Shop, expanded shopping features, and began testing live commerce functions. Facebook also partnered with Cafe24 to help merchants strengthen their social commerce channels.
Why live commerce is effective
Crucial to live commerce's success is the use of video to engage the audience. Research shows that online videos generate three times more return on investment (ROI) than digital displays. The average person will watch 100 minutes of online videos every day by 2021, according to estimates. On top of that, 64% of consumers buy a product after watching branded videos.
Video, however, is only one part of the live commerce equation. Real-time interaction, especially with known personalities, also plays a role in its effectiveness. The Chinese audience finds value in the social and interactive aspects of live commerce. The involvement of famous figures amplify these values and make the experience more entertaining. Interestingly, in China, live streamers sell eight times more products than celebrities do.
Exclusive discounts are a success factor of live commerce, too. Over 64% of customers wait for a product to go on sale before making a purchase. Live streams provide an avenue for these occasional price markdowns and entice viewers to buy. These three factors are vital to live commerce's winning formula.
Cafe24's new live commerce service opens doors for merchants
Recognizing the value of live stream shopping, Cafe24 supports a live commerce service for businesses of all sizes on its platform. The service makes it easier for merchants to have a higher level of real-time interaction with customers. Cafe24's approach removes unnecessarily complex processes in setting up a stream, from registrations and contracts to scheduling. Now, merchants only need to access their store admin page and add necessary details like product information and time to start selling.
This new service gives online entrepreneurs a competitive edge. It essentially allows merchants to sell any product at any time of the day using only a smartphone. The live commerce service integrates data in real-time between the online store and the live stream for greater efficiency and convenience. The service is proof of how Cafe24 remains proactive in identifying e-commerce opportunities and developing relevant tools for the industry's latest trends.