Haul content gains new relevance with shoppable, short-form videos
With the rise of shoppable and short-form video formats, haul content gains new relevance among brands and retailers that want to promote their products to online consumers.
Imagine coming home from a shopping spree at the mall and unboxing all the items bought in front of friends or relatives. Capture that on a video, upload it online, and what you have is a "haul video."
In a haul video, creators go over a collection of purchases. They go into detail about each product, along with its prices and features. They may also give their initial impressions, shopping experience, and sometimes, try or test them out to show how the products work. The items can be from the same product category, from a specific e-commerce platform, a collection of related shops, or just from a single brand or retailer.
Because of such characteristics, haul content eventually gained the attention of retailers looking for ways to promote their products that resonate with audiences.
The dawn of shoppable and short-form videos gives a new spin to haul content. Creators can now produce seconds-long clips easily digestible to a new generation of audiences and fit today's fast-paced social media consumption. Moreover, the addition of commerce functions makes it easy for customers to purchase the items featured in the videos. With these new formats, retailers benefit greatly in reaching more consumers and streamlining the shopping journey for users.
Promoting products, brands through haul content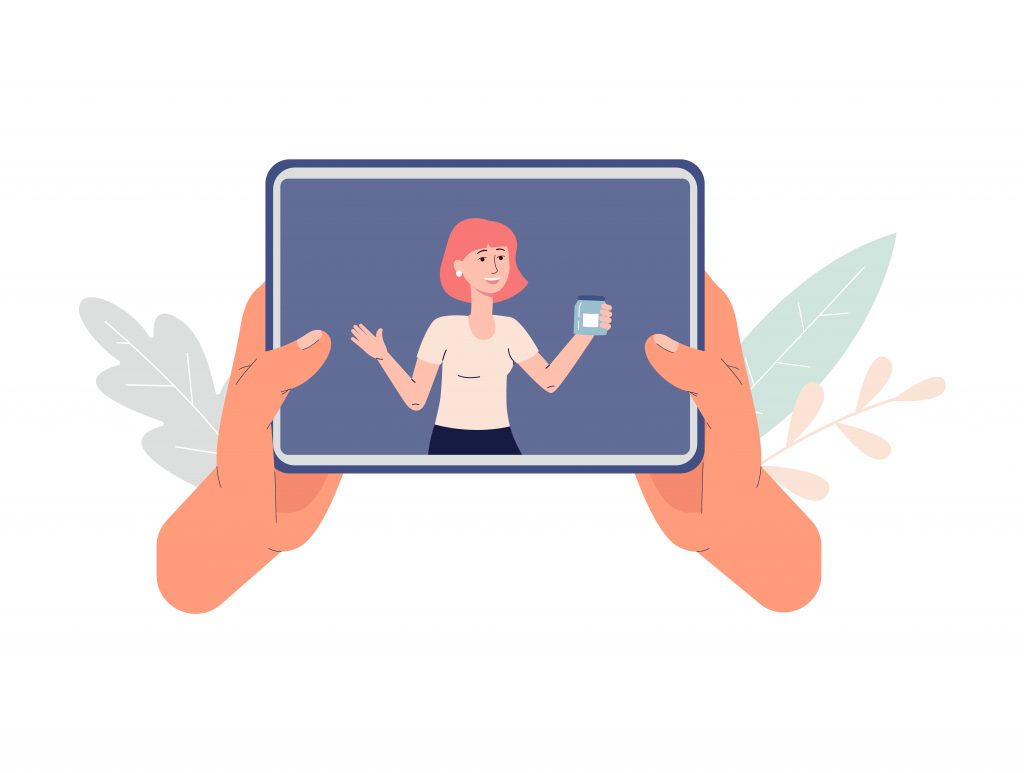 In the age of e-commerce, videos have been an effective way to market and sell items online. This is primarily because many consumers turn to videos to research brands and products.
According to Google, 80% of people switch between online search and video when researching products online. People use videos to see the item before buying and learn more about it. They also want to know how others have used it and discover other users' authentic reviews.
Further underscoring the importance of videos in e-commerce, digital shoppers expect an average of three videos about the item featured on the product page, be it on a marketplace or the brand's website.
Haul videos are a unique and attractive way to capture the interest of consumers. Indeed, this kind of video remains popular among audiences, seeing a 13 times increase in the number of views just in recent years.
Haul content allows merchants to showcase the full potential of products and create a recall for the brand through (1) showing the product and its packaging; (2) providing first impressions and setting the expectations of the customers; (3) establishing relevance with related purchases and items; and (4) hyping up the products and the shopping experience.
Retailers can connect with relevant customers by tapping content creators and influencers trusted by specific audiences or who share similar tastes and interests with the target demographic.
Short-form videos reimagine haul content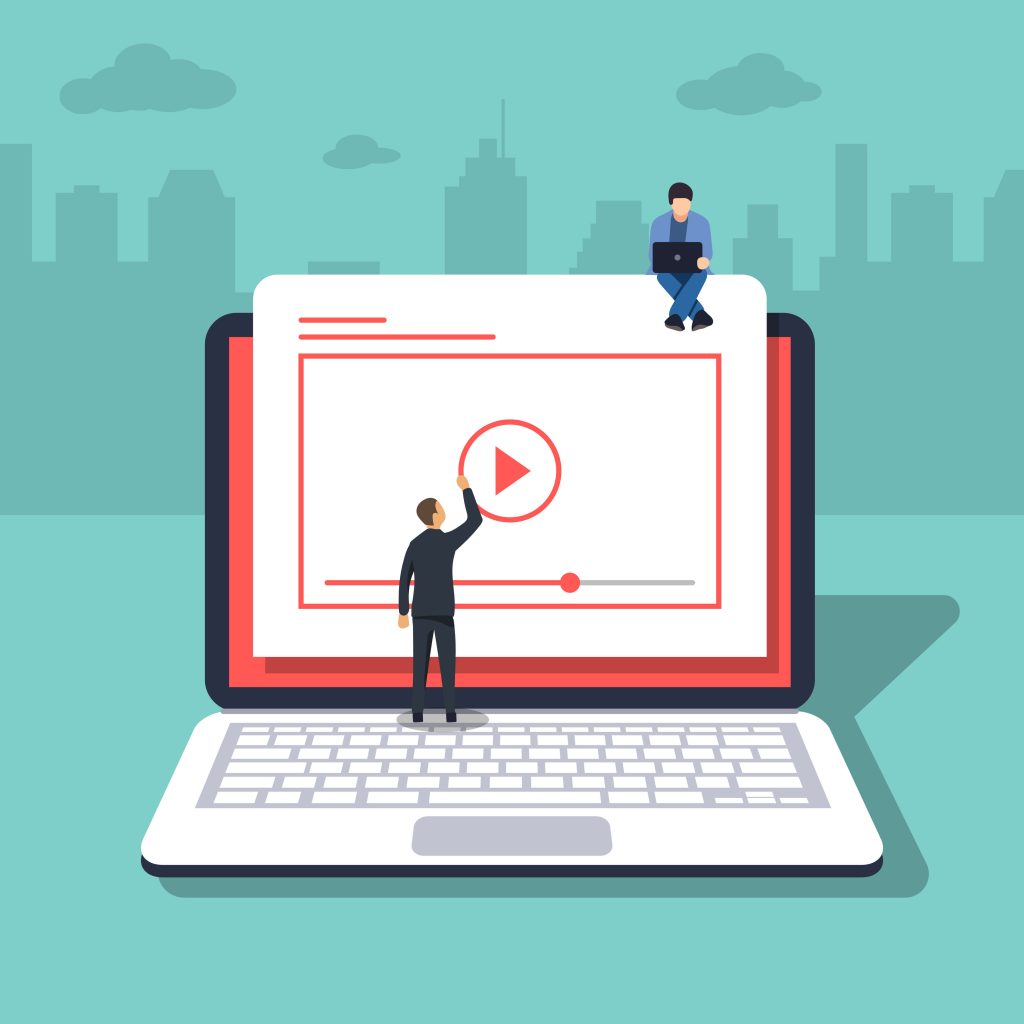 The explosion of short-form videos puts a new spin on haul video content. Businesses can further maximize the use of this format to promote their products and brands.
Video marketing is proven to be one of the most effective ways to generate leads for businesses, with the average consumer spending 16 hours a week watching online videos. But while users spend so much time watching videos, they also have short attention spans for the most part. Sprout Social's study on the best practices for video length on social media said that the recommended video duration is 15 seconds maximum for most channels.
Short-form videos are also optimized for mobile. This content can be enjoyed whenever, wherever by consumers on their mobile devices. The short duration of videos inspires creators and brands to produce compelling storylines and impactful messages to keep viewers' attention.
More to that point, short-form video creation saw a meteoric rise in recent years. In 2021, TikTok became the first non-Facebook-owned app to have 3 billion installs and has since been one of the most prominent short video apps on the market. Additionally, many social media sites have adopted the short-form video format in their platforms. There are Shorts on YouTube, Fleets on Twitter, and Reels for Instagram. This proves that more people are turning to and consuming videos that are quick and easy to view.
Brands and creators can use short-form videos to create haul content to tell stories and quickly feature products. They can capture consumers' attention within the first few seconds and drive the point across quickly and succinctly. With this format, haul content reaches a new generation of audiences that prefer quick video features with direct messaging.
Shoppable content makes haul content more engaging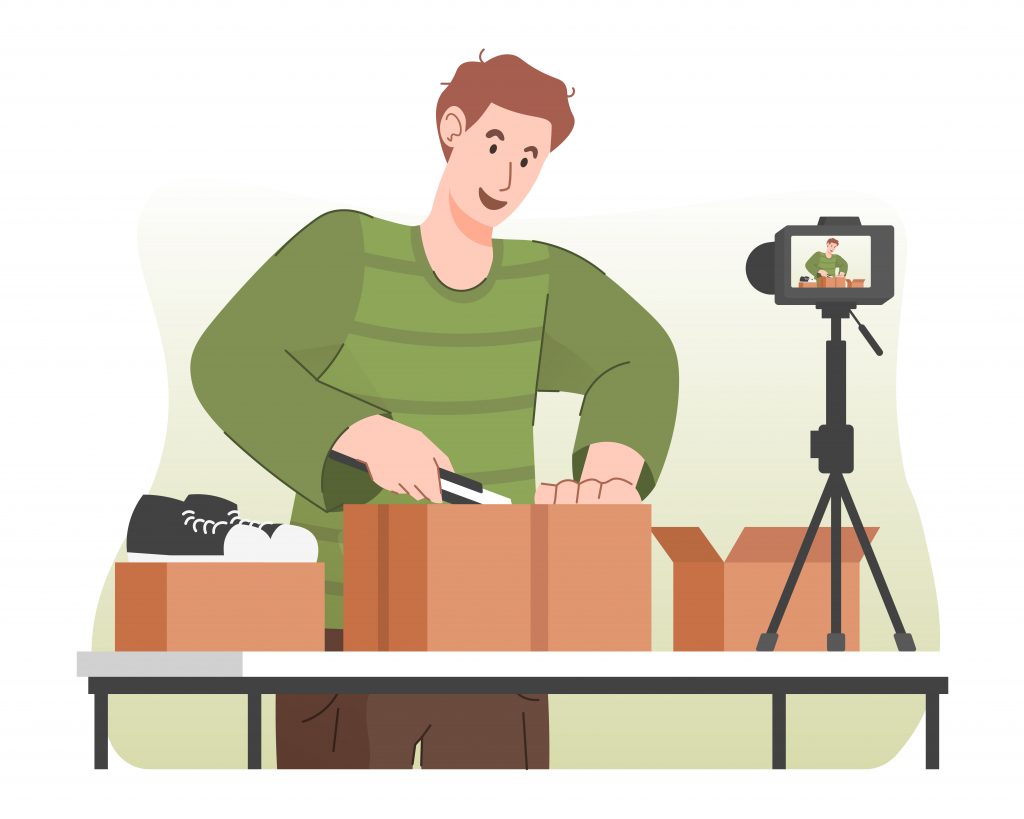 Product videos are one compelling way to capture the attention and consideration of shoppers. Eighty-four percent of consumers say that they bought a product because of a video. It explains why many brands today are adding that visual medium to their social channels and websites.
To that point, haul content creates a scenario in which a consumer can see themselves in – bringing home purchases, opening the packages, and trying on the products. It compels them to shop and experience for themselves what they have just watched.
The advent of shoppable videos takes haul content a step further and streamlines the buying process. By adding links or buttons to a video, shoppable content enables the viewers to purchase items that catch their interests while or after watching a video. Users click on the call-to-action elements in the video and will be directed to the online store.
By enabling these in-the-moment purchases, shoppable videos make haul content – or any videos for that matter – more engaging. It has transformed videos from mediums of passive viewership into those of active participation. According to eMarketer, 24% of consumers said shoppable images and video dominated as the most influential ad or content type on social media.
Shoppable videos have also shortened the purchasing journey, avoiding instances wherein the customers may get distracted in the process and end up not buying the item. Shoppers can interact with the content and directly add items to a shopping cart or visit a product page. There is no need to launch the browser and type in search words or a site URL to find the product that caught their eyes. In the United States, about 18% and 16% of consumers have clicked on buy buttons and shoppable posts or stories, respectively.
For brands and retailers, this feature creates more meaningful interactions with the consumer. And with shoppers actively engaging with shoppable videos, businesses can see an increase in conversions and access to valuable user data.
Reinvent haul content to attract more customers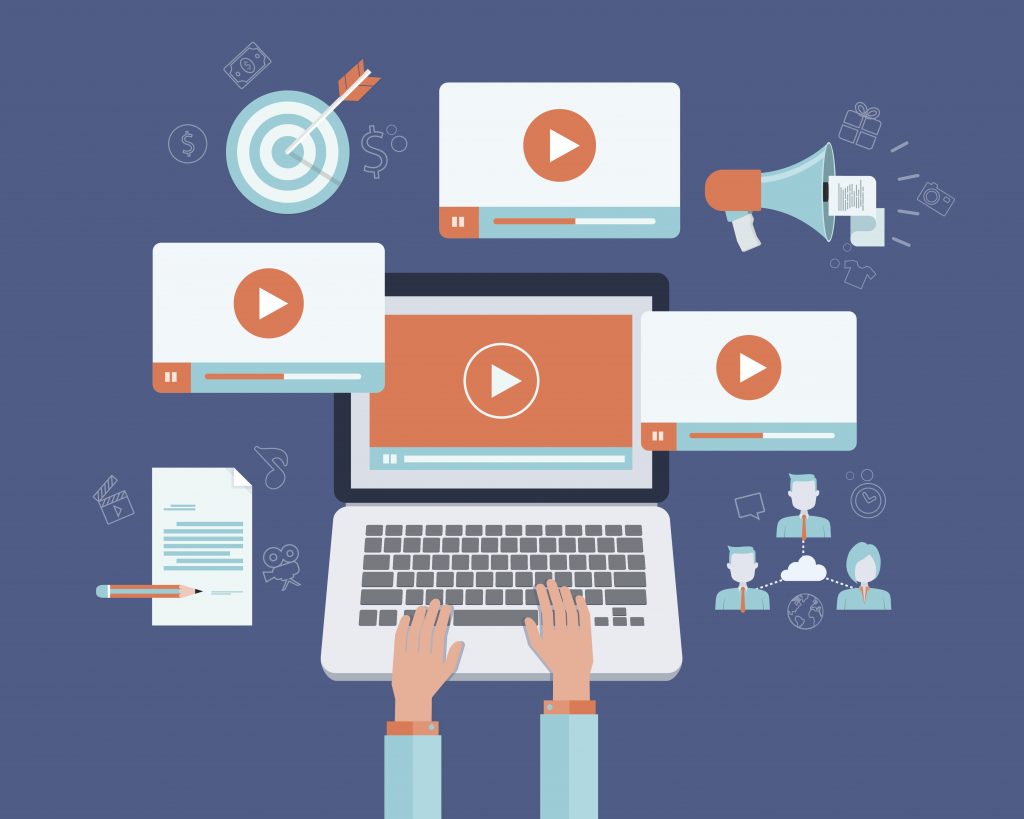 The future of e-commerce is the seamless fusion of content and commerce. At the same time, consumers are constantly looking for a seamless and interactive environment when viewing content. Integrating shoppable and short-form video formats to engaging content like haul videos can help generate more leads for a business and increase revenue.
Cafe24 remains ahead of new trends and quickly responds to the soaring demand for new ways to promote products and businesses. The company maximizes the synergy between its online store builder and marketing services to allow Cafe24 Direct-to-Consumer (DTC) merchants to adopt the latest and most popular sales and marketing tools for business growth.
With video platforms becoming a significant channel through which people consume content, Cafe24 empowers businesses by establishing partnerships with global companies, providing merchants access to their tools and audiences.
One of these partnerships is with short-form video powerhouse TikTok. The two companies teamed up to allow Cafe24 DTC stores to utilize the video-sharing platform as a marketing channel. Online store owners can also add products to Wish, the U.S. online marketplace giant that focuses on entertaining shopping experiences. Of course, the continuing collaboration with YouTube, Facebook, Instagram, and Pinterest ensures that merchants also have access to these platforms' content and commerce solutions.
Merchants can utilize Cafe24 Marketing to strategize effective video marketing campaigns—one of which is hauled content. They can tap Cafe24's team of marketing experts to help them successfully resonate with shoppers today and drive sales.
Ultimately, harnessing these global channels' video and e-commerce tools gives businesses on Cafe24 a competitive edge over other brands and retailers.