How has COVID-19 affected the subscription economy?
The accelerated shift to online consumerism is causing a rise in demand for more diversity in products, offers, and prices. How is the online subscription economy adapting to these changes amidst the pandemic?
The global pandemic brought plenty of changes to people's everyday lives. With strict social distancing measures, many turned to online services to meet various needs. People began looking to e-commerce for more control over choosing where, what, and how much to consume. The change in buying behavior accelerates the adoption of different online strategies across industries to help boost revenue. One of these strategies is a shift to the subscription economy.
The accelerated growth of the subscription economy reflects consumers' desires to regulate spending during tough times. Controlled quarterly or annual spending is becoming more attractive to today's consumers, and subscription businesses stand to benefit from the rising demands. This purchasing option is even more appealing for budget-conscious buyers because most subscription offers come with additional benefits like free deliveries, bundle offers, and discounts.
With COVID-19 still posing a risk to global economic activities, experts at Deloitte believe that the shift to the subscription economy will continue to accelerate.
Subscription commerce grows amidst pandemic
The pandemic caused many businesses to close and industries to slow, but the subscription economy is proving resilient. As recently as June 2020, the Zuora Subscription Economy Index indicated how the subscription economy outperformed the S&P 500 and US retail sales. Subscription businesses expanded at a rate of 12%, while the S&P 500 contracted by 10%.
As the global health crisis continues to affect the economy, subscription businesses aren't seeing much impact. The COVID-19 Subscription Impact Report shows that 22.5% of subscription companies saw their acquisition rates increase. Meanwhile, 55.3% did not see any significant impact on their business. The businesses that experienced contractions were mostly from the travel and hospitality industries, which is an expected occurrence given quarantine measures.
In the UK, 44% of e-commerce shoppers use subscription services, up from 34% in 2019. On average, shoppers receive three subscription deliveries per month, with the most popular being food, grooming products, and clothing. Despite various challenges and changing consumer behavior, the trend for subscription services isn't slowing down. With increased awareness and a greater need for convenience, its popularity continues to grow.
What subscription businesses are doing differently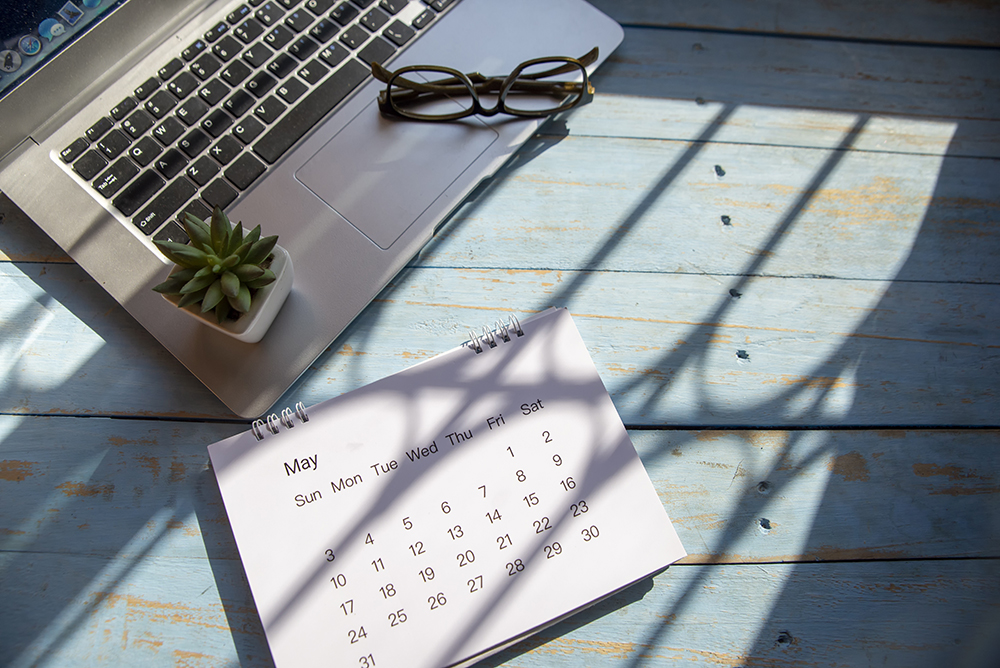 Subscription companies can continue growing or fend off adverse effects by focusing on different strategies to retain existing subscribers and increase customer lifetime value (LTV). These strategies allow subscription-based businesses to adjust to the current e-commerce landscape quickly.
Challenges of the previous year showcased the flexibility of subscription businesses so they can meet changing customer needs. Subscription companies quickly pivoted by creating new product bundles, introducing new pricing plans, and offering new promotions to help joining and existing customers adjust to the COVID-19 situation. Instead of developing products and services that can lead to increased expenditure, subscription brands can repackage existing items based on emerging buying behavior.
One advantage is how subscriptions businesses can help identify the preference of their customers to adequately introduce new brands and products that they would enjoy. Since access to offline browsing has been mostly blocked during the pandemic, subscription boxes can replace that aspect of the shopping experience.
Cafe24 supports merchants who want to offer subscriptions
Although primarily a health crisis, COVID-19 highlights the importance of building business capabilities to adapt to the changing landscape of retail and e-commerce. Subscriptions are just one of the many capabilities businesses can adopt to boost their revenue.
The success of a subscription business model relies heavily on customer data. DTC stores have ownership of this data which allows for personalization and customer retention. Using customer data, merchants can personalize subscription offers according to individual demand and spending, thus improving customer retention.
Merchants interested in offering subscription services can find success with Cafe24's DTC model. The e-commerce platform provides them with all the tools, systems, and technologies they need to establish their online store and develop business capabilities, including subscription commerce. Cafe24 offers a recurring payment service that processes regular payments and product deliveries at pre-arranged intervals. This allows new and existing DTC merchants to establish subscription services easily and quickly. Such subscription-optimized capabilities help merchants deliver improved shopping experiences to their customers. As a result, merchants can increase customer loyalty and revenue while offsetting operational expenses and improving offers.