How Cafe24 is creating opportunities in the subscription economy
Subscriptions used to be only available for goods like magazines and milk that are quickly consumable. Today, they are available for almost anything – from durables to content. Cafe24 has built a recurring payment infrastructure to help merchants wanting to implement a subscription business model.
Today there are subscriptions for just about anything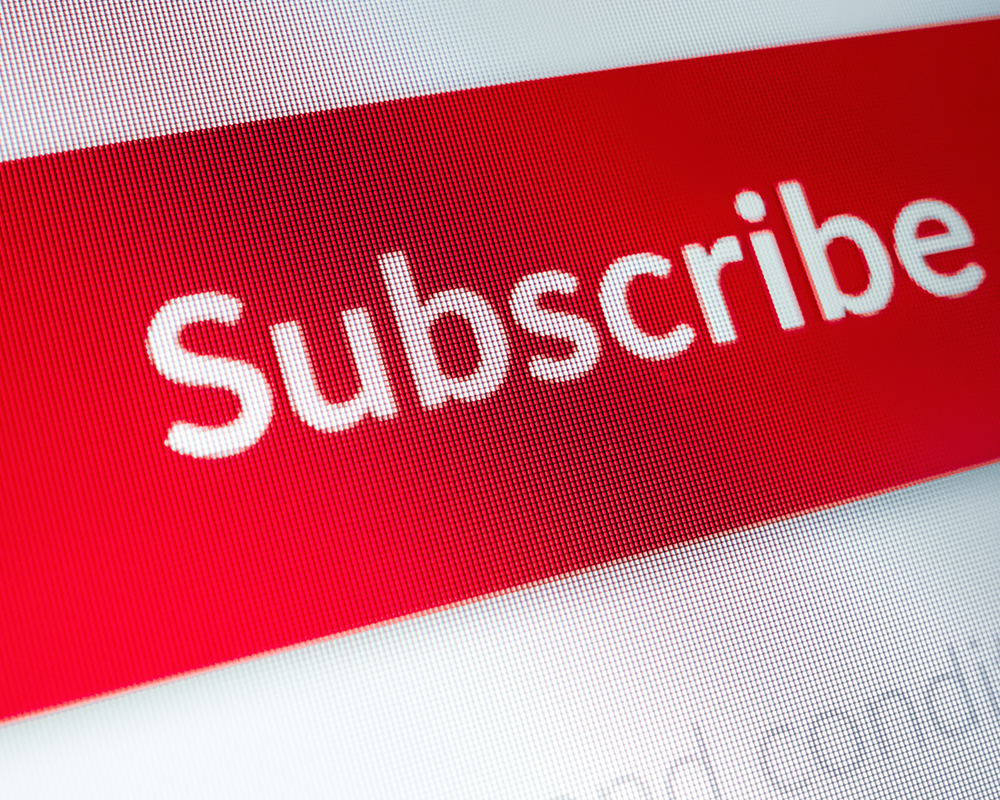 The business model that has been drawing attention in the commerce market for quite some time now is the subscription model. This model refers to the business of delivering goods or services to consumers at regular intervals.
Subscription is not a new concept. For decades, consumers have been purchasing things like newspapers, magazines, and milk on a subscription basis. However, the service was mostly available for quickly consumable goods.
Over time, the subscription economy has evolved. Subscriptions are now available for just about anything – from durables, which are generally more expensive and have longer value, to content, which is easy to consume. Streaming services are a case in point. It has become the norm to consume content directly from a website instead of downloading files onto a digital device. Today, consumers pay a regular fee to access content like music and books in the enormous database of service providers.
Home appliances and cars, which are generally higher in cost and more durable, are also available for subscription. An example is rental services for electronics. Consumers technically have no ownership over the products that they rent. But renters can use the products as if they were their own as long as they pay a monthly fee during the duration of the rental period.
The rise of the subscription economy presents new opportunities for e-commerce merchants. So long as they acquire customers, they can generate stable cash flow and grow their business. They can also increase regular traffic to their website, which may create new opportunities.
Cafe24 supports merchants venturing into the subscription economy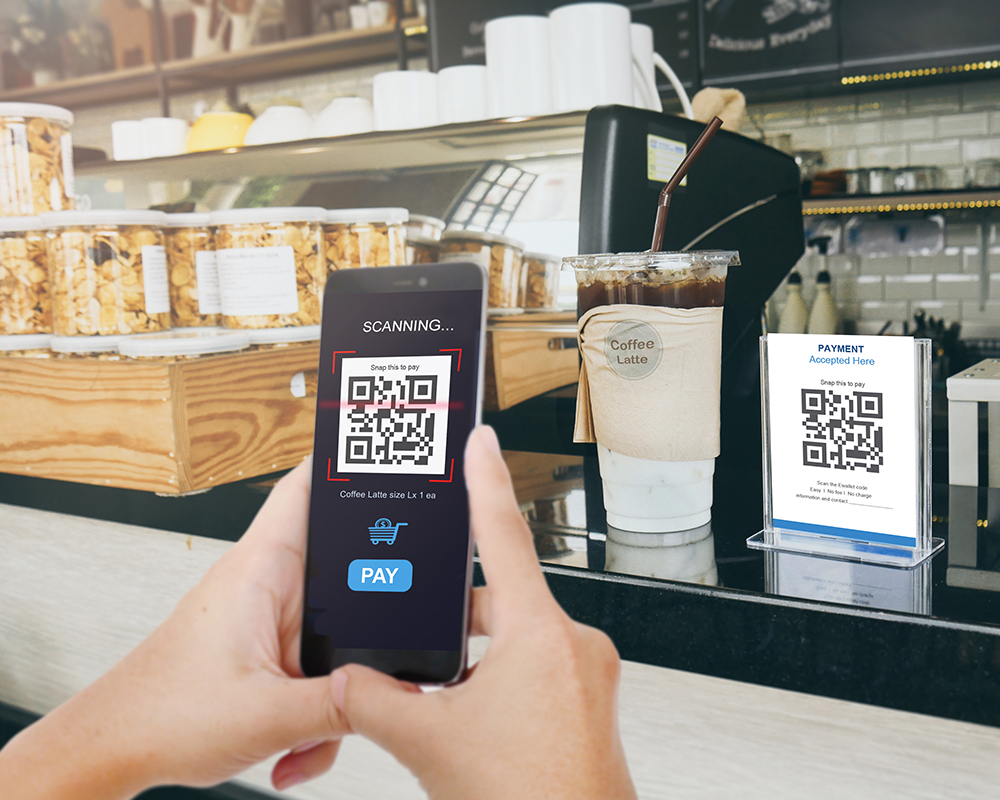 The most important element is a recurring payment system
There is one thing that merchants must have before building a subscription business model. That is a system that can process recurring payments and shipping orders to deliver products or services at regular intervals.
Accordingly, the global e-commerce platform Cafe24 launched a recurring payment service in August 2019. This service became the cornerstone of the infrastructure that enables merchants to start a subscription business. Since then, there has been a surge in the number of Direct-to-Consumer (DTC) brands that have redirected their business to embrace subscription and implemented the recurring payment system.
Coffee roastery, Brownbag Coffee, launched a new service on its DTC store earlier this year that delivers coffee beans on a weekly or bi-annual basis. Customers can choose the preferred schedule and are charged automatically one day before each delivery.
"More and more people are choosing gourmet coffee over instant coffee in homes and offices," said Jongsu Son, CEO of Brownbag Coffee. "Thanks to the recurring payment and delivery system, we are providing our customers with added convenience."
Natural skincare brand, Juliea Loopy, set up its system in October 2019. The brand's customers can now subscribe to receive single items and even product bundles on the delivery schedule of their convenience.
"These days, customers subscribe for lotion, oil, and body wash products so that they can automatically receive replacements before their bottles run out," said Kyunghwan Oh, CEO of Juliea Loopy. "We are receiving positive feedback even from the customers with the highest expectations."
Food & beverage brands are most active in adopting a subscription model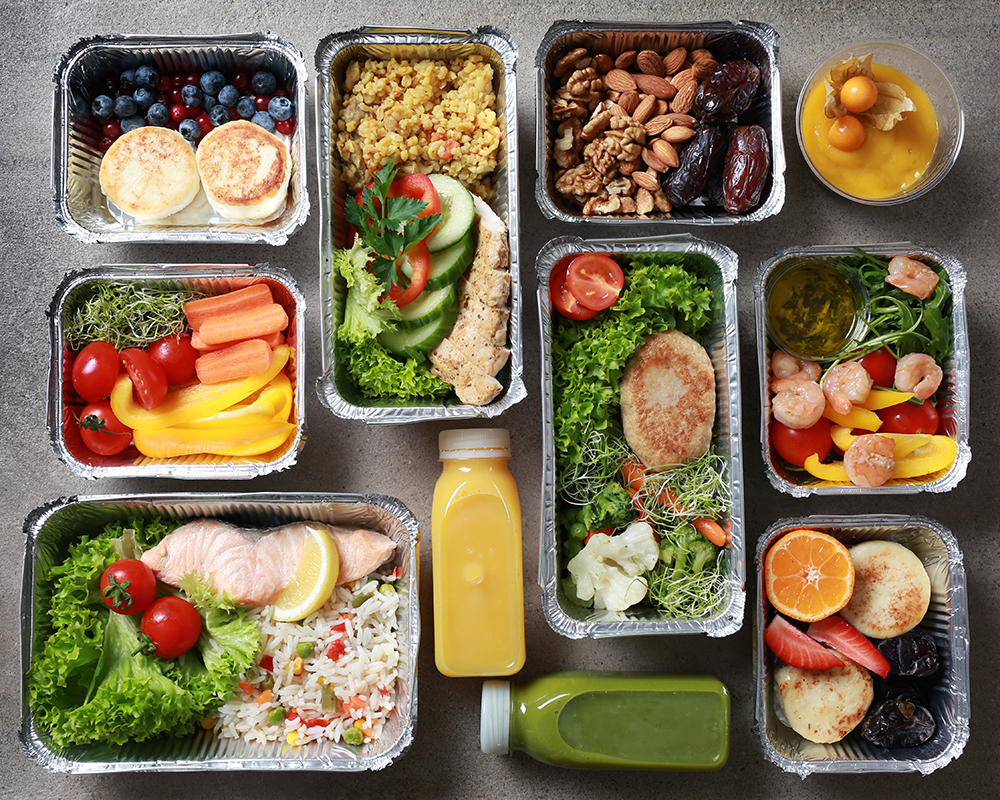 Which brand categories on Cafe24's platform are most active in utilizing a subscription business model? Cafe24 surveyed merchants that implemented its recurring payment service since last July. The survey found that food and beverage brands accounted for the largest share with 36.8%, followed by household goods with 23.1% and cosmetics brands with 11.2% shares.
"Merchants that are seeking to start a subscription business on their DTC stores are growing fast in number," said Jaesuk Lee, CEO of Cafe24. "The subscription model will broaden further to include all items that we can eat, see, or use."