How Cafe24 was able to integrate with Facebook Shops
Global e-commerce platform Cafe24 announced the rollout of its Facebook Shops real-time integration service on Dec 8. How was Cafe24, the only Facebook Shops partner in East Asia, able to launch the service so quickly? The Global Marketing Platform (GMP) team behind the launch shares its story.
*The interview took place before Korea's social distancing guidelines rose to level 2.5 and was conducted safely following COVID-19 protocols.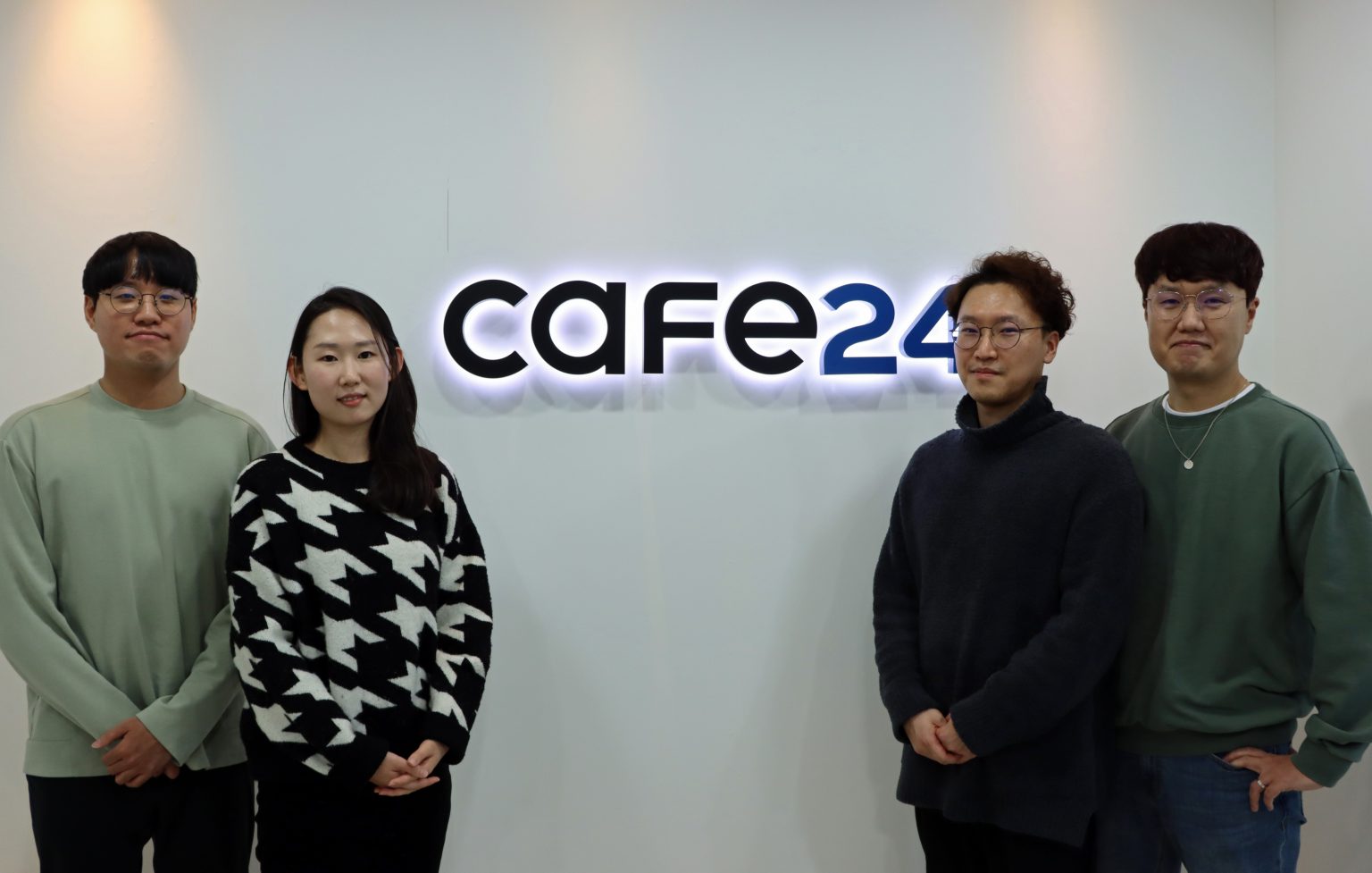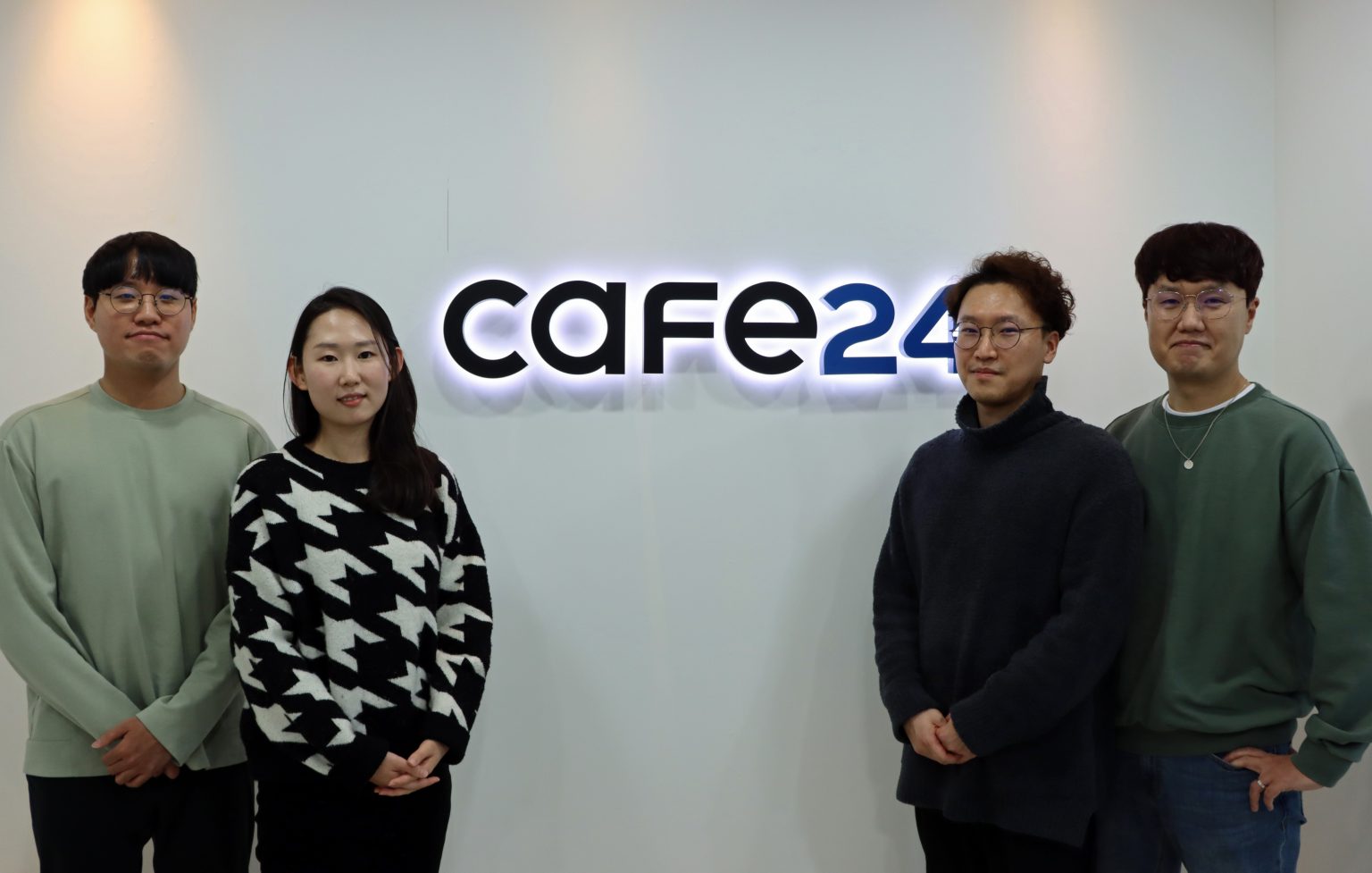 Shops shift the online shopping paradigm
Q: What is Facebook Shops?
Facebook Shops is a service that allows Direct-to-Consumer (DTC) merchants to create product showrooms on Facebook and Instagram. It only takes a few clicks to create an online Shop with the social media channels' user interface. Our partnership with Facebook has enabled our DTC stores to integrate with both channels, providing a more convenient online business environment.
Q: How is Shops different from Facebook and Instagram's existing shopping services?
Shops will make shopping on social media more widespread. Merchants can now set up online storefronts on Facebook and Instagram, while users can start shopping conveniently on social media. Of course, there were already ways to showcase products on social media. A case in point is Facebook Page Shop, which displays products on Facebook. The service, however, acted more as a supplementary marketing tool for offline stores.
Shops make online shopping on social media much more natural. For instance, you can search for jeans on Facebook or Instagram and compare different color and size options. You can also see bestselling jeans by different brands. You can add products you like to your shopping cart or save them for later by pressing the like button. Facebook and Instagram can use your product preferences to create algorithms that make more diverse and accurate recommendations. In other words, enjoying online shopping on social media is now made easy.
How can Shops help merchants?
Q: What is the greatest advantage of integrating Cafe24's platform with Shops?
Online stores can expand their business more easily than ever. There were similar integration capabilities available in the past, but merchants had to go through the hassle of building their own apps or connecting with other third-party businesses. Cafe24 offers merchants direct access to Facebook Pixels*, advertising accounts, and Shops all through their DTC stores' admin pages. This means that merchants can make maximum use of Facebook and Instagram's marketing and sales features.
The benefit of using Cafe24's platform is the connected infrastructure that provides streamlined services – from building an online store to conducting marketing campaigns. The integration with Facebook Shops has certainly added another edge to Cafe24's competitiveness.
*Facebook Pixel is a code installed on a website to optimize and measure Facebook ad campaigns.
Q: What advantage do DTC merchants on Cafe24's platform have over other Shops users?
Merchants can utilize their Cafe24 store data for Shops. Product images, prices, color and size options, availability, and other information on the DTC storefront is updated in real-time on Facebook Shops. This means that the latest updates that merchants make to their online stores are always reflected instantly on Shops. They can also manage all product sales, ads, and marketing through the Facebook Channel app.
Q: How can Facebook Shops help merchants expand their business to international markets?
It will be most helpful for developing marketing strategies tailored to each global market. When it comes to global business, it is essential to differentiate marketing and sales strategies for different markets. But it is no easy task to conduct and manage them all. Shops, however, provide merchants with features like product tagging, influencer marketing, and product collections for streamlined localized marketing. This will help merchants successfully make inroads into international markets.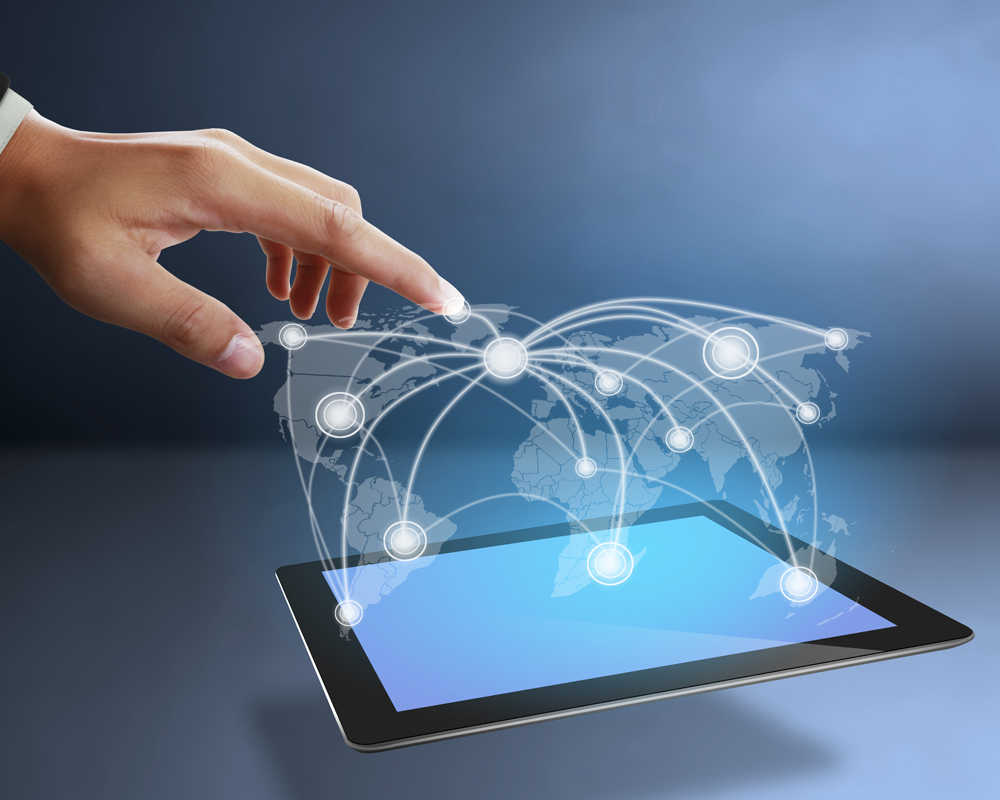 How Cafe24 was able to integrate with Shops so quickly
Q: What was the key to launching the service so quickly?
Cafe24's robust technological infrastructure played a big role. Thanks to it, we didn't need to develop additional technologies for the Shops integration. We also leveraged our Recipe automation service to achieve real-time connections and our well-established internal Application Programming Interface (API) for rapid development.
Close partnership with Facebook also helped a great deal. The results were great because we collaborated by constantly communicating. In particular, real-time troubleshooting meetings with our engineers in Korea, Facebook's engineers in Singapore, and Instagram's engineers in the United States were the most effective. Initially, the physical distance delayed addressing errors or inquiries. So we came up with the real-time troubleshooting meeting, which accelerated our work process and resulted in a fast rollout. With this teamwork experience, we have become convinced that Cafe24 will respond to future Facebook and Instagram features faster than any other platform.
Q: How is the response?
Response to the service is beyond our expectations. We believe it is because merchants can integrate their online stores with the 3.1 billion-user platform in just a matter of clicks. As of today (Jan 4, 2021), more than 1,700 DTC brands have created Shops via Facebook Channel. Since it has only been a month since the launch, we are expecting more brands to start using the service. Going forward, we will continue to cooperate with various global marketing platforms to support merchants in accelerating their online business success.