Why did Cafe24 make an app store?
Global e-commerce platform Cafe24 operates an e-commerce app market for online Direct-to-Consumer (DTC) stores. The Cafe24 Store is an online marketplace where merchants can purchase a wide range of e-commerce applications launched by developers.
Why is it necessary to have an e-commerce app store?
People usually think of the app store as a mobile app market run by Google or Apple. The Google Play Store or the Apple App Store offers many apps, ranging from apps that can improve work productivity to entertainment apps such as games. Users browse through the multitude of apps, choose those that appear useful or interesting, and download them to their mobile phones.
Google and Apple's app markets are for the general public. They provide all types of apps on a single platform. They can be likened to an offline department store or an online marketplace. Such large markets may seem to have an app for everything, but they may lack apps that are concentrated on specific industries. It's the same idea as people who love clothes preferring to shop on their favorite brand's online store rather than on marketplace websites. The more concentrated the product category, the more specialized and in-depth the products will be, ultimately creating more options.
This equation tends to be more pronounced in specialized industries. A case in point is the Cafe24 Store, which is run by e-commerce platform Cafe24. It is an app marketplace that specializes in e-commerce apps for DTC merchants. Developers create apps for online merchants and sell them for a price or for free on the Store. Merchants can search through the Store and download the apps they need to run and grow their stores. It is much like a Web Store where users can download Chrome browser extensions like Google.
Two conditions for the e-commerce app store to grow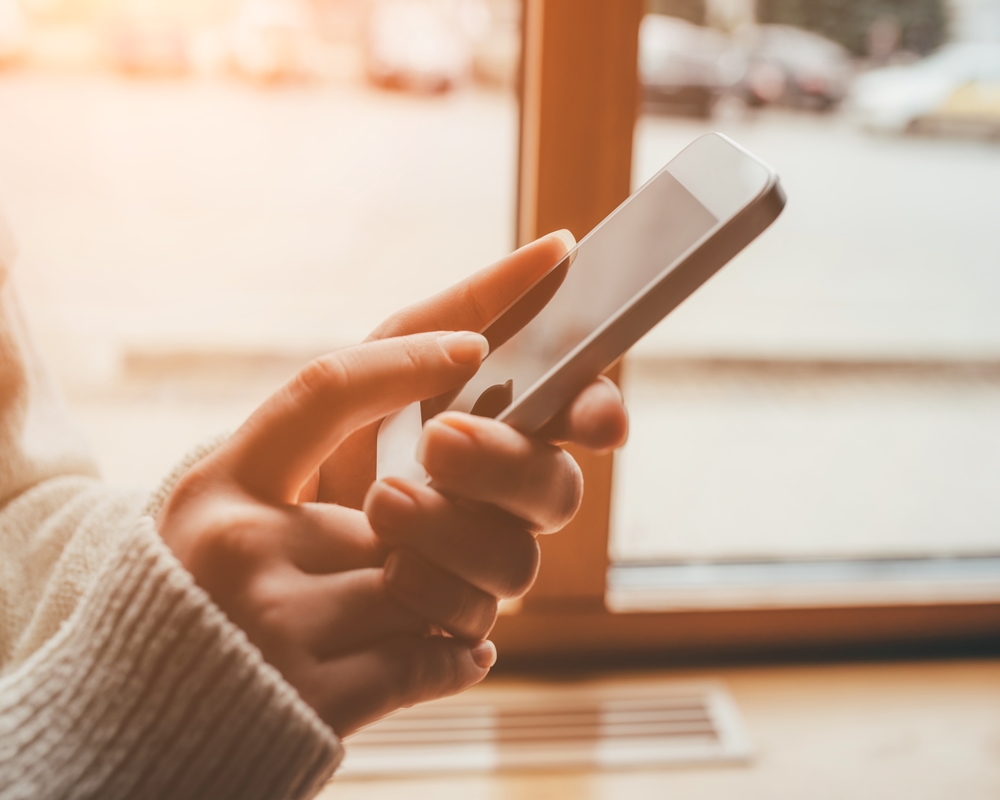 At first glance, it may make little sense to create a marketplace that only sells functions for online stores. But it works because of two conditions. The first is the surge in online DTC stores. The more online stores open, the more demands there are for new and specific features. According to Cafe24, 35,836 online stores launched on its platform just in the third quarter of this year. This is a 39.61% increase over the same period last year. It may be a result of commerce rapidly moving online since the breakout of Covid-19.
Also, the more online stores there are, the more online merchants try to differentiate their stores from others. They need functions that will boost sales and operational efficiency, but few small-sized online stores can afford to hire developers. Thus, the Cafe24 Store provides a solution to implement new functions in a fast and simple way.
Given such needs, the Store consists of various categories, including marketing, event promotion, social media, customer analysis, and sales channels. "One of the strengths of the Cafe24 Store is that merchants can instantly download and use the functions they need from any category," a Cafe24 spokesperson said. "They don't have to develop them on their own."
Cafe24's scaling ecosystem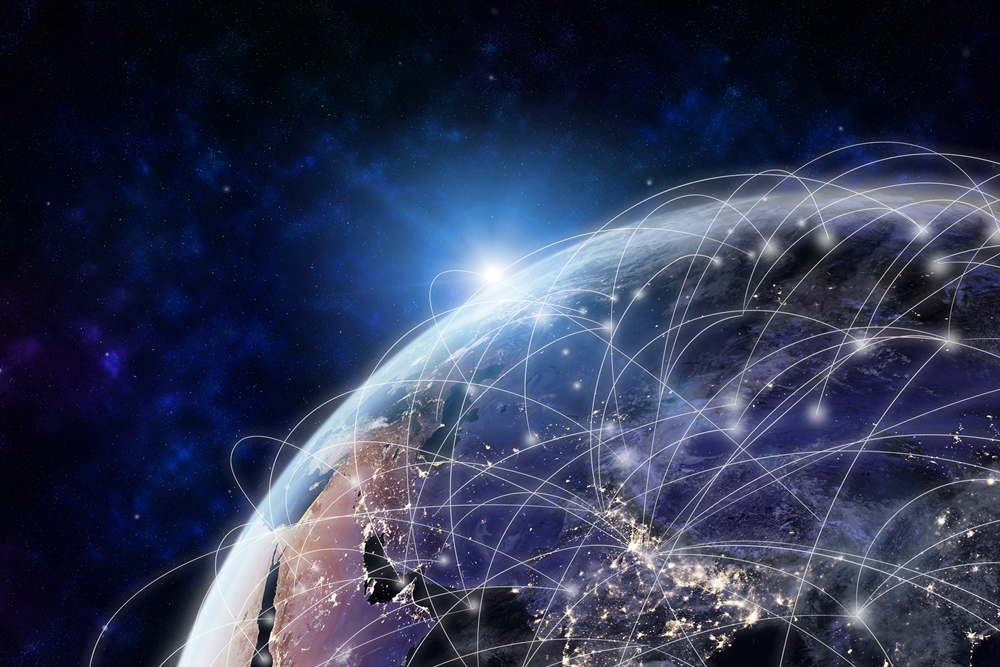 Cafe24 has a total of 209 apps on its Store as of last month. The Store was officially launched last May, with about 800 developers. Since then, the figure has risen to more than 3,100. The cumulative number of app downloads recorded 100,000 recently. "To encourage the participation of developers, we made available the APIs (Application Programming Interface) we have been building for the past 20 years," the company said. "Cafe24 has provided 321 APIs in total as of last month."
Using the e-commerce company's APIs, developers can build or customize functions and release them on the Store. Cafe24 has 1.8 million online stores, or potential Store users, on its platform. The Store is accessible not only in Korea but also in Japan, Vietnam, and the Philippines. Some apps are specifically made for global stores. Cafe24 emphasizes that the Store opens doors to business opportunities in the worldwide market.
"We released eight apps specialized for e-commerce after pondering what services merchants would need," said Bokseong Kim, store participant and CEO of Masterskin. "Cafe24's APIs make it much easier to create new apps."
What kinds of apps are in the Store?
Then, what apps are available on the Cafe24 Store? One of them is Store Camera, a camera app that uses artificial intelligence to take product pictures. The app edits photos taken with a smartphone to look like professionally-taken product photos. These photos can then be used for various purposes, such as web ad banners or sales channel integration. IFDO, an onsite marketing app, uses big data to recommend the optimal way to increase purchase conversions. Live Log links to a store's social media accounts to measure ad performance in real-time.
By Byline Network
※The perspectives presented by external contributors may differ from Cafe24's official viewpoints.