What is O2O in the retail industry?
O2O, which means online-to-offline or offline-to-online, refers to the shift between online and physical stores, especially in retail and commerce.
Offline and Online: the best of both worlds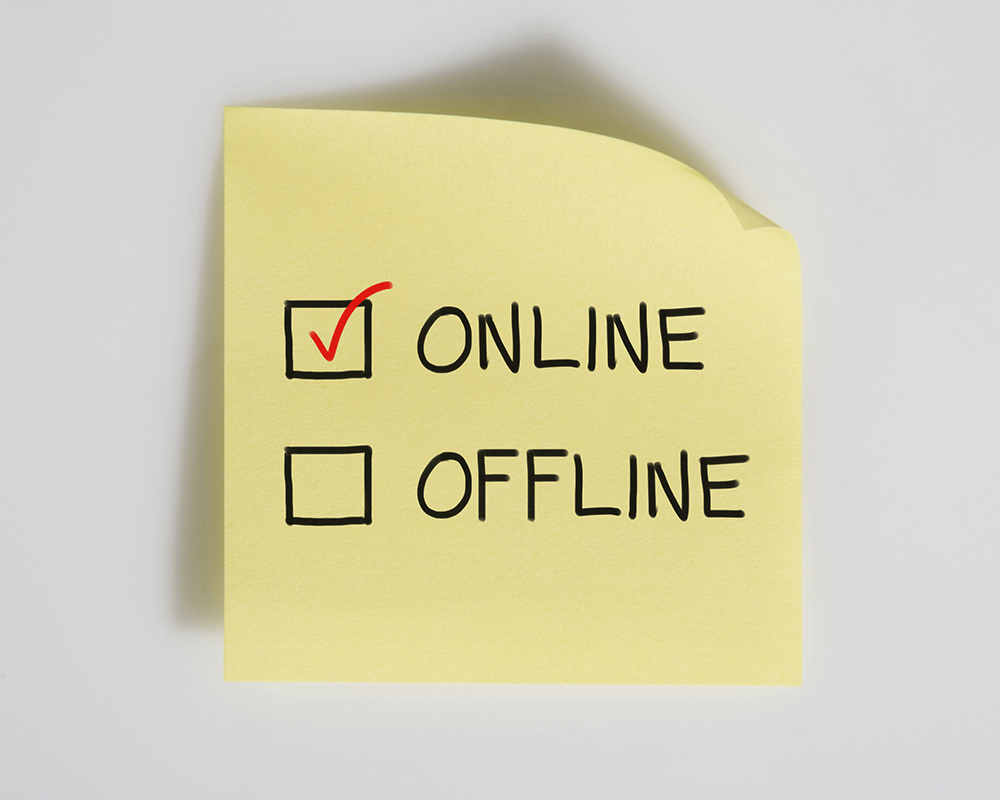 At the heart of O2O is integrating online commerce and physical retail to boost merchants' sales and customers' shopping experience.
Online-to-offline describes the shift from the digital space to the physical world. In this scenario, an online trigger prompts consumers to go to a physical location to complete their transactions. For example, a person may see an online advertisement for something they want, which triggers them to drop by a brick-and-mortar store to buy the product. Another variation of the online-to-offline movement is allowing buyers to make payments or receive refunds online while utilizing an offline location for picking-up or dropping-off items.
On the other hand, offline-to-online refers to the flow from the physical world to the online space. This movement happens when offline elements direct a buyer to continue their journey digitally. Online options such as mobile apps or websites allow consumers to continue browsing items and even make purchases after exiting the physical store. QR codes printed on product tags or provided at physical locations are also a popular element that demonstrates the offline-to-online movement.
Ultimately, O2O aims to provide customers with a frictionless experience navigating to-and-from a retailer's online and offline stores. The shopping journey doesn't stop when the consumer leaves either of the two spaces.
O2O is the future of retail
The retail industry is on the verge of a significant revolution. Traditional retailers are struggling to gain online footprints, while e-commerce brands realize the value of physical spaces. Such ongoing change is a response to consumers' changing behavior, expectations, and mindset. The convergence of the two business models shapes the future of retail and e-commerce.
In recent years, traditional brick-and-mortar brands have been marketing their products online to try to invigorate sales and catch up with the e-commerce revolution. Wal-Mart has been on an e-commerce acquisition binge since 2010, buying pure-play online retailers and e-commerce startups to expand its digital channels.
Interestingly, a similar movement is happening at the other end of the spectrum: several brands born online are investing in physical locations to provide their customers with more dynamic experiences. Amazon bought Whole Foods and its nearly 500 locations for 14 billion dollars and online eye-wear brand Warby Parker opened physical storefronts in U.S. and Canada in 2013.
The O2O strategy allows businesses to create a fluid shopping journey from their digital channels to their brick-and-mortar locations and vice versa. Successful brands usually invent new kinds of shopping experiences by adapting interactive technologies and using data to optimize customer experiences in each channel.
Cafe24 facilitates seamless O2O strategies
Global e-commerce platform Cafe24 and its affiliates offer merchants various services to build their O2O strategies, such as inventory management systems and Point of Sales (POS) integrations for online and offline channels. Additionally, the company provides open Application Programming Interface (API) so that third-party developers can make their O2O solutions available for Cafe24's 1.75 million merchants.