What will the future of commerce look like?
COVID-19 is quickly transforming our lives. What will the next generation of online and offline stores look like in the post-pandemic era?
Toyota's e-Palette will usher in a new era of mobile stores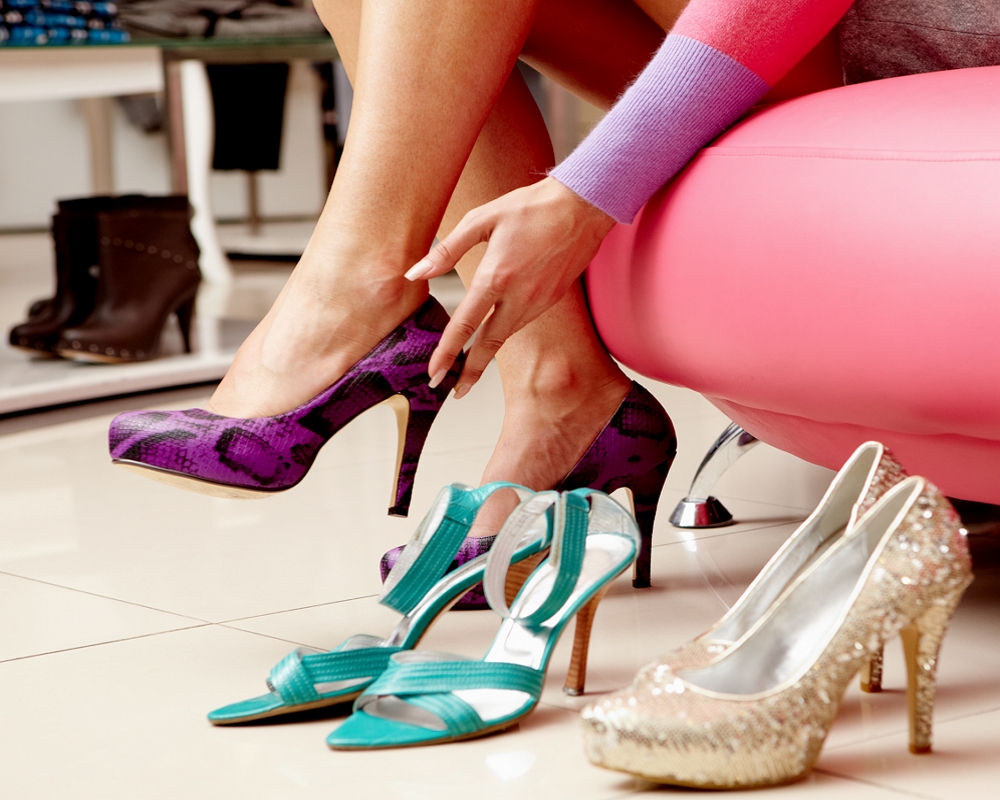 In January 2018, Toyota unveiled its e-Palette autonomous shuttle at CES that runs on the car maker's Mobility Services Platform. E-Palette is a fully-automated shuttle bus, designed not just to provide transportation but a mobile space that can be used as retail stores, medical clinics, or research labs. Suppose you ordered a pair of shoes from an e-commerce site. The e-Palette will bring the entire shoe store to your doorstep at the agreed time. This mobile store will act like a traditional shoe store where you can try different shoes before making a purchase. There can even be robots onboard the shuttle to offer services like shoe heel replacement.
Thanks to e-Palette, Toyota captured the most attention at CES 2018. However, the company's ambitions did not stop there. At CES 2020, Toyota revealed its plans to build a city of the future called Woven City. Here, e-Palettes would be the most prominent vehicles. The city will be designed to be fully digital and support the integration of automation, robotics, smart homes, AI, and mobility technologies.
"Building a complete city from the ground up, even on a small scale like this, is a unique opportunity to develop future technologies, including a digital operating system for the city's infrastructure," said Akio Toyoda, president of Toyota Motor Corporation. Accordingly, e-Palettes will be used mostly for transportation and deliveries in the Woven City. But they can also serve additional functions, including retail space, hotel rooms, and offices. Toyota made a bold promise to unveil its Woven City in 2021.
What happens if mobile stores become DTC?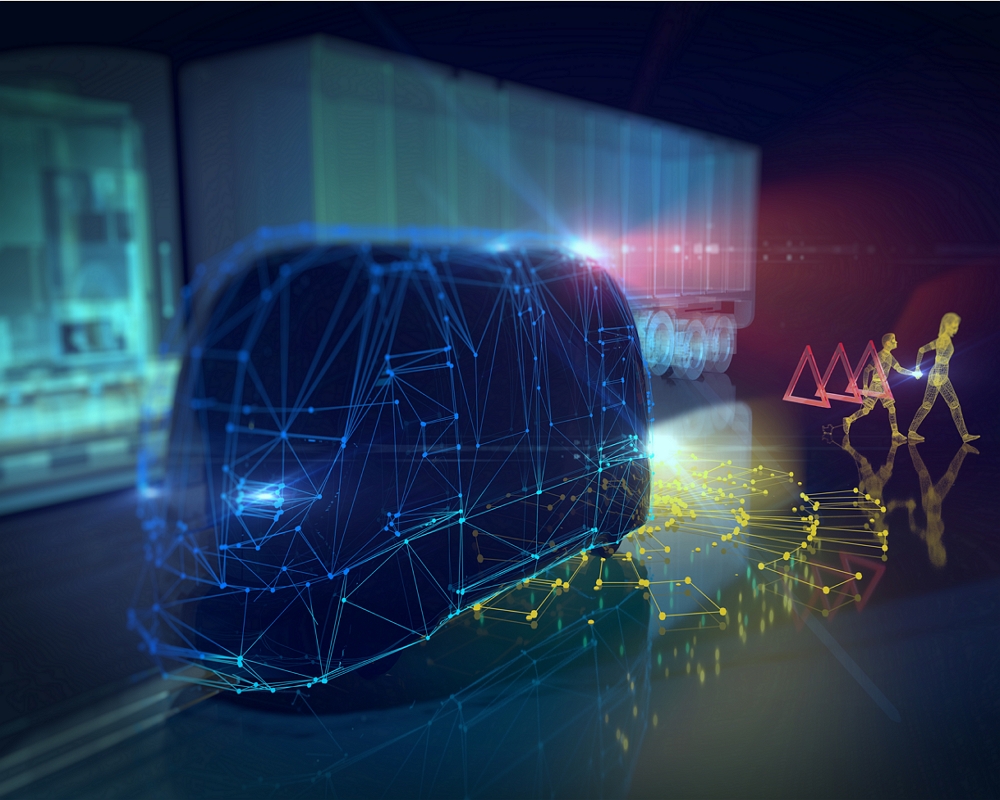 Toyota's approach seems to hint at how online and offline interactions will converge in the future. A new generation of commerce will emerge where consumers can make a shopping list online, have a store with the listed items sent to their doors, and receive a satisfactory offline shopping experience.
Toyota partnered with several companies for the launch of e-Palette, including e-commerce platforms like Amazon, mobility services like Didi Chuxing, and even franchises like Pizza Hut. This showed that any consumer-facing company could partner with the car maker to use e-Palette.
Such merging of commerce and mobility can be seen through a Direct-to-Consumer (DTC) perspective, an e-commerce trend that has recently been catching on. DTC is a commerce form where companies sell self-produced goods and services directly to consumers via an online store. Incorporating DTC stores to self-driving shuttles, small businesses could set up a shared warehouse in an underground parking lot and dispatch shuttles whenever orders came in. If e-commerce platforms like Cafe24 can help break down barriers to starting an online business, the convergence of mobility and commerce can free companies from space constraints.
COVID-19 may impact a new generation of stores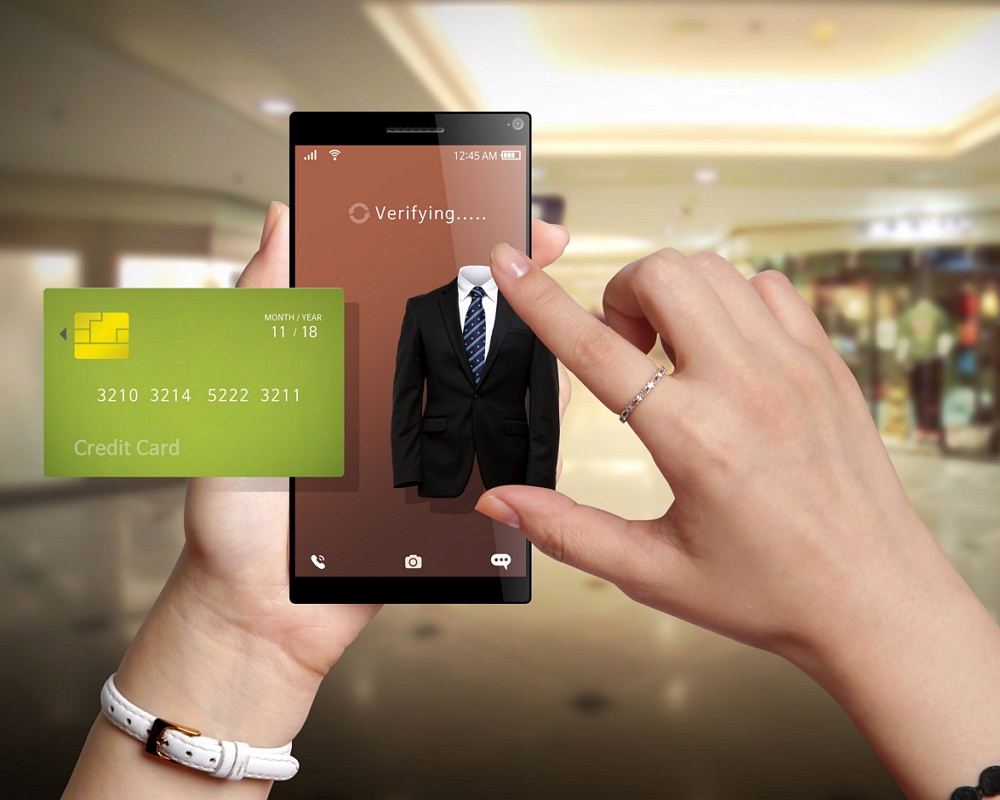 The COVID-19 global crisis has accelerated change in our lives. In an IBM survey of more than 18,000 American adults in May and June, over 60% of respondents said that they expected to see more global pandemic events like COVID-19 in the years to come. Some respondents said they are considering relocating from the cities to the suburbs. Some said remote work has become a part of their daily lives.
These changes indicate that there will also be rapid shifts in commerce, which is an essential part of our lives. Today, even real estate properties, one of the biggest purchases an individual can make, are being traded online. Mobile phones, which previously required in-store setups, are now sold online as well. When in-person assistance is necessary, trained technicians drop by the locations convenient to the consumer.
In a new YouTube-led era of video content, shopping has become entertainment. Shopping, on its own, is a form of play. Like the e-Palette, DTC mobile stores may offer us new entertainment via offline shopping minus the complications of traditional stores.
Soon, there will no longer be a clear distinction between online and offline commerce. Consumer needs will further break down commerce into different segments. It will become impossible to accommodate the new generation of stores on a single platform as we have done so far. This will be one of the immediate changes we can expect from the post-pandemic world.
By Byline Network
※The perspectives presented by external contributors may differ from Cafe24's official viewpoints.