What is digital transformation?
Digital transformation is the integration of new technologies with various areas of an organization. It creates new processes, cultures, and experiences that meet the changing demands of the market, industry, or society.
Digital revolution and the pandemic lead fast-track changes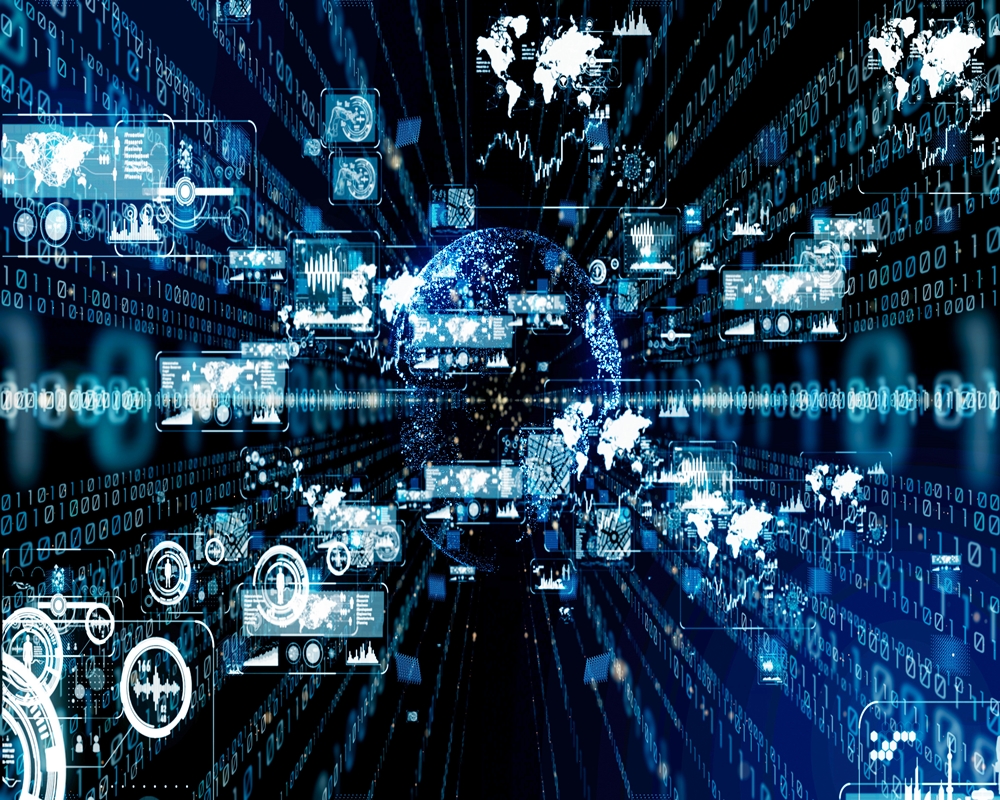 The dawn of the Digital Revolution saw the initial adoption of computers and the internet. The advent of smartphones, social media, and the improved World Wide Web is now turning everything around us digital. According to the Digital 2020 report, more than 4.5 billion people worldwide, or 60% of the world's population, now use the internet. An average user spends 6 hours and 43 minutes online each day or more than 40% of their waking life.
The ubiquity of new technologies is significantly changing people's lives and how they interact with one another. Digital transformation is already well underway across various institutions and sectors of society.
With more people shopping online than ever before, retail has become one of the industries experiencing rapid and extensive shifts. Statista projected that the worldwide e-commerce retail revenues would grow to 6.54 trillion dollars in 2023. That's an 85% increase from 3.53 trillion dollars in 2019.

More recently, the COVID-19 pandemic has pushed businesses to further fast-track their digital transformation. Home-bound consumers are turning to online channels for everything from groceries to luxuries. In the United States alone, retailers saw year-on-year online revenue growth of 68% in mid-April 2020. IBM's U.S. Retail Index reports that the pandemic has accelerated the shift from physical stores to online shopping by roughly five years.
Sooner or later, businesses must innovate and adapt to new consumer expectations to thrive in the current landscape. Traditional retailers that rely on physical touchpoints especially need to bring their presence online. They must be able to provide a flexible commerce environment for an easy and convenient purchasing journey.
3 Elements for digital transformation
Businesses need to rethink and reimagine their processes and customer relationships to achieve successful digital transformation. Here are the elements necessary for the shift.
Tailored strategies: The business must understand the industry landscape and the latest technologies. It is essential to take into account what competitors are doing and what customers are expecting.
Integration of technology: Utilizing technology at the primary level is not the be-all and end-all of a company's digital transformation. Instead, businesses must focus on adopting the right tech tools to optimize efficiency at all levels.
New corporate culture: The company values should also reflect the newly transformed business. From the leaders to employees, everyone must onboard the shift of goals and the methods.
Global e-commerce platform Cafe24 supports businesses speed up their digital transformation by providing the right tools and easy integration with legacy systems. The company's one-stop solution enables brands to create their own e-commerce stores. Businesses can integrate their stores with multiple external sales channels to help boost customer reach and sales. Cafe24 also offers an efficient business management solution through its O2O (offline to online) system, which links products, orders, and inventory data across all channels.