Branding is the process of establishing a strong, positive, and distinct perception of a business, product, or service among its customers. It is the creation of a consistent image of everything that a company stands for.
Branding explained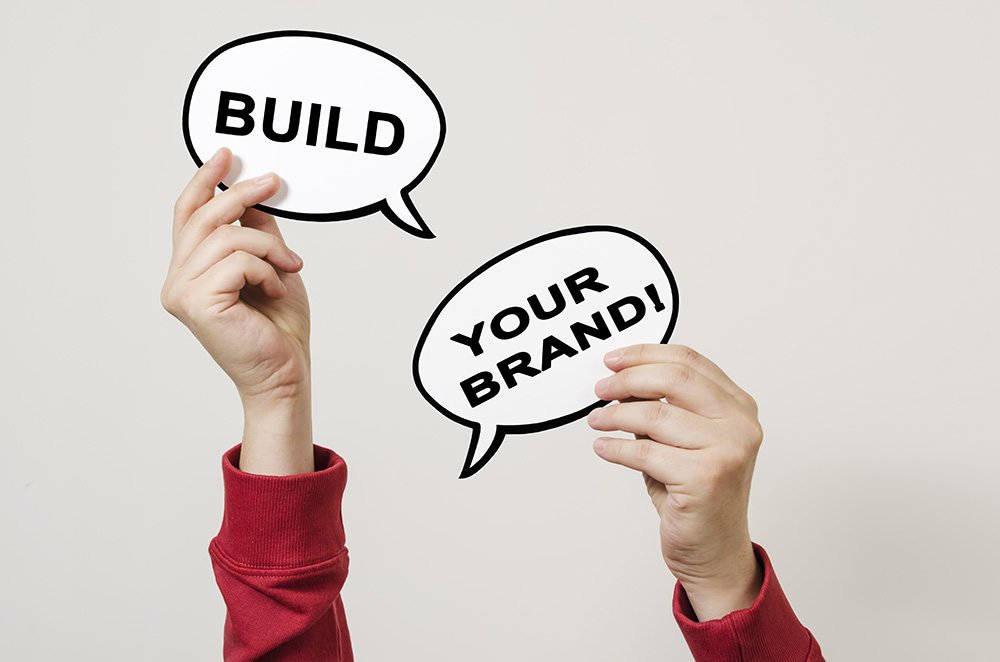 Brands have established identities that evoke a recognizable feeling or perception. For instance, Apple is not just defined by its phone, tablet, and laptop products. What sets Apple apart is its successful branding that associates Apple with luxury. It's what generates the hype and moves consumers to willingly pay a premium to own something from the brand.
This logic is also applicable to other known brands. Good branding is why soda-loving customers are drawn to Coca-Cola or Pepsi. It is the reason why people choose to go to Starbucks for good coffee or expect Disney movies to be heartwarming.
The common element among these examples is that each brand evokes certain emotions. This is because they have built a set of expectations and experiences that consumers can automatically tie to their businesses.
Branding is all about identifying, creating, and shaping the public perceptions of a company. It combines different elements like logos, taglines, color schemes, designs, and unified themes across all marketing and communication efforts. It creates the company's unique mark that encompasses everything, from web presence and customer emails to nonprofit partnerships and sponsorship. Ultimately, it unifies emotion, engagement, and expectation into a distinct business identity that aligns with its core message and values.
The purpose of branding
Excellent branding can be the single best asset of any company. It could become the company's unique selling proposition (USP) needed to stand out from competitors. It's also a powerful tool for building and fostering customer loyalty.
A survey by MaCorr reasearch solutions has found that 48% of consumers consider their first transaction experience with a company can define the future of their brand loyalty. Without an established and compelling brand, businesses can miss out on that opportunity to strike a good first impression.
A proper brand strategy also elevates the customer experience beyond the buying-selling dynamic. It connects the business with the consumers on an emotional level. A study from InMoment has found that 69% of consumers consider that feeling like the brand knows them is crucial in improving their shopping experience.
Branding in e-commerce
Branding is especially important in a competitive industry like e-commerce. With the absence of a physical store and goods to browse, e-commerce merchants need a distinct brand online that their customers can recognize and support. To take full control of their online branding, more merchants are choosing to create their own storefronts through the Direct-to-Consumer (DTC) model.
Unlike listing under popular online marketplaces with their own branding, a DTC approach frees up merchants to implement their own unique branding strategies to their store – down to every last detail. Merchants can create their brand image using visual elements like logos, fonts, and taglines. They can also utilize visual content like product photos and store templates to reinforce their branding in the shopping atmosphere.
Cafe24 enables merchants to build influential brands
Cafe24 encourages merchants to create an identity of their own. This freedom provides immense value for the merchants and the competitiveness of the e-commerce landscape.
With its wide range of customizable tools, Cafe24 empowers merchants to establish their online space. The Cafe24 Themes Store is home to a variety of trendy templates for web-based and mobile storefronts. Edibot, the company's AI-based content editor tool, provides a simple solution to modifying design elements to suit a merchant's brand, from the color scheme to the layout.