What is a payment gateway?
A payment gateway is a technology that enables merchants to accept debit or credit card payments for in-store and online transactions.
How does a payment gateway work?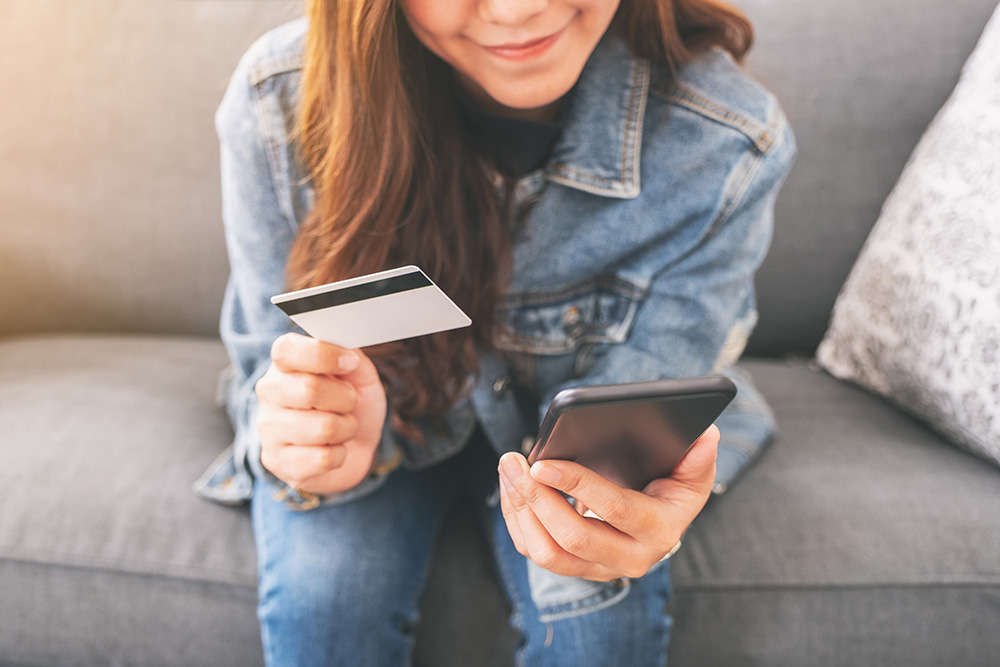 Online payment gateways require application programming interfaces (APIs) that allow a website to communicate with the payment processing network. The payment gateway facilitates transactions by encrypting sensitive information and transferring that data between an online store, the card's issuing bank, and the bank that processes the payment.
The transaction process happens in just a matter of seconds. The following are the steps that show how a typical payment gateway works.
A customer places an order on an online store website.
The website takes the customer to a payment gateway where they enter their bank or credit card information.
The payment gateway takes the customer to the issuing bank or a secure page to authorize the transaction.
Once the payment is authorized, the bank proceeds with the transaction with the payment gateway. Settling the payment with the store will happen after this step.
The customer receives an order confirmation once the transaction is complete.
Ultimately, a payment gateway serves as the final step of the sales process. It allows for secure transactions with customers when they purchase items from an online store.
Payment gateway features
In addition to debit and credit cards, payment gateways can also process other payment methods such as e-checks, e-wallets, and cryptocurrencies. It's important to note this feature as 52.2% of shoppers are projected to use digital wallets more than any other payment method by 2023.
Digital wallets are applications that allow users to store money, making it easier to carry out online-based transactions. Although digital wallets and payment gateways are both mediums to make and accept payments, they are different in terms of function and features. Differences include:
A digital wallet is a non-physical form of cash or cards. Meanwhile, payment gateways are the non-physical form of point-of-sale machines.
Digital wallets require software or app installation, while payment gateways have no such requirements.
It's worth noting that some payment service providers like PayPal and Alipay act as both a digital wallet and a payment gateway. Payment gateways also offer a range of additional features that online store merchants will find helpful, including:
Storing payment information: Up to 21% of consumers abandon their carts if the checkout process is long and complicated. Storing payment information allows customers to only enter their payment information once, simplifying the checkout process and improving customer experience.
Multiple currencies: Most payment gateways can accept different currencies, enabling merchants to cater to international customers.
Recurring billing: Subscription-based pricing is becoming increasingly popular. Payment gateways offer a recurring billing feature so merchants can automate customer billing based on the subscription offer.
API tools and developer information: On the technical side, most payment gateways give merchants the ability to customize features to fit the store's specific needs.
Integration: Payment gateways generally support integration with other tools such as accounting software.
Cafe24's global payment gateway network
The continuous rise of Direct-to-Consumer (DTC) commerce gives payments companies a growing market to pursue, making payment gateways a must-have for any online store. The payment gateway industry is expected to grow to 17.5 billion dollars at the end of 2020, thanks to the increase in online shopping volume in the US alone.
Some of the biggest names in the payment gateway market include PayPal, Square, and Stripe.
Accepting online payments is vital to the growth of any e-commerce business. It's also important for merchants to offer the most recognized payment gateway options by market if they are looking to do global business. Thus, partnering with the right payment gateways plays a crucial role in generating revenue in a business' target market.
Cafe24 recognizes that working with agile payment gateway providers will help its merchants to keep up with the changing market conditions. There are several popular payment gateways that customers recognize and trust, with different providers supported in different countries. Cafe24 provides merchants with recognized payment gateway options through its global partner network. For global stores, the payment gateway of choice is PayPal, which can process major credit and debit card transactions. Cafe24 stores in China use Alipay and EC Pay. In Japan, payment partners include SB Payment Service, AXES, and PayPal Japan.