What are the best commerce strategies to win over Gen Z?
As a new generation of powerful consumers, Generation Z takes completely different routes than previous generations when accessing information about products and brands to make purchases. How should companies prepare to win over Gen Z and grow a successful online business?
Why companies should evolve alongside Gen Z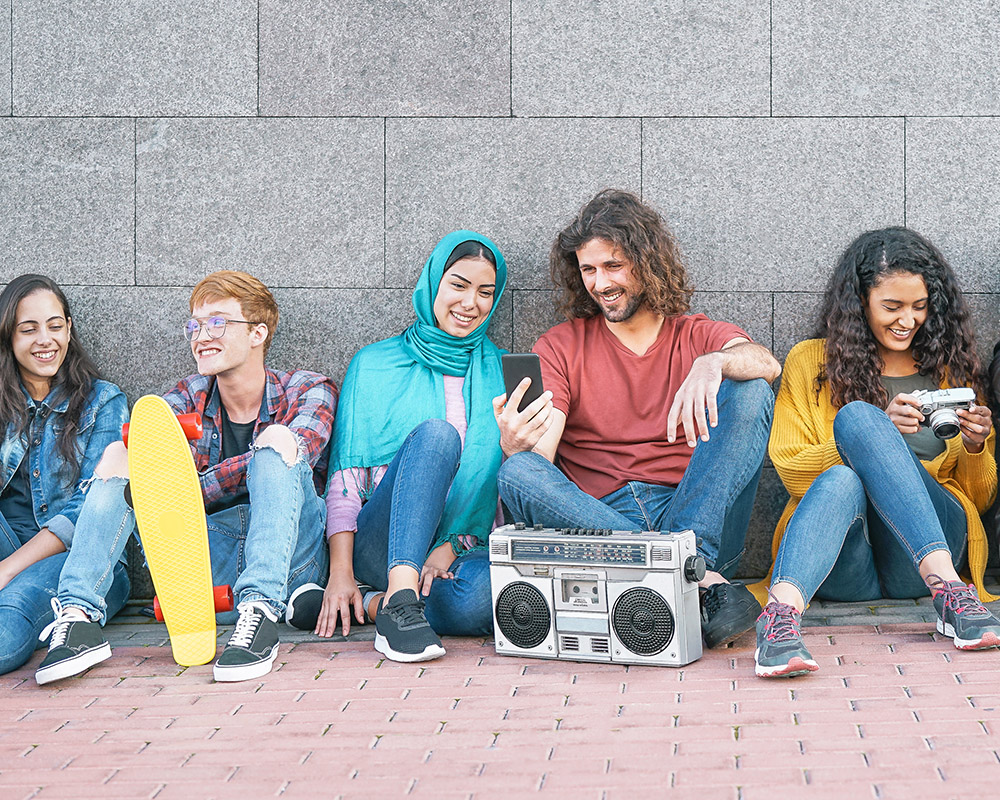 Gen Z refers to the demographic cohort born between the mid-1990s and the early 2010s. Emerging as a powerful consumer segment, Gen Zers are digital natives in a true sense: they grew up with mobile devices and are accustomed to communication through the internet and social media. They also prefer images and videos to texts and trust their social networks for information over search engine results. This is a markedly different way of thinking and sourcing information than past generations, such as Gen X and Millennials.
Gen Zers are beginning to enter the workforce and are already exerting a profound influence on spending. A survey conducted by Snap and GlobalWebIndex reveals that Gen Z has a spending power of over 44 billion dollars in the U.S. alone. Their spending is forecast to grow even larger as they come of age and earn higher incomes.
That is precisely why companies must get to grips with Gen Z and evolve accordingly. Then, how does Gen Z source information and make purchasing decisions?
Gen Z spending is driven by interactions rather than price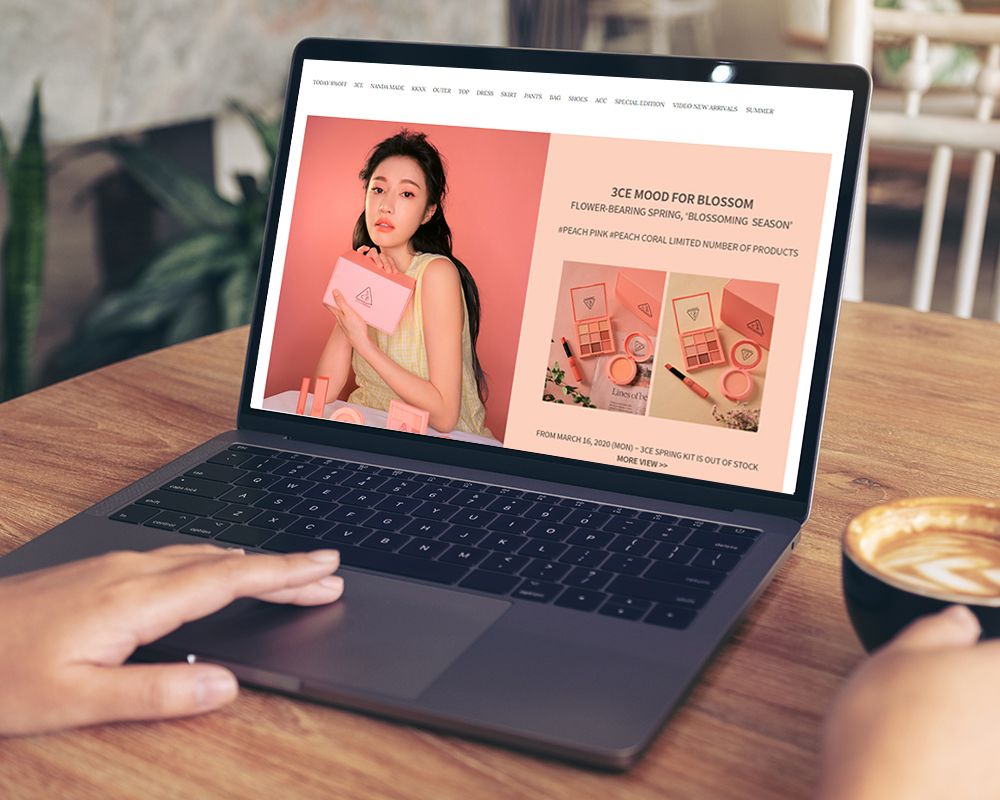 Not long ago, the success of an online business ultimately came down to which company sells a more diverse range of products at lower prices. However, Gen Z is now holding platforms and products to completely different standards. This new change is reflected in the Korean e-commerce industry.
Last October, OPENSURVEY published findings on the shopping behaviors of Korean Gen Z consumers aged between 14 and 24. According to survey results, females Gen Zers purchased the most clothing from Direct-to-Consumer (DTC) brands such as Stylenanda. Up to 57.8% of middle school and high school students, together with 53.1% of college students, had purchased from DTC stores. In the case of males, 36.4% of middle school and high school students, along with 48.2% of college students, bought clothes from specialty stores that carry multiple DTC brands.
Both DTC stores and specialty stores are sales channels specialized in building concrete brand identities and gaining loyal customers, rather than merely focusing on product variety and price.
How is Cafe24's ecosystem preparing for the rise of Gen Z?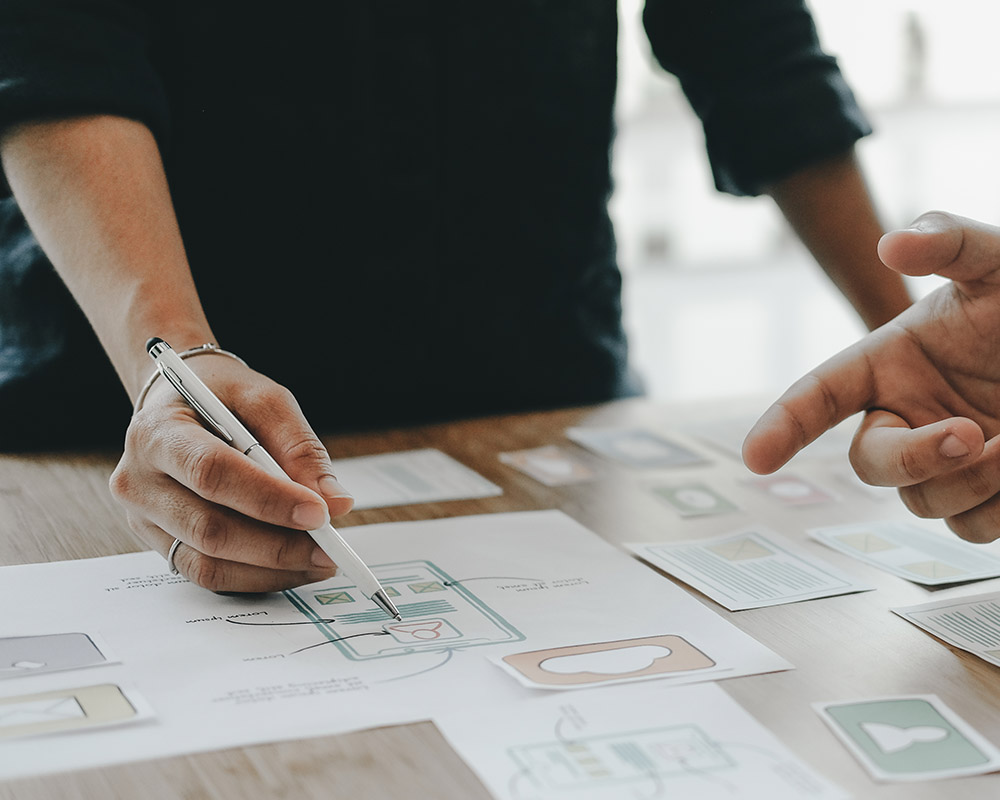 Focused on empowering brands to succeed in e-commerce, Cafe24 is developing its platform to keep with the changing trend. The company is continuously opening up its platform so that merchants have the freedom to design their DTC stores and establish brand experiences in a way that appeals to Gen Z.
"User interface (UI) and user experience (UX) are becoming more important because consumers now have higher expectations for their online shopping experience," said Jaesuk Lee, CEO of Cafe24. "By supporting our partners with app launches and flexible customization, we are making shifts that allow merchants to easily create shopping experiences that align with their brands' creativity and identity."
Additionally, Cafe24 is forming stronger partnerships to become a gateway for merchants to expand and manage external sales channels like specialty stores.
Cafe24's Multimarket Management service allows merchants to list the products in their Cafe24-built DTC stores on various external online marketplaces with just a few clicks. In 2019, the service added more than 30 new sales channels, including fashion specialty stores ZIGZAG and MUSINSA, in addition to home decor specialty store Moongori.com.