How Filipino merchants can leverage Facebook Shops for DTC success
The e-commerce boom and the global pandemic are pushing more people online, making Direct-to-Consumer (DTC) stores and Facebook Shops ideal channels for businesses.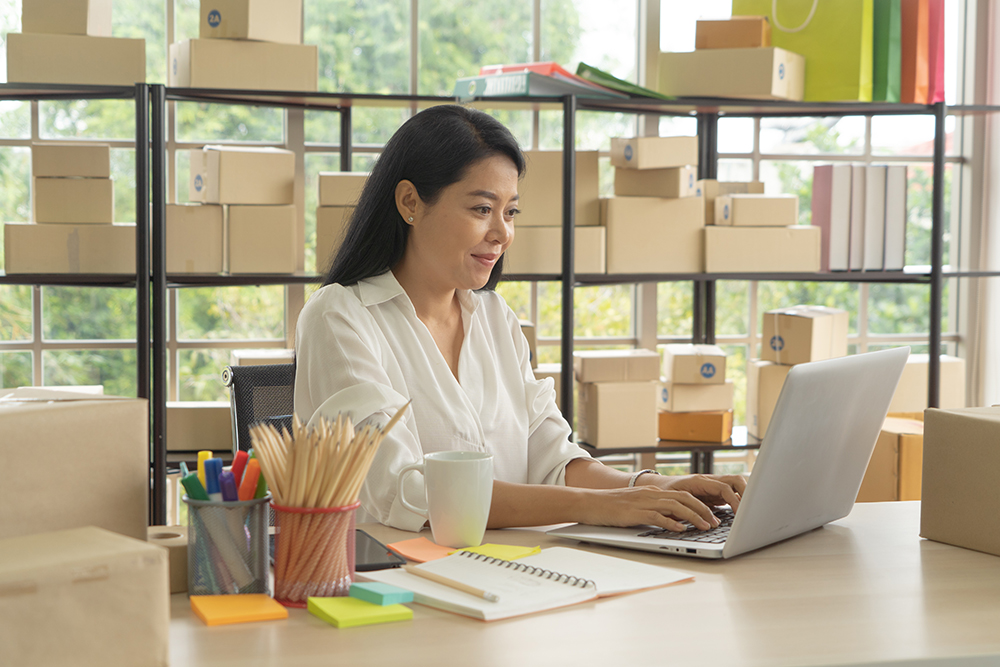 There is no question about the impact COVID-19 has had on everyone's lives. The global pandemic has caused massive shifts in human behavior and business operations. With advisories to stay at home, many people turned to online solutions for everyday needs. Before the onset of COVID-19, Bain & Company projected that the number of Southeast Asian consumers buying online would reach approximately 310 million by 2025. The figure has since been adjusted to 340 million.
According to a GlobalWebIndex study on how the pandemic influences online behaviors, over 40% of internet users are spending more time on social media, with that number rising to over 60% in the Philippines. The changing consumer behavior is prompting businesses to establish an online presence so that they can be where their customers are.
The Philippines' e-commerce potential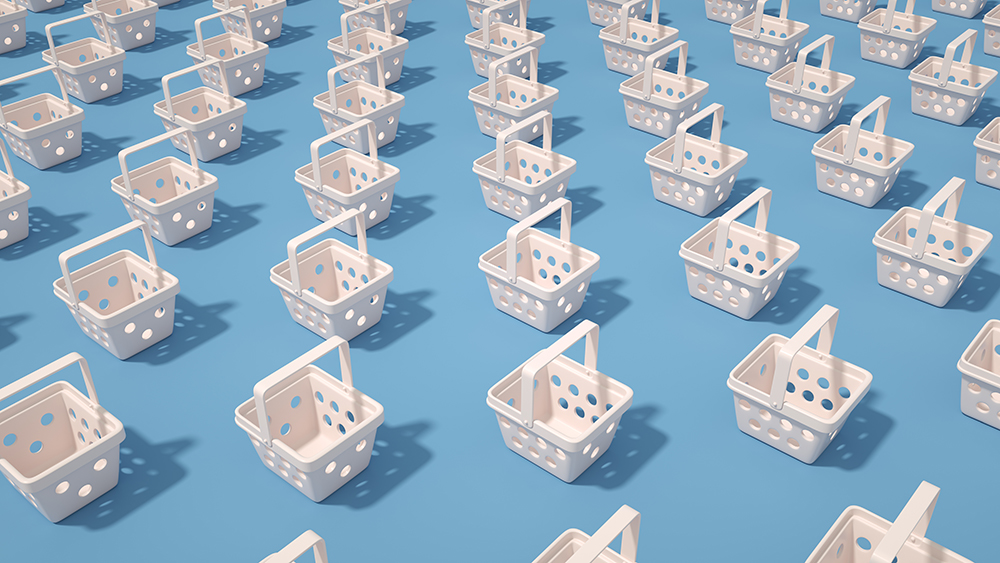 Southeast Asian consumers aren't just spending more time and money online but are also buying across more categories. This trend gives merchants who offer various products and services more room to grow. With 3 of the top 10 fastest-growing e-commerce markets located in Southeast Asia, sales figures are likely to increase.
One of the markets with the greatest potential is the Philippines, ranking third worldwide with 31% online retail sales growth in 2019. In the Global E-commerce 2020 report, the Philippines is among nine countries that saw over 20% growth in e-commerce sales.
As a result of this growth, the e-commerce industry in the Philippines and five Southeast Asian markets is projected to reach a value of 172 billion dollars by 2025.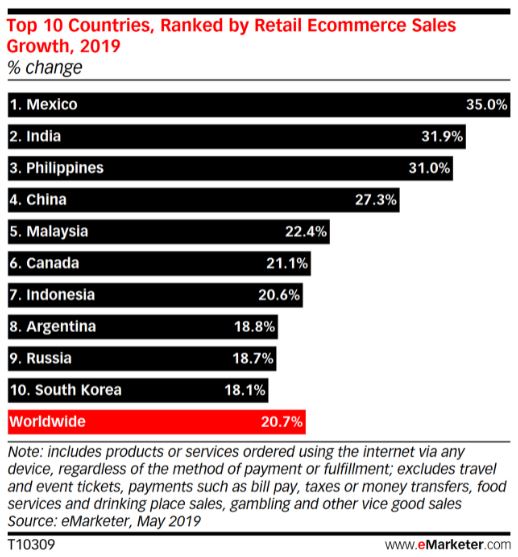 The promise of online became strongly evident during the pandemic to become a common understanding that the future of retail lies in e-commerce. The increasing dependence on online shopping brought out a spirit of entrepreneurship among Filipinos.
These new entrepreneurs used social media as their primary selling platform, marketing their goods and services to their networks as a starting point. They also used several Facebook features, such as Pages, Groups, and Marketplace, to reach more potential customers. These merchants are already boarding the Facebook platform and are experiencing selling through social media. The launch of Shops that makes selling on Facebook and Instagram easy will be an avenue for Filipino merchants to explore.
Filipino merchants can find success on Facebook Shops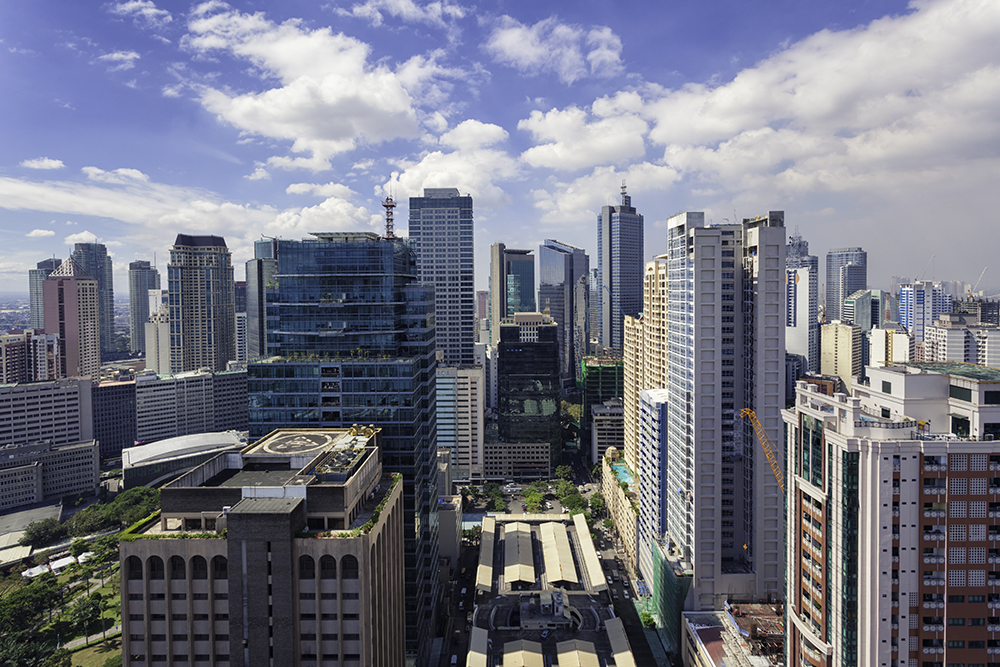 With people spending more time on social media, Facebook Shops presents a solution for Filipino merchants who want to extend their reach to local and global markets. Facebook's family of apps has 3.51 billion active users worldwide, providing businesses with a vast audience.
Shops is an ideal channel for businesses of all sizes because it lowers the barrier to launching an e-commerce store. The service is free and offers effective, low-cost marketing strategies. Shops aim to provide a seamless online shopping experience, allowing merchants to display and sell products directly from their Facebook page or Instagram profile. Merchants can also customize their store's look and feel, helping them build their branding. Through Shops, Facebook hopes to connect businesses to customers around the world, regardless of their budget.
While some merchants will choose to test the waters using Shops, many more will want to operate independent online stores to maximize business operations and utilize Shops as an effective marketing channel. Luckily, Facebook's partnership with Cafe24 and allows just that. By creating an online store on Cafe24's platform for free and integrating it to Shops, merchants can benefit from a robust ecosystem of tools and a globally renowned social channel from the get-go.
People around the world spend an average time of 2 hours and 25 minutes on social media, with Filipinos spending an average time of 3 hours and 53 minutes each day. Merchants can reach that audience through Shops to increase their revenue and grow their business beyond borders. Meanwhile, with their Cafe24 store acting as a business hub, merchants will be able to integrate even more marketplaces such as Shopee and Lazada to expand international sales channels.