Why Shopee, SEA's largest marketplace, is focusing on Cafe24
The Southeast Asian e-commerce market is rapidly growing at an annual rate of over 30%. Through Cafe24's platform, Shopee is now able to introduce the most popular K-style brands.
Southeast Asia and Taiwan are gaining attention as the next-generation e-commerce market that is growing faster than that of China's. With the increasing number of mobile users, people can now use mobile apps to easily purchase products from domestic and international markets.
According to the market research firm Frost & Sullivan, the e-commerce market in this region is growing at an average annual rate of 30% to 35%. This is far faster than that of the US (4% to 6%) and China (20% to 25%).
The mobile app-based online marketplace platform Shopee is the No. 1 company in this market with its mobile app recording 200 million downloads and Gross Merchandise Volume of 10 billion dollars (2018).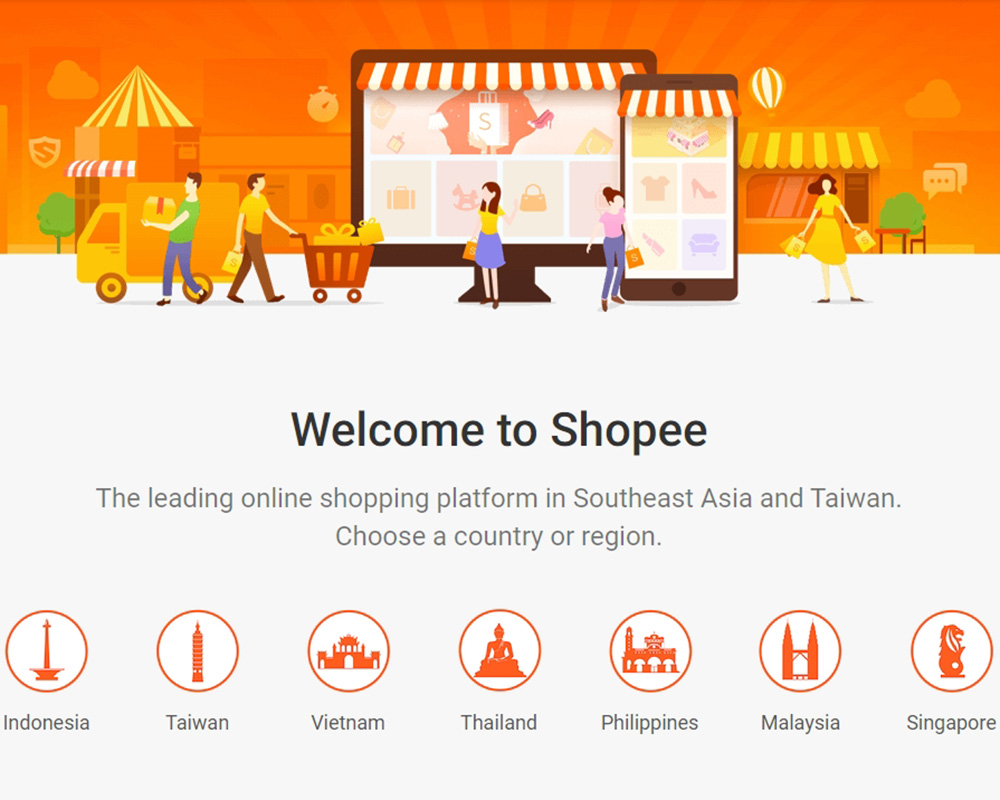 Among the products registered on the platform, "K-Style" products such as Korean fashion and beauty items are gaining enormous popularity. This is due to the rise of Korean brands' brand power in accordance with the rising popularity of Korean movies, dramas, and idol groups in these regions. In fact, the number of orders per K-style products on Shopee is 10 times more than that of other products.
Surging demands for K-style drove Shopee to integrate its shopping platform with Cafe24's global e-commerce platform in October 2019. K-style brands that are running online DTC stores via Cafe24 can now skip the complicated process of listing on Shopee and simply sell their products on Shopee through Cafe24.
Starting with Shopee Singapore, Cafe24's Multimarket Management service connects a total of 6 countries including Shopee's Indonesia, Philippines, Malaysia, Thailand, and Taiwan marketplaces.
Interview with Yuna Kwon,
Head of Korea Cross Border e-Commerce at Shopee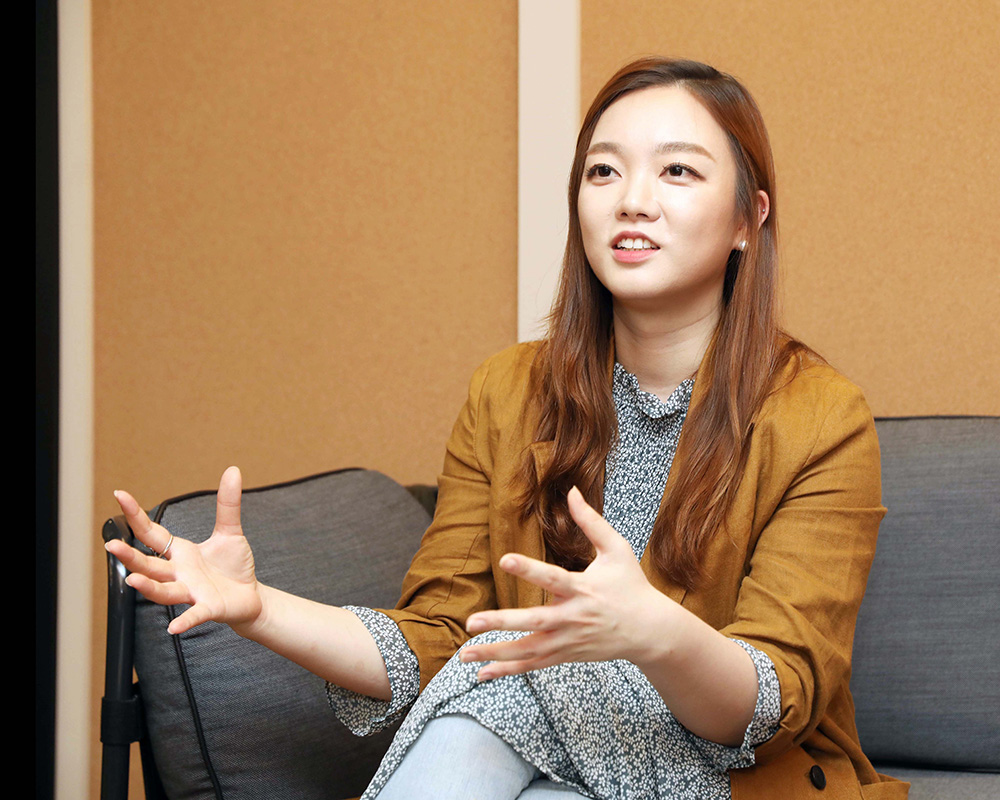 Q. What kind of company is Shopee?
Shopee is the e-commerce Business arm of the SEA group listed on the New York Stock Exchange. Starting with Singapore, we are currently operating 7 markets including Taiwan. In just 5 years after establishment in 2015, we became No. 1 in the region in terms of the number of users and app session time.
Q. What made Shopee successful?
First of all, our platform is optimized for mobile. In Southeast Asia, most online shopping is done on a smartphone. Considering this, we optimized our interface and layout for mobile users. For example, we limited the number of products each store can upload and improved accessibility by encouraging merchants to post smaller images and shorter videos.
Secondly, we emphasized the entertaining elements. We started offering real-time videos and mini-games within the app, which resulted in in-app sessions that were two times longer than that of our competitors. These elements ultimately led our customers to shop.
The final factor was localization. The local situations are very different for each country in Southeast Asia. Therefore, we focused on localization by hiring locals into the company and into the management level.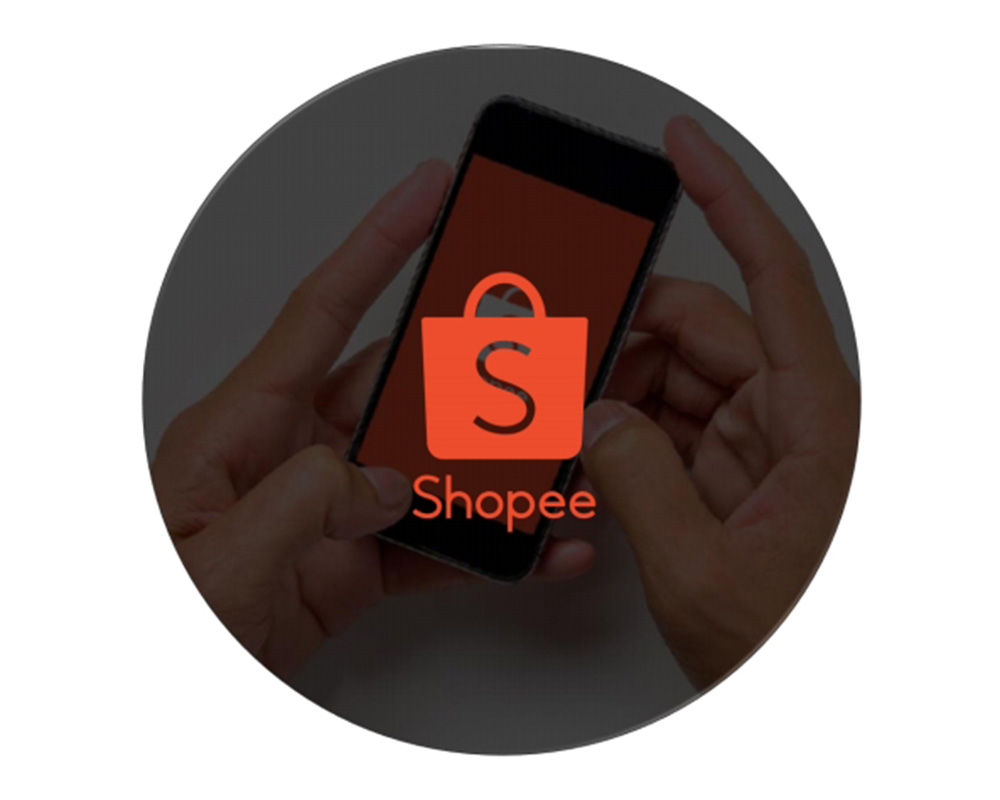 Q. How did you come to cooperate with Cafe24?
The demand for Korean products is skyrocketing in these regions. The volume of business for Korean products increased by 7 times compared to last year. Naturally, we came to seek out Cafe24, the e-commerce platform that most K-style DTCs are using.
The benefit of Shopee is Customer-to-Customer (C2C), which in other words, has a business-friendly policy towards small and medium-sized businesses. From this, we noticed that the DTCs that use Cafe24 seemed to be our ideal target and we decided to propose a partnership.
Q. What kind of help can Cafe24 customers receive?
I believe the integrated platform itself will be of great help. Merchants may have heard a lot about the Southeast Asian market, but they still find cross-border selling difficult.
They can sign up on Shopee and enable the Multimarket Management feature on their admin page to easily sync product information. Once they have synced their products for 7 different markets, they can use one account to sell their products on the market of their choice while managing inventory through a single admin page.