Dropshipping is a retail fulfillment model that does not require having products in stock.
How does Dropshipping work?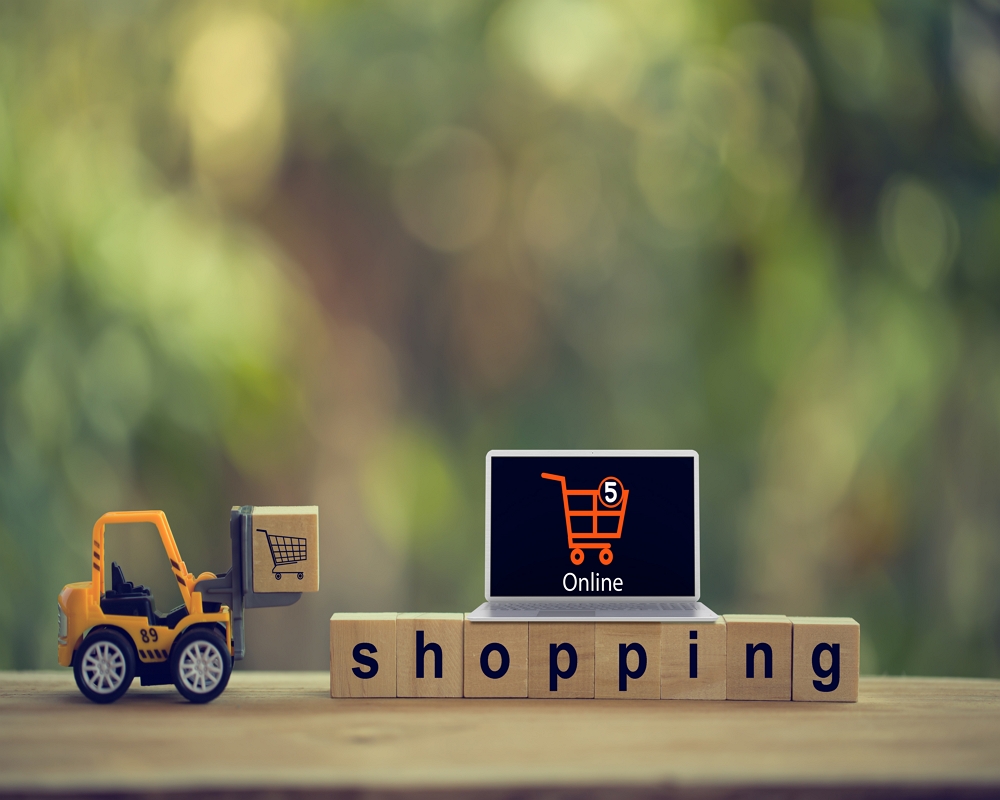 Dropshipping is a simple e-commerce business model that allows merchants to sell products from a third-party supplier. Instead of developing their own products, they can look through the items that these third-parties offer, strike a deal, and start selling. This model enables business operations without maintaining inventory, owning a warehouse, or processing shipments. When a customer purchases an item, the merchant notifies the supplier, who is then responsible for processing the order and shipping it.
It is a low-risk business that is less demanding than the traditional retail model. Dropshipping is also a low-cost way for merchants to experiment with customer preferences. By measuring customer demands, they can either build their product offerings or remove the product from their store.
They tend to be more focused on customer-oriented tasks: building an online store, using marketing strategies to attract customers, and upgrading customer services.
The rise of Dropshipping
Dropshipping is gaining more popularity, with nearly 33% of online stores based on the model. Here is why,
Independent merchants can source their products conveniently through B2B(Business-to-Business) online marketplaces.

There are several international B2B marketplaces such as Alibaba.com, Amazon Business, and X-Cart. In 2019, the market value of B2B retail was six times that of B2C retail, valuing at 12.2 trillion dollars.

With even a small budget, merchants can attract customers by using digital marketing and social media.

Many merchants take advantage of advertising through social media platforms such as Instagram and Facebook, through which they can reach millions of potential customers with minimal effort.
Merchants can leverage an influencer's marketing power to direct customers to their dropshipping business effectively. The Digital Marketing Institute notes that 49% of consumers depend on influencer recommendations when making a purchase decision. Today, companies and marketers are aware of the potentials of using influencers to increase brand awareness and customer acquisition.
Is Dropshipping a sustainable model?
Dropshipping can be a good model for entry-level entrepreneurs looking to jumpstart their business with limited capital. However, it can be less appealing for those trying to build a sustainable business strategy.
Low margins: Because many merchants can sell through the same supplier, multiple stores can carry the same items. This can lead to competition through pricing, which forces them to lower their margins in the long run.
Delivery: Third-party suppliers' inventories change every day, and this often causes late delivery.
Customer service: Merchants need to deal with all supplier's faults such as product defects, late delivery, and delivery errors.
Many merchants that dropship eventually shifts their business model to source their own products. Global e-commerce platform Cafe24 provides one-stop services, from online store-building and product sourcing to shipping, so that they can grow their business online.