What is business process outsourcing (BPO)?
Business process outsourcing (BPO) refers to the strategy of contracting third-party organizations to handle partial business activities or functions. Companies that outsource work to BPO services can focus on their core functions, which can improve their agility and growth.
How BPO works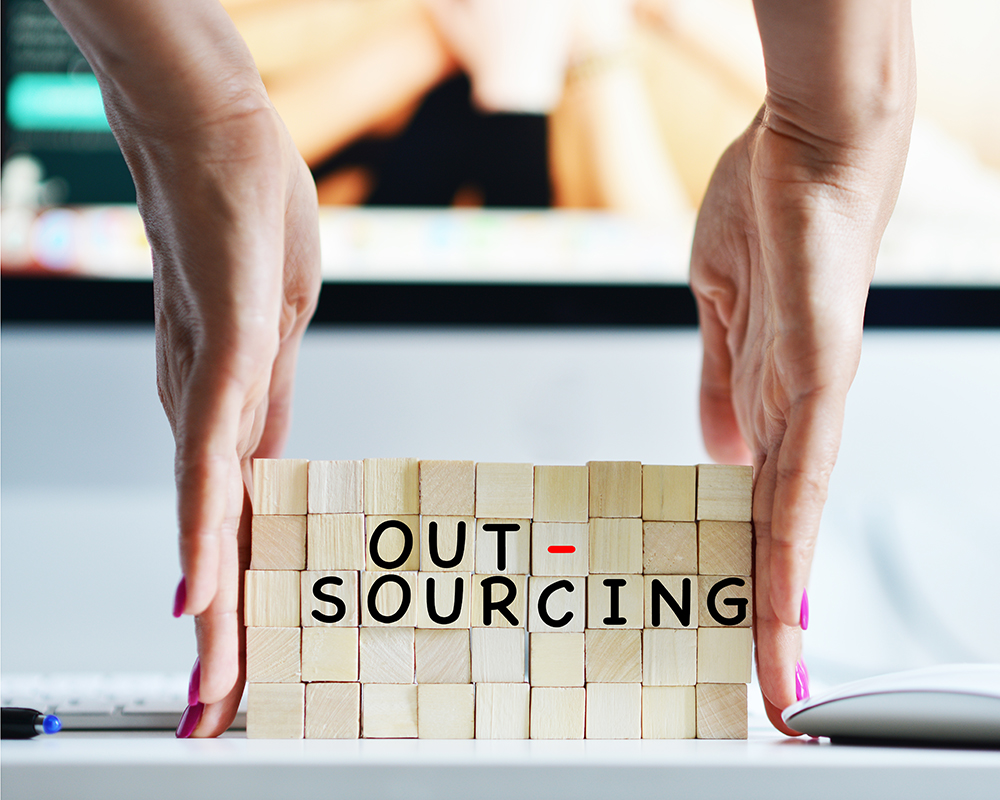 The term outsourcing has been around since the 1980s. It initially focused on manufacturers like soft drink companies that had supply chains across countries. In 1989, Eastman Kodak Co. entrusted its information systems function to Businessland, DEC, and IBM. Kodak's move redefined the value of BPO from a straightforward cost-cutting measure to tapping specialized expertise and improving efficiency.
The rapid development of computer systems and telecommunications infrastructure further fast-tracked this trend. BPO has become a massive global industry that's valuable to businesses of all sizes, from small companies to multinational conglomerates. Its worldwide market size is at 180.44 billion dollars in 2020, according to industry research. Projections expect it to reach 188.62 billion dollars by 2026, with a compound annual growth rate (CAGR) of 4.2% from 2021 to 2026.
Businesses can assign one or several functions to third parties. Outsourced processes usually fall under one of two broad classifications: the back office or front office.
The value of BPO
Almost every company today outsources one or more aspects of its business. For a long time, Google has entrusted operations of its virtual assistance, email support, and other technical processes to third-party service providers. Online collaboration platform Slack utilized BPO services from design firm MetaLab to handle beta testing and polish their product to grow their company.
Big-name corporations turn to BPO because it offers a variety of benefits, the first of which is greater efficiency. They rely on it to operate specific processes more proficiently via external specialists or experts. This strategy effectively streamlines the day-to-day operations, eliminates redundancies, and achieves economies of scale.
Second, it enables companies to focus on their main offerings. With a minimal need to oversee secondary processes, businesses can shift their attention towards their core competencies. This advantage offers them the opportunity to maximize growth while also increasing the agility to manage risks and respond to challenges.
Third, it expands business presence. BPO opens an avenue for companies to go beyond their current reach. Some external providers can handle work in different languages or even work around the clock. It can also save expenses on in-house labor by minimizing staffing, training, and workspace requirements for local employees.
Cafe24 offers specialized BPO services for merchants
Smart, streamlined, and specialized BPO services are part of the Cafe24 ecosystem. Cafe24 and its affiliates offer various BPO services optimized for e-commerce, from multilingual store management and customer service to fulfillment solutions. By utilizing these support services, merchants on Cafe24's platform can focus on their core offerings and grow their business.