Auto-scaling is a technology that dynamically adjusts the computing resources allocated for a website based on its load requirement at a point in time.
Future-proof your e-commerce site with auto-scaling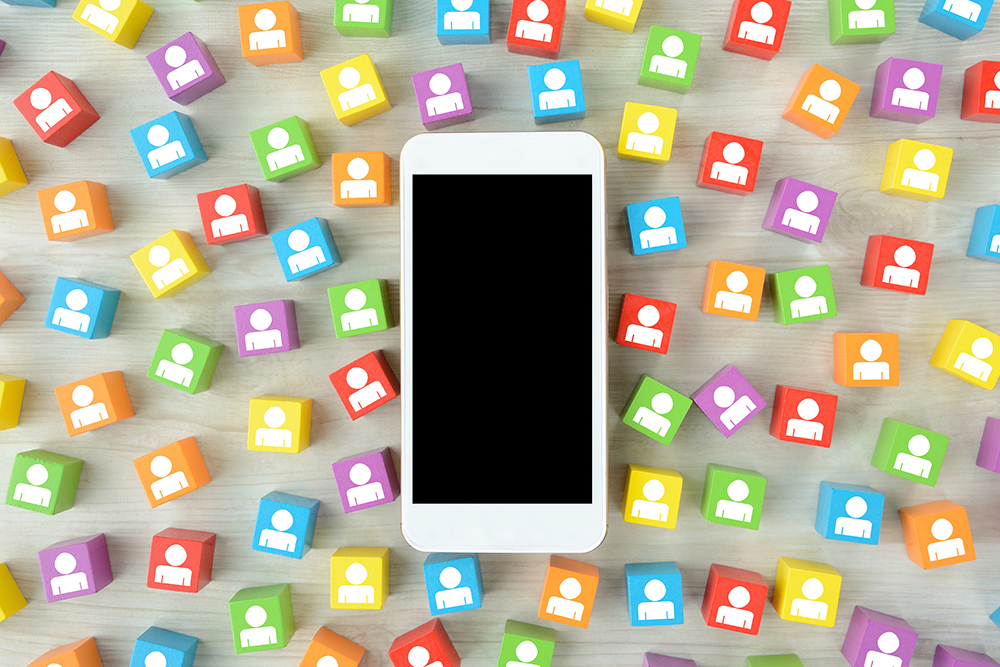 A working website is one of the most important assets of an e-commerce business. It serves as an online storefront that customers visit and purchase products. Thus, it is essential that a business's digital infrastructure works optimally and remains accessible at all times – especially during heavy traffic.
One of the common reasons why a site slows down or crashes is that it cannot handle incoming traffic. Sudden increase in traffic can happen when online stores hold sales events, engage in aggressive marketing, or start getting traction in the market.
Auto-scaling ensures that e-commerce pages remain running in top condition even during heavy traffic. The technology automatically recognizes sudden traffic surges to an online store. Accordingly, it adjusts the site's capacity to respond to varying traffic levels and user activity. As the volume grows, Auto-scaling adds resources to maintain the desired performance. Once the demand lightens, these added resources are removed.
Auto-scaling can happen vertically or horizontally. In vertical scaling, the infrastructure scales up or scales down to increase or decrease its capacity. On the other hand, horizontal scaling allows the infrastructure to scale out or scale in, wherein it adds or removes compute resources, respectively.
There are three approaches to auto-scaling:
Scheduled auto-scaling allows the users to set the desired minimum and maximum capacities of a site at certain times of a day.
Reactive auto-scaling can be set according to a defined threshold for scaling metrics.
Predictive auto-scaling utilizes analytics to forecast demand based on existing data on the site.
Benefits of auto-scaling to your online business
Implementing auto-scaling to an e-commerce site provides businesses with a host of benefits. First, it ensures stable access to a storefront at all times, even during its busiest periods. It also prevents the site from crashing regardless of traffic volumes.
Auto-scaling is also a cost-effective way to manage a site. A business' computing resources is almost always matched to the site's current demand level. Auto-scaling happens in minutes, providing additional capacity when needed. Once the traffic surge subsides, the allotted capacity instantly goes back to its normal levels.
Businesses using third-party infrastructure over the cloud don't need to pay for unused capacity and only spend additional costs for the exact resources they used. Those who have their own can allow servers to sleep when the load is low, saving on utility costs. In 2014, Facebook reported that it saves electricity by using its Autoscale load balancing technology.
Many leading technology providers offer auto-scaling solutions to their users. Among these companies are Amazon Web Services, Microsoft's Windows Azure, Oracle Cloud Platform, and Google Cloud Platform.
Cafe24 responds with automation
Cafe24 has a large-scale global infrastructure that handles the growing needs of online businesses. It offers an auto-scaling service with maximum capacity, high-speed handling, and reliable operations to Direct-to-Consumer(DTC) merchants using its e-commerce platform. The service ensures that businesses use the most optimal infrastructure for their online stores. It responds in real-time to an unexpected surge in visitors and stream of orders.
Cafe24's auto-scaling solution uses a web accelerator to automate the traffic distribution process fully. It is powered by big data accumulated from operating more than 1.79 million storefronts. Cafe24's auto-scaling service is automated, allowing merchants to utilize its benefits hands-free and free of charge. With the automatic expansion of the physical servers, e-commerce sites on Cafe24's platform can respond quickly and with ease to large order loads and big visitor traffic. Available for all business sizes, the infrastructure allows merchants to conduct huge marketing and sales event without worrying about their sites' capability to handle large crowds.