What is Accelerated Mobile Pages (AMP)?
Accelerated Mobile Pages (AMP) is a Google-initiated web component that optimizes web experience for mobile. It uses a stripped-down, open-source framework to load websites, ads, and other online content 15% to 85% more quickly.
How does AMP work?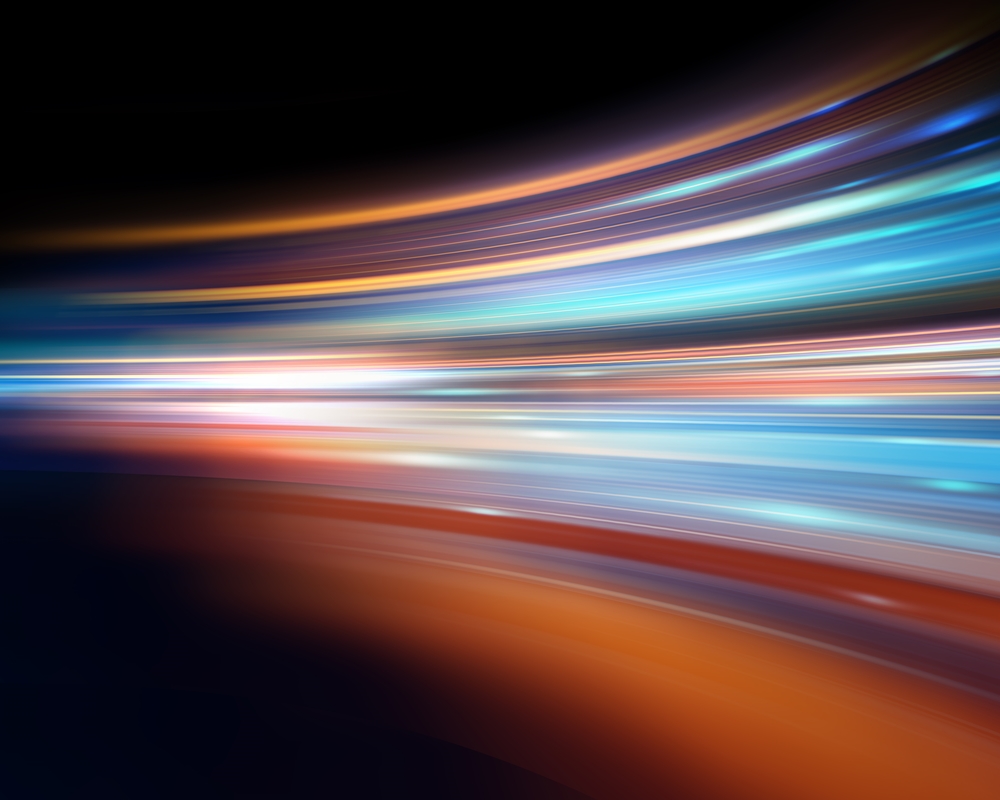 Google announced the AMP Project in 2015 to optimize user experience and web performance. The initiative developed a new page format, AMP, which is only composed of the most responsive webpage elements to enable instantaneous load times.
Three key components make up AMP. They are:

AMP HTML: a reduced form of HTML that sheds some unnecessary tags to guarantee certain baseline performance characteristics
AMP JavaScript (JS): a simplified JS framework that manages resource handling and asynchronous rendering
AMP Cache: a content delivery network with a built-in validation system that stores and optimizes page data

AMP's stripped-down HTML and JS reduce the amount of work a browser must do to display a web page, cutting the load time down to one second – or four times faster than a standard HTML.
The AMP HTML sheds weight by eliminating specific web components like bulky images and unnecessary page styling. Meanwhile, the AMP JS enables rapid rendering of AMP HTML along with custom tags. To prevent custom tags from delaying page loading, AMP only permits asynchronous JS. This allows certain elements of a page to load separately so that the the load time will not be affected by page elements waiting to load all together.
All HTML and JS components are stored and validated in the cache. When a user tries to access an AMP-powered page, pre-stored page elements are pulled immediately from the cache and projected onto the mobile screen. This skips over the hassle of requesting and retrieving data for each of the page's components from the web.
Google prioritizes AMP pages on its search engine. Thus, they appear at the top of Google's organic search results, leading to more clicks. A lightning bolt icon marks the webpages powered by AMP.
Faster speeds, better performance
AMP increases page views, rankings, user experience, click-through rates, and ad performance — all of which are vital in boosting a website's Search Engine Optimization (SEO).

Because of this, it has become popular around the globe. Google recorded 4 billion AMP pages published online on over 25 million domains worldwide since it launched. It also supports major platforms such as Microsoft's Bing, Pinterest, and Twitter.

Among the top users are news media such as CNBC, The New York Times, Washington Post, and Wired, whose success is highly dependent on speed. CNBC reported that integrating AMP significantly improved page load times on its website. This led to a 22% increase in mobile search users returning to the media.

AMP in e-commerce
AMP can improve the speeds of e-commerce sites that are often heavy-laden with images and design sources. Many online stores market their product with several tens of images, and this can slow down site performance. Such images can be pre-loaded through the cache. When customers can quickly click through an online store, they tend to stay longer and browse more products. AMP also reduces a site's bounce rate and increases page views along with conversion rates. Such good performance allows the site to rank higher in Google's search results.
AMP increases sales conversion by 20% in e-commerce sites. Load time and conversion rates can be directly related. In the case of Amazon, a 0.1 second delay in load time resulted in a 1% decrease in sales (1.3 billion dollars per year). In comparison, Walmart improved its load time by 1 second and recorded a 2% increase in conversions (274 million dollars per year).

Faster load times can also deliver more satisfactory shopping experiences, especially in countries without strong internet connections.
Cafe24 provides free AMP services
Cafe24 provides a tool that merchants can use to generate AMP pages based on their online stores automatically. Merchants can edit their AMP store interface and pre-load product data and images to the cache. More importantly, they don't need any coding background or hire third-party service providers to implement this new technology.
Cafe24 works closely with AMP Conf to provide free and simple-to-use services for its merchants. Cafe24 was the first in its industry in Korea to offer AMP services.