What is a Progressive Web App (PWA)?
A Progressive Web App (PWA) is a next-generation mobile app technology that enables users to interact with a web page like a native mobile app.
How do PWAs work?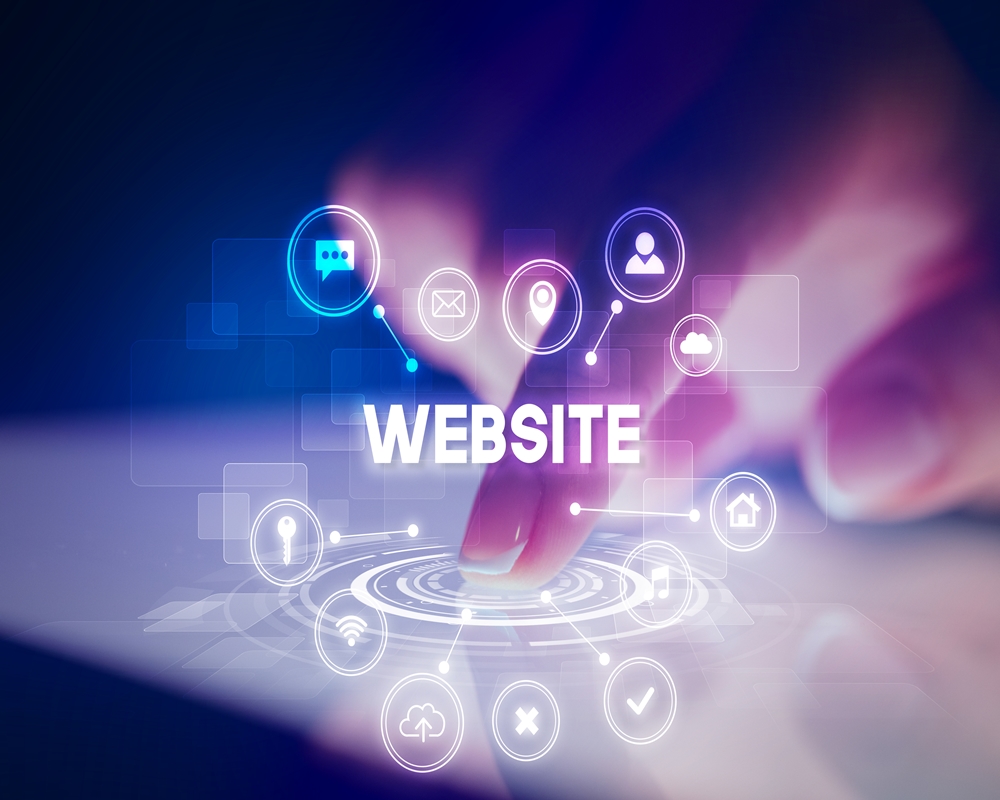 PWA has gained recognition by tech leaders like Google and Microsoft as a critical technology to drive the next generation's web environment. It aims to make a web page's user experience as comprehensive as a native mobile app while improving accessibility and load times.
A user visiting a website can enable PWA by clicking on a popup that asks to create a shortcut app icon on their mobile home screen. Once the shortcut is created, the user can click on it like a regular app. This opens up a web page that is mobile-optimized to look like a full-screen app. It runs on different operating systems like iOS and Android. It's also accessible across smartphones, tablets, and other devices.
PWA uses web technologies such as service workers and application programming interfaces (APIs) to load faster and perform online and offline background tasks.
Unlike traditional apps, PWA is hosted entirely on the web, which allows for easy updates and operations. Updates on PWA are faster since it only needs to bring specific features up to date versus native apps that require re-installation of the entire app. It also takes up less storage space than a native app.
Why use PWAs?
Anyone can visit a website that offers PWA and enable it for use at once. A native app loses 20% of its users for every step it takes between the first contact and using the app. Using a native app involves finding it in an app store, installing it, waiting for it to load, and finally using it.
PWA offers the benefits of having a mobile app, including increased conversions, page visits, session lengths, and other key performance indicators. It's an excellent option for businesses that don't have the time and money to invest in building a mobile app.
Pinterest is one of the major platforms that successfully introduced PWA technology to improve their user engagement. When Pinterest saw that its website experience only drove about 1% of visitors to sign up or install their mobile app, the company turned to PWA. What resulted was a 40% increase in time spent, a 44% increase in user-generated ads revenue, a 50% increase in ad click-throughs, and a 60% increase in engagement.
Cafe24's Smart Web App
According to marketing solutions provider Blue Corona, 57% of visitors will leave if a website takes longer than 3 seconds to load. Of the percentage that leaves, 80% won't come back. These statistics are essential to note for e-commerce merchants, especially those that are just starting their business and are looking to convert more visitors into buyers.
Cafe24's solution is the Smart Web App. Based on PWA technology, the Smart Web App offers store visitors an enhanced mobile shopping experience by simply clicking on a 'Add to Home Screen' button.
Merchants can start offering PWA by simply clicking an 'enable' button on their online store admin page. This allows merchants to optimize their online stores to mobile devices without having to shell out additional costs to develop their own native apps. While updates to a native app require coding tweaks, Smart Web App immediately applies new updates on the online store. In short, Cafe24 offers easy PWA access and management so that merchants can reap the benefits of better site performance in a mobile environment.