What are third-party logistics(3PL)?
Third-party logistics (3PL) describes an organization's use of third-party businesses that provide logistics-related services.
How 3PLs work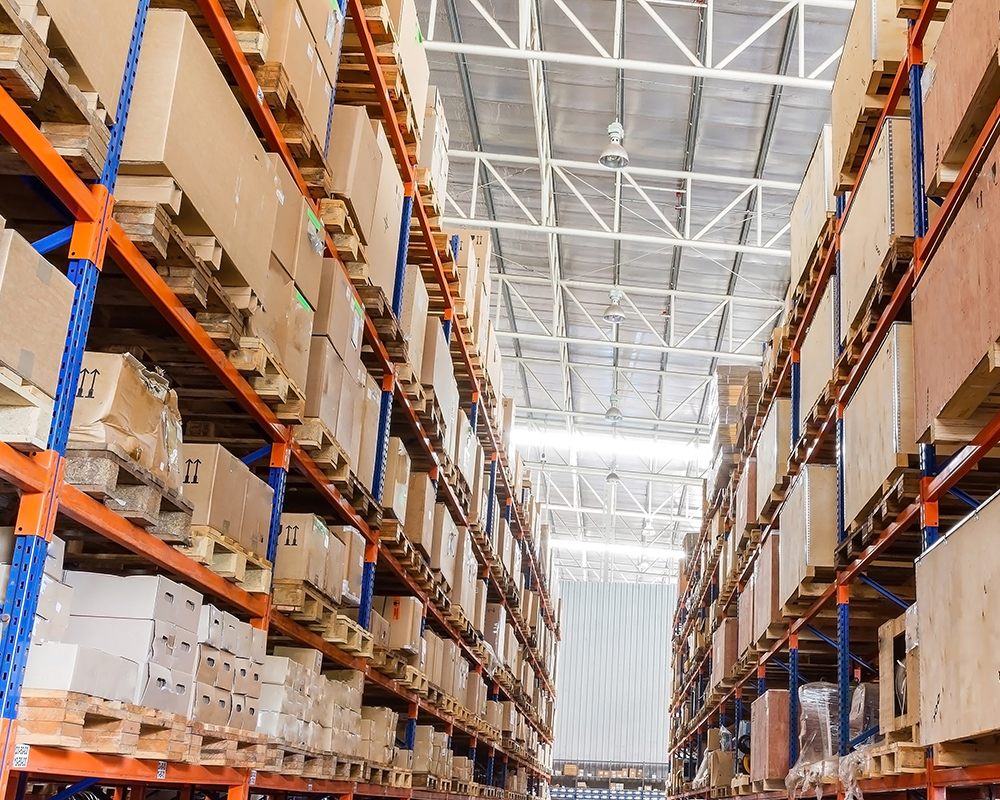 A 3PL provider may offer a single service or a bundle of services for handling supply chain management, including transportation, warehousing, inventory forecasting, order fulfillment, packaging, and freight forwarding. Many businesses turn to 3PLs to become leaner, reduce assets, and focus on core processes.
For example, a fashion retailer may hire designers and production personnel. But they may not have the workforce or the facilities to handle extensive inventories or ship orders. Instead of setting up their own logistics infrastructure, the retailer can outsource the tasks. 3PLs are already equipped with a fulfillment center to process online orders, haul freight, and store inventory. By entrusting the management of its supply chain to external parties, the fashion retailer can turn their attention to improving its core competencies in design and production. 3PLs are more efficient in logistics operations and can scale quickly. These qualities are critical for Direct-to-Consumer (DTC) companies that do not have the resources to fulfill their orders from both offline and online channels.
Over the last decade, 3PLs have been expanding their coverage from local to global markets. The recent global conditions are further increasing online transactions and accelerating the transition of traditional companies into e-commerce. Meanwhile, 3PLs are rising to meet increasing consumer demands for efficient delivery and affordable prices.
The importance of 3PLs in e-commerce
The most common reasons to use 3PL services are to lower fixed costs and increase business agility. Businesses can push the capital it costs to establish their own logistics infrastructure toward other growth opportunities and focus on building their brand value.
Those aiming to do international business need a global fulfillment network. 3PLs can make cross-border selling easier by seamlessly processing shipments through customs and duties. They can also expedite delivery times and reduce shipping costs, ultimately improving customer satisfaction.
From small e-commerce brands to Fortune 500 businesses, more companies are utilizing 3PL services. According to a report from supply chain consultancy Armstrong & Associates, 90% of Fortune 500 companies rely on 3PL providers in 2017 compared to 46% in 2001. Whether it's a single product or a full catalog, one-time purchases or subscription orders, various industries can effectively outsource their logistics needs. These industries include apparel, accessories, health and wellness, general merchandise, electronics, cosmetics, and more.
Cafe24's 3PL optimized for e-commerce merchants
Global e-commerce platform Cafe24 and its partners provide 3PL services for businesses of all sizes, from start-ups to large enterprises. Merchants can enjoy a seamless logistics service that is compatible with their online store. Cafe24's 3PL operations also offer exclusive services such as product pickup and inspection. Cafe24's 3PL services help online DTC brands to create a worldwide presence and increase their market reach.