The evolution of e-commerce in the Industry 4.0 era
During Industry 4.0, e-commerce will capitalize on its planning and execution flexibility to evolve into a hyperconnected ecosystem.
The Industry 4.0 era accelerates flexibility in planning and execution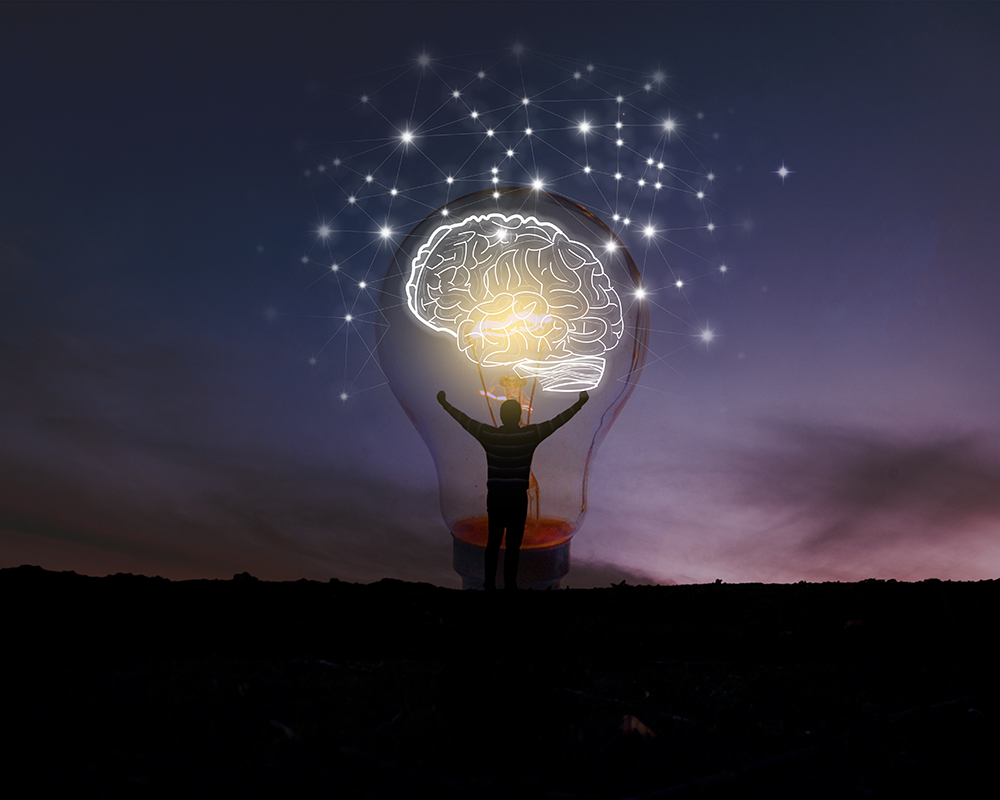 Completing a task usually requires carrying out a series of planning and execution processes. Past Industrial Revolutions, as well as the ongoing Fourth Industrial Revolution (or Industry 4.0), all unfolded by innovating either the planning or execution processes.
During the First Industrial Revolution, the invention of the steam engine allowed for the execution process to gain much traction. The newfound capabilities to travel faster and carry heavier loads pushed societies toward rapid development.
The Second Industrial Revolution began with the conversion of steam power into electric power. Power plant-generated electricity could be used anywhere and was easier to control than steam power, which increased planning flexibility.
The Third Industrial Revolution began with the introduction of computers, significantly bolstering the planning process. Accelerating computer adoption allowed more people to take advantage of quick calculations. This made it easier to refine planning, which ultimately helped in solving difficult problems that had long remained elusive.
In today's Fourth Industrial Revolution, advanced computing power can be activated anywhere at any time. The ease of applying computing power today is much like the innovation seen during the Second Industrial Revolution when electricity could be used with less restrictions and complexity than steam power. Planning and execution processes in Industry 4.0 are currently on the track to complete automation. This will be possible when a network successfully connects the computers in charge of planning and the robots in charge of execution.
Cafe24's e-commerce platform gears up for a hyperconnected era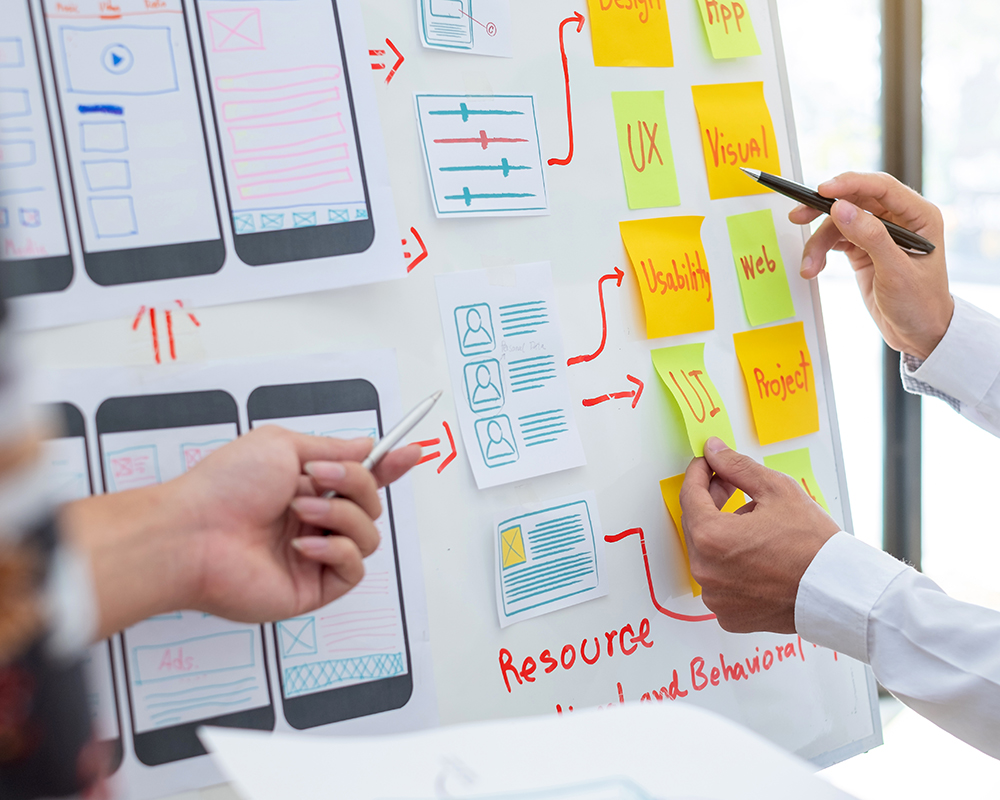 With Industry 4.0 on the horizon, hyperconnectivity is becoming more crucial to e-commerce. Its role is to connect all the processes inside the network systematically.
The e-commerce business ecosystem is evolving to embody this trend. The industry is poised for exponential growth once all functions and services are connected and can interact. As a result, merchants will be able to fully entrust their product supply, operations, and marketing tasks to Cafe24's one-stop service. Then they will be able to focus solely on their creative work like product planning or creating brand stories.
Global e-commerce platform Cafe24 identified the potential in hyperconnectivity early on, investing more than a decade in research and development for a hyperconnected e-commerce ecosystem. Cafe24 is utilizing open Application Programming Interfaces (API) to connect merchants to services, merchants to partners, and services to other services within its platform.
Leveraging its DTC store-builder, Cafe24 is consistently refining all the services that are essential for online business. The company is on its way to achieving advanced hyperconnectivity in design, applications, payment, shipping, logistics, Business Process Outsourcing (BPO), and marketing by collaborating with various e-commerce service partners.