Merchants enjoy Cafe24's e-commerce network effect
Cafe24 merchants can enjoy the platform's network effects by leveraging the company's partnerships with developers, web agencies, and more in fields such as payment, shipping, and marketing.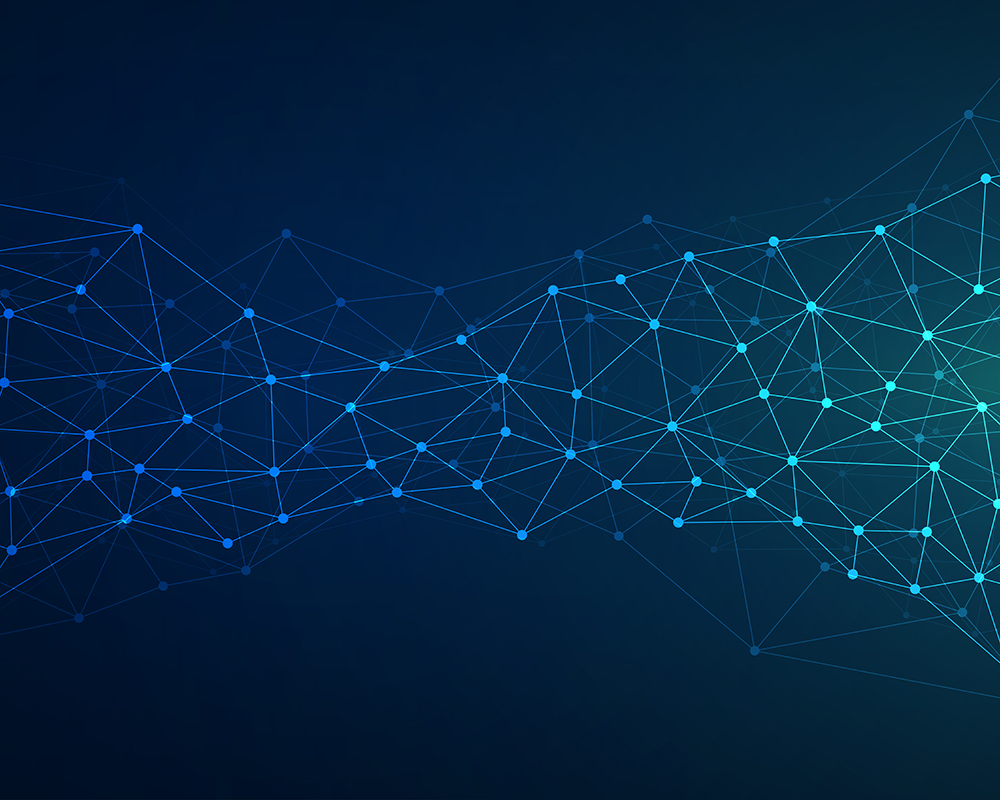 It is one thing for merchants to come up with a unique item to sell. It is quite another to build an online business around it. The first step to building an online business is to create an attention-grabbing Direct-to-Consumer (DTC) store. Then, systems must be put in place for operations to run smoothly – from payment, shipping, and inventory management to consumer support and marketing. If additional functions are needed, merchants must have access to ways for adding them right away.
As a global e-commerce platform, Cafe24 aims to provide a one-stop business environment for merchants so that they can focus solely on their creativity. Merchants can just concentrate on creating satisfactory products and building relatable brand stories while Cafe24 will have everything else covered.
For over 20 years, Cafe24 has expanded its platform beyond its DTC store-builder to foster a multi-stakeholder e-commerce ecosystem.
The ecosystem's network effect demonstrates its true potential when more participants join, which drives up the platform's overall value and ultimately benefits everyone involved.
The more e-commerce service providers like developers, web agencies, payment gateways, couriers, marketing agencies, and marketplaces join Cafe24's partner system, the more products and services are available to merchants.
The Cafe24 Store, a marketplace for merchants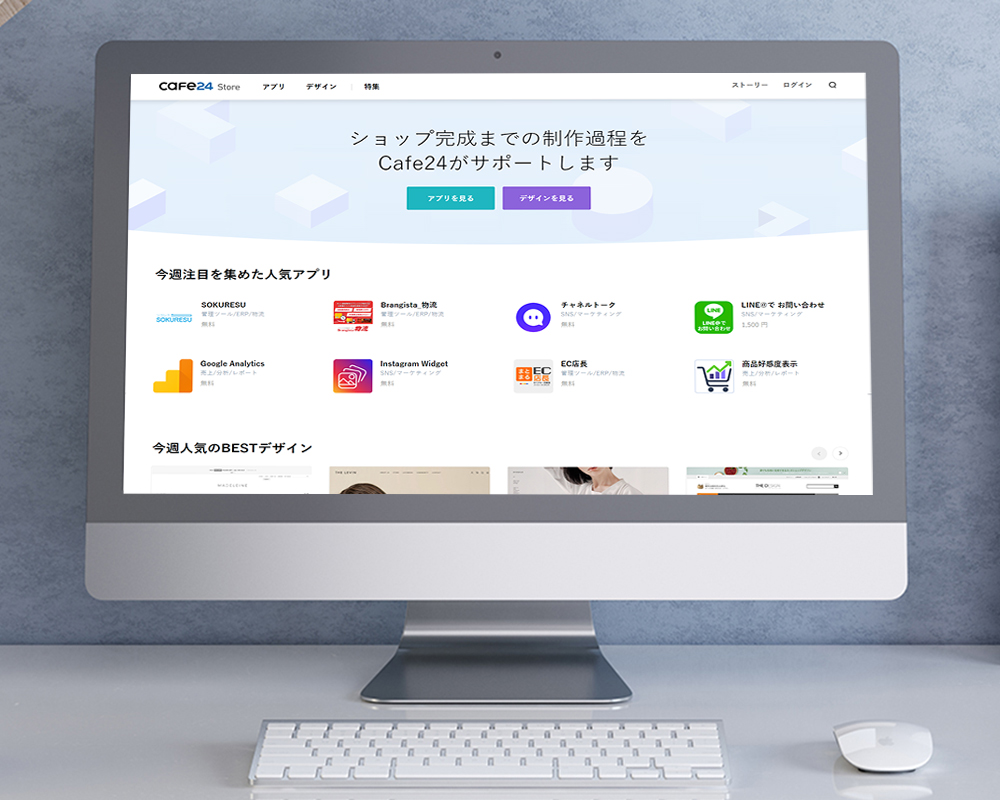 Cafe24 merchants can add DTC store themes and functions on the B2B marketplace, Cafe24 Store. Merchants can simply browse the Store to install and enable new features through their admin page.
Themes and business tools on the Cafe24 Store are created by various external developer and web agency partners to reflect the latest trends. Partners can access development guides through Cafe24's Developers and Partners platforms.
More partners participating in the Cafe24 Store mean that more themes and functions become available to merchants. The Store also becomes a natural meeting ground for partners and numerous potential customers.
The Cafe24 Store first launched in Korea in April 2018. Since then, the number of registered developers has climbed to over 2,300 in just two years. The number of Store downloads is projected to exceed 100,000 in May.
The Store ecosystem began making its way into the global e-commerce market in February when it launched in Japan and Vietnam.
New functions are added in app form on the Cafe24 Store to help merchants run their e-commerce businesses more efficiently. These apps range from chatbots for handling customer inquiries to tools for managing product reviews, creating web ads, analyzing marketing activities, and automating marketing campaigns. Popular tools such as Google Analytics and Facebook Business Extension are also available as apps on the Store.
Developers can build their own apps using the 273 open APIs (Application Programming Interface) that Cafe24 provides. The APIs support integration to DTC store data on operations, products, orders, customer management, and more.
As for themes, over 24,000 web agencies, freelance designers, and amateur designers are currently showcasing their designs on the Cafe24 Store. Merchants can purchase trendy themes and immediately apply it to their DTC stores. They can even customize specific design components by adjusting the settings. If needed, merchants can achieve even more advanced customizations by teaming up with a professional web agency featured on the Store.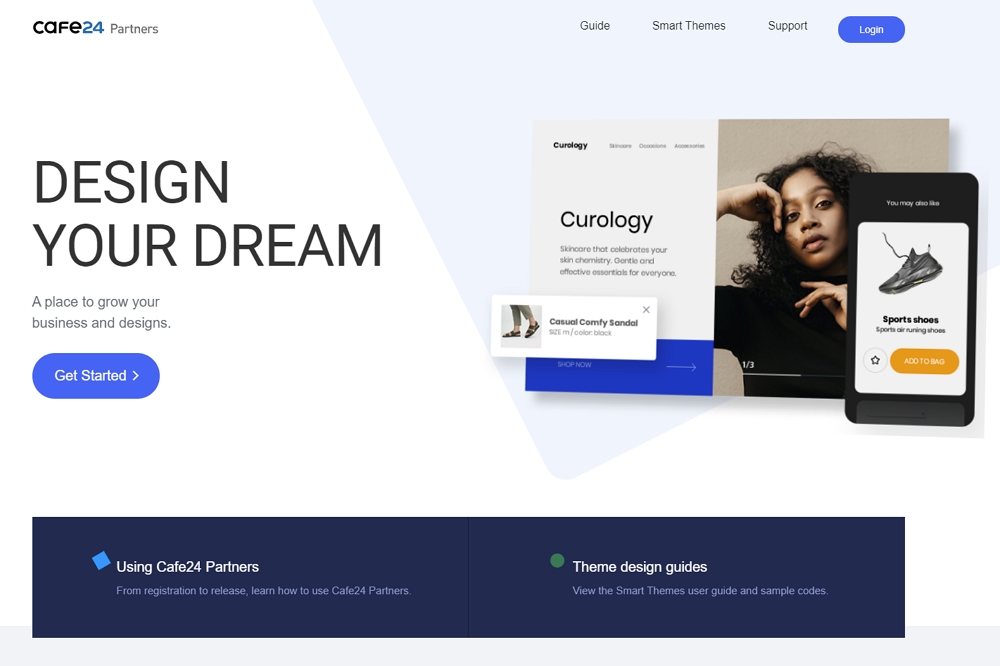 Designers with little coding experience can create and sell their own themes because building a DB or writing code is not required to integrate a template into a DTC store. HTML/CSS source codes are automatically applied to the DTC store when a new theme is added via the Cafe24 admin page.
Each month, around 2,000 new themes become available on the Cafe24 Store in Korea, and over 700,000 merchants visit the Store every year.
Taking e-commerce global with 110 partners
Cafe24 currently has more than 110 partners around the globe. Using this network, merchants can gear their businesses to both the global and local markets.
Among Cafe24's partners are advertising and marketing partners, such as Google and Facebook; global marketplaces, such as Amazon, Tmall Global, Rakuten, and Shopee; global PG service providers, such as PayPal, Eximbay, and SoftBank Payment Service; and couriers, such as EMS, Sagawa, and Yamato Global Logistics.
Japanese fashion giant and Cafe24 partner, TSI Holdings, launched its MORUGI online store to introduce growingly popular K-fashion brands to Japanese consumers. Aside from providing its e-commerce platform, Cafe24 also established a system so that Korean merchants on MORUGI can breeze through complex processes involving logistics, delivery, and customs.
"Cafe24's competitiveness is not built through our efforts alone," said Jaesuk Lee, CEO of Cafe24. "We connect merchants to our e-commerce service partners, which helps them to grow even faster." He added, "We are building a robust ecosystem through a wide network of global companies and experts in various e-commerce service fields and encouraging active participation."