Facebook and Instagram: key partners for DTC brands
Social media plays a critical role in connecting Direct-to-Consumer (DTC) stores with customers and acts as a sales channel to sell products. Using social media is becoming more important than ever to drive DTC store sales.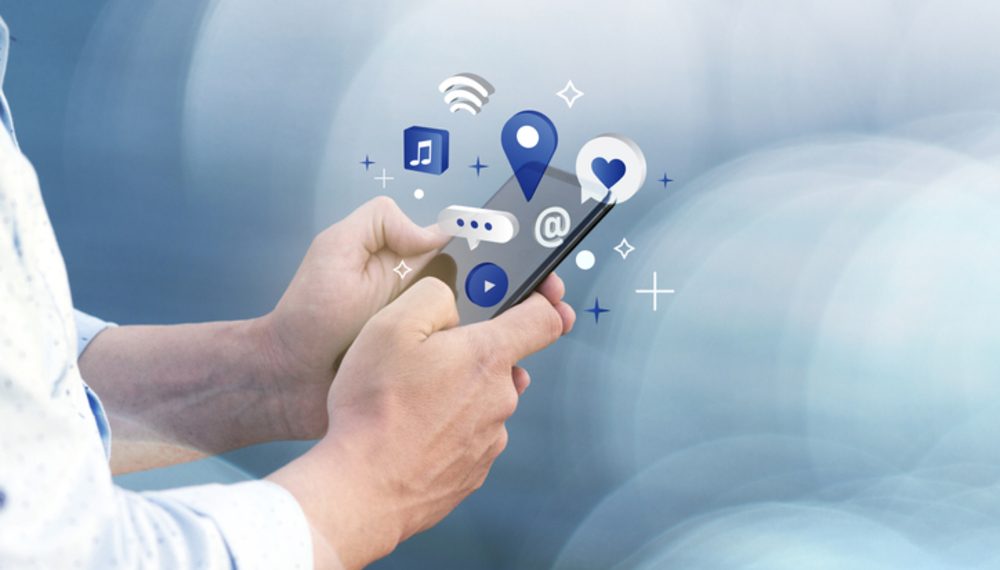 The number of social media users in Korea is 35.5 million, which is the third-highest in the world, with 87% utilization rate following the UAE and Taiwan. Among them, 11.49 million and 9.75 million people use Instagram and Facebook, respectively. Given these user numbers, the two platforms open up new opportunities for marketers.
Even now, users are encountering various brands and DTC stores through social media and making purchases.
More than 200 million Instagram users worldwide visit at least one business profile a day and 130 million access online stores through the platform each month. Facebook's Daily Active User (DAU) and Monthly Active User (MAU) numbers for June recorded 1.79 billion and 2.7 billion, respectively. Among them, 26% clicked on a Facebook ad and made a purchase.
Social media can maximize marketing effects at lower costs. It provides users with easy access to product reviews and encourages additional purchases. In other words, marketers can effectively leverage the platform's network of users to accelerate the spread of their campaigns.
More companies and DTC stores are employing social media in their strategies to increase consumer touchpoints and target marketing. They are actively utilizing various platforms to generate a range of engaging content on brand stories and product introductions.
Facebook and Instagram strengthen DTC support
In keeping up with this trend, Facebook is strengthening e-commerce features on Facebook and Instagram to support DTC stores.
Facebook's Shop Now and Instagram's Learn More buttons connect users directly to online stores. Thus, marketing efforts can lead directly to purchases. Such immediate results are what make target marketing on these platforms so effective.
Recently, new services were released to maximize customer touchpoints for merchants and improve customer convenience. Facebook and Instagram Shops not only support DTC store launches but also provide insights into customer usage patterns. With Shops, users can save items they are interested in and access online stores through business profiles. The social platforms that users access daily doubles as convenient spaces for shopping targeted products. Consequently, shopper convenience is lifted by making it unnecessary to go to marketplaces like Amazon to browse.
In May, Cafe24 was announced as the only Facebook Shops partner in Korea. This holds significance because there are only eight Shops partners worldwide, including BigCommerce, WooCommerce, ChannelAdvisor, CedCommerce, Tienda Nube, and Feedonomics.
Shops serves as a powerful global platform for fledgling entrepreneurs who previously had to depend on large online marketplaces for gaining customer contact points. According to Facebook APAC Head of Partnerships Philip Hur, there are several essential aspects for e-commerce business: communication with customers, protection of payment-related personal data, price competitiveness of products, returns and refunds, quick delivery, and local payment. At the Cafe24 and Facebook joint webinar in September, he said Facebook will support merchants to boost their business competitiveness.
Cafe24 will work closely with Facebook to provide merchants with various e-commerce services like global advertising and marketing functions.
Smart DTC marketing through the Cafe24 Store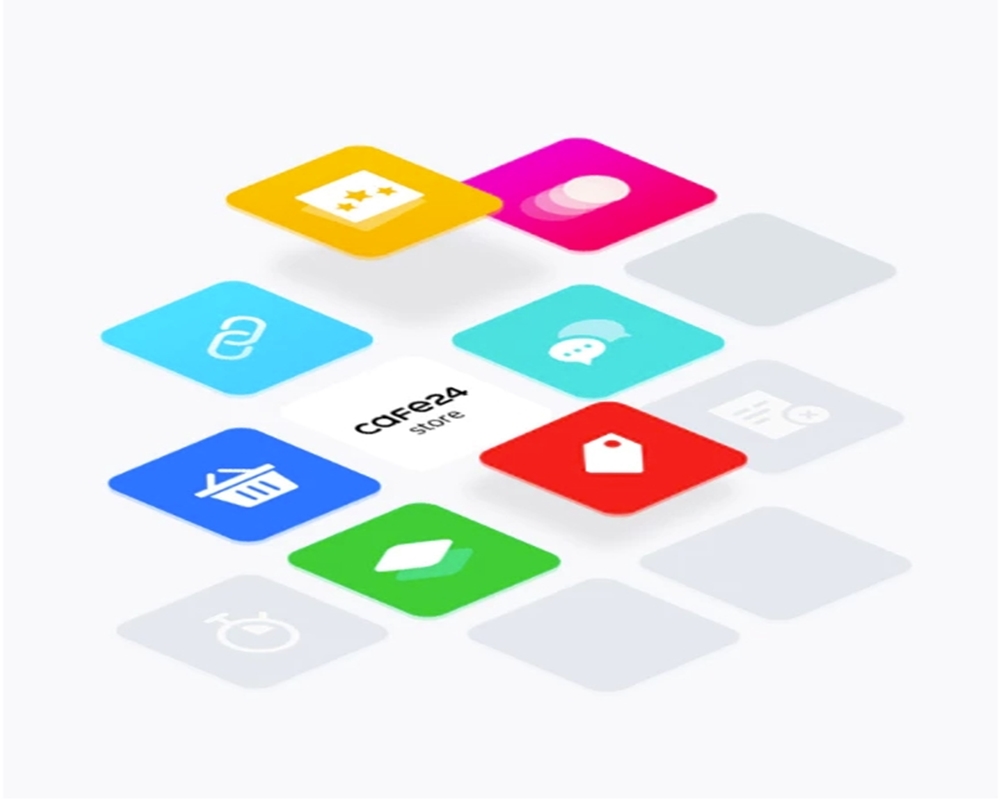 The e-commerce business aspects are easily achievable through social media management services. There are various companies in the US alone that provide integration services for online stores like Hootsuite, eClincher, and Butter.
Before its Shops partnership, Cafe24 was already providing apps for DTC stores to drive social channel sales.
Facebook channel allows merchants to manage all Facebook and Instagram functions at once. It integrates store product registration information, making marketing much more manageable. It also enables the Messenger chat service.
Instagram Widget Livelog manages all performance statistics for a DTC store and its social channels like Facebook, Instagram, and YouTube. It allows merchants to track ad performance in real-time and provides simulation services to help set marketing direction.
Edibot Social enables merchants to send product details to multiple social media platforms and upload posts with a single click. It also manages customer feedback like comments on one page. It provides information on customer purchase history and generates automatic responses to customer inquiries through social media messenger services.
"In the ever-changing e-commerce ecosystem, hyperconnectivity between companies with advanced technologies is becoming the norm," said Jaesuk Lee, CEO of Cafe24. "In this context, the apps in the Cafe24 Store are scalable." He added, "One their biggest advantages is that they help merchants quickly adjust to new features or policy changes on social media platforms."