DTC is the key to building strong customer relationships online
As the global pandemic pushes people to a digital-led lifestyle, businesses must build strong relations directly with consumers to become competitive in the COVID-19 environment.
DTC win in customer relations
COVID-19 has drastically changed the way people around the world live their daily lives. With the stay-at-home and social distancing orders, consumers are turning to e-commerce to get their everyday necessities and other luxuries. According to Publicis Sapient's recent study on consumer behavior during the global health crisis, e-commerce saw a 31% increase in transactions as physical retailers' visits declined.
Such lack of physical touchpoints and opportunities for face-to-face interactions are pushing many businesses to move online. In the new environment, companies are learning to distribute their products directly to consumers and build meaningful connections in the process.
Whether you are already online or on your way there, one thing remains true: the customer is the most important stakeholder to your business. Thus, those that have control over their customer relationships have a winning chance of thriving in the global marketplace.
But how can you build strong relations in the online space? The key is the Direct-to-Consumer (DTC) strategy. Several global companies have already shifted to a DTC set up to market directly to their customers and build lasting relationships. LG Household & Health Care, one of the largest FMCG brands in Asia, recently launched online DTC stores for their many product categories and brands. When Nike recognized the vital role of customer data, it decided to leave long-time marketplace partner Amazon to establish its DTC channels.
Connecting with consumers without brick-and-mortar stores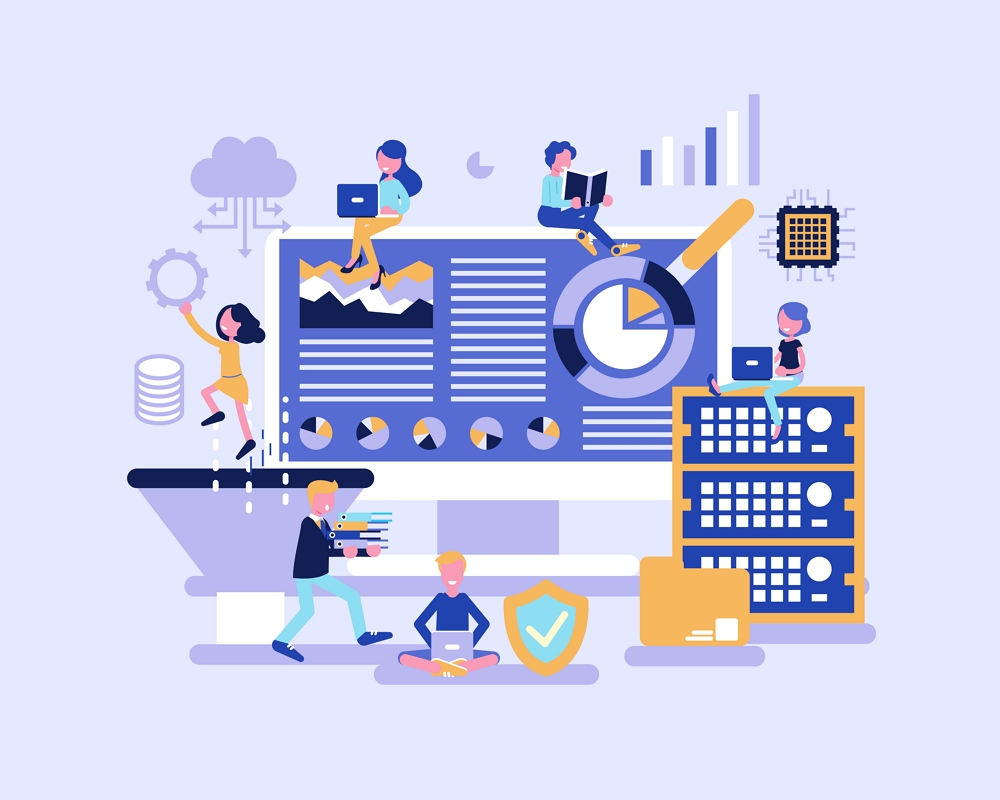 Compared to businesses using traditional online marketplaces to sell their products, DTC brands enjoy independent control of its various operations — from marketing, product sales, payment, delivery, to after-purchase support. Because of all the touchpoints created in the process, businesses can increase their level of interactions through tools like chatbots and video reviews.
The ability to gain first-party data is also crucial. This data can provide additional insights to understand details like the shopper's purchasing behavior, online interactions, and preferences. The company can focus on improving conversion rates, creating brand loyalty, and increasing organic advocacy through reviews, to better cater to existing and target consumers.
"Running an online store allows me to track a shopper's purchasing journey in detail – I can see how many people leave after reaching the landing page or make a purchase," said Jungwook Chun, CEO of beauty brand Sister Ann.
Data can be used to create personalized experiences, unique offers, new products and services that align with the customer's needs. On a larger scale, brands can quickly adapt and innovate alongside the fast-changing consumer needs by having their data at hand in real-time.
Cafe24 supports businesses to grow even during the pandemic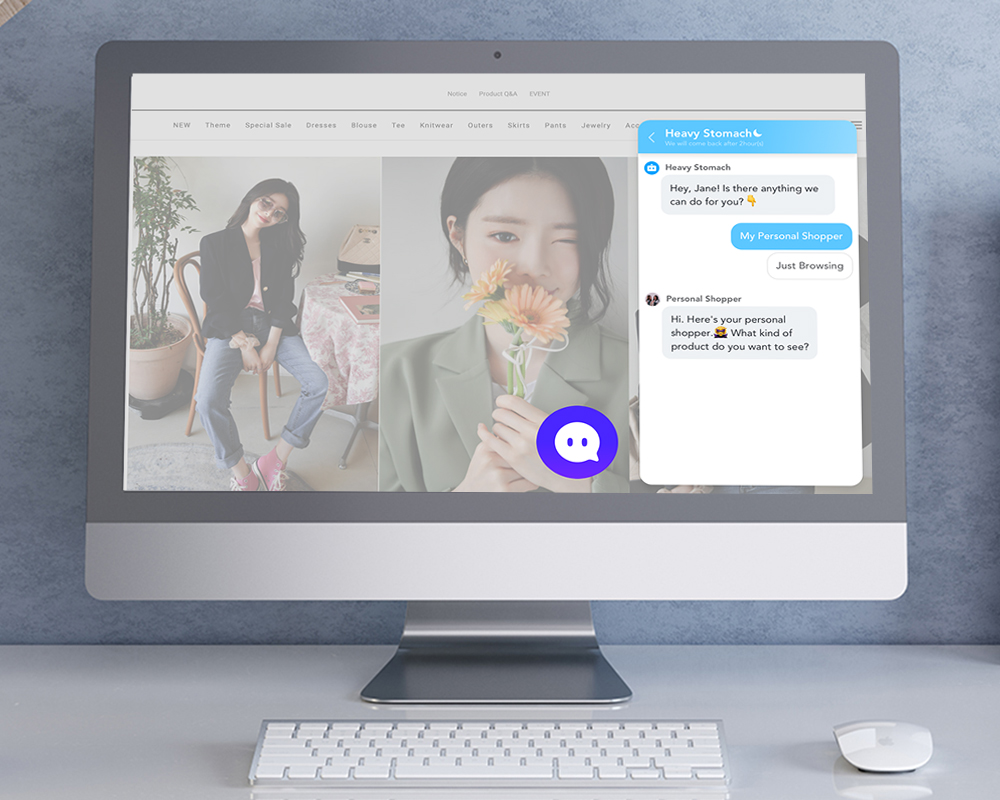 Global e-commerce platform Cafe24, home to 1.7 million DTC stores, offers strong services and applications for merchants to improve customer relations.
Cafe24 recently upgraded its Global Customer Management service in cooperation with online business communication platform, ZOYI Corporation. ZOYI's Channel Talk service is a messenger-based solution that incorporates its chatbot technology to offer a sophisticated customer support solution. The integration will provide Cafe24 local experts and merchants with real-time 1:1 customized consultation, automated responses to FAQs, and real-time purchase behavior tracking.
Merchants on Cafe24's platform also have access to the powerful data analysis tool, Specialized and Enhanced Realtime Admin (SERA). SERA collects data generated from online stores in real-time and immediately provides a customer behavior analysis.
"Since COVID-19, it is becoming more difficult for businesses to build strong customer relationships offline," said Jaesuk Lee, CEO of Cafe24. "A DTC strategy can be the answer to merchants who are finding it difficult to engage with customers during the pandemic."