Content and Commerce: Cafe24 and Facebook face the new online retail era
Content is quickly changing the e-commerce landscape and the consumers' purchasing behavior. With solid experience in producing and handling content, Cafe24 and Facebook are best positioned to empower merchants seeking content commerce strategies.

A consumer's shopping journey used to be focused on the act of buying a product. But the growing role of content in e-commerce has made it to be about much more.
Consumers today search for added value and purpose in their purchases. E-commerce businesses must evolve accordingly, broadening their role from being a marketplace of items into a space that also offers valuable information and entertainment.
The rise of smart shopping adds weight to content
Consumer purchasing decisions used to depend on product advertisements highlighting one catchy slogan. Now, ads must deliver a wide range of information to convince consumers to make a purchase. Accordingly, up to 70% of modern shoppers are more receptive toward advertising that contains informative content.
Today's consumers are smart shoppers. More than half research a product to find things that best fit their needs or different options from brands that share their values. Brands can use content to introduce a product's features, its best uses, and its creation story. Meanwhile, buyers can collect information from different content on the same product to make a need-based or value-based decision. In many cases, content helps products or brands stand out from a sea of other options and resonate with consumers.
The value of social media in content-based shopping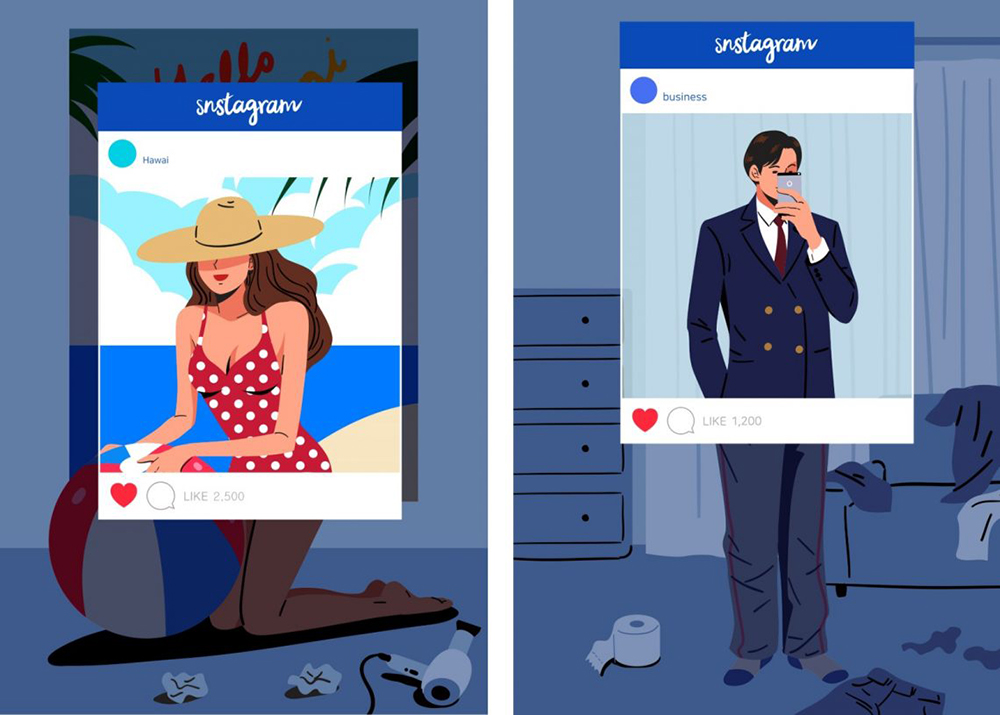 The advent of popular social media platforms like Facebook and Instagram has shifted the way content is perceived. They have become the main channels for communicating and information gathering. Meanwhile, businesses can use them as vast playgrounds where they can reach their customers.
Social media is one of the most effective channels to create engagement-based content. Brands can interact directly with their customers on social media through tools like live streaming, videos, polls, and images. Businesses with an active social media presence can get their customers involved in developing their brand and products. Such involvement builds positive customer trust, brand impression, and the overall shopping experience. In this way, social media can have a decisive influence on product checkouts. Up to 71% of consumers tend to make purchase decisions based on social media referrals, and 78% tend to be influenced by brand posts.
Social media also offers real-time content. Brands can instantly share a new collection, launch a product, or post ads without going through complicated processes or multiple channels. On the other hand, users can see the rise of new trends and receive brand news as they happen. Already, 90% of Instagram's one billion users are following brand accounts to stay in the know of new content updates. The integration of e-commerce with social media is thus highly anticipated to connect content consumption with online shopping, ushering in a new online retail era.
Cafe24 and Facebook team up to help merchants succeed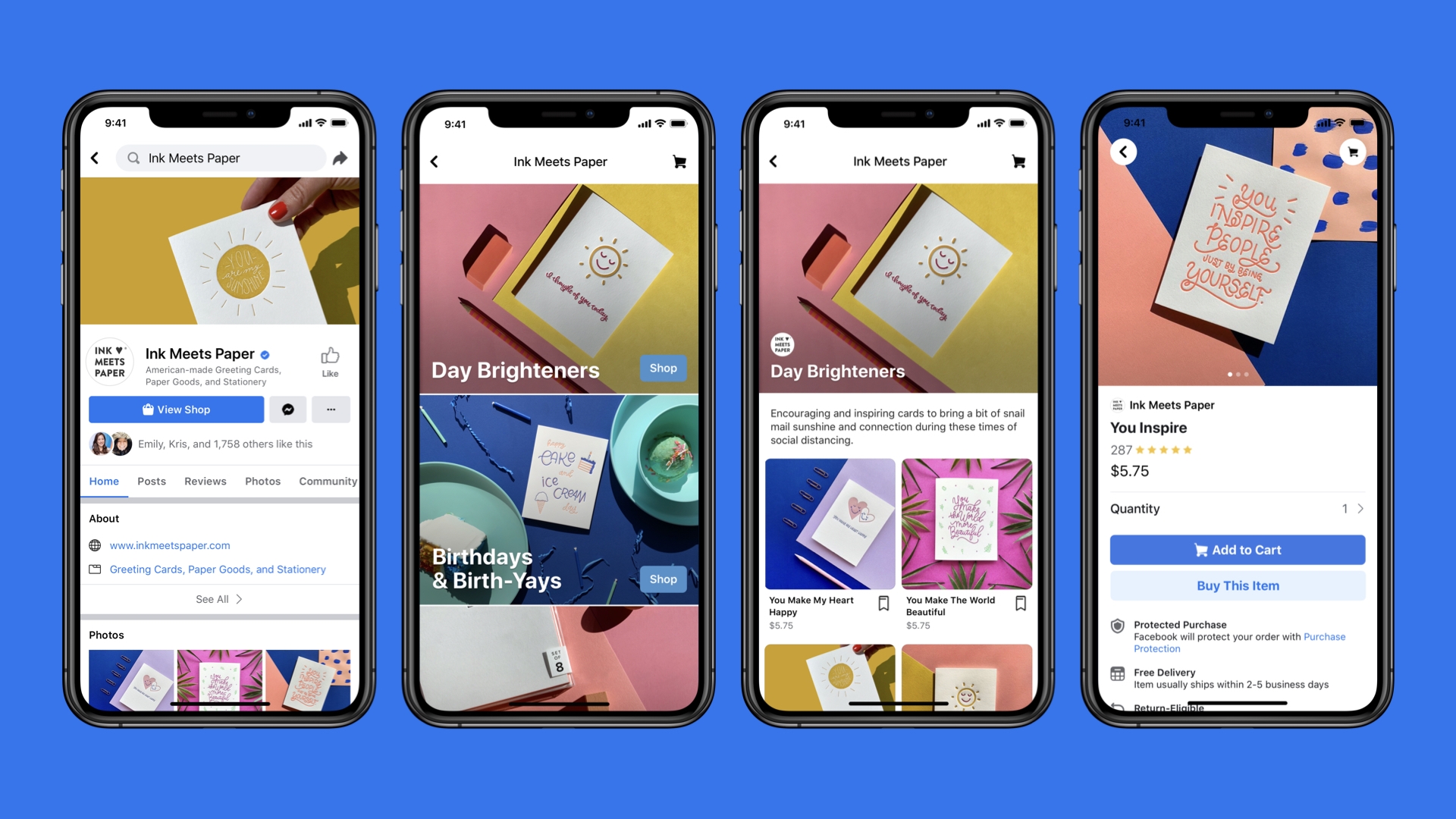 Cafe24 and Facebook have established strong business connections over the years. Together, they provide marketing technologies and services to help e-commerce businesses create and distribute content efficiently.
Many Cafe24 brands proactively create content for their online DTC stores and social media channels. These brands embed videos into their digital storefronts to entice customers more into discovering their products. They also employ other content and promotional events on their websites. For instance, fashion brands such as 66Girls, Stylenanda, and IMVELY present their products in photo-book-style collections, featuring items in different styles and settings. Meanwhile, Love Me Most and Pink Secret merchants are doubling as social media influencers to introduce their products and interact with loyal customers.
Cafe24 merchants already have a great foundation on handling and producing content and will find it easy to utilize Facebook Shops. They can expect better reach and greater conversions through the integration. Cafe24's big data and Facebook's algorithm will help merchants better understand their customers and determine the most effective content in drawing responses and purchases.
Merchants can expect more from the partnership between the two companies. Cafe24 and Facebook will continue to innovate their e-commerce tools to help online businesses succeed.