Cafe24 takes on digital marketing with e-commerce big data
In 2020, digital advertising is on track to surpass TV, print, and other traditional forms in the Korean advertising market. Cafe24 Marketing, which provides digital marketing solutions based on big data collected from the company's e-commerce platform, is growing at a double-digit rate annually.
Online ads pick up speed, surpassing TV ads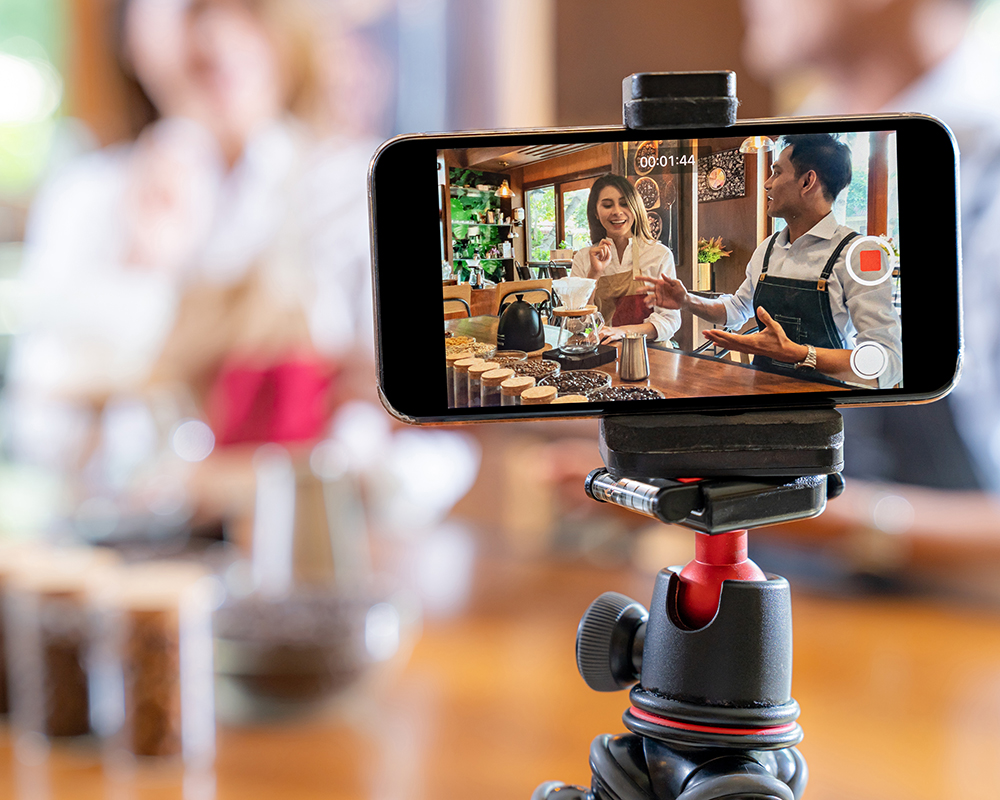 No matter how good a product or how well constructed a Direct-to-Consumer (DTC) store is, purchase decisions are driven by consumers' brand awareness and information procurement. This makes marketing indispensable to the success of DTC brands.
In the past, consumers gained brand awareness, obtained information, and became loyal customers primarily through traditional media such as TV, print, and outdoor ads. Brands carried out campaigns with celebrity endorsements, running up substantial advertising costs.
Today, marketing is speeding up its shift from traditional to digital media. The Ministry of Science and ICT (MSIT) and the Korea Broadcast Advertising Corporation (KOBACO) estimate that the total size of Korea's advertising market will be 11.8 billion dollars in 2020. The online advertising market will stand at 6 billion dollars, accounting for more than half of the total market for the first time since tracking began. Online marketing takes various forms, including keyword ads, display ads, and video ads.
Digital marketing, unlike traditional marketing, draws from customer data to develop more focused targeting. Thus, it provides the advantage of carrying out the most cost-effective marketing campaigns that can reach the target audience through optimized combinations of media channels and ad forms.
Cafe24's use of e-commerce big data in digital marketing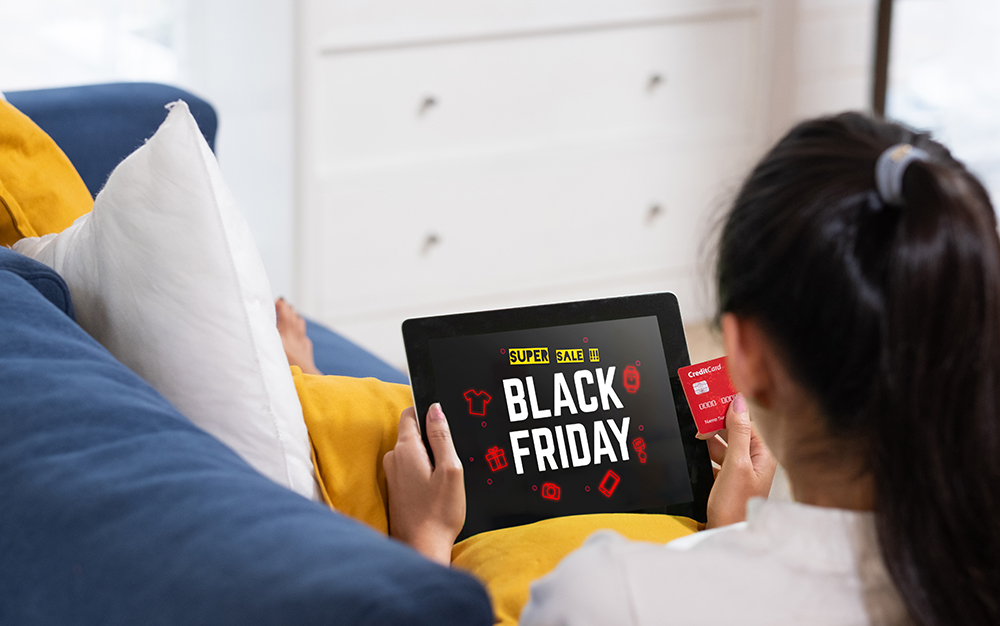 Choosing the right medium and target audience is the key to a successful digital marketing campaign. As a result, advertising solutions that can identify the best strategies are rising in demand. The Ministry of Culture, Sports and Tourism (MCST) reported that in 2018, Korea's online advertising agency market grew 16.9% year-on-year, far outpacing the total market's 4.9% growth rate.
Cafe24 offers digital marketing services to support its merchants' online success. The big data generated from the e-commerce platform is systematically utilized to build strategies for better targeting and maximizing Return on Investment (ROI).
With this asset, Cafe24 provides specialized consulting services for medium to large businesses and merchants. The company is also quick to roll out effective advertising campaigns on channels as varied as search engines, social media, and video platforms. To build a system that makes all this viable, Cafe24 has partnered with global companies like Google, Facebook, TikTok, Baidu, Yahoo, and Twitter.
Thanks to these efforts, Cafe24's advertising business has been posting double-digit growth every year, expanding by 21.7% in 2018 and 10.1% in 2019.
The experience of designing digital marketing strategies for a wide range of merchants is adding to the platform's competitiveness. Jaesuk Lee, CEO of Cafe24, said, "A key digital marketing trend to watch is the convergence of social media and e-commerce, which is demonstrated by shoppable ads*." He added, "Over time, Cafe24's e-commerce platform and digital marketing services will generate even greater synergy."
* Shoppable ads are click-to-buy type of ads that direct users to the online stores that sell the featured product.