Shoppable ads and short-form videos rise in digital marketing
Shoppable ads and short-form videos under 15 minutes are rapidly gaining recognition as effective digital marketing tools. Engaging videos draw consumers to websites, making them stay longer, and even make purchases. Seok-young Jang, Manager of Cafe24's Ad Production Team, talks about the latest digital marketing trends and the services Cafe24 offers its merchants.
Cafe24 responds to soaring online ads and new trends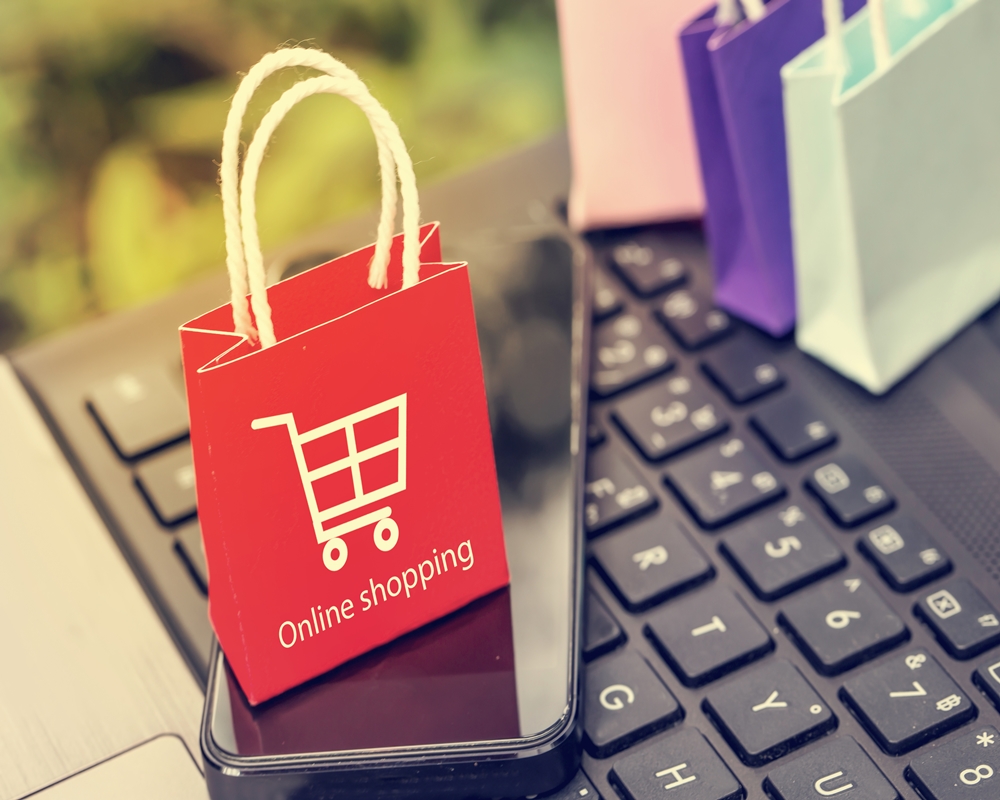 Q. How big is the online ad market and how fast is it growing?
Korea's advertising market is expected to reach 11.8 billion dollars in 2020, according to the Ministry of Science and ICT (MSIT) and the Korea Broadcast Advertising Corporation (KOBACO). Online advertising is estimated to reach 6 billion dollars, representing more than half of the total market for the first time since record-keeping began. This year's ad spending on traditional media is projected to rise by 4.3%. At the same time, digital advertising spends will triple that, up by 13.2%. Online advertising is less sensitive to economic swings because it can secure a much wider variety of advertisers than through traditional media. Furthermore, as search engines, social media, and other online channels are steadily increasing, digital advertising is expected to grow in tandem.
Q. What are some latest advertising and marketing trends that deserve our attention?
One notable trend in digital advertising is the rise of shoppable ads. These ads combine advertising with e-commerce. Consumers that click on an online ad are immediately directed to an online store where they can buy the featured product. This model maximizes the synergy between Cafe24's online store-builder and marketing services explicitly. Another trend is the growing importance of video ads. Advertising in the past was limited to showcasing products in the form of still images. But today, videos can show people trying products out and voicing their first impressions. Although consumers don't get to try the products themselves, these videos can be engaging. They can deliver a tremendous impact by providing a more realistic understanding of the product as well as entertaining content.
Q. What should merchants prioritize when running digital ads?
One of the essential factors in advertising is the ability to garner attention. Trends change rapidly, but the emphasis on attention-grabbing content does not change. To draw more attention to the content, ad producers make careful choices in placement. They use several tools to engrave their message in consumers' minds. For instance, more emphasis can be given to subtitles to improve readability, and eye-catching colors can be used to draw the viewer's eye. Such devices can help consumers instantly recognize a brand and its marketing concept, boosting conversion rates.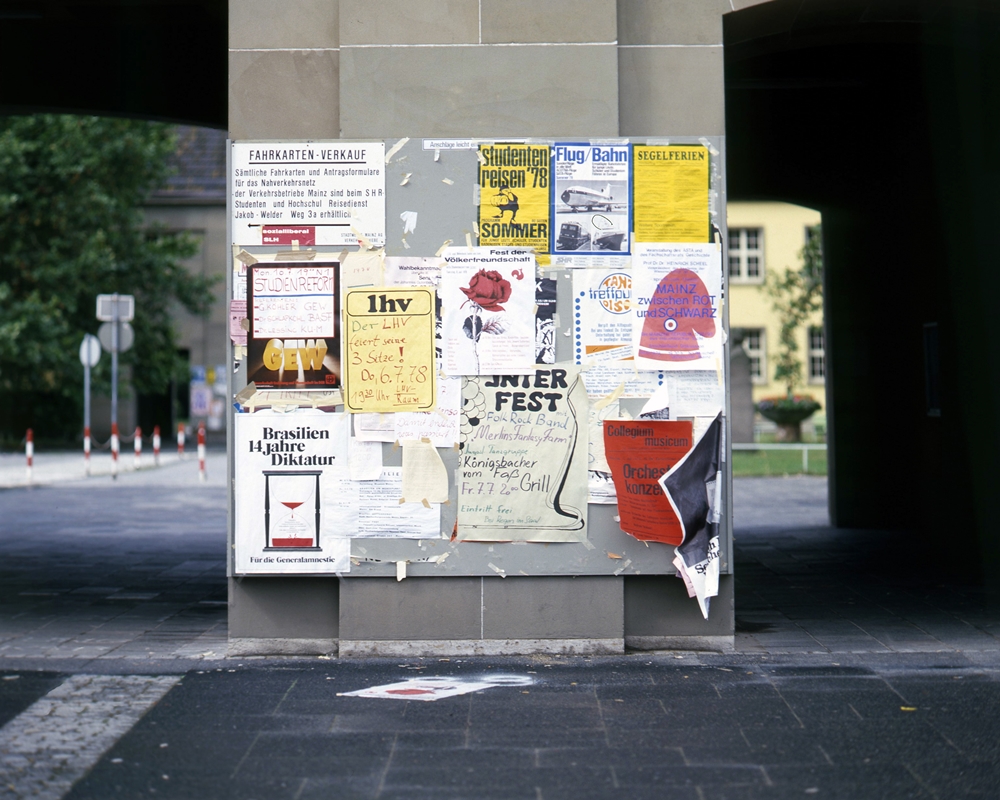 What does Cafe24's Ad Production Team do and what are its strengths?

Many merchants weigh the option of running ads as part of their effort to drive up sales. Cafe24's Ad Production Team gives guidance for those who don't know how to begin organizing an advertising campaign. We create and run keyword ads, shopping ads, display ads, mobile ads, and more on channels like Naver, Google, Facebook, and Instagram. Our top priorities are to create ads quickly and increase their accessibility to keep up with the product life cycle in the e-commerce market.
Our team's most vital asset is the ability to accumulate and utilize big data specialized for e-commerce. With segmented target marketing, we can offer strategies that boost their return on investment (ROI). Also, we have established robust partnerships with various businesses, both at home and abroad. These partners include search engines Naver, Google, Baidu, and Yahoo; social media platforms Facebook, Instagram, and Twitter; and video platforms YouTube and TikTok. Being able to tap into these major channels is another competitive edge of ours.