Cafe24 opens 70th online entrepreneurship support location
Press release
With 21 new openings by Nov, more new offices open this year than last year
One-stop support for e-commerce entrepreneurship available across Korea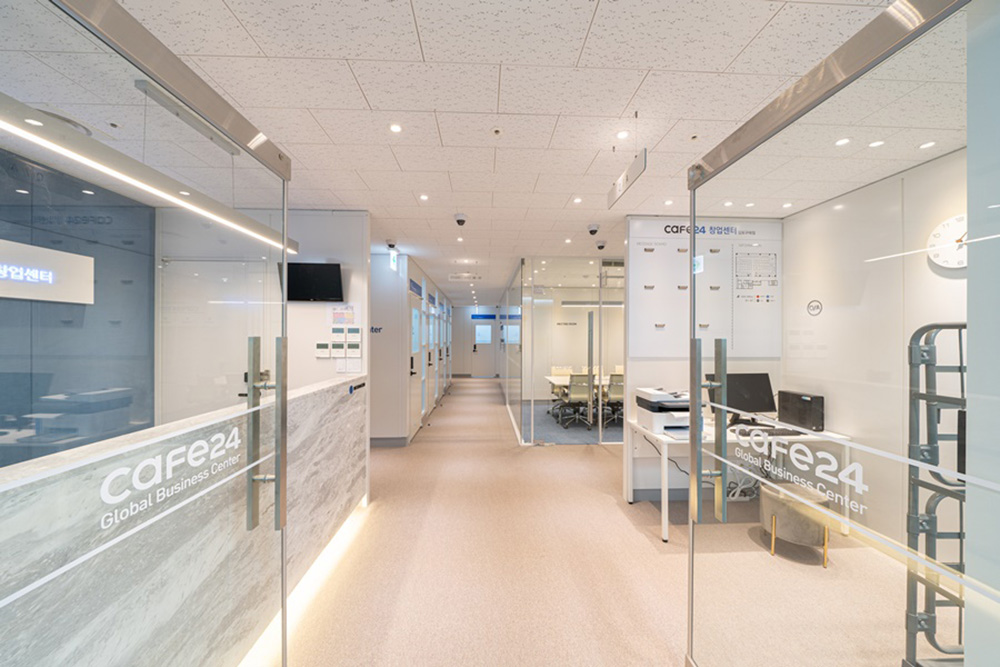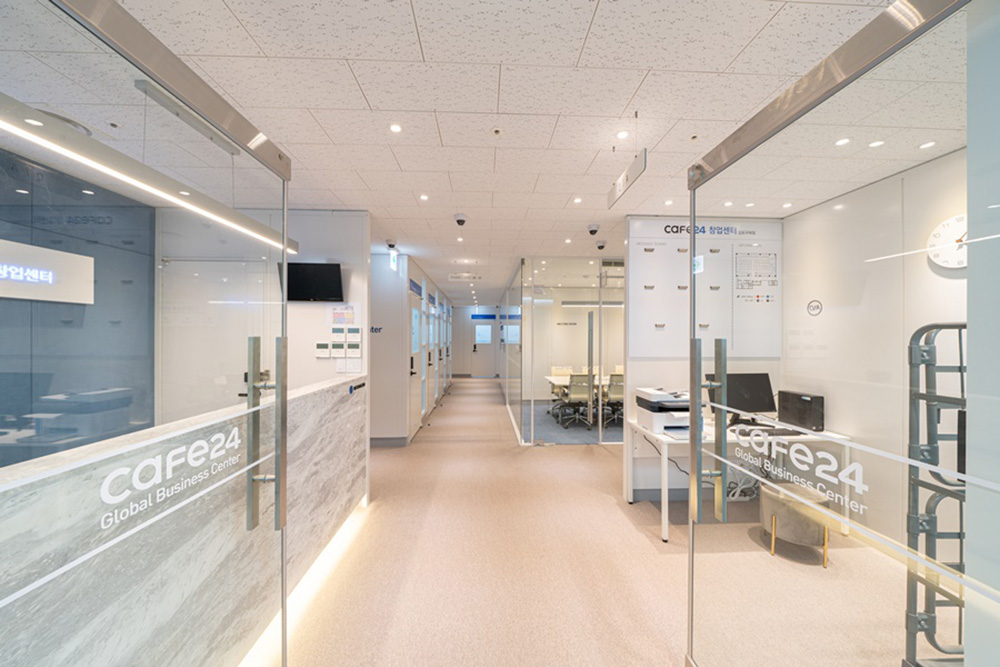 A total of 70 Cafe24 startup support office locations have been established all across South Korea. The rising contactless business trend is leading to more e-commerce entrepreneurship and demand for support services.
Global e-commerce platform Cafe24 opened three new startup support locations in Cheongju Chungbuk University, Hanam Pungsan, and Gimpo Gurae this month. Now the total number of offices across Korea is 70, with 32 in Seoul, 20 in Gyeonggi-do, 3 in Incheon, 7 in Chungcheong-do, 5 in Yeongnam, and 3 in Honam.
New openings have sped up recently. A total of 21 offices have opened up to November of this year. That is two locations more than the grand total established last year. The hike in office openings can be attributed to rising e-commerce entrepreneurship with the spread of contactless culture. As a result, more people are seeking expert assistance.
Cafe24's startup support offices are incubators specialized in e-commerce, providing one-stop solutions for merchants looking to open and run an online business. They offer office spaces, online and offline education, free and limitless 1:1 consulting services, photography studios, and shipping services at reasonable prices. Overall, they help fledgling entrepreneurs to grow their businesses quickly.
Cafe24 is planning to open even more locations so that anyone anywhere can get the help they need to start a business and scale easily.
Kyung-cheol Jeon, Startup Support Department Manager of Cafe24, said, "Our offices are uniquely specialized for e-commerce and act as good partners that lead online merchants to success." He added, "With the 70th location opening, we will be focusing on helping even more merchants start their businesses through our various business support services."
About Cafe24
Cafe24 is a global success platform that provides a one-stop business environment for e-commerce merchants so that they can achieve continued growth by focusing on their creativity.
Cafe24 has established an e-commerce ecosystem with 1.8 million Direct-to-Consumer (DTC) merchants and various global partners in areas like payment, shipping, and marketing. Cafe24 is poised for growth as more DTC brands and e-commerce participants continue to join the burgeoning industry.